Dell XPS Desktop Goes Bigger and Better Without Boosting the Price
Dell is going big on their next PC tower. In fact, the XPS Desktop computer is 42 per cent larger than previous models. But size isn't the only thing that matters with this computer. Dell also upped the suite of next-gen performance technologies for this version. Plus, they added a more powerful cooling architecture. All that makes the XPS Desktop a power hitter for creators, gamers, and anyone wanting to improve their performance.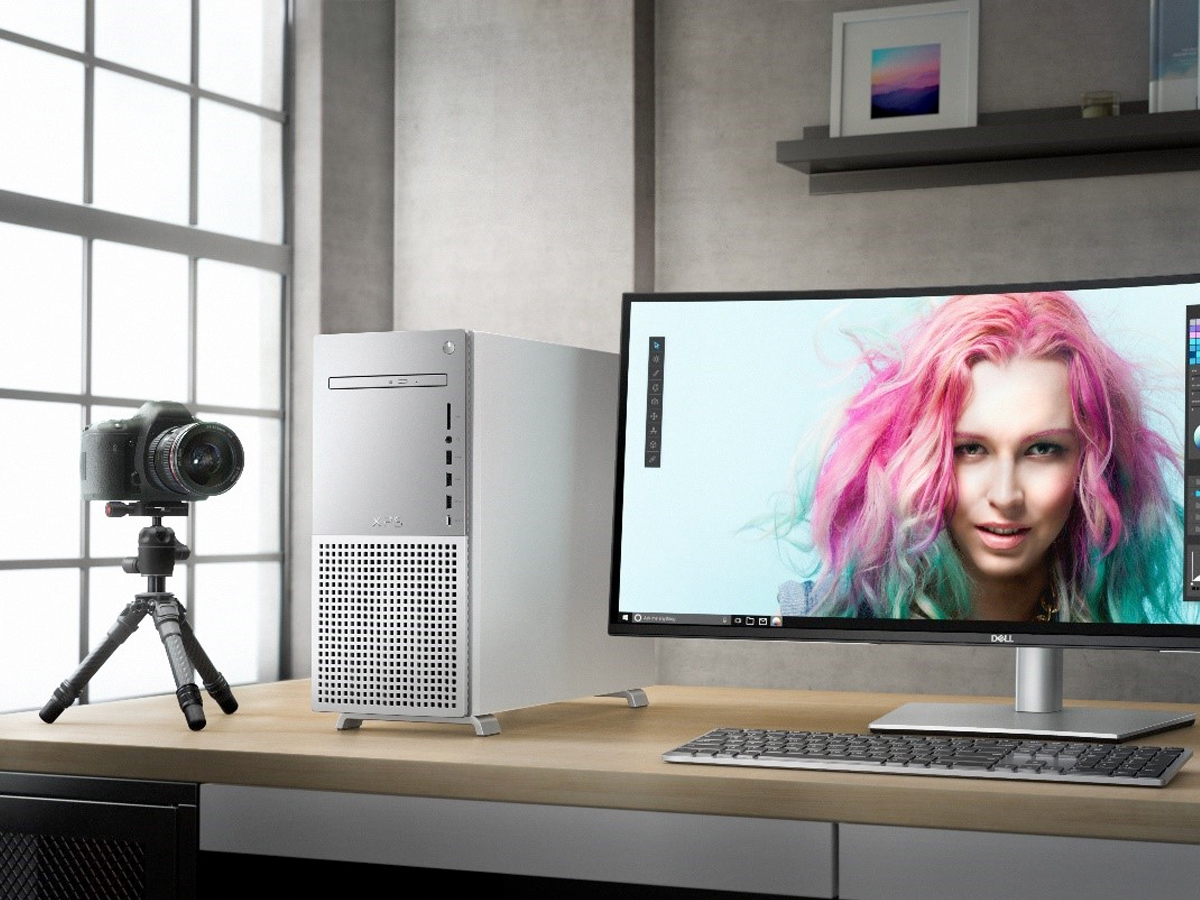 Inside the much bigger space of the XPS Desktop, Dell inserted the new 12th Gen Intel Core desktop processor. That power is backed up by either an NVIDIA GeForce RTX 30 Series GPU or an AMD Radeon RX GPU, which lends pretty impressive graphic capabilities for this computer.
Add in the DDR5 memory supporting capability for a 50 per cent faster clock speed, and you have a computer that can take on any task. As you can probably imagine, all that power creates a bit of heat, but the more robust cooling system of the XPS is more than up to the task.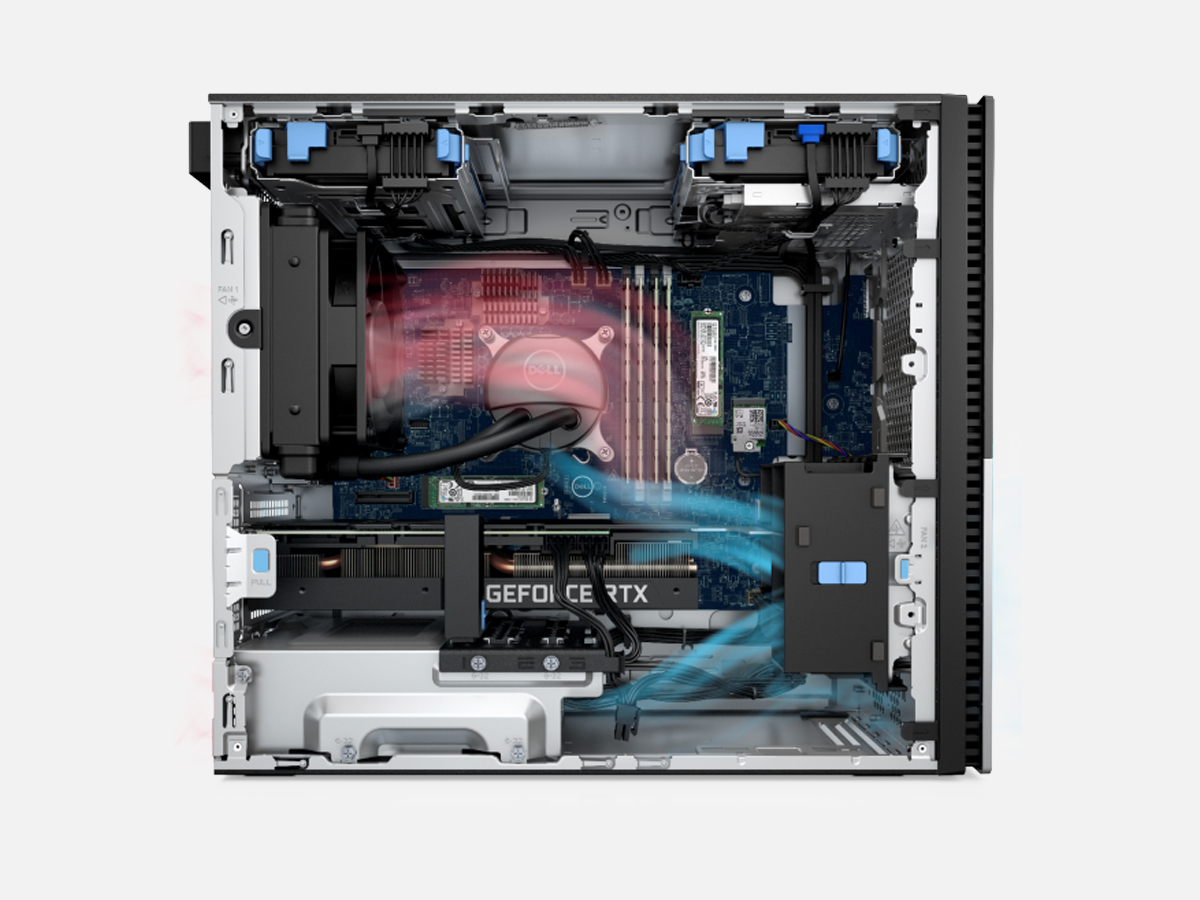 The new thermal architecture maximises performance at the same time that it helps to minimise acoustics. All of this is accomplished through improved airflow. This new design can keep the XPS Desktop 21 per cent cooler while under load. The high RPM fans also operate more efficiently at slower speeds, keeping the computer quietly cool—to the tune of 50 per cent quieter compared to previous models. Finally, the XPS is customisable, so you can increase its performance over time.
While this computer is larger, it's not obtrusive—it will fit right in with your environment. The PC has a natural and authentic look that allows access to connectivity options. The XPS Desktop comes in Night Sky or Platinum Silver and has the option of standing on a pair of aluminium feet. Dell plans to make the XPS Desktop available this fall with Windows 11. The PC is priced at $920.
You'll also like:
Dell Finally Gets into the Portable Monitor Game with New C1422H
Dell Unveils 40-inch Curved Monitor with 5K2K Resolution
Dell XPS 13 2-in-1 is a Fold Ahead of the Competition