HP Chromebase All-in-One Flips the Screen…Again
If you haven't noticed, the COVID-19 pandemic has changed our lives immensely. One company that has taken note of the "new norm" is HP. The tech company is expanding on its Chrome OS ecosystem to match this new world three new products, including the HP Chromebase 21.5 inch All-in-One Desktop.
You'll also like:
Samsung's Monster 49-Inch Odyssey Neo G9 Doesn't Play Fair
ASUS ROG Zephyrus Duo 15 Review: A Portable Powerhouse
Microsoft Goes All-In on WFH with Upgraded Surface 4 Laptop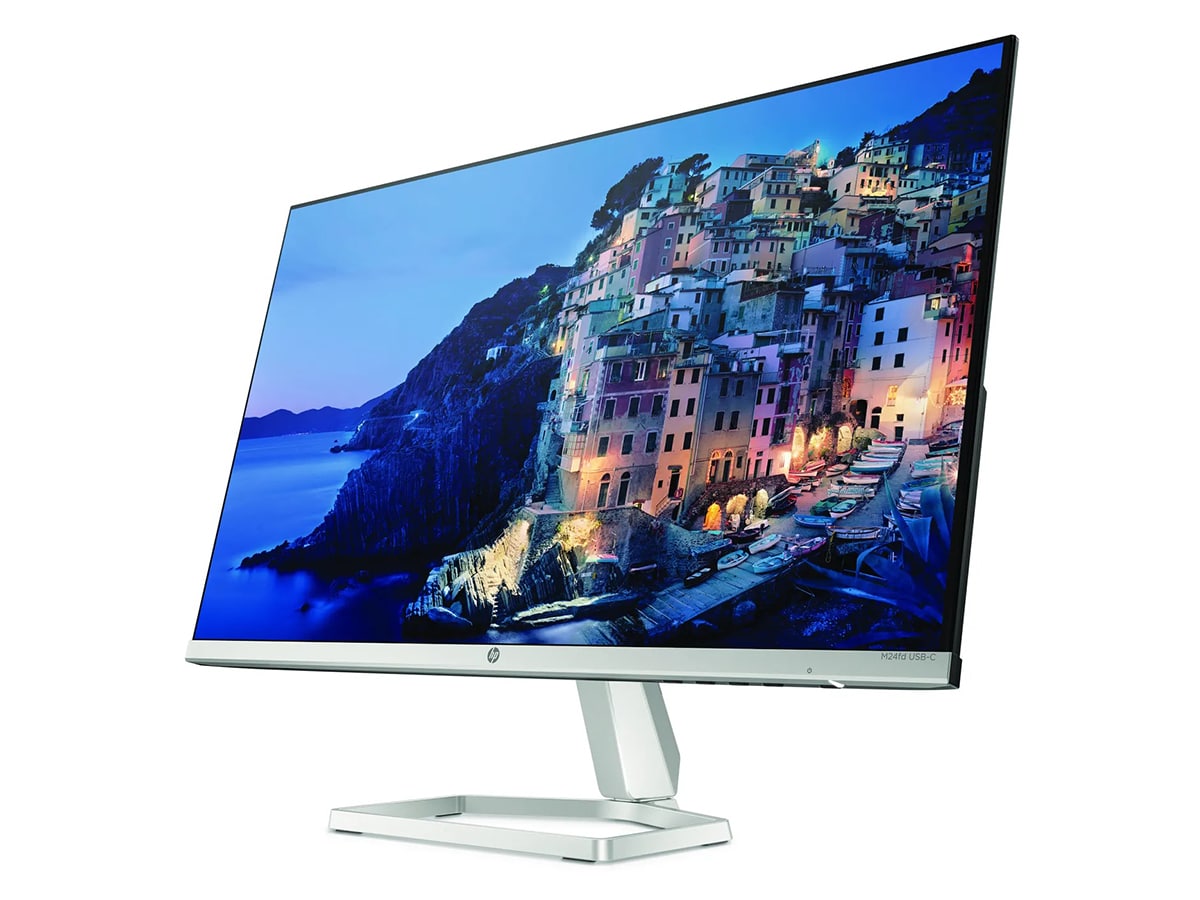 "The last year and a half drastically shifted consumers to a new hybrid world, putting a focus on how they think about and use their devices, with a change from one PC per household to now one PC per person to work, live, and play," says HP's Global Head and General Manager, Consumer PCs, Josephine Tan. "HP collaborated closely with Google to optimize our newest platforms, along with curating a superb and secure software and app ecosystem for the best possible experience on Chrome OS devices. As a result, we're expanding our Chrome OS portfolio with the introduction of the HP Chromebook x2 11 and the HP Chromebase 21.5 inch All-in-One as users search for devices that help them seek a more personal, or family friendly experience, in today's world."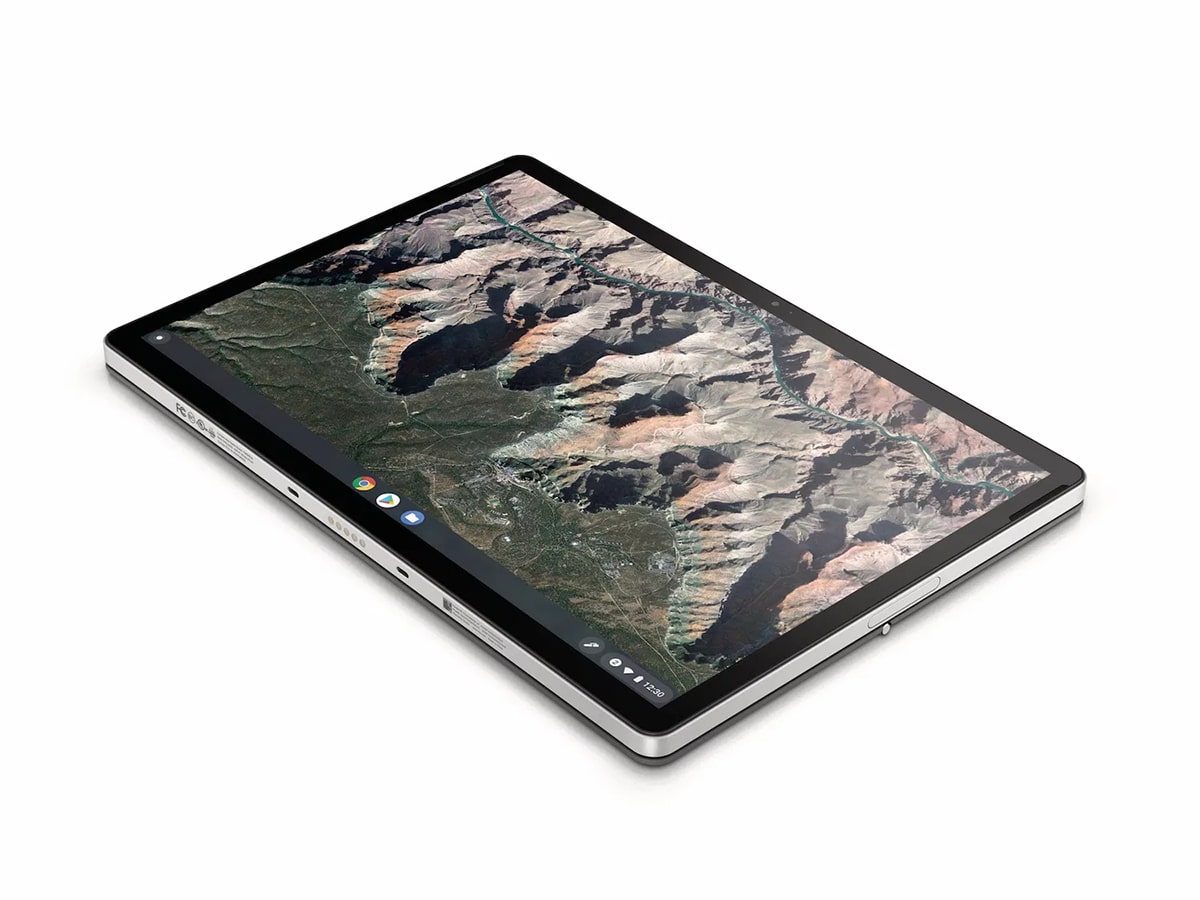 The Chromebase All-in-One Desktop steps up the game considerably with the addition of a new feature—a rotating display. The social hub can be placed anywhere in the home in order to simplify family sharing and entertainment. The screen can tilt upwards to 20 degrees and can rotate 90 degrees, switching from landscape for entertainment and immersive content and portrait for easier reading and note-taking. The monitor also features a split-screen feature so that you can view multiple pages at once.
The All-in-One is powered by Intel Core processors and come with up to 256 GB SSD storage and up to 16 GB DRAM. A 5MP camera combines with dual 5W speakers from Bang & Olufsen for better virtual meetings. The system also pairs well with Bluetooth wireless mouse and keyboards. The new Chromebase All-in-One Desktop is expected to be available in August and is priced at $549.99.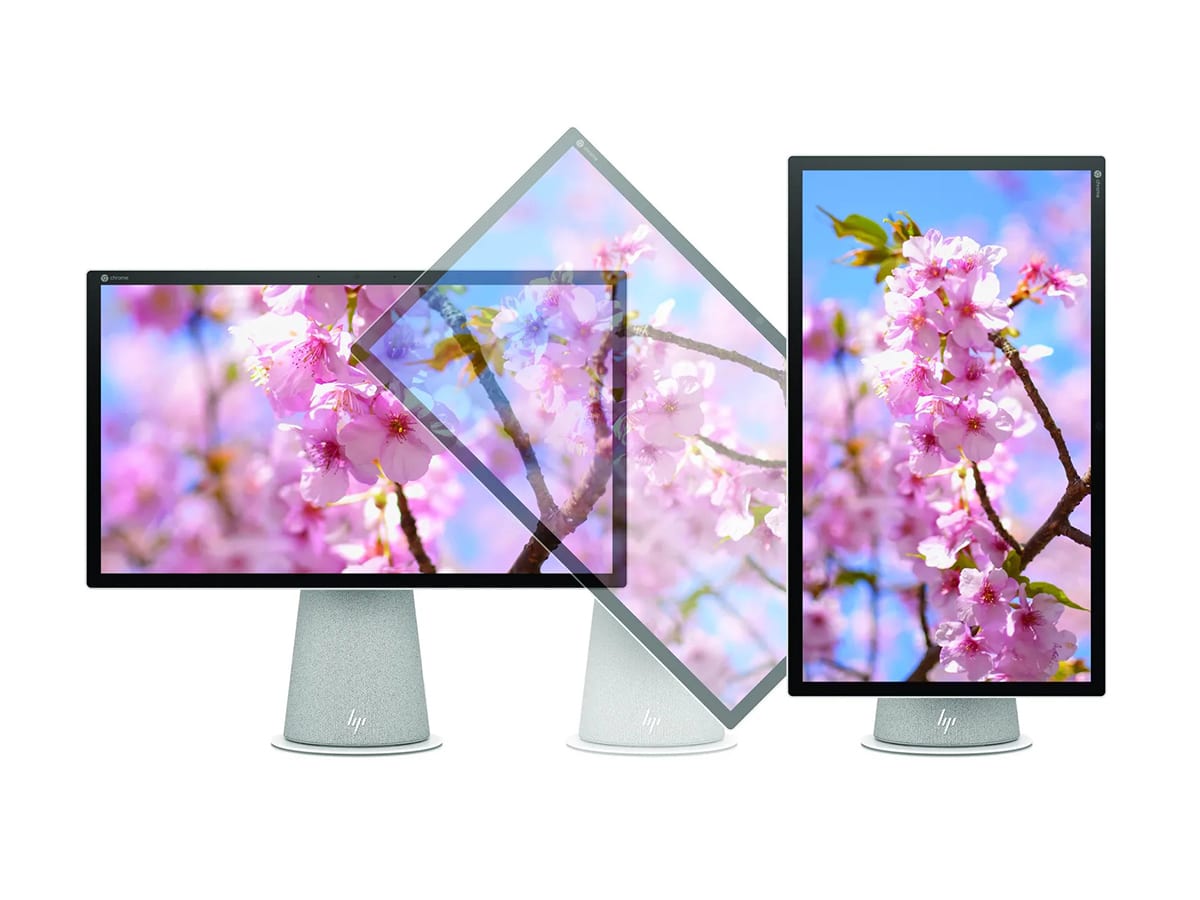 You'll also like:
Samsung's Monster 49-Inch Odyssey Neo G9 Doesn't Play Fair
ASUS ROG Zephyrus Duo 15 Review: A Portable Powerhouse
Microsoft Goes All-In on WFH with Upgraded Surface 4 Laptop