HP's Omen Gaming Desktop Drops the Flash and Adds the Specs
Gamers have a certain aesthetic that they prescribe to. It's futuristic and edgy, but not all people who game like those looks. But what can you do when you want a high-performing computer for your gaming needs but compromise on the looks? HP doesn't think you should have to compromise. Their new Omen 25L Gaming Desktop computer has all the performance you crave in a more conservative box.
You'll also like:
Lenovo Legion 7i is a Sophisticated Gaming Laptop Chock-Full of Features
HP Spectre x360 Cuts No Corners on Design or Performance
ASUS ROG Zephyrus G14 and G15 Laptops Will Be Affordable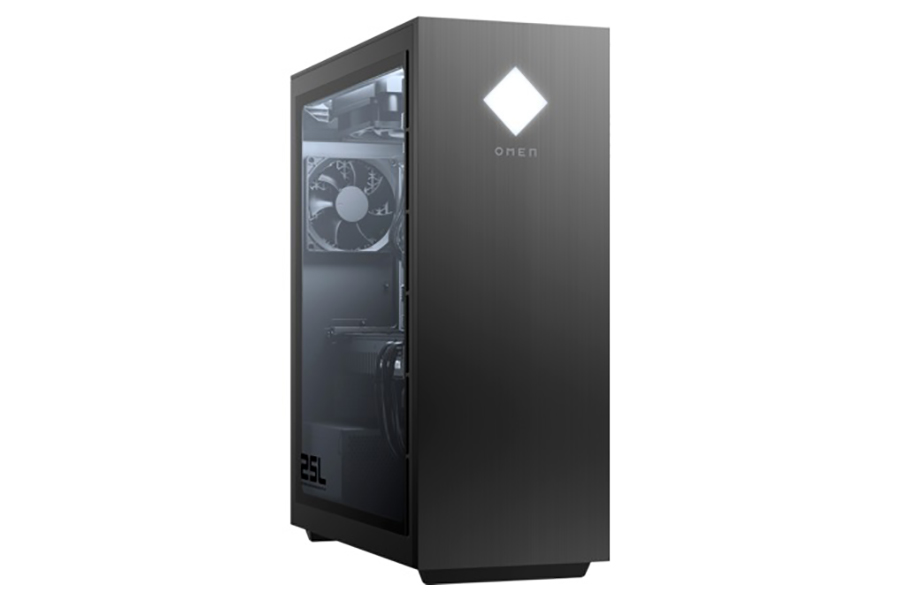 The Omen 25L removed the old logo and then simplified the looks of the chassis. You can still set the LEDs to whatever colour you want, but now the look is more subtle. The case changes weren't just about looks, though. The new case has feet that are nearly four times taller, which will allow for better airflow and cooling.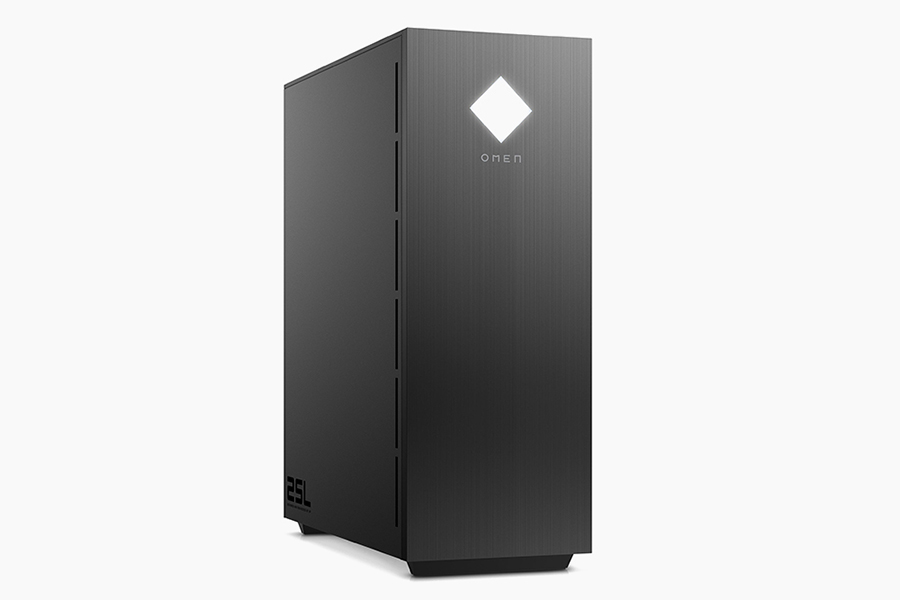 The "25L" refers to the number of litres in capacity the model has. All that space in the Omen 25L is filled with impressive tech, including an Intel Core i5-10400 or an AMD Ryzen 5-3500 processor—your choice. You can also choose between an Nvidia GeForce GTX 1650 or AMD's Radeon RX 5500. The 25L offers 8GB of HyperX Fury DDR4-3200MHz RAM, and a 256GB WD Black M.2 NVMe SSD. It comes with a 500W Cooler Master Bronze power supply. If you want to increase the specs—which you may need to if you're considering some of the upcoming games—then look no further than the Omen 30L.
The 30L comes with an AMD Ryzen 5-3600 processor, an AMD Radeon RX 5700XT GPU, and the same RAM, storage, and power supply. Take it a step further, and for an additional $100 you can get the Intel Core i5-10600K processor and Nvidia's GeForce GTX 1660 Ti graphics card. The 25L version sells for $899.99 while the 30L goes for $1199. If you're still looking for something that offers a bit more, then there is a high-end Omen 30L that comes with a $1,999.99 price tag. That version has an Intel Core i7-10700K processor, Nvidia's GeForce RTX 2080 Super graphics card, 16GB of Ram, and 512GGB of SSD storage.
You'll also like:
Lenovo Legion 7i is a Sophisticated Gaming Laptop Chock-Full of Features
HP Spectre x360 Cuts No Corners on Design or Performance
ASUS ROG Zephyrus G14 and G15 Laptops Will Be Affordable