HybridDrive Offers an Expandable Storage Hub with Fast SSD
Head on over to IndieGoGo right now if you want to pick up the latest and greatest all-in-one USB-C storage dock, an expandable hub with a high-speed SSD on the inside. For just US$224 you can radically expand your mobile workstation.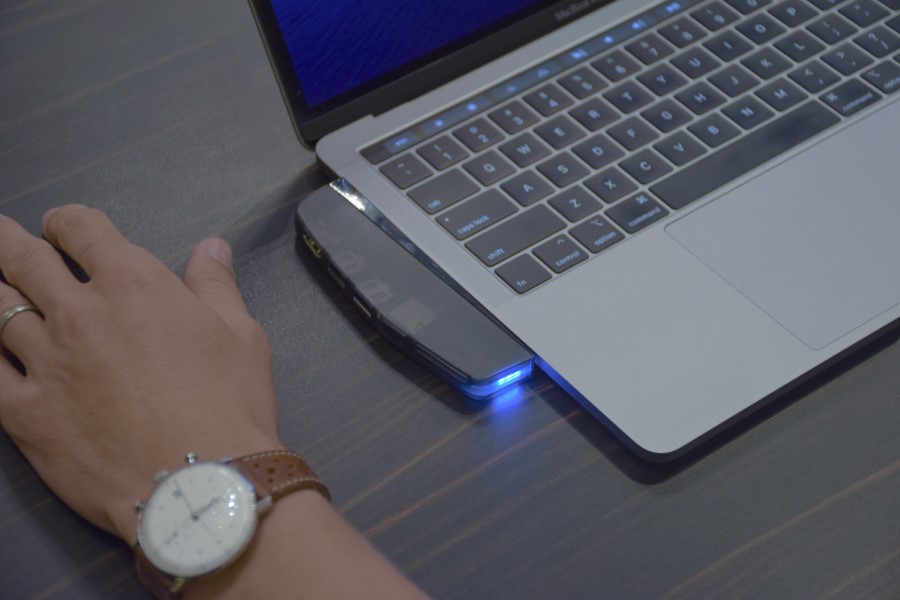 As USB-C slowly but surely takes over more and more laptops and computers are embracing the universal standard. However, for those that have been clicking and clacking on keyboards since before USB had numbers, what do you do with all those extra devices and cables? You could buy yourself a dongle, but what about plugging in some extra storage? Now you're down a USB-C port. Thanks to the HybridDrive you can get the best of both worlds – ports and storage for your laptop in one easy to use the device.
The HybridDrive combines a high-speed SSD storage device with the expandability of a USB-C dongle featuring a single HDMI port and Thunderbolt 3 USB-C port, dual USB-3 Type-A ports and both micro and full-sized SSD slots.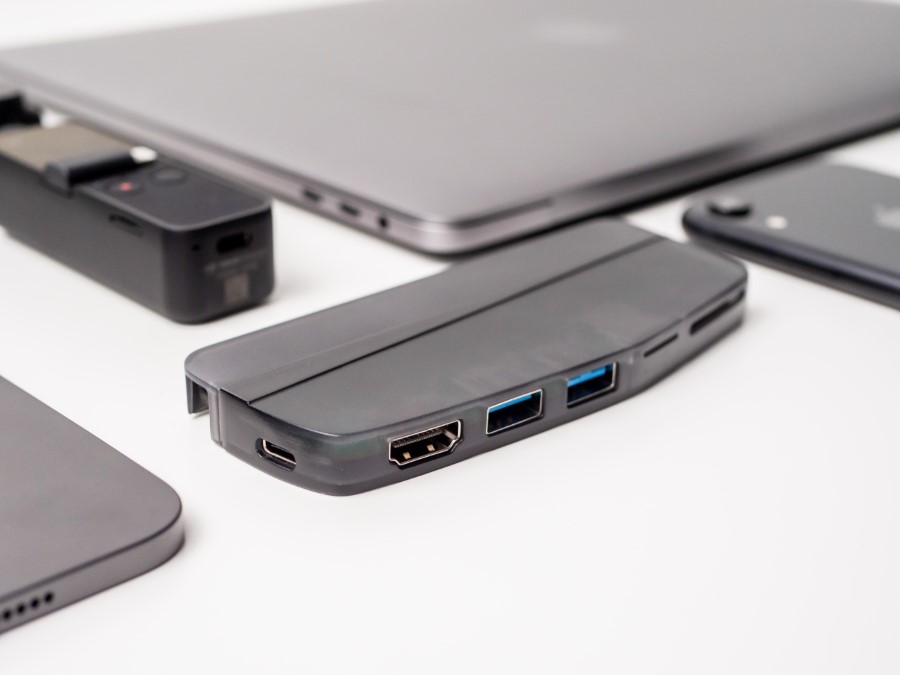 Available in sizes from 128 GB to a massive 2 TB SSD, the HybridDrive is the perfect piece of tech for the portable worker, designer or creative professional.
Bringing the best of the dongle, the dock and the drive together, the HybridDrive is the solution to all your missing ports and storage needs.
Sporting read & write speeds of up to 450MB/s, accessing data is lightning fast thanks to its USB-C 3.1 Gen 2 NGFF (Next Generation Form Factor) interface.
Available in Jet Black, Silver and Space Grey (for the Apple fanboys), jump onto IndieGoGo right now to secure your HybridDrive for US$224. Production is expected to begin soon, with the delivery date scheduled for July 2020.