Lenovo Gets Flexible with Five New Yoga Laptops
People all over the world practice yoga as a way to improve their flexibility, mobility, and calmness. It's no wonder that Lenovo named their top of the line laptops after this practice—they accomplish the same thing, allowing the user to have greater flexibility in what they do, mobility in where they do it, and calmness as they don't have to deal with the many challenges common among other laptops. Lenovo recently announced five new laptops that they are adding to the Yoga line: the 13-inch ultra-slim Yoga 7i5, the 14-inch next-gen Lenovo Yoga Slim 7iPro5, the portable 2-in-1 Lenovo Yoga 7i5 in both 14-inch and 15.6-inch sizes, the Lenovo Yoga Slim 7 Pro, and the Lenovo Yoga 6 convertible laptop.
You'll also like:
ASUS ZenBook Flip S is the "World's Thinnest OLED Convertible Laptop"
Razer Naga Pro Comes with 12 Customisable Layouts
HP's Omen Gaming Desktop Drops the Flash and Adds the Specs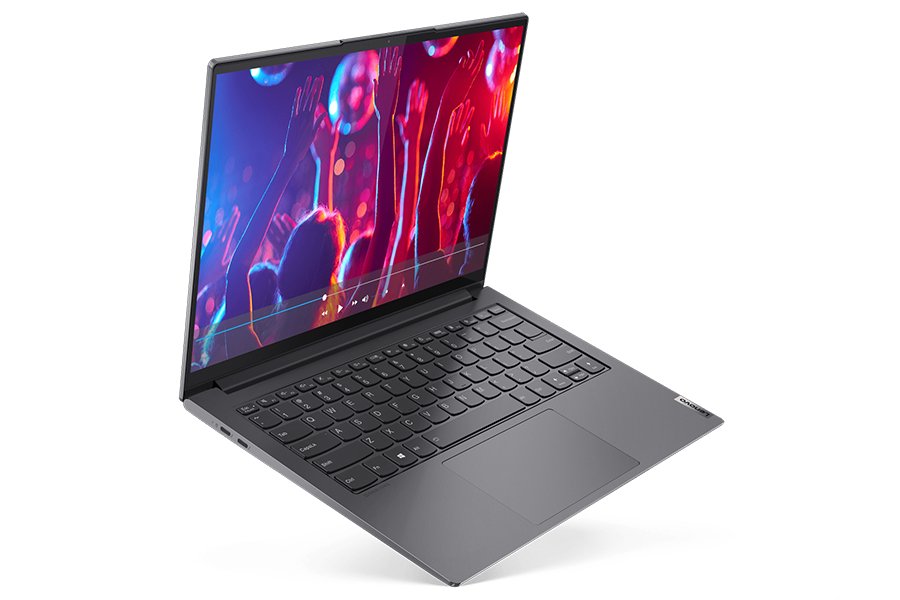 The new Slim 7 Pro offers a new cooling system that is powered by artificial intelligence. The AI also monitors battery use to optimise it as you go about your work. The AI is also constantly learning, so it will adjust it's performance to better match your performance. The other laptops aren't far behind, offering an Intelligent Cooling mode that helps to extend battery life and boost performance. The laptops also feature the Lenovo Vantage Smart Performance Services, which perform self-diagnostics in order to take a proactive approach to proper maintenance. This system helps to prevent many issues before they occur, such as scanning for, detecting, and then removing spyware, malware, and adware. It can also fix network and access issues. Vantage Smart Performance Services also automatically tunes up your PC for better connectivity and faster processing.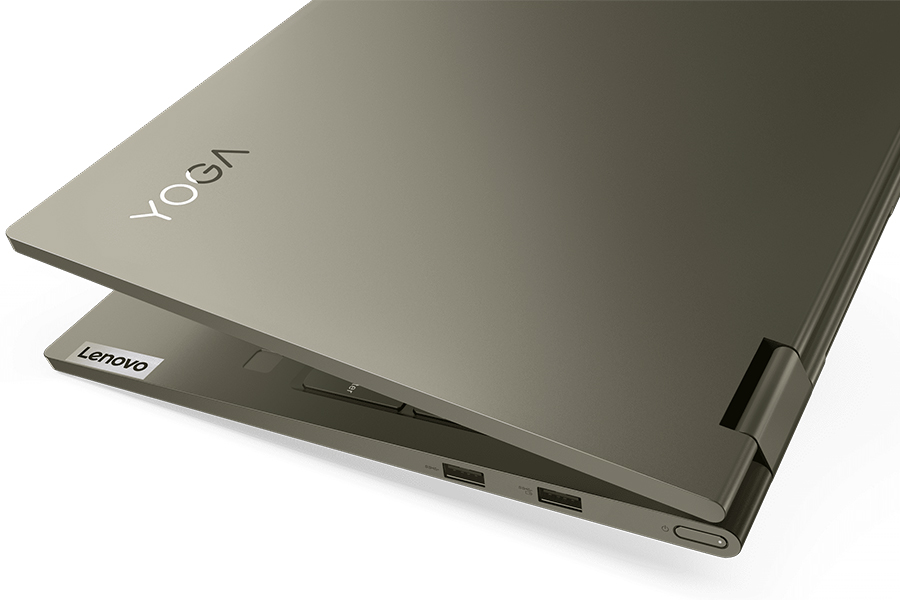 The Lenovo Yoga systems also partner more completely with Alexa, enabling hands-free functionality. These systems are also more secure thanks to the Lenovo Smart Assist, as well as features like the infrared camera and Windows Hello. Privacy Alerts happen via attention-sensing AI software created by Mirametrix called Glance, which can help prevent people from literally looking over your shoulder at what's on your screen.
Lenovo's new Yoga laptops come in five different versions, but one thing holds true across them all—there are plenty of features and benefits to make your life more flexible, mobile, and calm.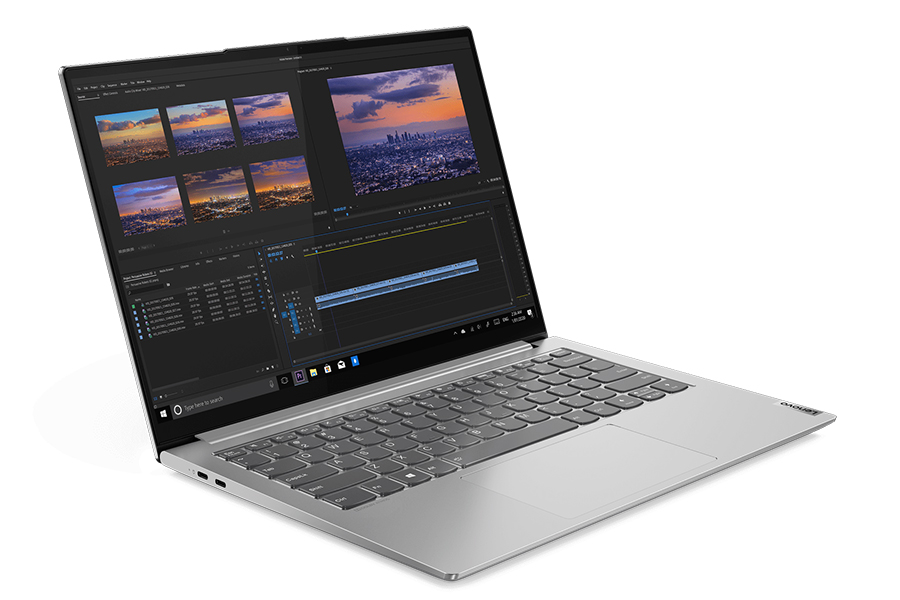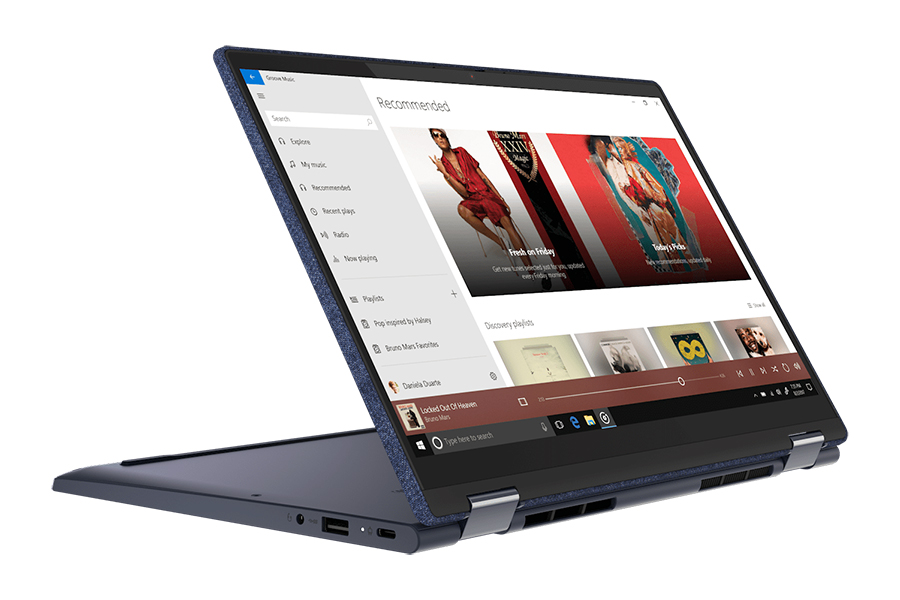 You'll also like:
ASUS ZenBook Flip S is the "World's Thinnest OLED Convertible Laptop"
Lenovo's Dual Screen ThinkBook is Not for Everyone
HP's Omen Gaming Desktop Drops the Flash and Adds the Specs