Lenovo ThinkVision P27u-20 Adds Thunderbolt 4
Times were that a computer station at home was more about gaming than work, but the advent of a pandemic has led to those stations being more about work. Still, no one wants to completely abandon the idea of being able to play games on that computer set up. So having a station that can handle both is a wonderful idea—and it's not a pipedream. At least not with Lenovo's new monitors, especially the ThinkVision P27u-20.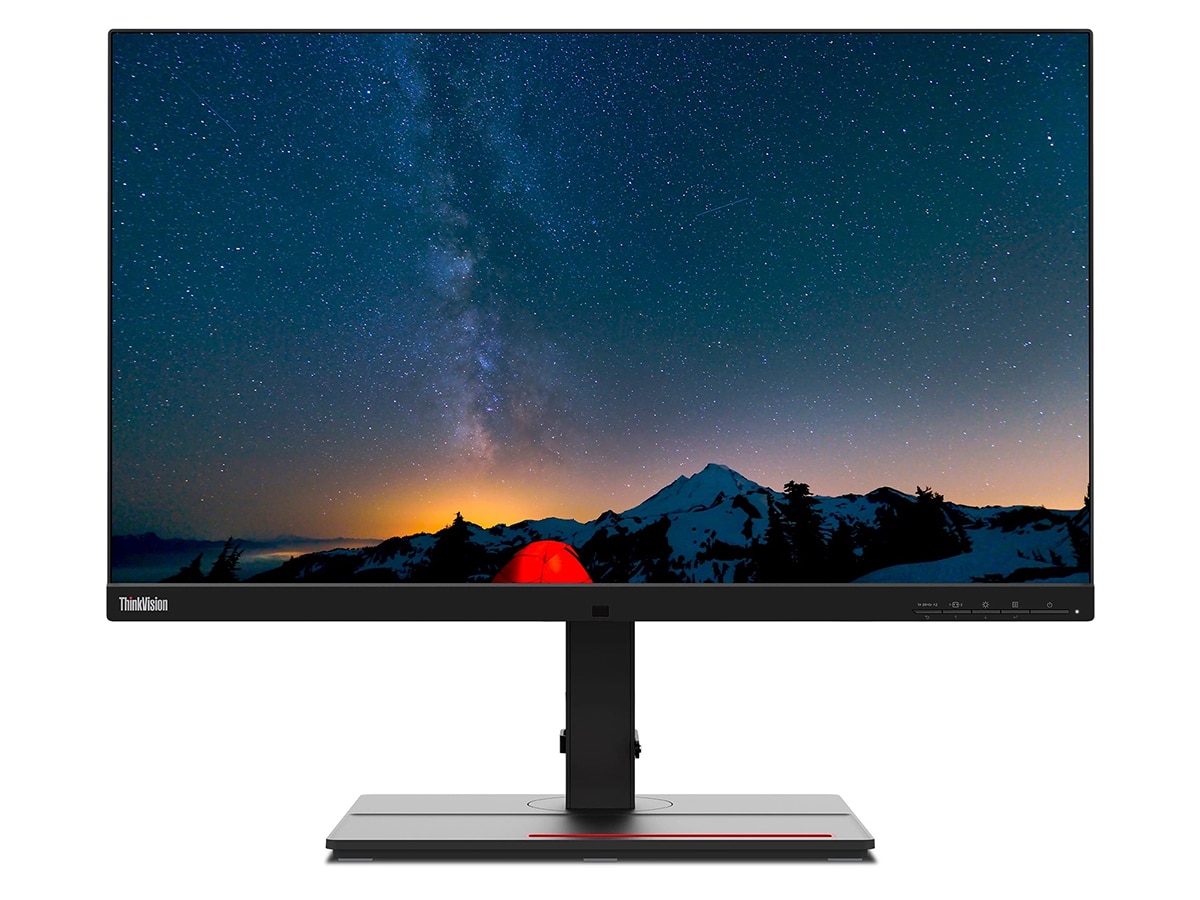 The new monitor more than adequately accomplishes its purposes in gaming and work. The display measures 27 inches of UHD IPS, crystal clear images. That means photographers, videographers, and other content creators will be more than able to use it for their work. In addition to a stellar image, the monitor can act as the hub of your station, thanks to its many connectors. Those include multiple USB 3.2 ports as well as Thunderbolt 4 compatibility. The USB ports also have the capability of charging your smartphone up to 27W. Finally, an Ethernet port is also available. Plus, the monitor comes with built-in speakers.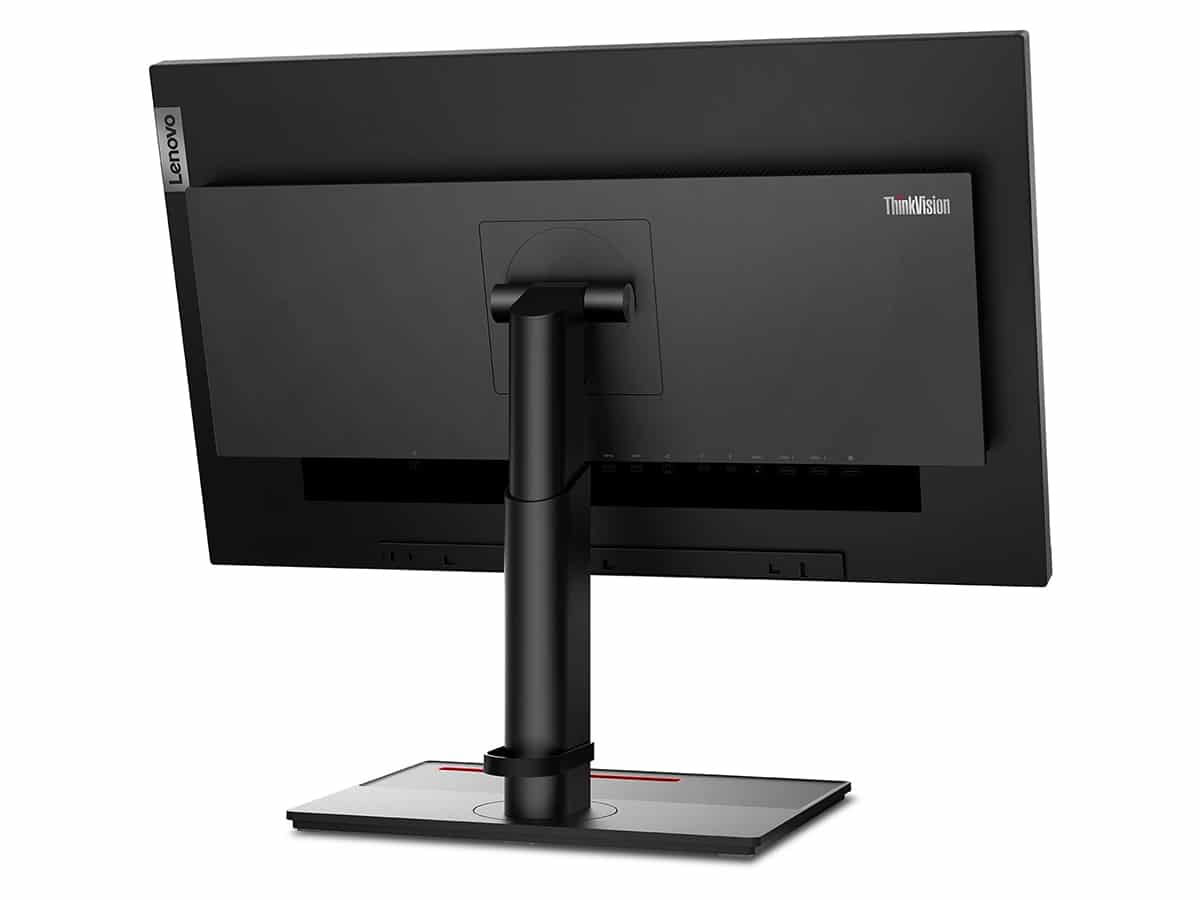 "Hybrid working is the hot topic of the moment," says Lenovo, "and with as many as 88 per cent of participants expecting to work from home or anywhere at least some for the time according to a recent Lenovo survey, maximizing productivity and collaboration efficiency wherever you are is paramount to business success and personal well-being."
With the new ThinkVision P27u-20 as the centre of your workstation, you're ready to address the gaming side of things, which is a simple process thanks to the G24e-20 and G27e-20 gaming monitors. You can pick up the P27u-20 for $1549 AUD, and add on the gaming monitors for $299 and $249 AUD. The monitors came available in Q3 of 2021, so you can get right to work on setting up your work/gaming station.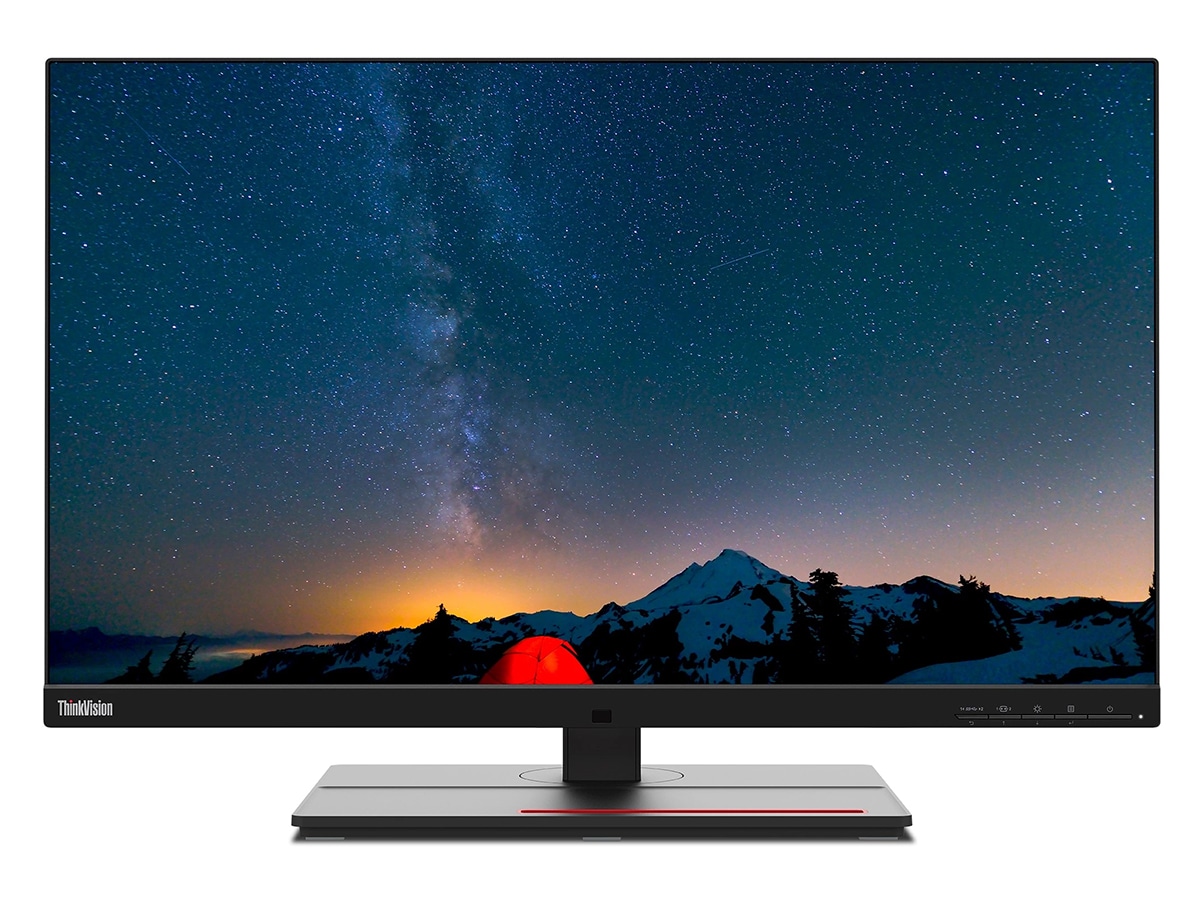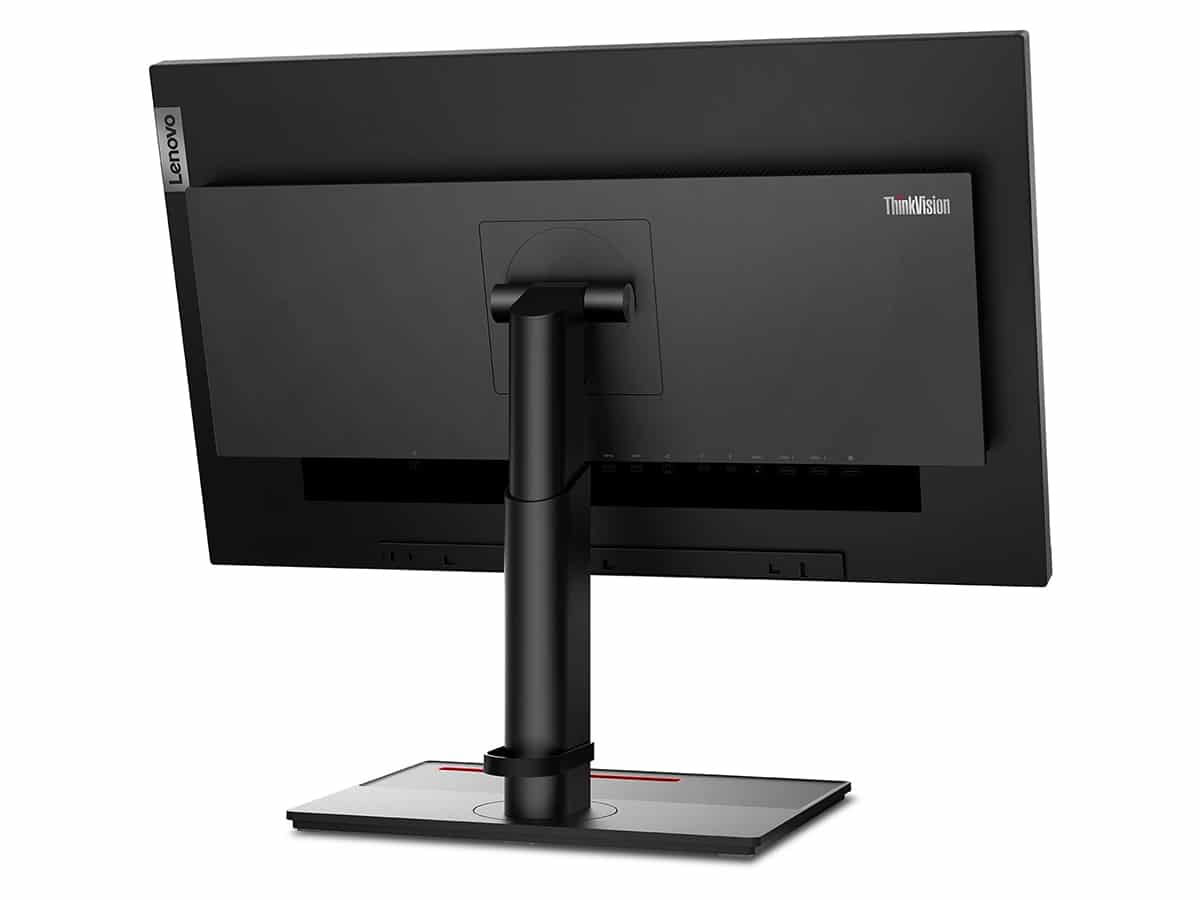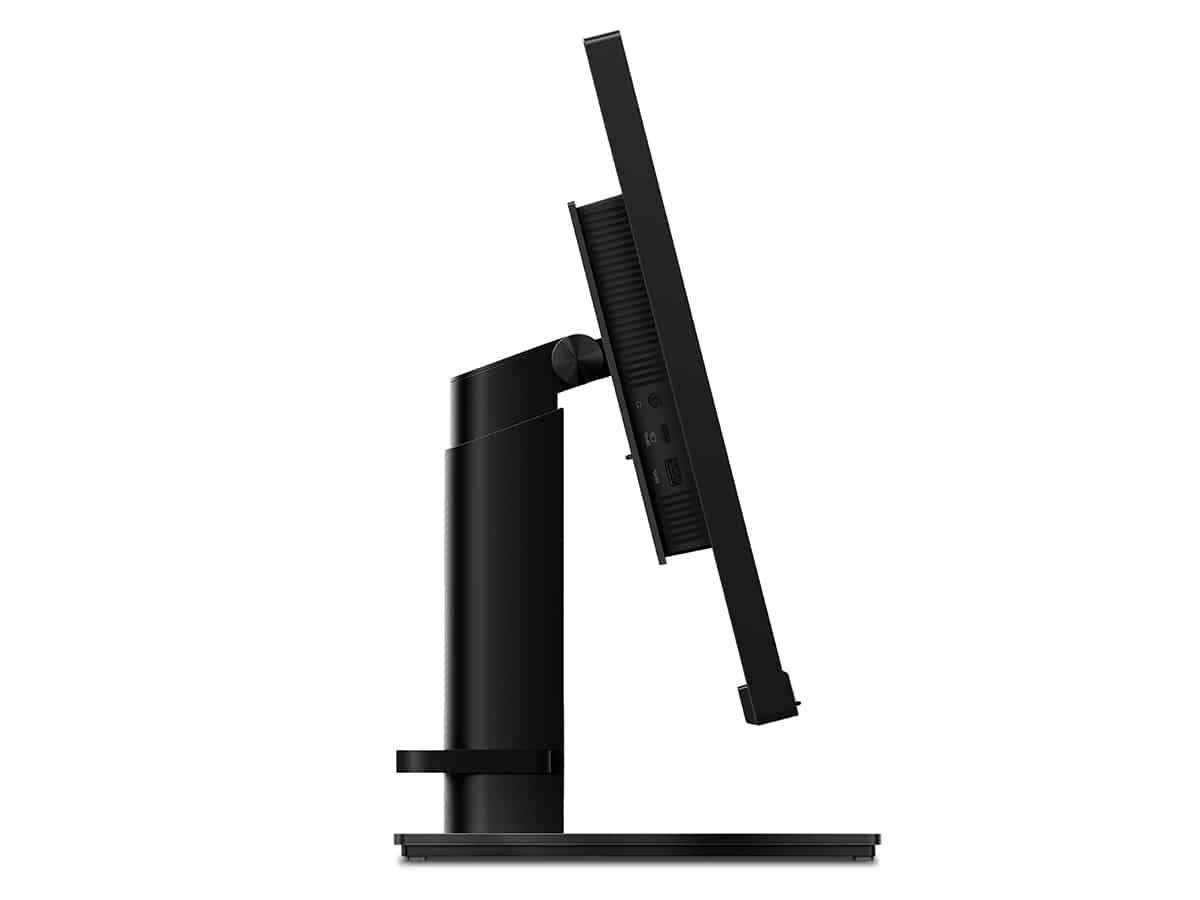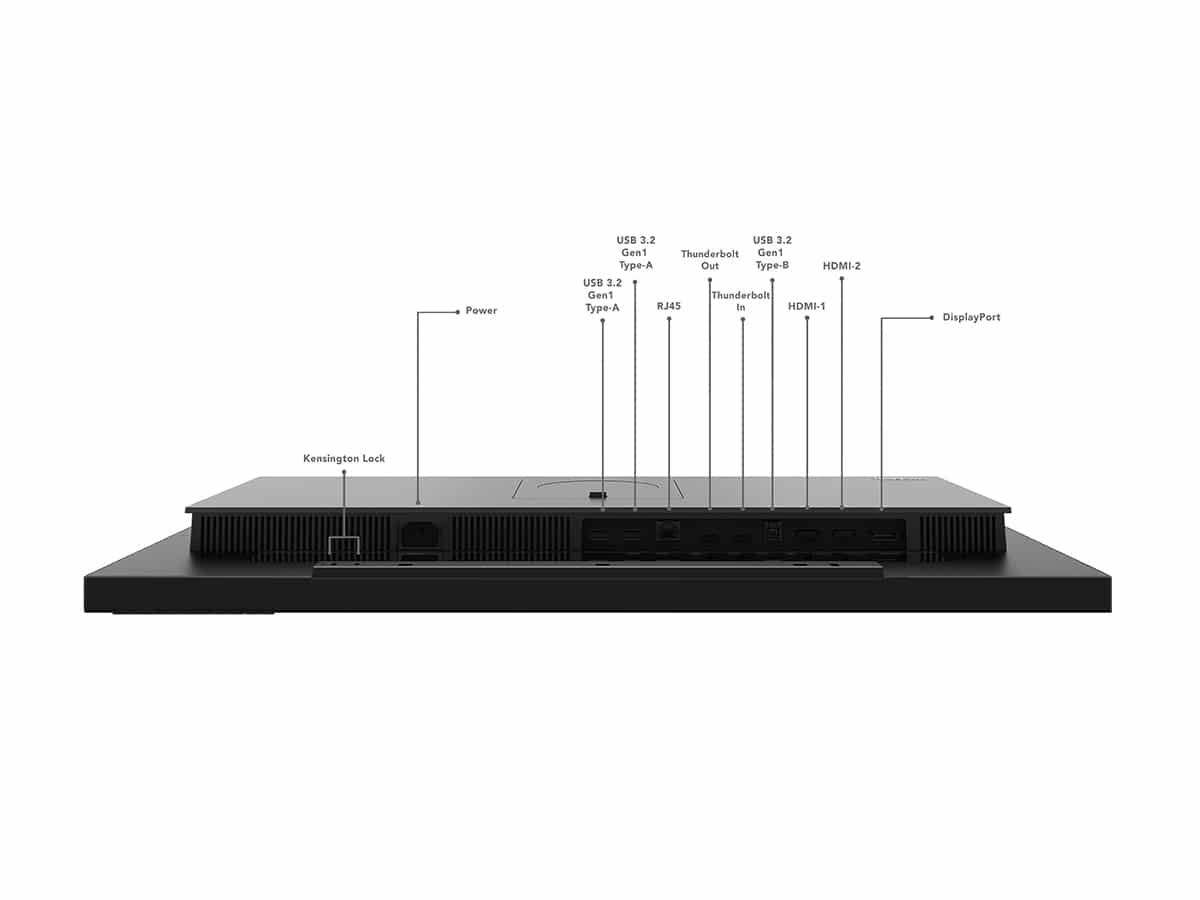 You'll also like:
Alienware Marks 25 Years with Flagship Aurora R13 Gaming Desktop
Microsoft's New Surface Laptop Studio Takes Aim at the iPad
Dell XPS 13 2-in-1 is a Fold Ahead of the Competition