LG Adds a Few Inches for its New Ultrafine Ergo Display
LG is taking its UltraFine lineup to new dimensions, bumping up their UltraFine Ergo 4K display to 31.5 inches. The monitor also features an ergonomic arm that allows for more versatility and for freeing up more valuable desktop real estate.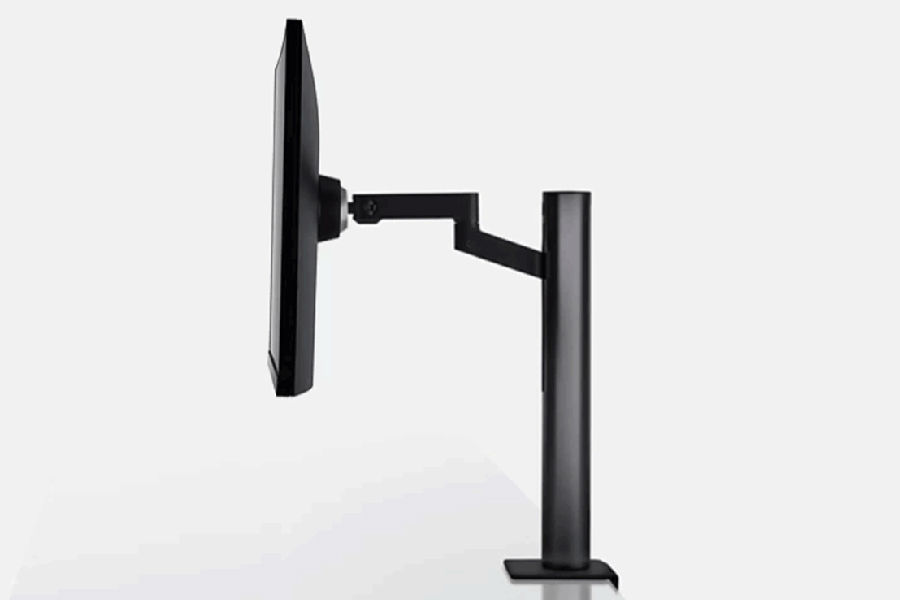 The Ergo display has a resolution of 3840×2160 and offers a maximum brightness of 350 nits. The screen has a 60 Hz refresh rate with a 5 ms response time. It also has a 1000:1 contrast ratio and comes with a 178 degree by 178 degree horizontal and vertical viewing angles. No word for this particular model, but traditionally LG's UltraFine LCD screens can accurately display 1.07 billion colors, which covers 95 percent of the DCI-P3 color gamut. LG has added in the capability of supporting AMD's FreeSync variable refresh rate technology, making this a great screen for gaming. The screen also supports HDR10.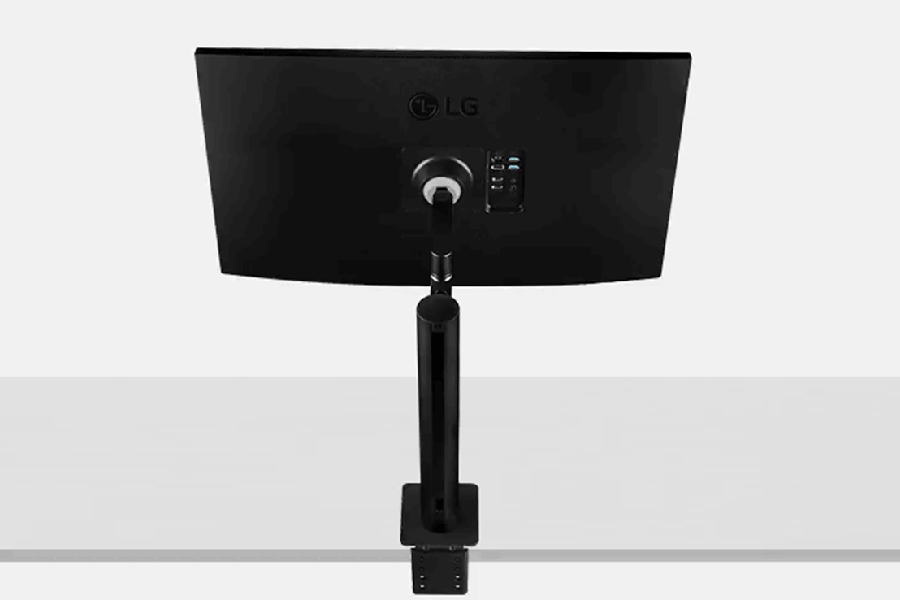 The UltraFine Ergo Display uses a USB-C port for connecting to 4K content. It also comes with two HDMI ports, a DisplayPort, and two USB-A ports, as well as a headphone jack.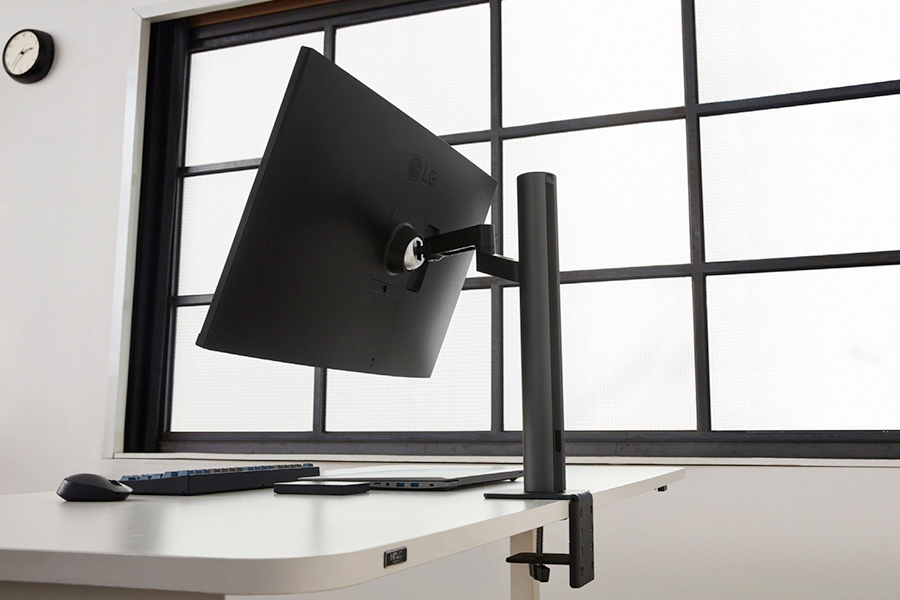 The monitor attached to your desk via a clamp. It can move up and down on its pedestal, and can also swivel 280 degrees in either direction, making it easy to share the screen if needed. It can also tilt. That much versatility means you can use the screen in just about any position, making it a nice fit for standing or sitting, or for using multiple monitors. And because there isn't a stand to deal with, you can free up a lot of space on your desk for other work.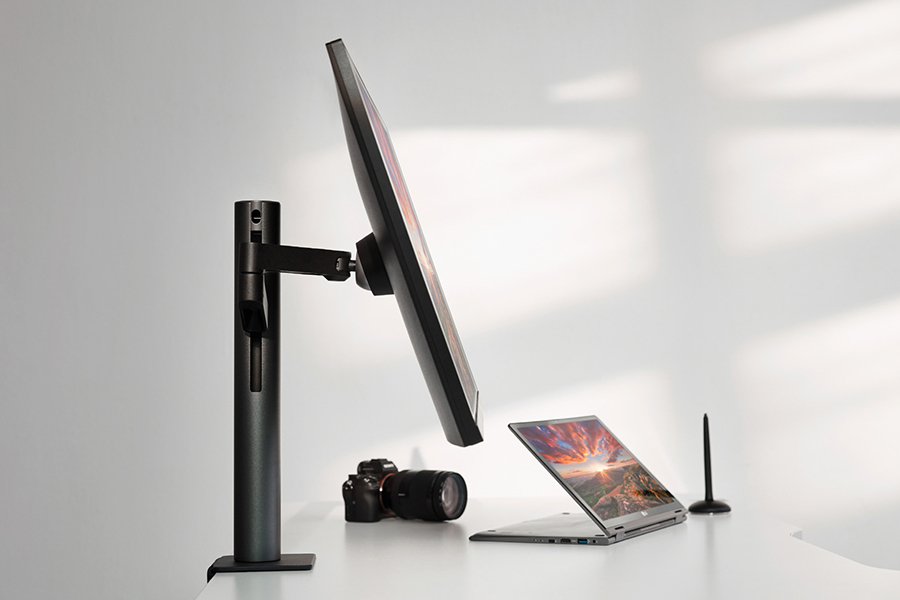 LG's UltraFine Ergo Display looks to be a strong contender for that valuable desk space this coming year. With performance to match its versatility, the display offers more than just a comfortable viewing angle.
General FAQ
Are monitor arms worth it?
Monitor arms can reduce neck pain, back pain, and eye strain by allowing you to adjust the height, depth, and angle of the screen to fit your needs and increase your comfort.
What size LG monitor comes with an ergonomic stand?
LG's UltraFine Ergo 4K is 31.5 inches and comes with an ergonomic arm to allows for versatility and comfort.