LG UltraGear Gaming Laptop: Price, Specs, Release Info
LG has years' worth of laptop development under its belt, which is why it's hard to believe the tech giant is only now releasing its first-ever gaming laptop. Unveiled at CES 2022, The LG premium UltraGear range expands beyond monitors with a powerful 17.3-inch gaming laptop sporting RTX graphics and an impressive 300Hz refresh rate. It looks capable of handling even the most demanding games with ease, and then some. The laptop is already making a lasting impression, being honoured with a CES 2022 Innovation Award during the annual trade show.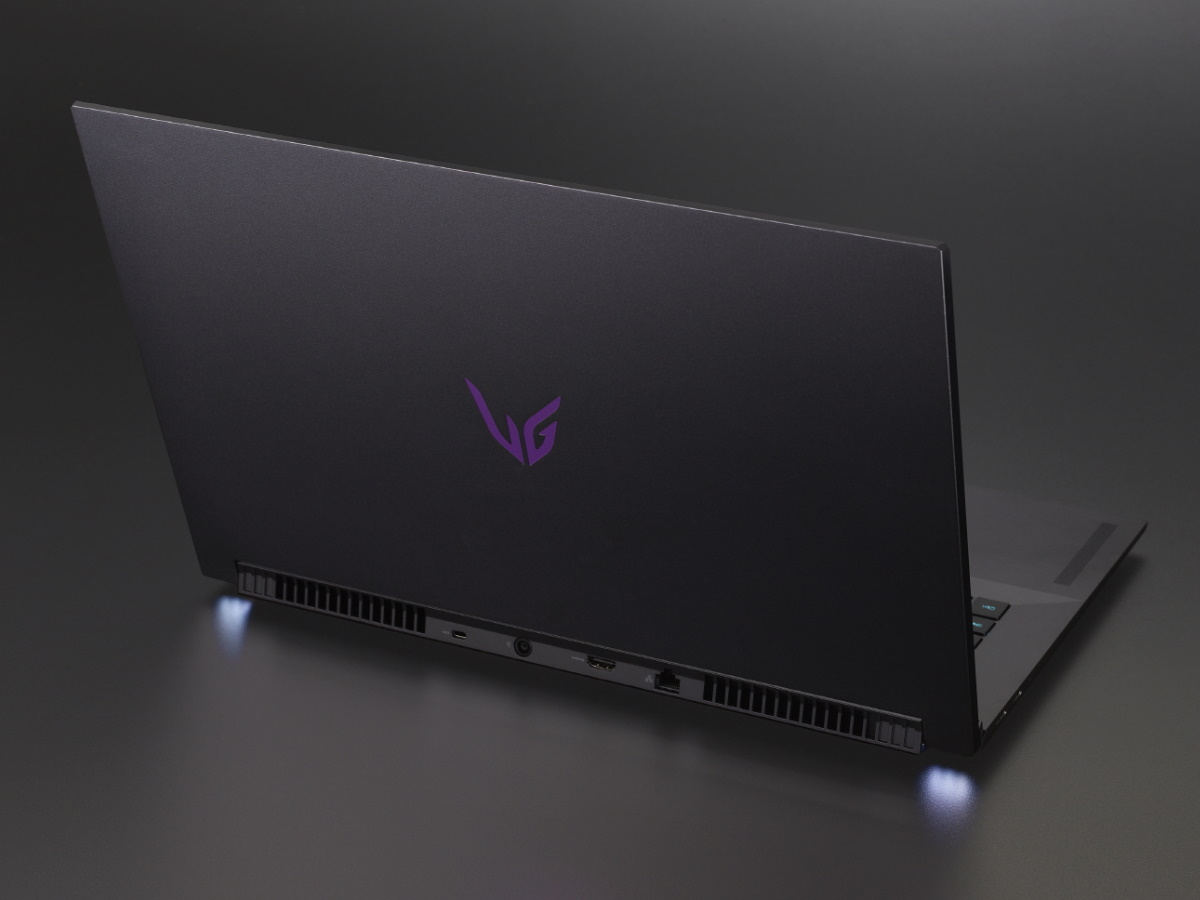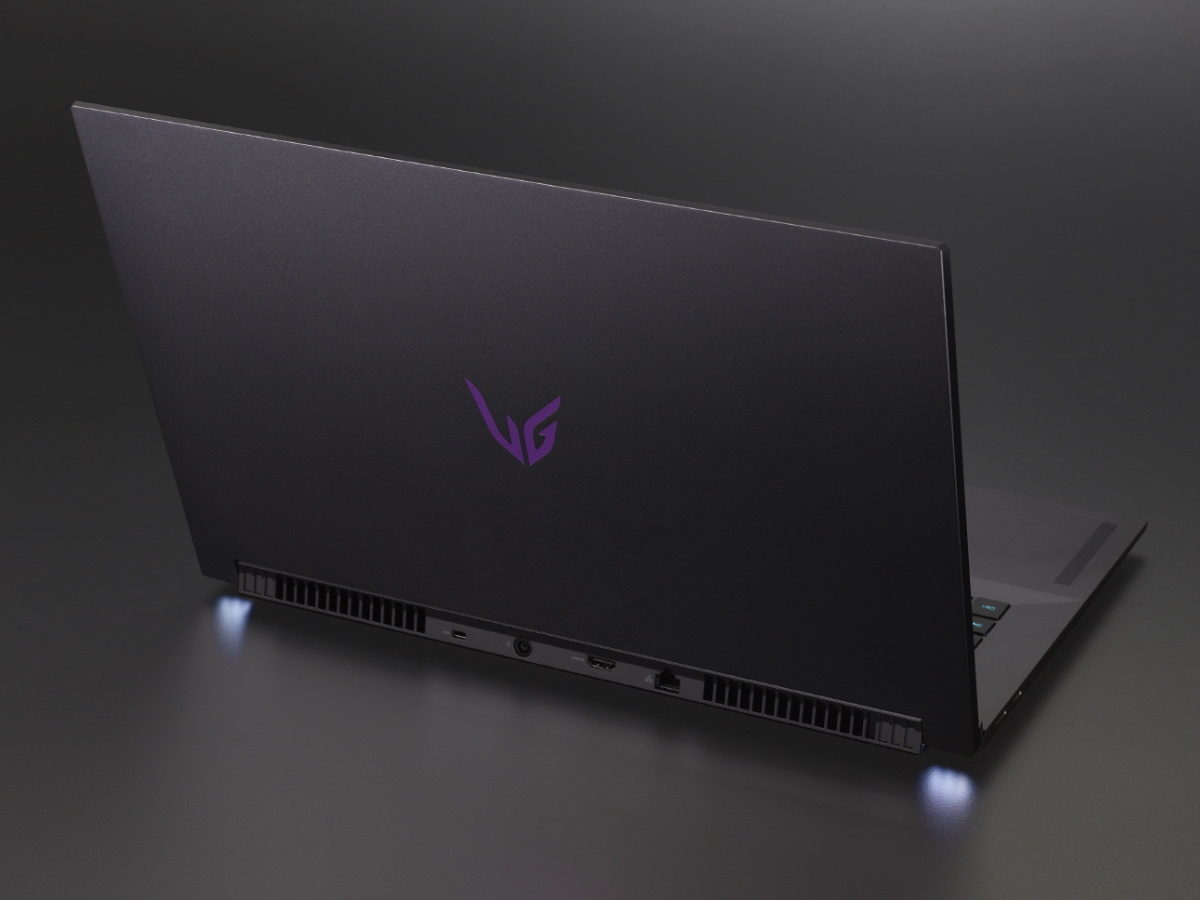 Image: LG
Dubbed '17G90Q', this LG UltraGear laptop model possesses an Intel 11 processor with NVIDIA's GeForce RTX 3080 Max-Q graphics and support for up to 32GB RAM and 1TB SSD storage.
The 17.3-inch display has a 16:9 aspect ratio and 2560×1600 resolution. The 300Hz refresh rate is impressive, considering the very best gaming monitors can hit 360Hz but anywhere from 120Hz to 240Hz is considered suitable for high-end gaming.
Pre-installed UltraGear software allows users to customer performance across games and monitor the CPU, GPU and memory in real-time. Users can also customise the keyboard's backlighting colours because it wouldn't really be gaming hardware without RGB.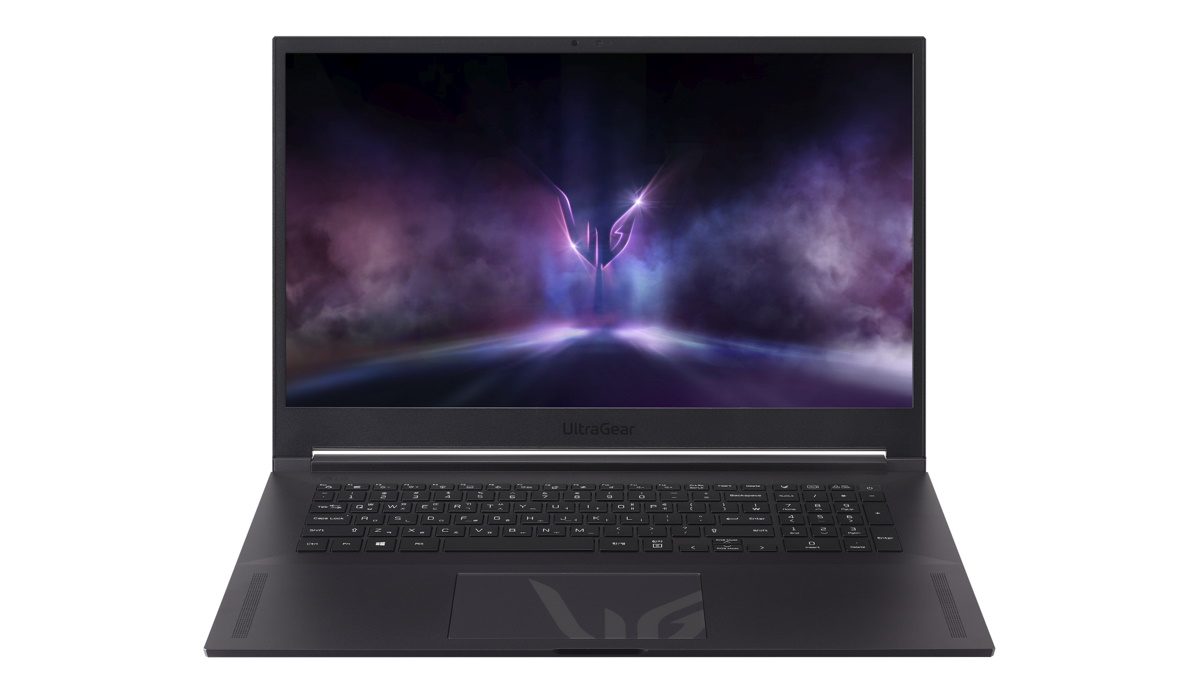 Image: LG
LG designed the gaming laptop with a durable aluminium casing featuring the winged UltraGear badge on the exterior. The laptop is 21.4 millimetres thick and weighs in at just under 2.7kg.
The onboard speakers are said to deliver realistic, three-dimensional sound to convey the direction and locations of sounds within games accurately. Additional features include a fingerprint scanner, HD webcam with dual mics, Intel's 'Killer' Wi-Fi technology for fast, stable connections and a vapour chamber cooling system.
The 17G90Q UltraGear gaming laptop is set to release in the US and South Korea during the coming months. However, there's currently no word on Australian availability or pricing.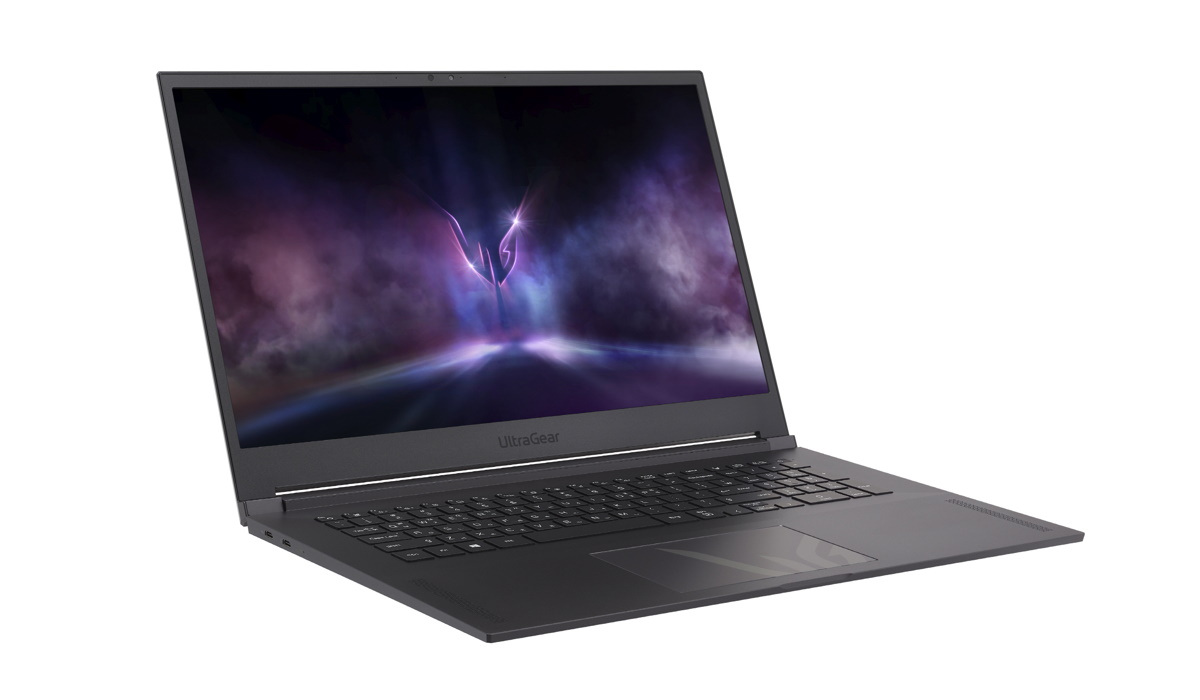 Image: LG
You'll also like:
Best Tech Products of CES 2022 (So Far)
Dell Makes Their Intentions Clear with New XPS 13 Plus
Samsung's $150,000 Micro-LED TV is 110-Inches of Insanity