Light Each Key with the Razer Cynosa V2
For any endeavour, you want to make sure that you have equipment that you can rely on, and that includes gaming. Razer has been a leader in providing quality keyboards and mouses for gamers, and their newest version of the gaming keyboard, the Cynosa V2, shows that Razer hasn't stopped thinking about how to improve your gaming experience with gear you can rely on.
You'll also like:
HP's Omen Gaming Desktop Drops the Flash and Adds the Specs
Logitech Optimises Macs with MX Master 3 and MX Keys
Logitech G915 TKL Drops the Ten Key as Requested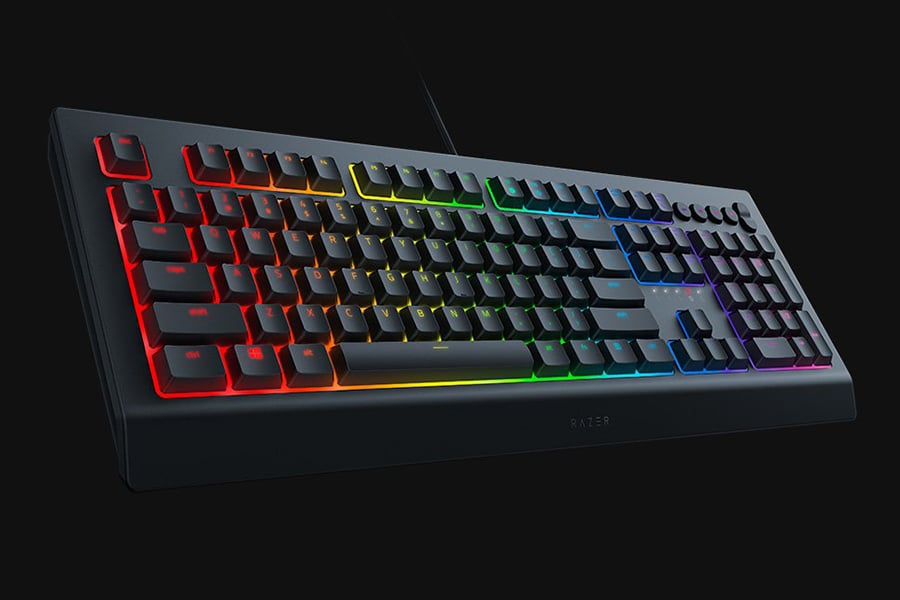 The Cynosa V2 starts out with a pretty impressive display of backlit keys. For this keyboard, Razer went the extra mile making sure that each key can be lit by 16.8 million colours. Beyond that, the keys come with Razer's bundled software that provides responsive and dynamic lighting that is customizsed to over 150 games, including games like Fortnite, Apex Legends, and Wareframe. Lights aren't the only feature of this keyboard, though. The keys also feature cushioning that Razer promises will make the keyboard "comfortable to use for long hours of gaming." They keys also offer a quieter click, so you can stay immersed in the game without that distraction. Razer also put some considerable thought into the construction of the board, including a sturdy build that can take minor spills without interrupting game play. The keyboard also features grooves on the underside to allow for cable management.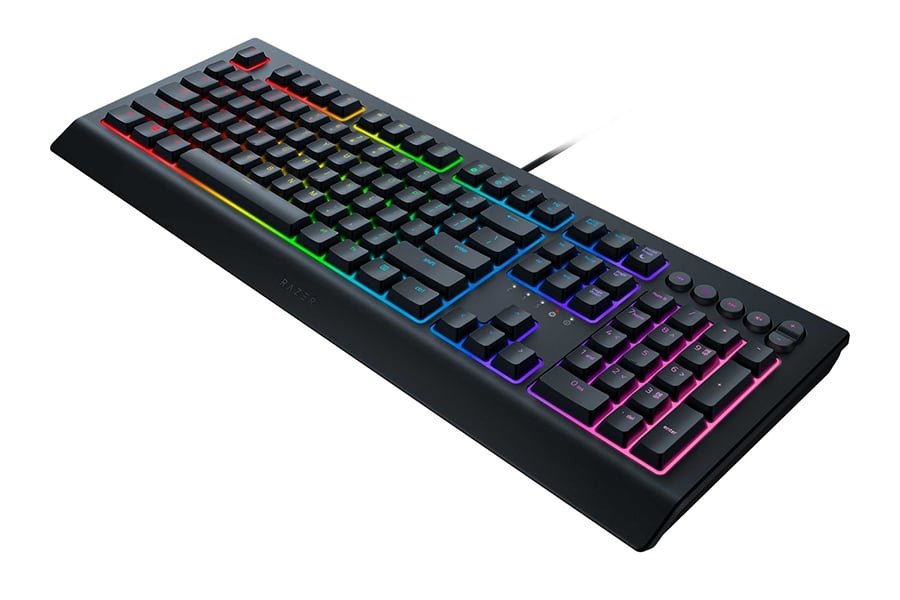 The keyboard also supports Razer's Synapse 3 software, letting you tweak the keys to match your playstyle, including allowing unique profiles and macros. Dedicated media keys let you pause, skip, and play as well as control the volume. The Cynosa V2 also offers full N-key roll over and 1000 Hz ultra-polling.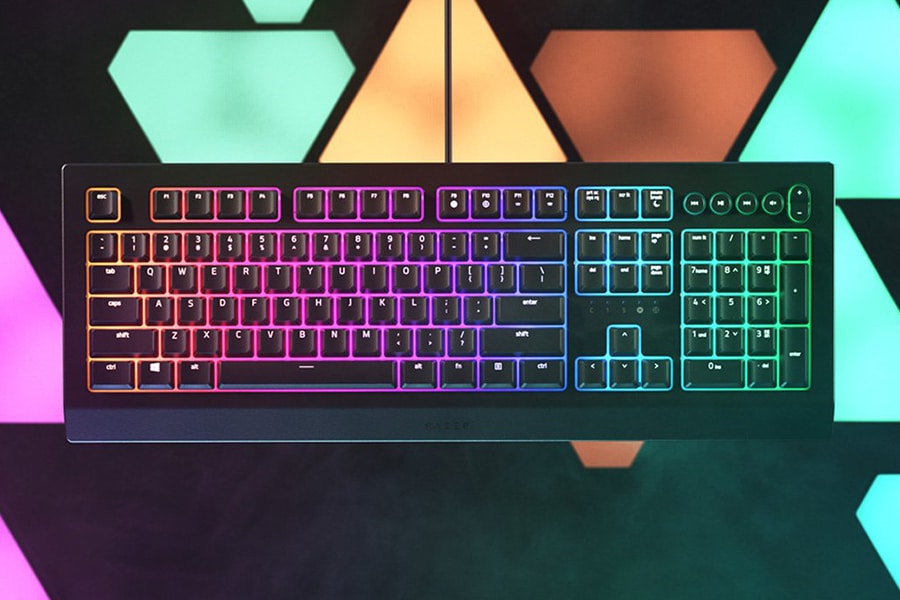 Perhaps even more impressive is that even with individual backlit keys and a spill-resistant construction, the Razer Cynosa V2 is priced at only $59.99. For all the gamers out there looking for a new keyboard, and even those that aren't, the Cynosa V2 deserves a serious look. You won't be disappointed.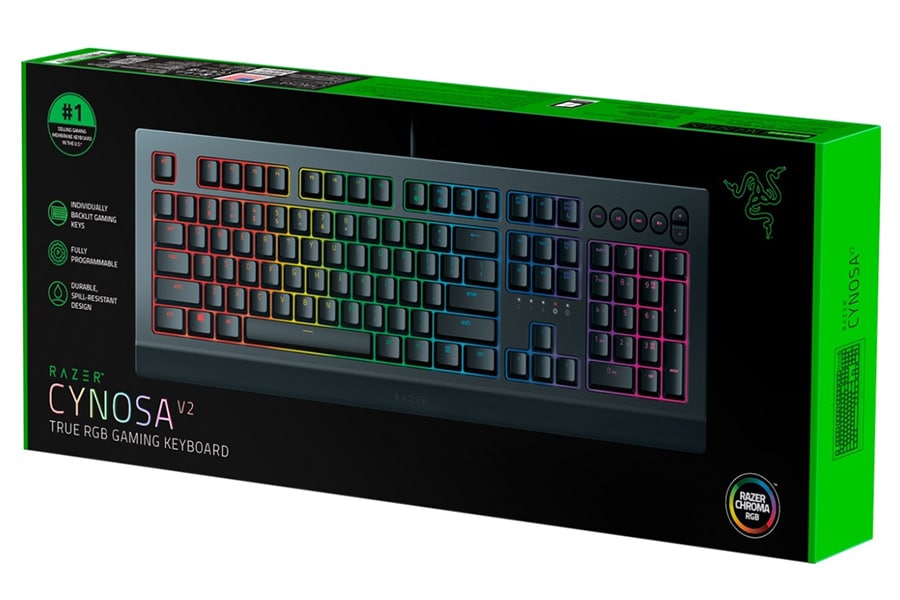 You'll also like:
Dell XPS Desktop Goes Bigger and Better Without Boosting the Price
Logitech Optimises Macs with MX Master 3 and MX Keys
Logitech G915 TKL Drops the Ten Key as Requested