Logitech Optimises Macs with MX Master 3 and MX Keys
Logitech has advanced content creators in mind for their new Logitech MX Master 3 and MX Keys for Mac. The keyboard and mouse come in Space Grey to match your workstation and offer a seamless connection with your Apple equipment.
You'll also like:
HP's Omen Gaming Desktop Drops the Flash and Adds the Specs
Lenovo's ThinkPad TrackPoint Keyboard II has Finally Landed
HP Spectre x360 Cuts No Corners on Design or Performance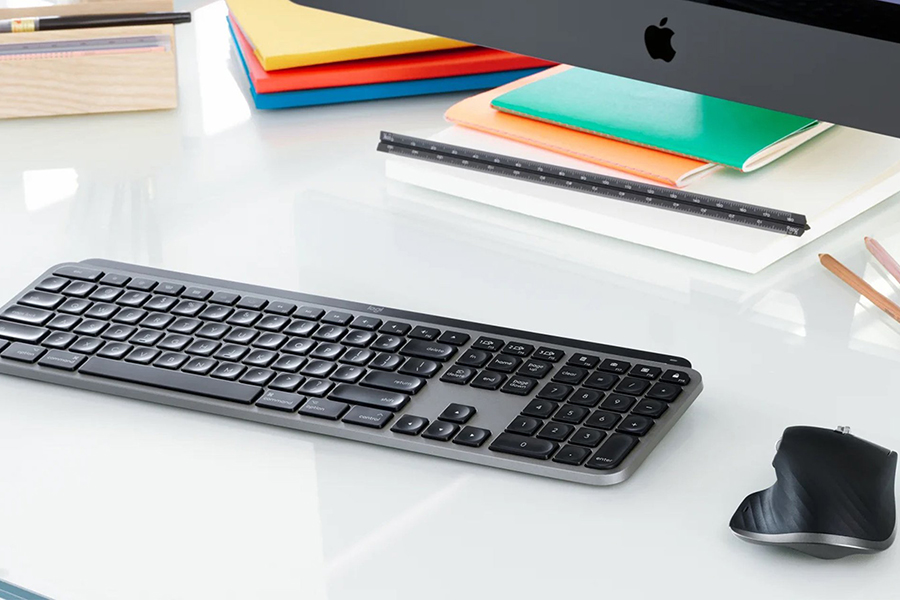 The MX Master 3 offers both a click-to-click mode and a hyper-fast mode, made possible by the MagSpeed Scroll Wheel. The mouse also uses a Darkfield 4000dpi sensor so that it can track on any surface, including glass. All that means that you're going to hit the pixel you want to hit every time. But it's not just performance when it comes to the MX Master 3—it's also comfort. The mouse was designed with an optimized thumb area that features a large thumbwheel as well as buttons. It's comfortable to hold and provides more options so that you can optimise your workflow across many different platforms, from Adobe to Safari. The MX Master 3 for Mac is priced at AUD$$169.95.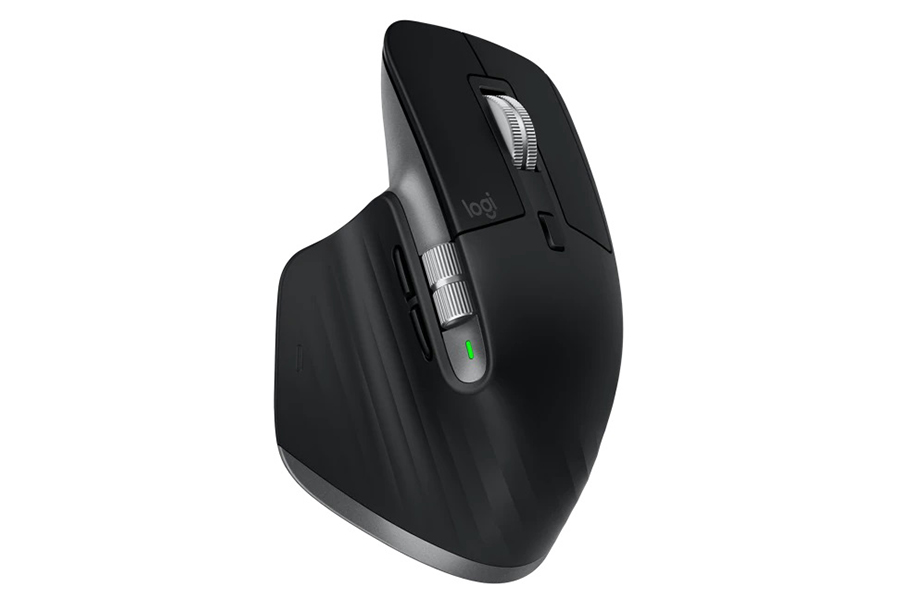 MX Keys is an illuminated keyboard designed to offer the best tactile experience. Intelligent backlighting adjusts to the ambient conditions so that you can better see the keys regardless of how light or dark it may be wherever you find yourself working. The keys have been specifically shaped to better match your fingers, making for a more comfortable typing experience. The MX Keys keyboard is just as compatible with your MacBook as it is with your iPad or even your iPhone. With no cables to clutter your desktop, your workspace will feel that much more organised and inviting. The MX Keys for Mac is priced at AUD$229.95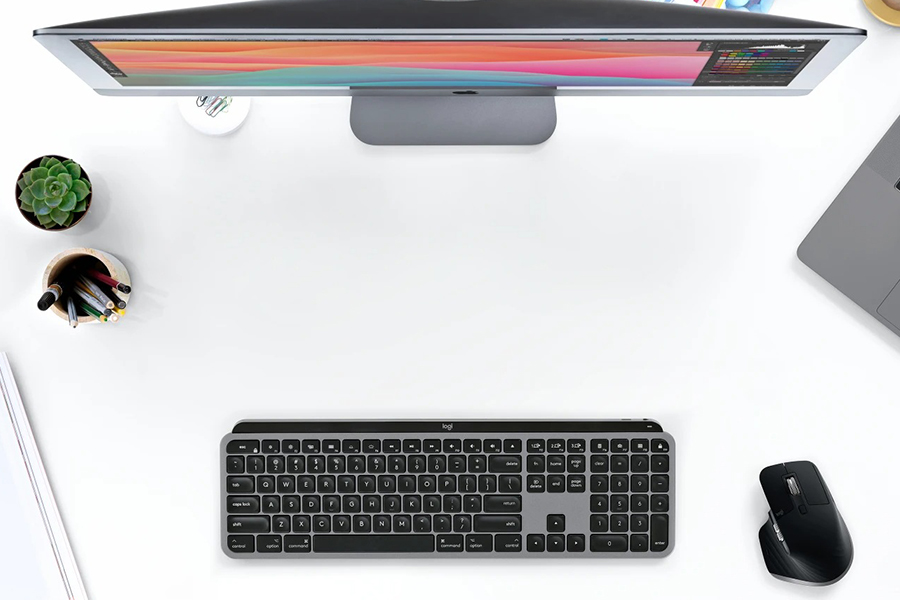 If you're looking for a way to make your desk a more comfortable working environment while also optimising your workflow, all without having to settle for something that doesn't match well with your Apple setup, then you'll want to consider the Logitech MX Master 3 and MX Keys for Mac.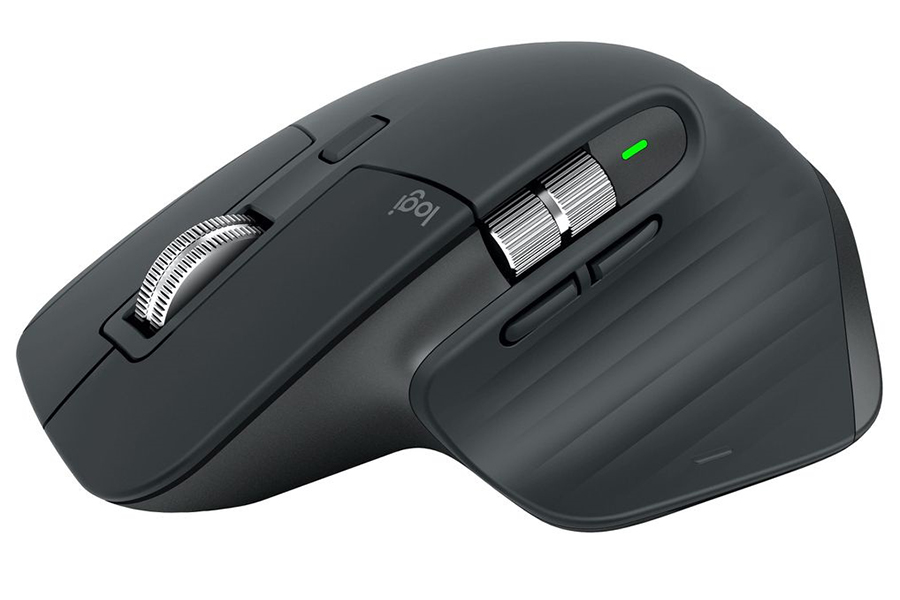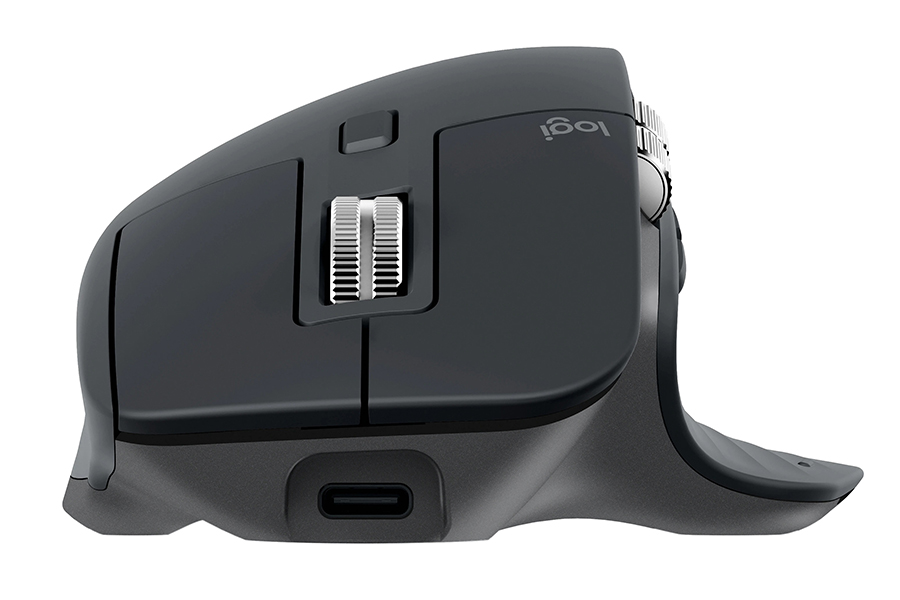 You'll also like:
HP's Omen Gaming Desktop Drops the Flash and Adds the Specs
Dell Makes its Intentions Clear with New XPS 13 Plus
HP Spectre x360 Cuts No Corners on Design or Performance