Monogram Modular Console Conforms to Your Workspace
There's an emerging category in the creative suite market that features standalone consoles intended to be used with Adobe and other creative software. One of the participants in this new market category, Monogram, is breaking from the expected approach followed by competitors and using a modular strategy that features magnets that snap components together along with a la carte dials and toggles that you can configure to fit your unique workflow.
You'll also like:
SteelSeries Rival 5 Review: Remarkable in the Right Hands
Microsoft Goes All-In on WFH with Upgraded Surface 4 Laptop
Expanscape's Ridiculous Aurora 7 Laptop has 7 Screens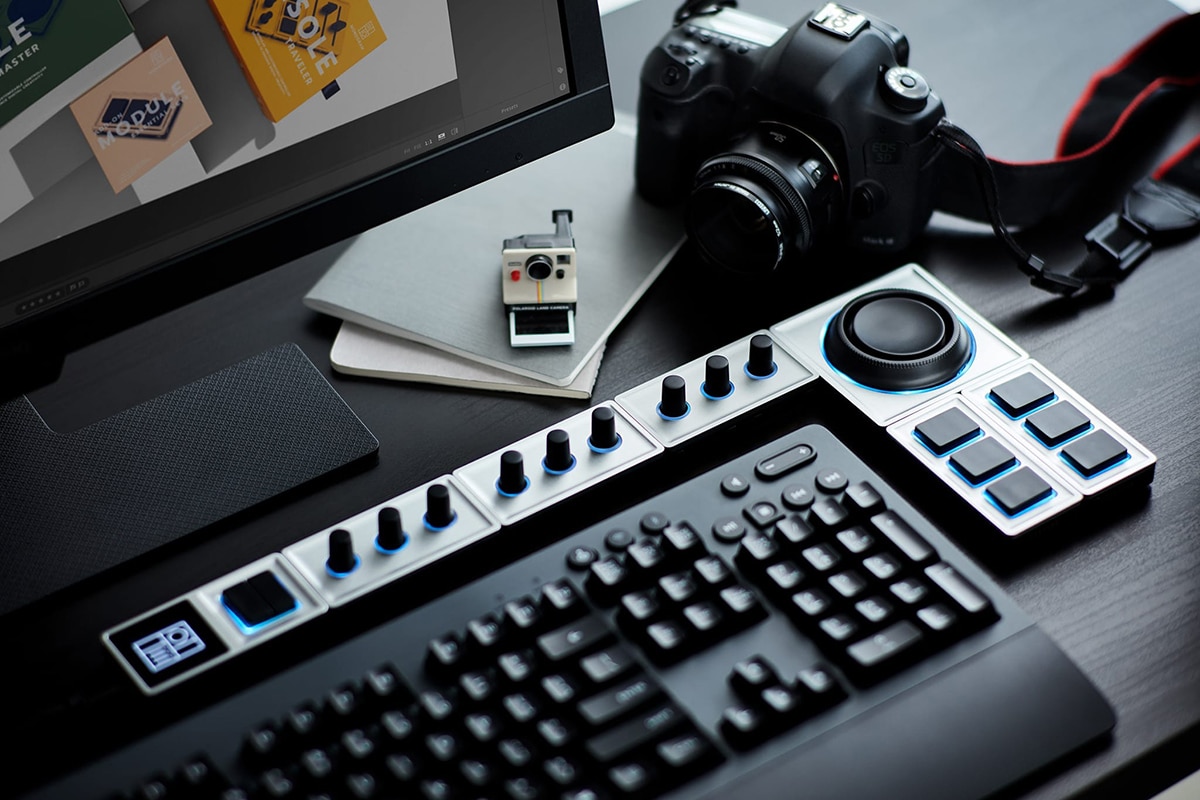 The Monogram Creative Console starts with the main component, the Monogram Core, that features a USB-C port to allow you to connect to either a Mac or a PC. The Core consists of a colour screen that displays the active profile and a couple of buttons. From that base, you add small, rectangular boxes with a brushed metal finish into whatever configuration meets your needs. Each of the boxes features a different control surface and customizable LED accent lighting.
Each item serves a different purpose and can be added by simply aligning the outward facing pins with the incoming connection. The outgoing set is found on each control surface while every side has an incoming connection. You can purchase each item separately, with each having its own price tag. The Orbiter runs $149, the Dial and Essential Keys costs $99 each, and the Slider Module can be yours for $119.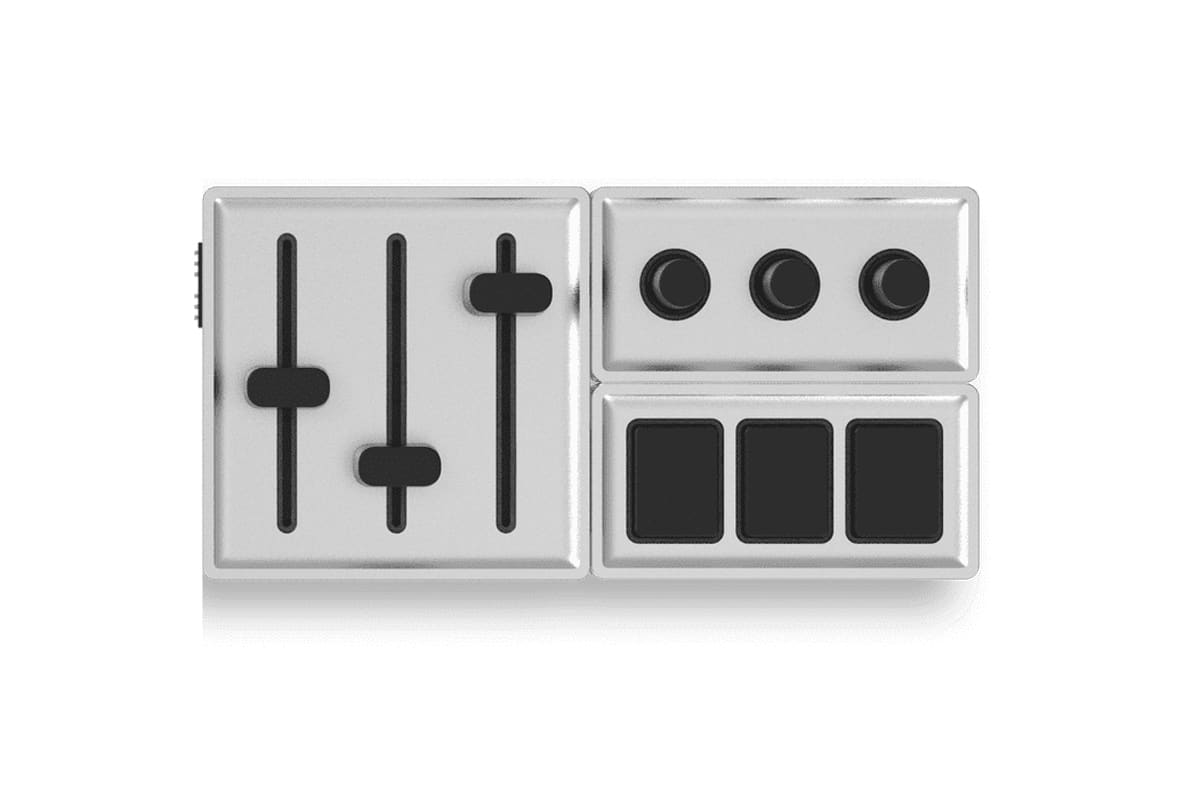 You can also get the Traveler Console, which is a bundle of the Core, Slider, Dial, and Essential Keys priced at $399. The Master Console is priced at $799 and is meant for creatives working in 3D animation. It includes three Orbiters, three Dials, two Essential Keys, and the Core. You can easily set up your perfect workflow with this modular design—but be forewarned that you'll need plenty of space to do so. You'll also need a pretty hefty budget, but creating the efficiency that will allow you to get more done in a more effective manner is worth the cost.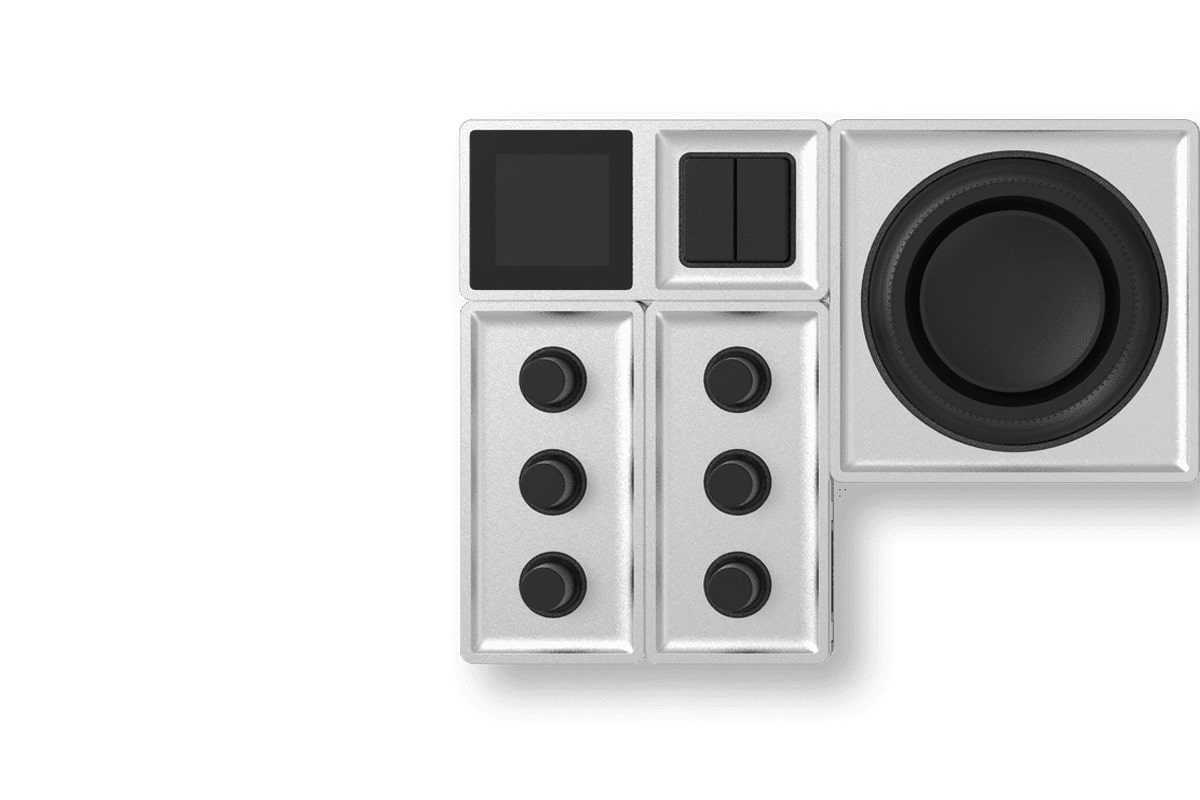 ---
Featured Video from Man of Many
---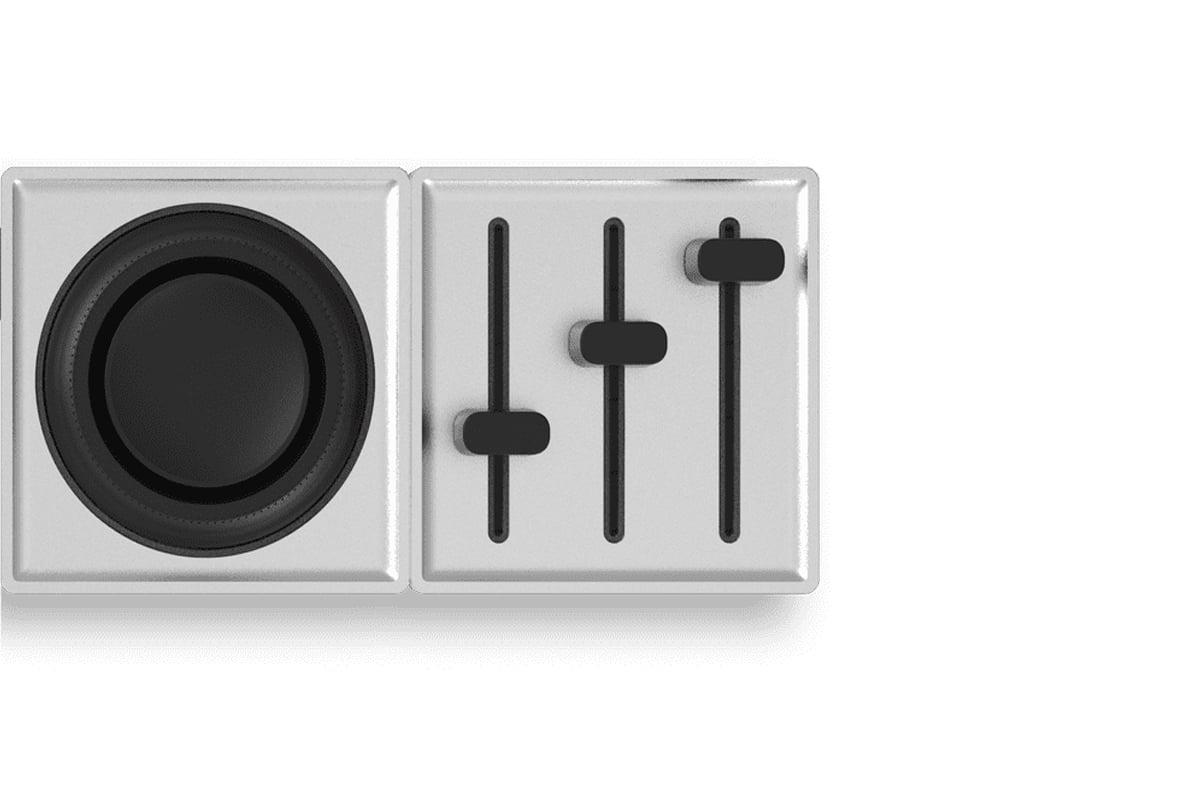 You'll also like:
SteelSeries Rival 5 Review: Remarkable in the Right Hands
Microsoft Goes All-In on WFH with Upgraded Surface 4 Laptop
Expanscape's Ridiculous Aurora 7 Laptop has 7 Screens
---
Featured Video from Man of Many