New Dell PCs and Monitors Will Power Your Next Creation
Dell has unveiled its new generation XPS Desktops and S-Series monitors, all set for release over the coming weeks. Considering tax returns could soon be lining our bank accounts, the tech company has a knack for good timing.
Redesigned from the ground up, the XPS Desktop is now powered by the latest 10th Gen Intel Core processors and up to NVIDIA GeForce RTX 2070 Super graphics, depending on your needs and budget. Dell says it's new high-end hardware fuels your intensive tasks, creative workflows, gaming and VR needs.
You'll also like:
Dell and Alienware Unveil New G Series Gaming Gear
Dell Reinvents the XPS 15 and 17 Inside and Out
Asus Vivobook S15 Bumps Up Sound, Storage and Style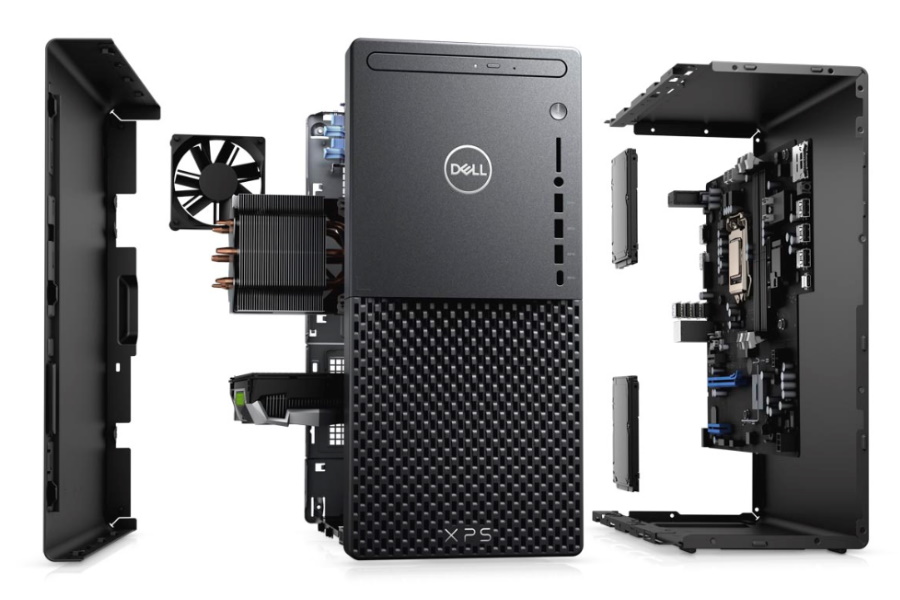 The new XPS Desktop packs all this performance into an even smaller chassis than the previous generation, along with plenty of options for expanding its features—all made possible without the need for tools. The XPS chassis includes up to a 500W power supply to support up to 225W graphics, four storage bays and three expansion slots.
The open architecture of the build is said to maximise performance and airflow, with cooling enhanced by a voltage regulator, strategic venting placement and high RPM fans.
The XPS Desktop is available in black or white and arrives in Australia on July 28, with prices starting at AUD$2,299.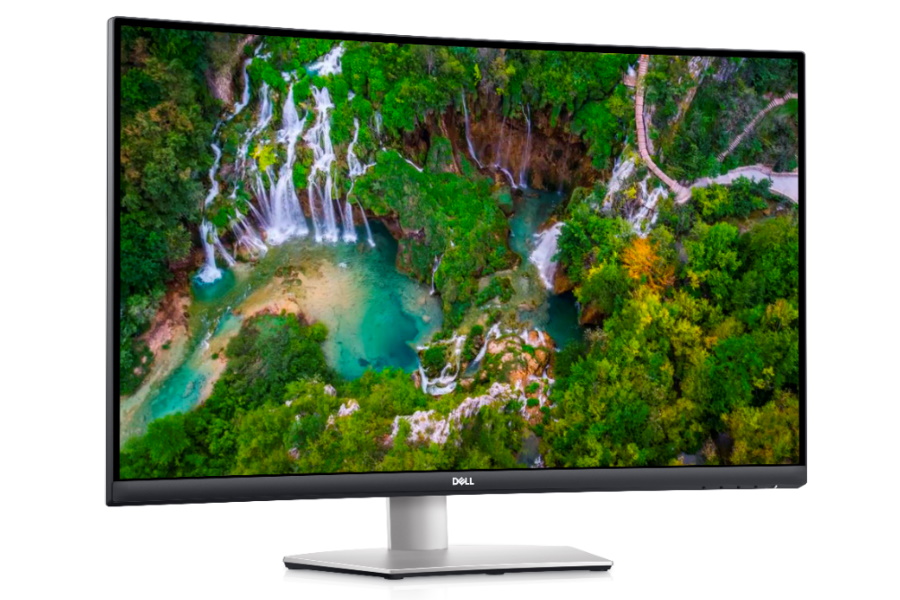 Dell is also introducing three new monitors as part of its S-Series, featuring a sleek, new design in Platinum Silver. Available in 27-inch and 32-inch sizes, all three models feature integrated speakers, 99% sRGB colour coverage and AMD FreeSync technology.
The top-of-the-line model is the Dell 32-inch Curved 4K Monitor. It's equipped with dual 5W speakers tuned for an enhanced audio-video experience. This one's available worldwide from August 20 with prices starting at $1,199.
Next up is the 27-inch 4K Monitor, which is a slightly more compact option, perfect for those who don't crave curved screens. Dell will drop this model on August 20 for $899.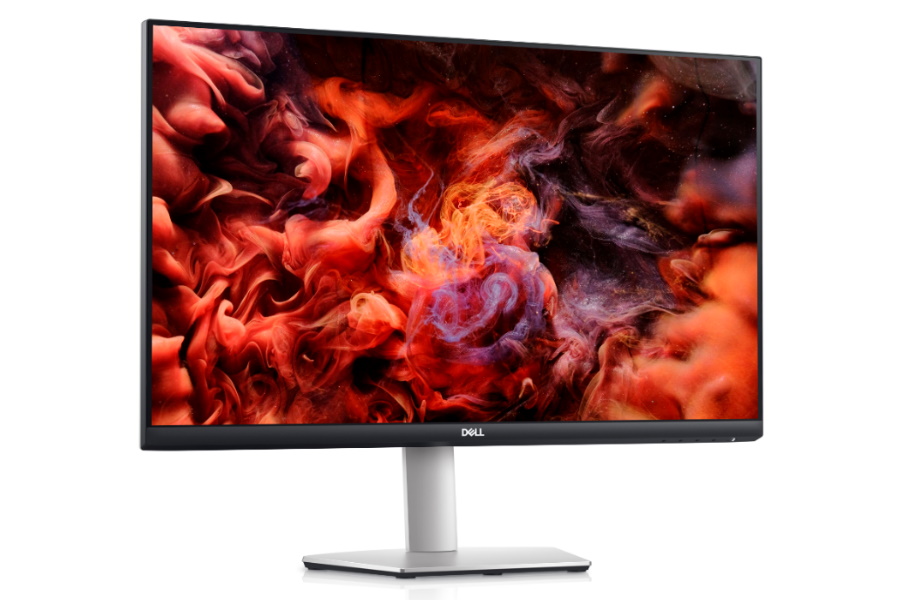 Finally, the 27-inch QHD Monitor feature IPS technology for vibrant colours across any angle. It's ideal for those looking for a quality monitor with a lower price tag. This one also arrives August 20 for $719.
The new S-Series monitors will also be covered by Dell's Premium Panel Exchange program, meaning defective pixels that distract without impairing performance will be covered by warranty.
The XPS Desktop and S-Series monitors are announced just weeks after Dell revealed its latest range of gaming hardware and reinvented XPS laptops.