Origin PC's Bigger Big O Includes an Xbox One X, PS4, Nvidia Titan RTX & Nintendo Switch Dock
Origin got its start ten years ago when they introduced their custom PC, the Big O, to the gaming world. The Big O included an Xbox 360 built into it. A decade later, Origin is following up on that original idea with an even bigger Big O, this time including not only an Xbox One X, but also a PS4—oh, and a Nvidia Titan RTX and a dock for a Nintendo Switch.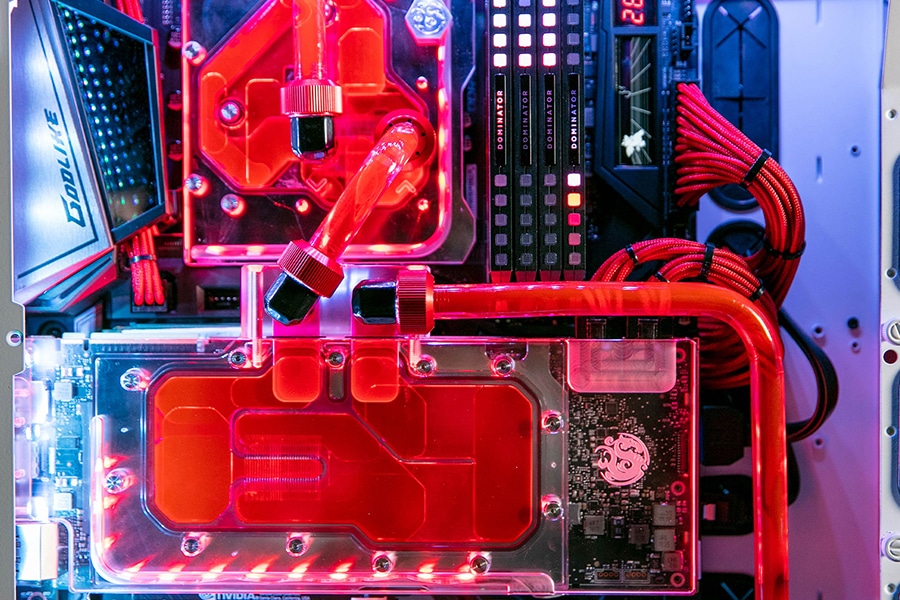 Dubbed the "Gaming Juggernaut," the new Big O is your one stop console for gaming. To get everything to fit into it, the chassis had to be modified, and two different custom hard line loops were added. A custom liquid cooling system was required to keep the consoles cool. An Ethernet switch as well as USB 3.0 extension cables are included.
With all the gaming that can happen with this console, Origin knew that memory would be a must, so they added in a 2TB SSDs for more storage and for improved game load times. A 4K HDMI switch with a single HDMI port will have you connected to just about any screen. You can also control the RGB lighting to set the mood for your gaming experience.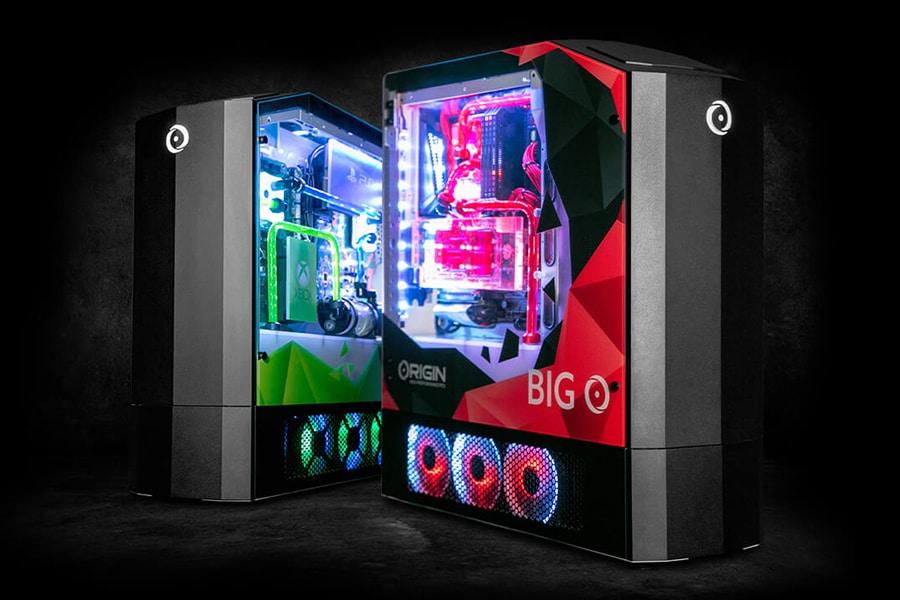 Here's the unfortunate news. The Big O is a one off that was built by Origin to showcase what it can do. The one-of-a-kind computer was sent to Unbox Therapy. In the video, Lewis shares a plaque from Origin, which states, "The Big O is a testament to our hard work and creativity when it comes to PC building. We're proud to share it with you and your team to show the world." Of course, that may not be bad news altogether.
The first Big O ran USD$17,000, which leaves you wondering just how much this bigger Big O would have run for.