Razer Gets Productive for New Book 13
Razer promises that their new Book 13 is all about productivity. It's a departure from what the company is best known for—gaming computers. Nonetheless, it's a promise that Razer is delivering on, with the new Book 13 coming to market in November for USD$1,199.99 for the i5 version, and USD$1,599.99 for the i7.
You'll also like:
Razer Naga Pro Comes with 12 Customisable Layouts
Light Each Key with the Razer Cynosa V2
Razer's New Blade 15 Powers Up Specs and Keyboard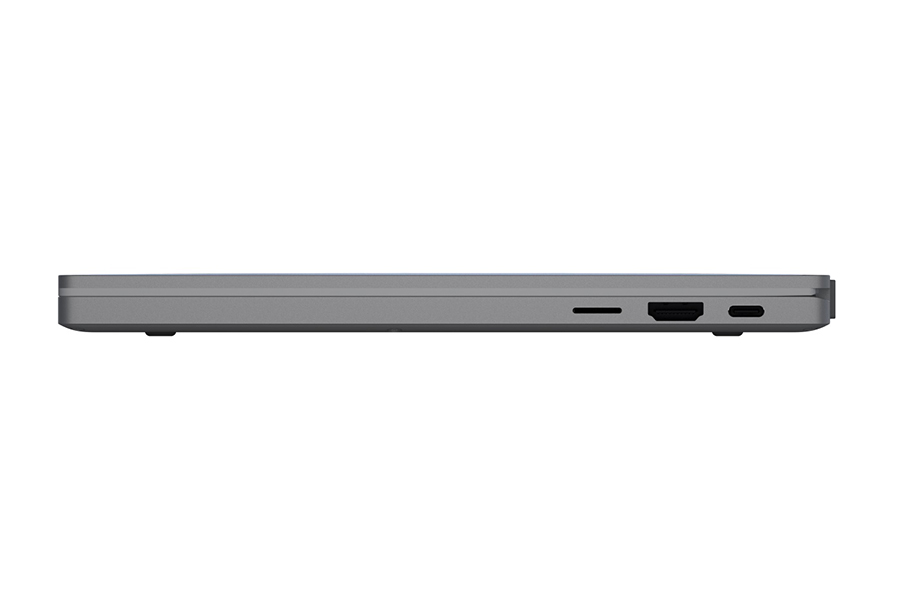 Judging this book just by its cover will lead you to believe that it is the same computer as Razer's Blade Stealth 13, as it shares the same Razer logo on the lid and the per-key RBG keyboard is the same as well. However, Razer did make a few changes for the Book 13. For starters, the Book 13 enjoys a 16:10 screen, adding more vertical space. Even with more screen, it's still slightly smaller than the Blade, measuring 11.6 x 7.8 x 0.6 inches and weighing only 2.95 pounds.
The Book uses Intel's Iris Xe integrated graphics card and is certified by Intel's Evo program. It also has plenty of connectivity options, including an HDMI 2.0 port, a microSD card reader, a USB3.2 Type-A, and two USB-C ports that include Thunderbolt 4. There is an audio jack, but the speaker also offers THX Spatial Audio with 360-degree sound coming from two "booming" speakers. It also supports Bluetooth 5.1 and WiFi 6.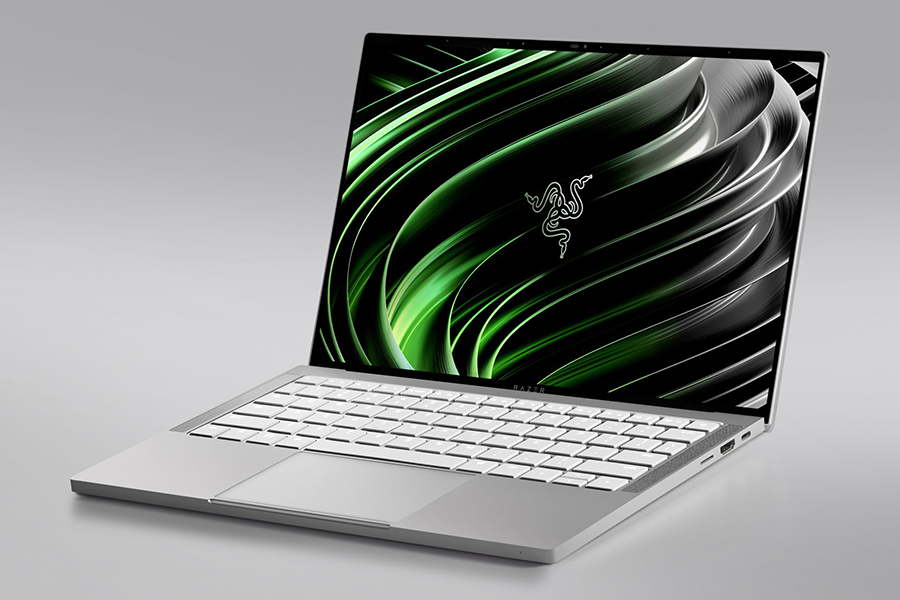 Powering the Razer Book 13 is an Intel Core i7-1165G7. The inclusion of Intel Turbo Boost has the Book clocking speeds up to 4.7Ghz. You can get up to 512GB SSD storage and 16GB of RAM. Razer is also offering touch-enabled versions. The body is machined from a single piece of aluminium.
The Razer Book 13 comes with a 14+ hour battery life and supports fast charging. It's a different fare than what we may be used to coming from Razer, but the Book 13 has a different purpose than their other computers. While Razer has focused on gaming in the past, they've hit the mark on productivity with the Book 13.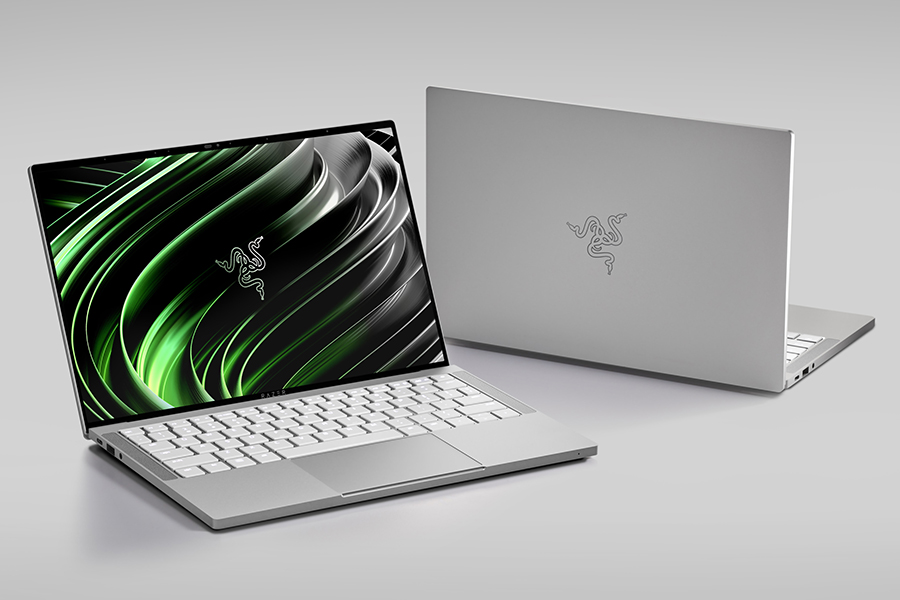 You'll also like:
Razer Naga Pro Comes with 12 Customisable Layouts
Light Each Key with the Razer Cynosa V2
Razer's New Blade 15 Powers Up Specs and Keyboard