Razer Naga Pro Comes with 12 Customisable Layouts
The computer mouse is a venerated piece of hardware. But just because it's always been there doesn't mean that it's always the right tool for the job. Gaming especially needs a mouse that can adapt to the different needs of different games, especially with genres ranging from MMO and MOBA to first-person shooter and battle royale. Razer's Naga Pro Mouse takes the old-school mouse and makes it adaptable to whatever you're playing with a three-in-one modular design.
You'll also like:
ASUS OLED ZenBook Pro Duo Makes Dual-Screens Great Again
ASUS ZenBook Flip S is the "World's Thinnest OLED Convertible Laptop"
Work Smarter, Not Harder with Razer's New Productivity Range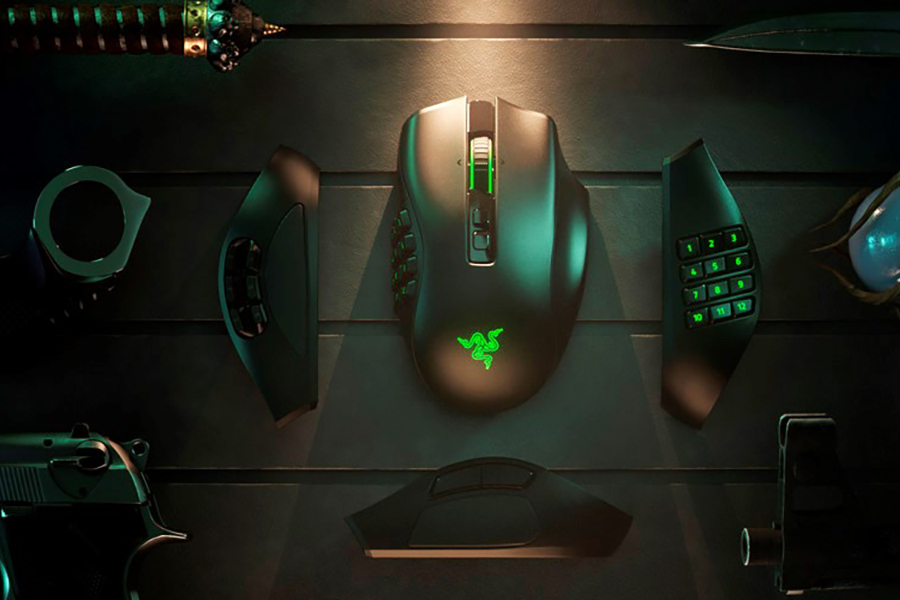 "We are all gamers," says Alvin Cheung, the senior vice president of Razer's Peripherals Business Unit, "but we play in many different ways. Customisation has always been a key component of inclusivity by enabling more gamers to play together. The Naga Pro embodies this ideal and gives everyone the control to play their own way, unrestrained by a cord." Using magnetic side plates, the Naga Pro lets you swap out different modules on the side of the mouse so that you can customise its functionality. The side plates come with two, six, or 12 programmable layouts. The different plates are meant to be played with different game genres.
The two button plate excels at first-person shooter, while the 12 button plate is meant for MMO and RTS games. The six button plate, which is a new layout debuting for the first time, is perfect for battle royale and MOBA games. For those that like to swap back and forth with games, the Naga Pro can store up to five on-board memory profiles. In addition to having 20 programmable buttons, the buttons can be layered with a secondary function using Razer Hypershift.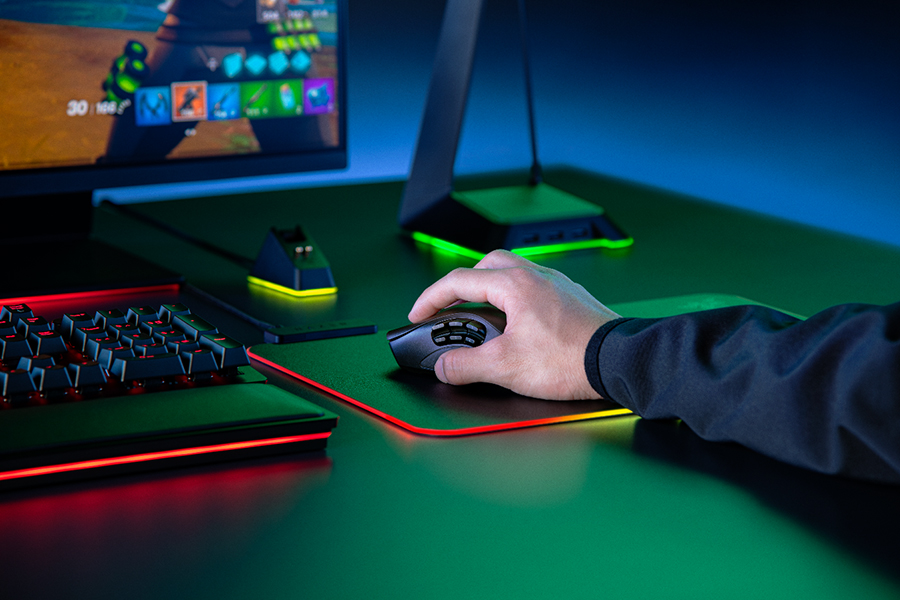 The Naga Pro is also wireless and has an extended battery life. Playing at 2.4Ghz, the Naga Pro can last for up to 100 hours of continuous charging. Switch to Bluetooth and you'll get 150 hours. You can also connect the mouse to your computer using the included Razer SpeedFlex cable, which not only lets you keep playing, but will also charge your mouse. The Razer Naga Pro Mouse is available through Razer.com and authorized retailers for AUD$269.95.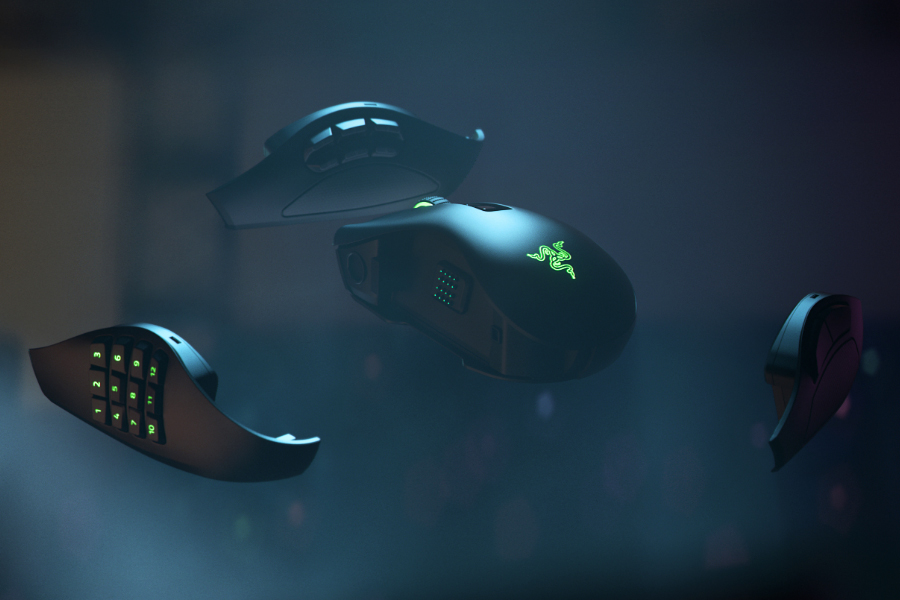 You'll also like:
Expanscape's Ridiculous Aurora 7 Laptop has 7 Screens
ASUS ZenBook Flip S is the "World's Thinnest OLED Convertible Laptop"
Work Smarter, Not Harder with Razer's New Productivity Range