Samsung's Monster 49-Inch Odyssey Neo G9 Doesn't Play Fair
Samsung is out to give you the advantage when it comes to your gaming set-up. The Odyssey Neo G9 features Quantum Mini-LED technology in a curved monitor that offers improved response and refresh rates and a picture quality that is both smooth and brilliant.
You'll also like:
ASUS ROG Zephyrus Duo 15 Review: A Portable Powerhouse
Samsung's 'Dazzling' New S8, S7 and S6 Monitors are a Sight for Sore Eyes
14 Best Desktop Monitors for Gaming and Work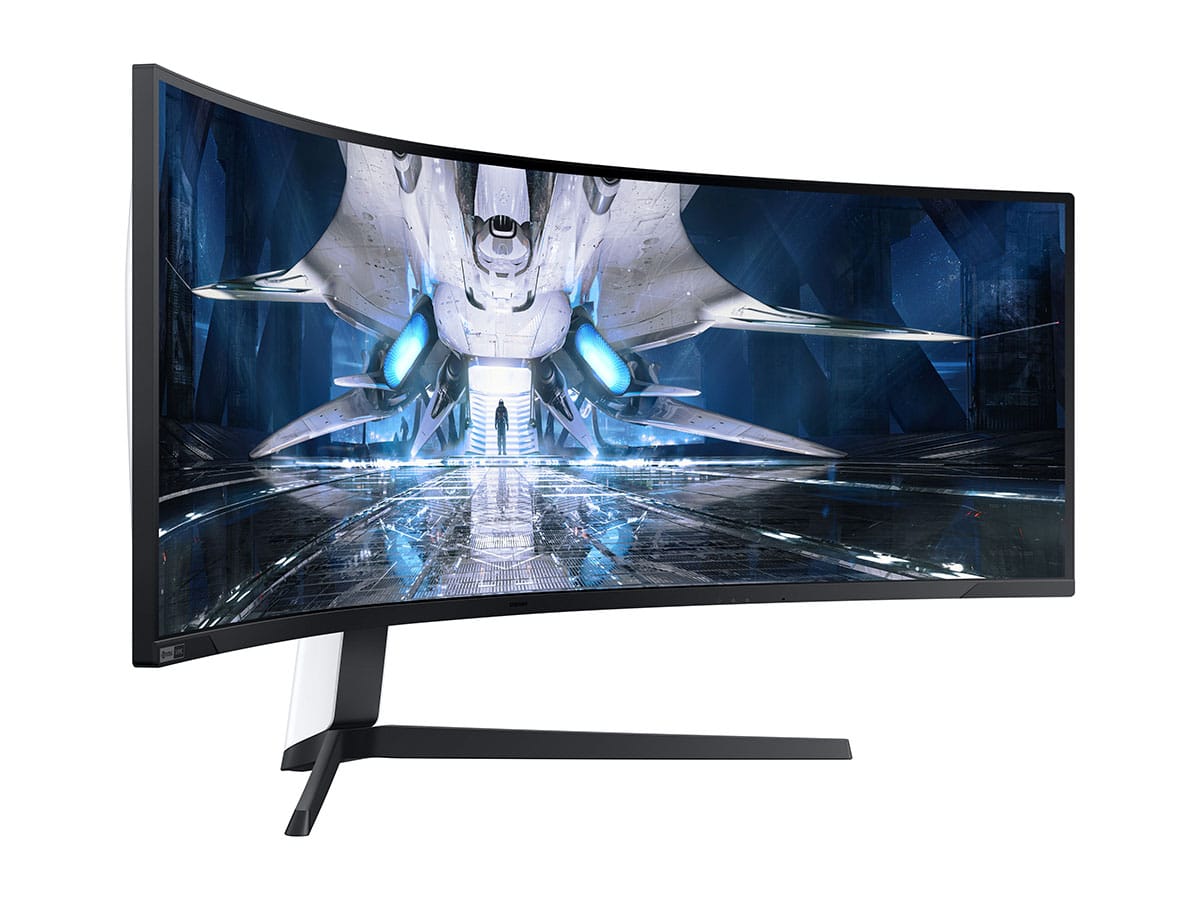 "Samsung's Odyssey Neo G9 with Quantum Mini-LED is a stunning addition to any gaming set-up, it delivers an unrivalled immersive experience," states Phil Gaut, the Director of Display and Memory Solutions for Samsung Australia. "As Australians continue to explore the world of gaming in record numbers, the Odyssey Neo G9 offers a competitive advantage thanks to the addition of Quantum Matrix Technology combined with super-fast response and refresh rates that will take you to the top of the leader board. This is the time to stop playing fair and up the ante with a curved gaming monitor."
The Mini-LED technology in the Odyssey Neo G9, which can be found in Samsung's Neo QLED TV lineup as well, utilizes a new light source to cut back on the height of conventional LEDs—to the tune of being 1/40th the height. This makes for micro layers that are extremely thin, allowing for more LEDs. Having LEDs so densely packed means you'll get high black level 12-bit image quality, so your darks will be darker and your brights brighter.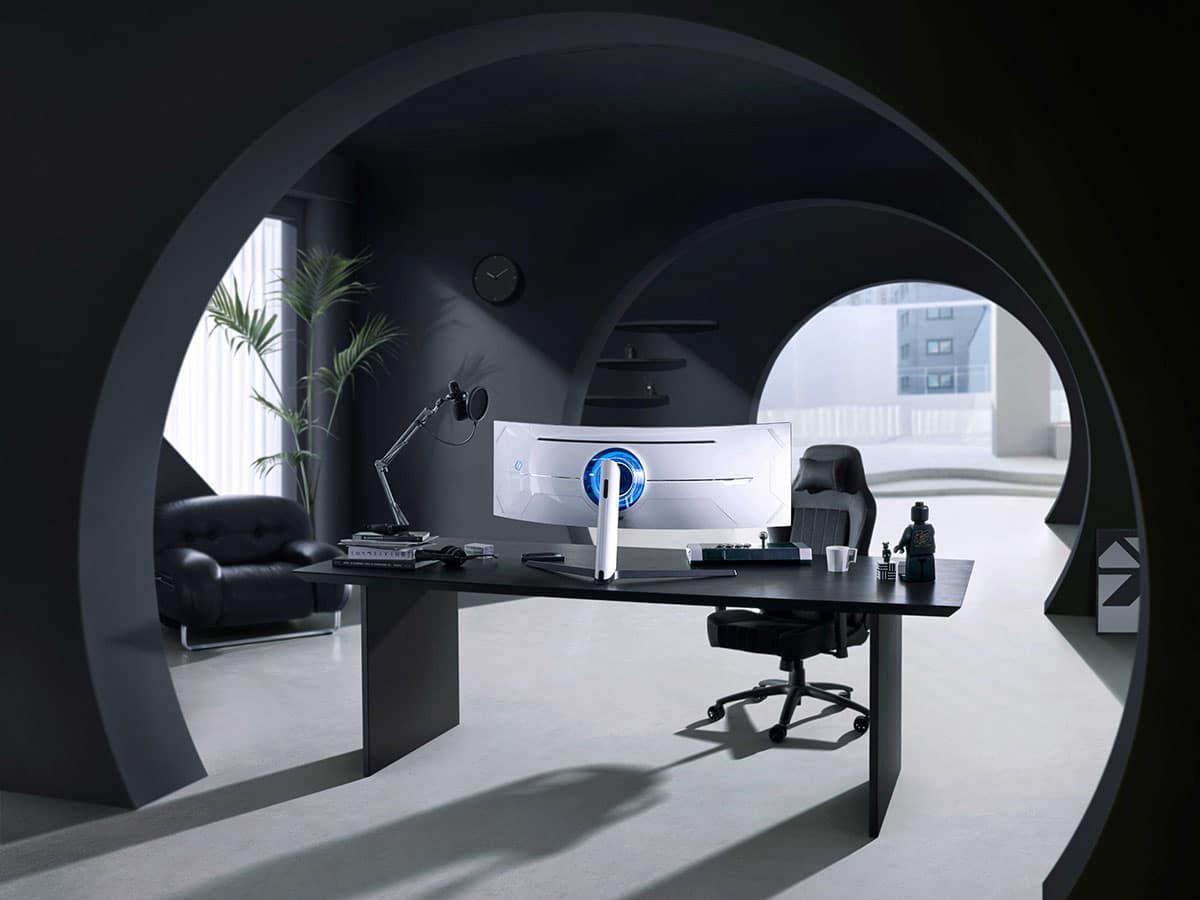 The display is ultra-wide, measuring 49 inches, and has a 32:9 aspect ratio with Dual Quad High Definition. The monitor also features a 240Hz refresh rate and a 1ms response time. Not only will your eyes be dazzled with the incredible screen, they'll also be protected by the 1000R curvature, which was granted the Eye Comfort certificate by TUV Rheinland.
The looks on the screen aren't the only good looking part of this monitor. The glossy white exterior accentuates the rear infinity core lighting system, which offers 52 colours and five lighting effects. You can even match the core lighting with what's happening on the screen for a more immersive experience. The monitor goes on sale on August 12 and is priced at AUD$2,999.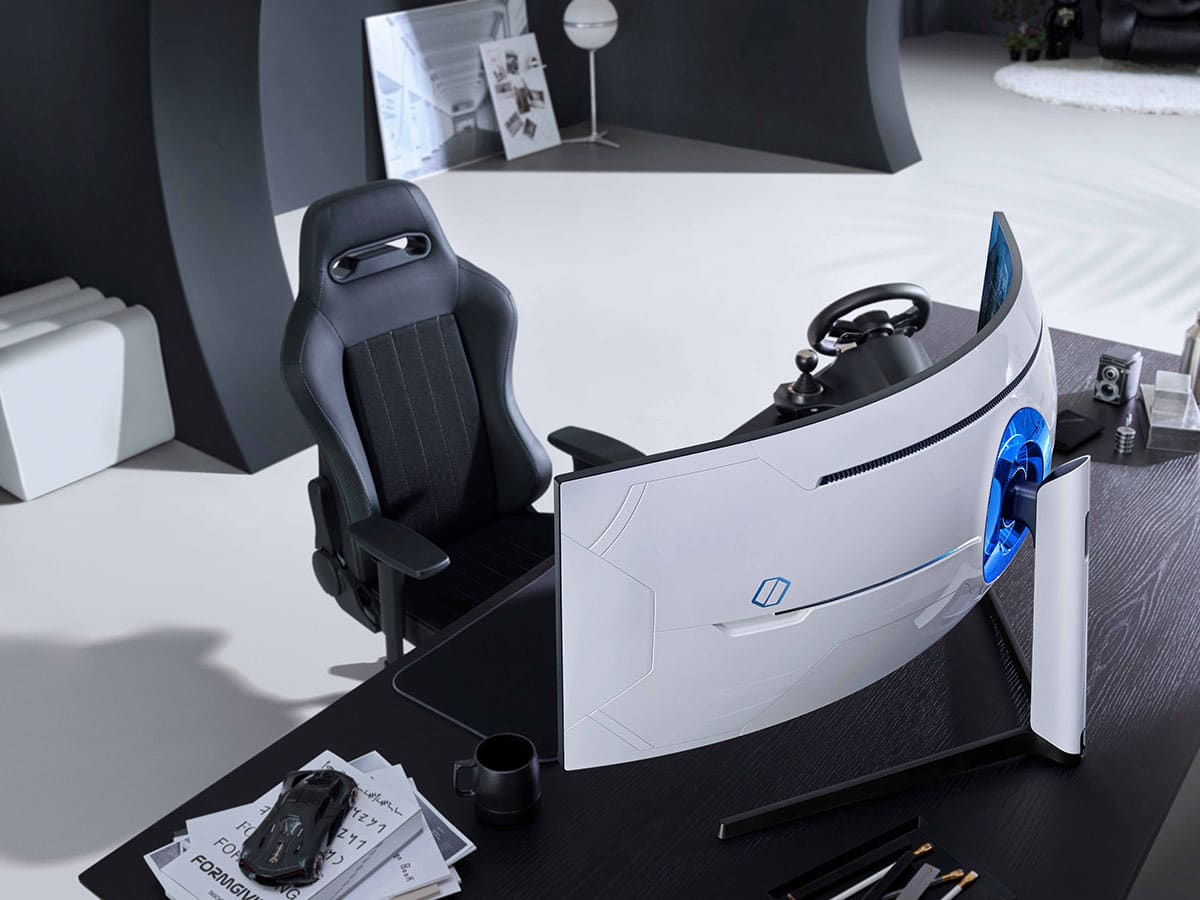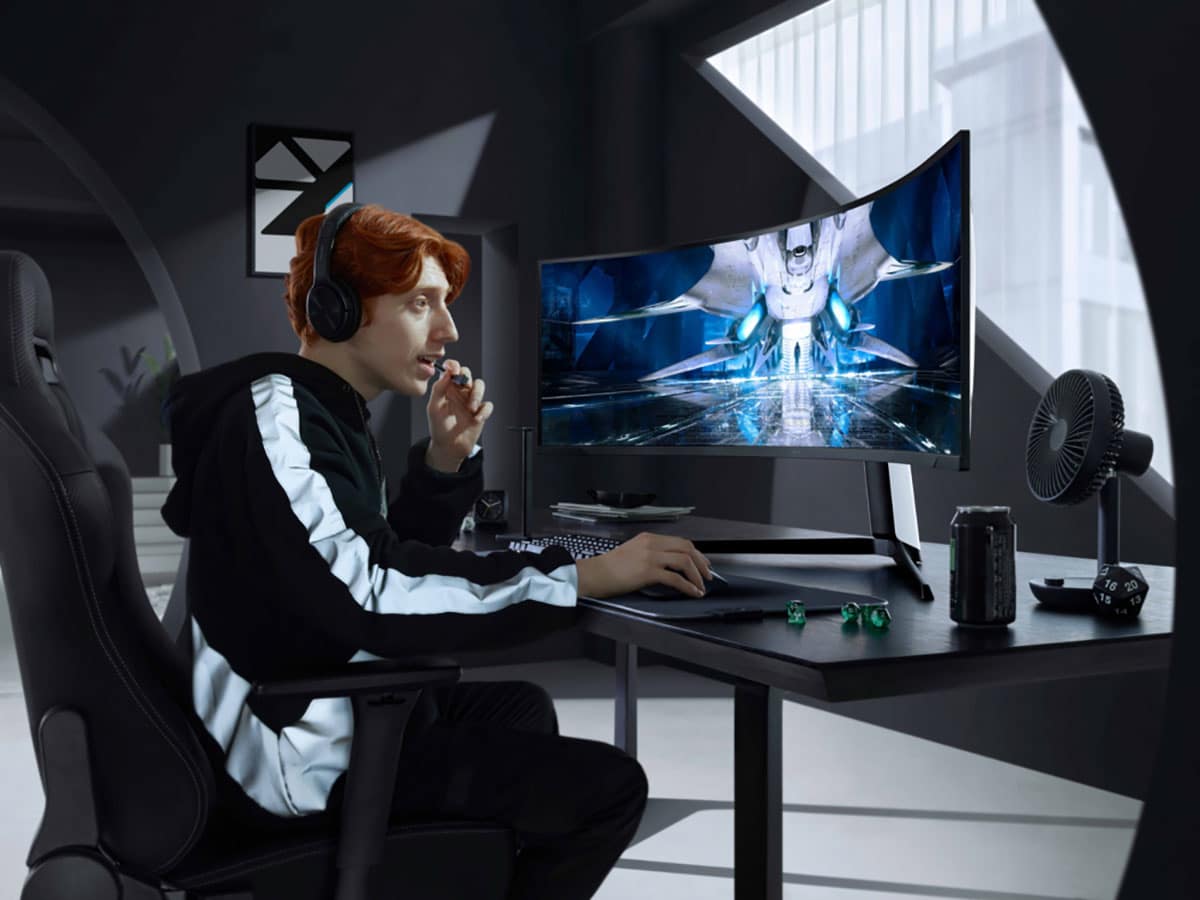 You'll also like:
ASUS ROG Zephyrus Duo 15 Review: A Portable Powerhouse
Samsung's 'Dazzling' New S8, S7 and S6 Monitors are a Sight for Sore Eyes
14 Best Desktop Monitors for Gaming and Work