Samsung's Odyssey G9 Gaming Monitor Fully Immerses
Gaming is getting more and more immersive, but you haven't seen anything until you behold the Samsung Odyssey G9 Gaming Monitor. The 49-inch, curved screen monitor offers a 1440p display at 240Hz.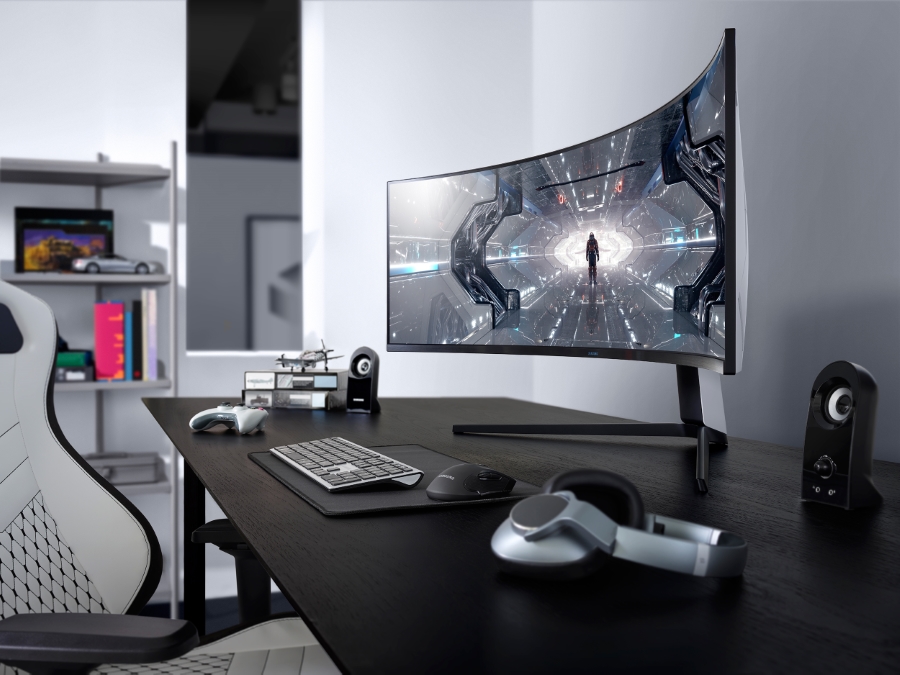 But let's take a look at the back first. The design is very futuristic, and offers a clean look. Smack-dab in the middle is a glowing blue orb that resembles Iron Man's arc reactor. The back is nice enough that it's a shame to hide it by pushing it up against the wall behind your desk. It's not the back that you're really interested in, though, so let's get to the brass tacks. The monitor offers a 1 ms response time and it supports both AMD FreeSync 2 and Nvidia G-Sync. Supporting those programs helps to prevent screen tearing (when one part of the screen lags behind the other parts). The 1000R curvature boasts a 32:9 aspect ratio. That curvature, which is similar to the curvature of your eye, dominates your field of vision, providing a more immersive experience. The screen's maximum resolution reaches 5,120 x 1,440. Combined with that 240Hz refresh rate, this monitor is more display than you'll need for recent titles, but professional e-sport players will appreciate all that this screen has to offer. It does come with the option of dialing down its performance for newer games, though. One thing to be aware of, however, is that at the width of two monitors side by side, the G9 gaming monitor essentially doubles the work for your computer—but, hey, you've been meaning to upgrade that as well, right?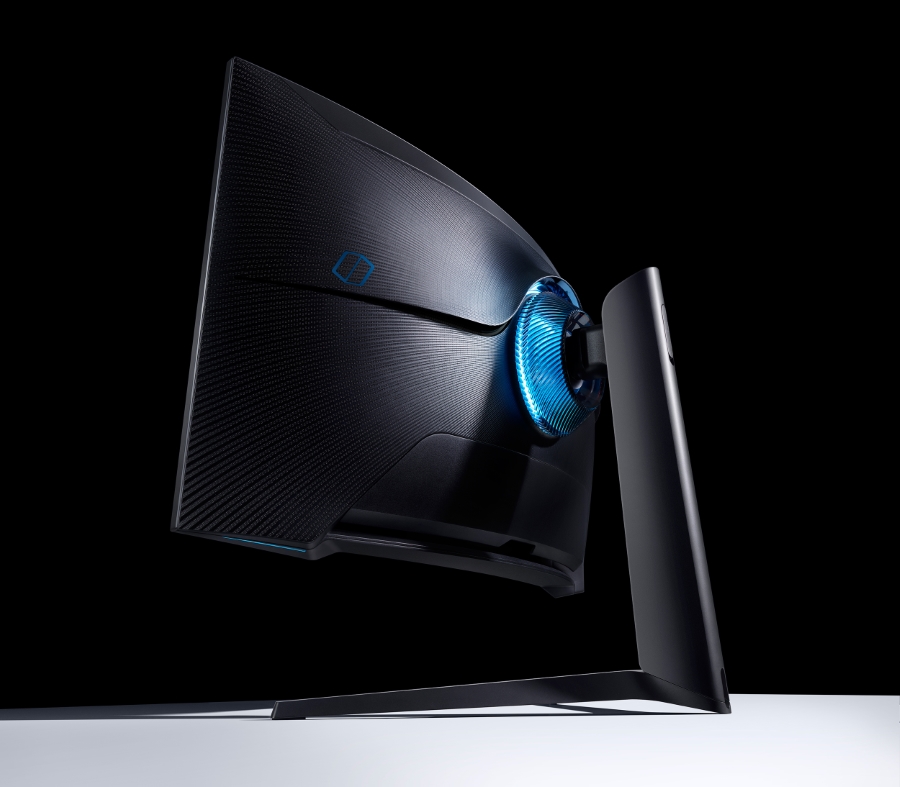 The Samsung Odyssey G9 Gaming Monitor was only just revealed at CES, and no word has been offered on what this gaming beauty will cost. Previous iterations of the Odyssey G9 have started at above $1,000, so you can expect to pay a handsome sum for this monitor as well.