Treat Your Fingers with the Rama Works M60-A Mechanical Keyboard
Let's face it, you probably spend too much time on your keyboard to not want a Rama Works M60-A Mechanical Keyboard. Rama Works uses their "industrial modern" design style to create keyboards and computer accessories that have a unique look and a quality feel. The M60-A starts by being milled down from a single block of either solid brass or aluminum. That milled piece is then polished to a mirror finish and then bead blasted to a high grit finish. A PVD coat is added or you can have the base anodized—both of which will give the perfect color. As you can imagine, being milled down from solid brass or aluminum means that the base is hefty, but if you want to add even more weight to it (for extra stability and better resonance), you can have an optional interior weight added that will bring the total weight close to 2.3 kilograms (the keyboard weighs 1.6 kilograms without the weight).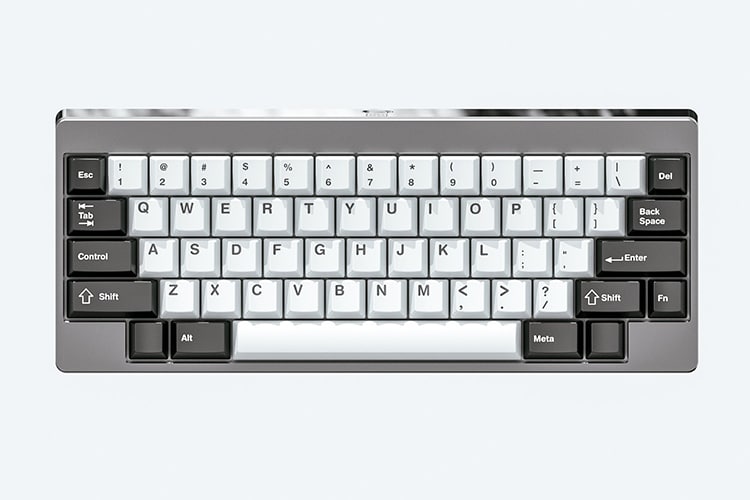 The M60-A is completely solderless when constructing with Cherry MX-compatible switches. The keyboard connects to your computer via a USB-C connection that is attached to the USB Extension PCB. You can add additional PCBs, which are available for individual sale. The board also comes with in-switch RGB LEDs under the PCB.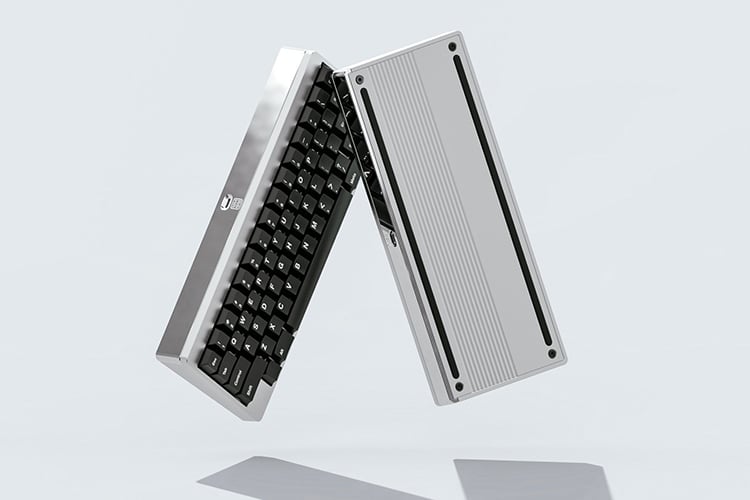 You can choose from six colors for the M60-A. Customization is further detailed by adding choices for the key cap colors.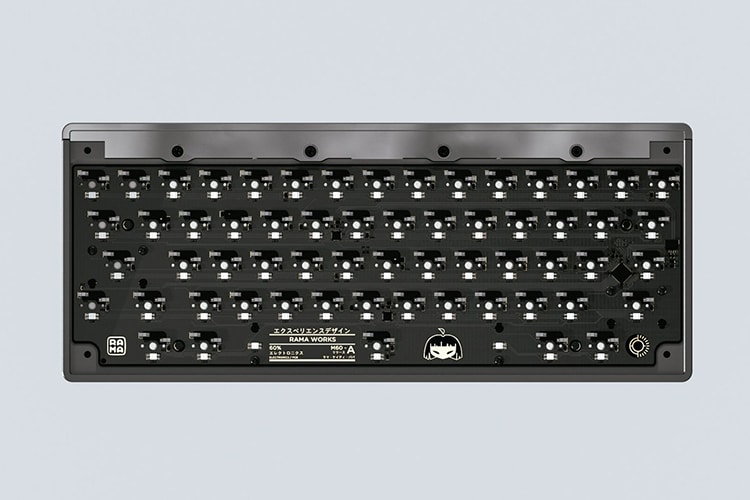 Dress up your workspace and treat your fingers to a stylish keyboard with the Rama Works M60-A Mechanical Keyboard.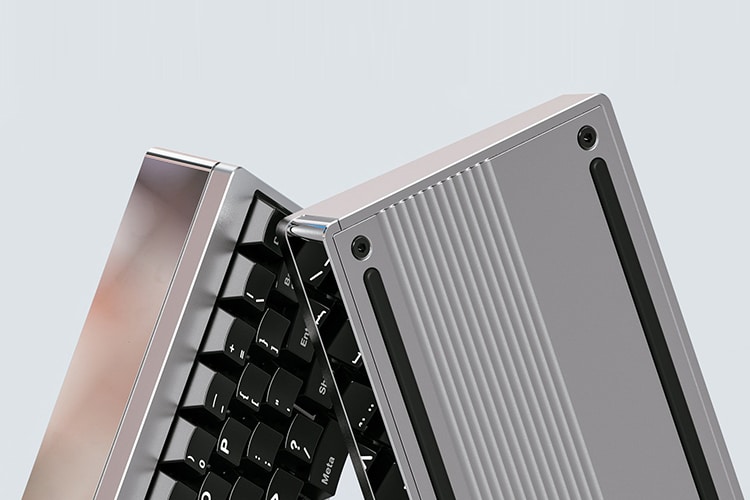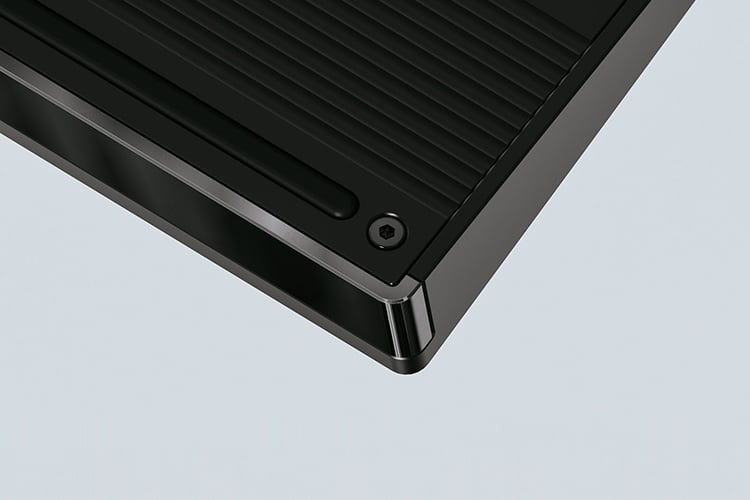 Have you subscribed to Man of Many? You can also follow us on Facebook, Twitter, and Instagram.