Trio Gives Laptops a Three Screen Productivity Boost
When you need more than a single screen, Trio adds one or two lightweight, portable monitors to your laptop for improving productivity on-the-go. Just think how much work you could get done with three screens! Or, imagine how good Harber London MacBook Sleeve Gives Your Laptop the Mobile Home it Deserves would look in panorama!
Trio portable monitors are easy to use. The 1080p high-resolution displays connect via USB with one cable handling both power and data and each clips onto the back of a laptop using magnets.
The potential for Trio goes beyond increasing individual productivity as one monitor can rotate 270 degrees to form the perfect viewing angle for others. Alternatively, users can clip two monitors together at a 180-degree rotation to form a triangle, which is ideal for group presentations.
Plus, there's Portrait Mode. Trio can be used as a standalone screen with its case acting as the stand. This position would suit eBooks and web browsing quite well.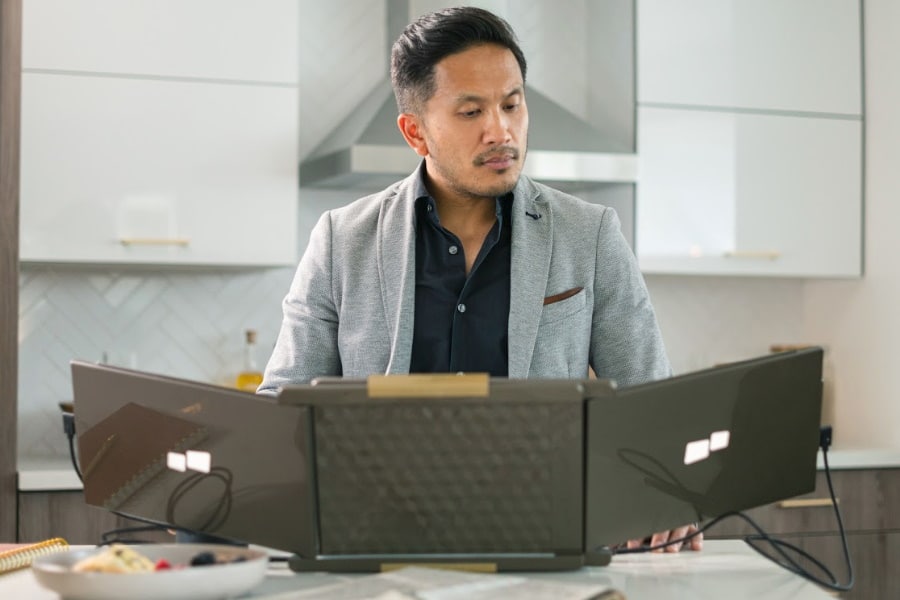 Trio is compatible with any Mac, Linux, Chrome or Android device and comes in a sleek, geometric design. Trio is available in two sizes: 12.5-inch and 14-inch, so you can choose which best suits your current laptop.
Trio comes from Mobile Pixels, the award-winning startup backed by MIT, who raised over $1.4 million for Duex last year on Kickstarter. Duex is the previous version of Trio, and since then, Mobile Pixels took feedback from users and worked to improve the product for its next generation.
"We knew we were on to something after the success of Duex," said Jack Yao, creator of Trio. "After making tweaks and changes, we're convinced Trio is the perfect tool for anyone who wants more screen space for work or play."
---
Featured Video from Man of Many
---
Trio portable laptop monitors can be pre-ordered via Kickstarter where Mobile Pixels has already raked-in over $1 million AUD in funding. Prices start at around $199 USD, which is a significant discount on the final retail price. Trio portable monitors are expected to ship out in January 2020.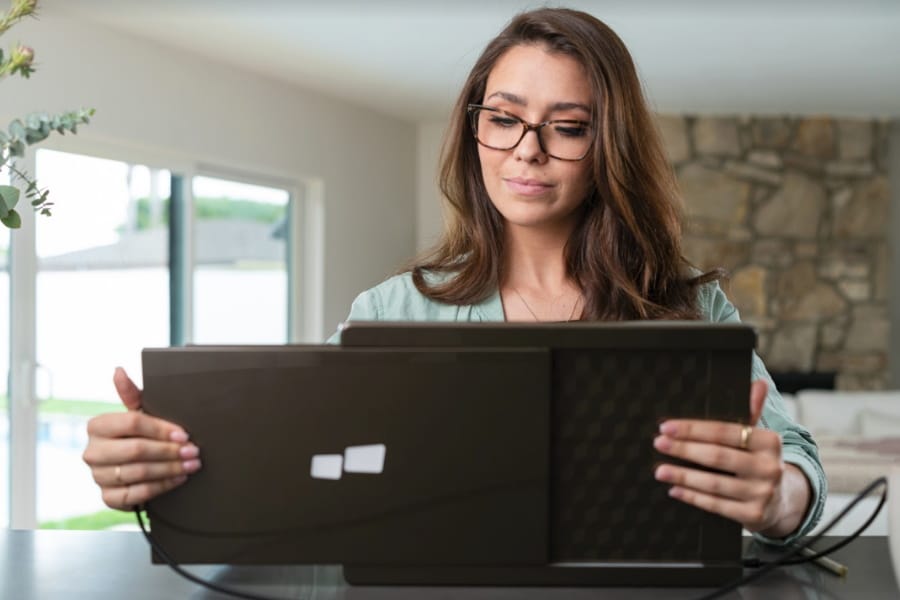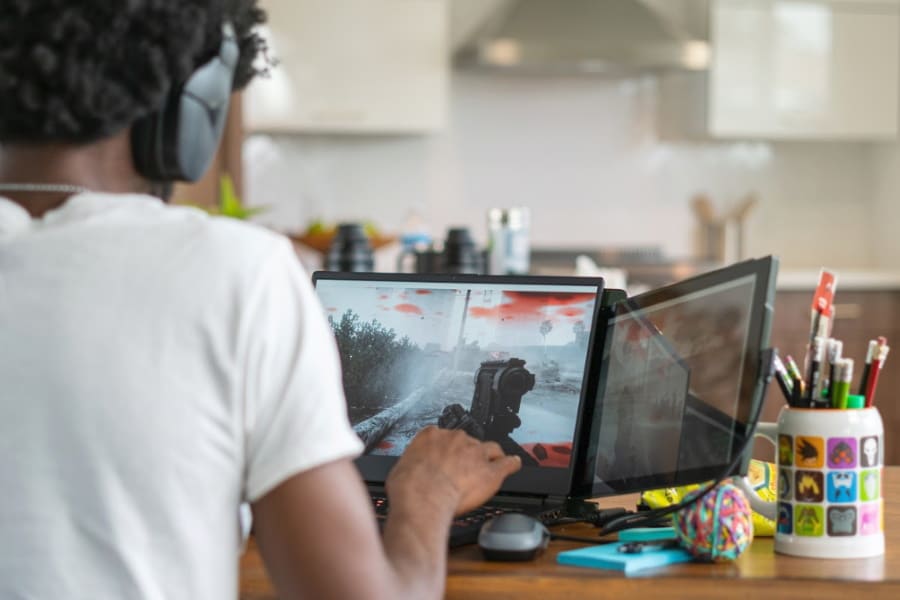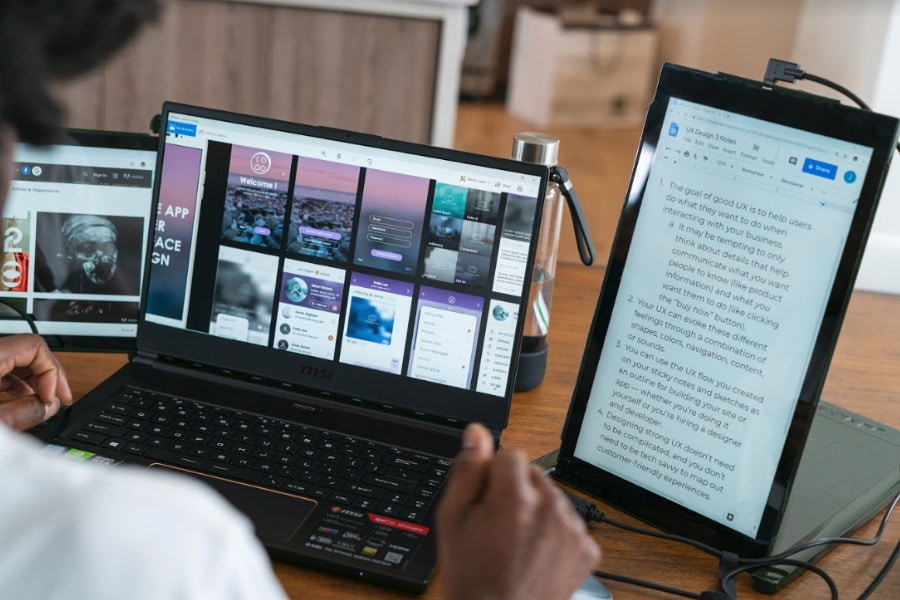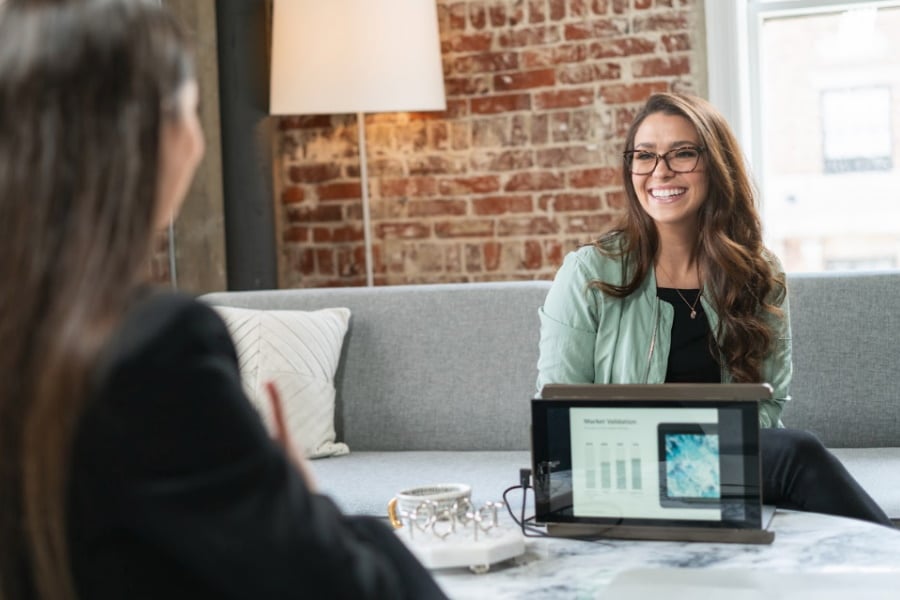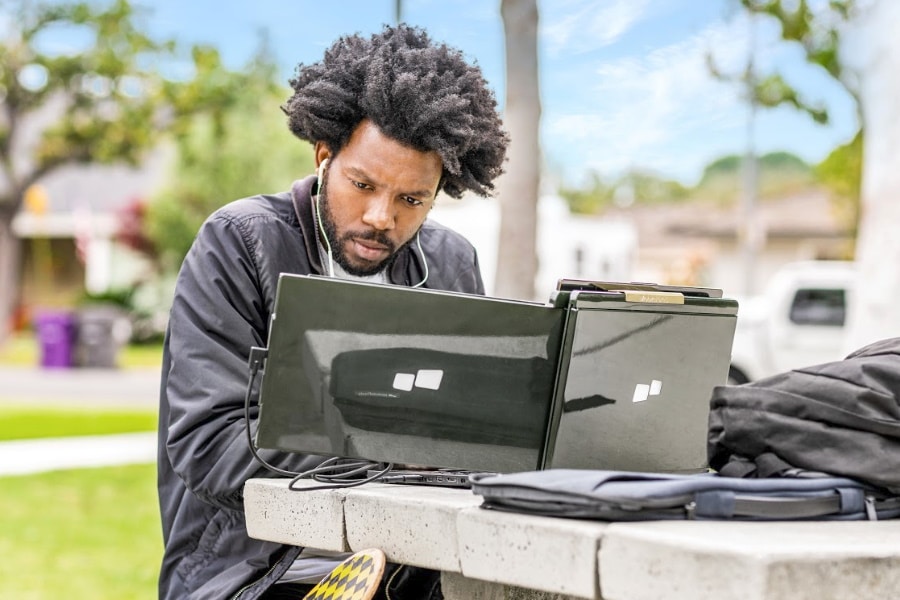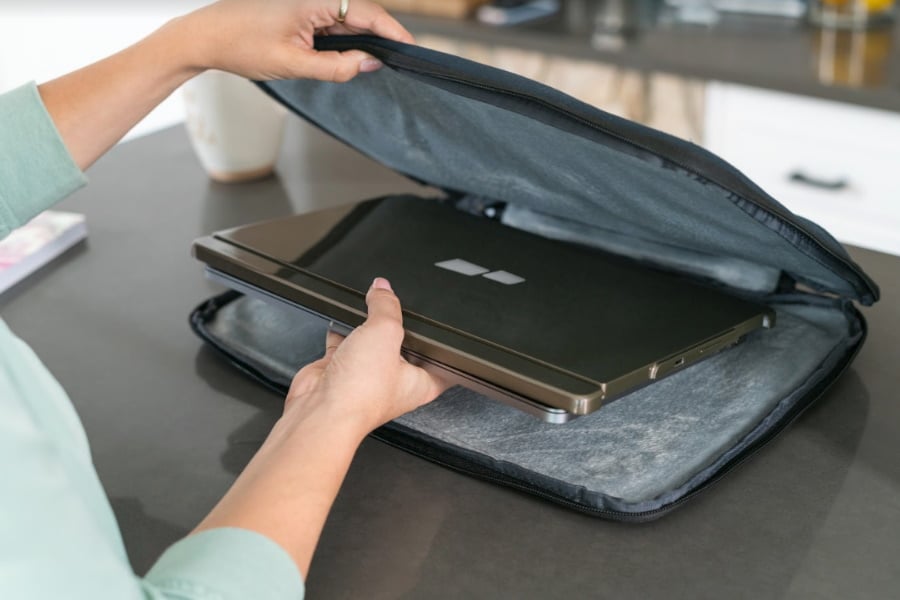 ---
Featured Video from Man of Many