Vaio Z Carbon Fibre Laptop Punches Above its Weight
If computers were ranked by boxing's weight classes, the new Vaio Z Carbon Fiber laptop would tip the scales as a flyweight, but it would still pack the punch of a heavyweight. Coming in at just 2.11 pounds, the Vaio Z is easily one of the lightest laptops ever made, especially one of the lightest to house an Intel H-series processor.
You'll also like:
Dell XPS 13 2-in-1 is a Fold Ahead of the Competition
Ultra-Light LG gram Thunderbolt 4 Laptops Have Finally Been Unleashed
The Original Apple Computer is Up For Sale on eBay for $1.5 Million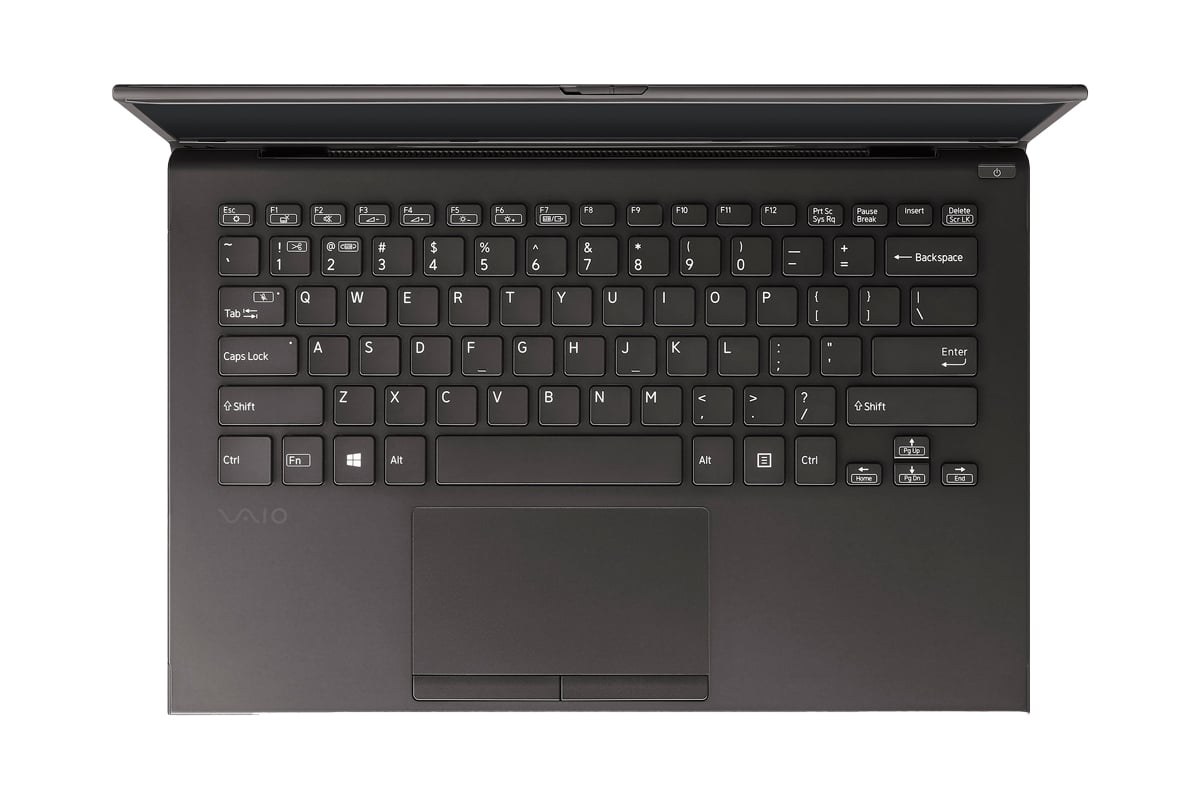 The Vaio Z is so light because of what it's made of—something Vaio calls "contoured carbon fiber." While other lightweight computers use carbon fiber in sheet form that is then held together with either metal or plastic parts, the Vaio Z actually shapes the carbon fibre to the desired form, using it to fit around the chassis, eliminating the need of the metal and plastic parts.
Since carbon fibre is such a durable material, there's no concerns about this laptop being delicate. Vaio claims to have subjected it to 26 "surface drop" tests, which it passed easily.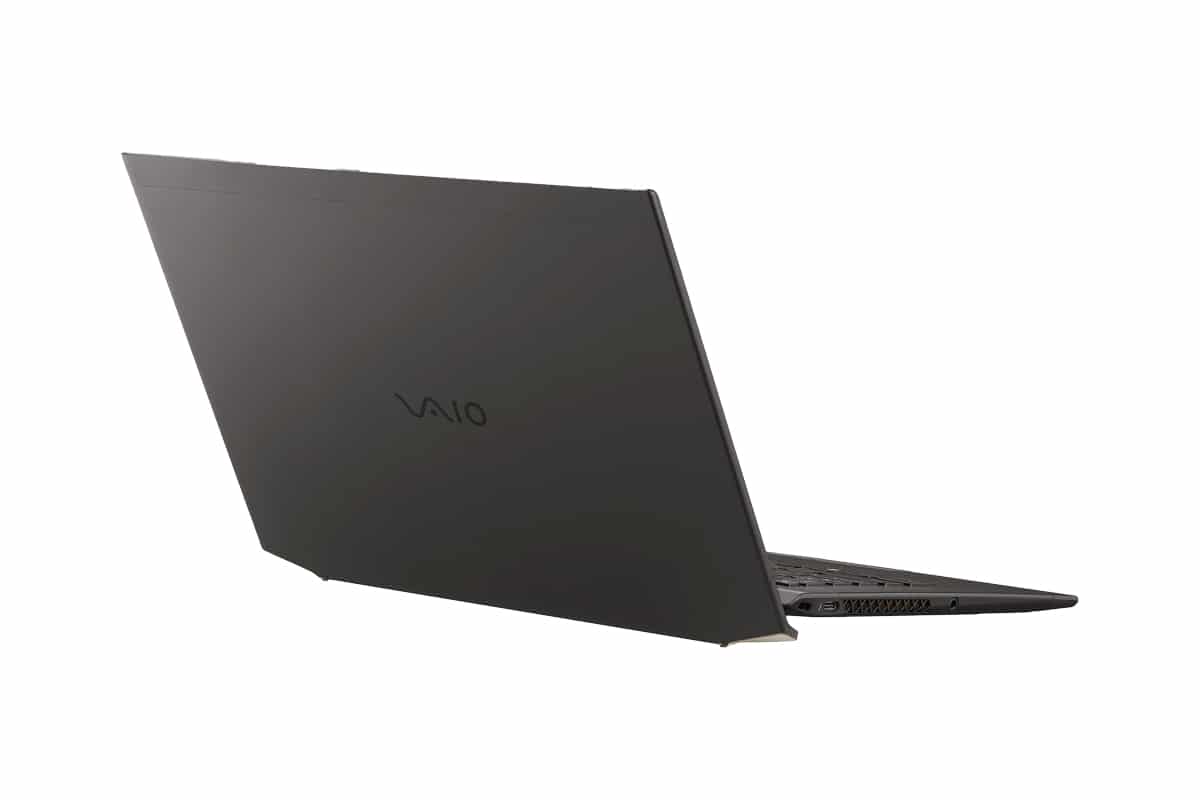 So it's lightweight in actual weight, but what about performance. As mentioned, the Vaio Z comes with an Intel H-series processor, more specifically the flagship of the Tiger Lake H series, the quad-core Core i7l-11375H. It also has up to 2TB of storage with 32GB of memory.
An Iris Xe integrated graphics card backs up the FHD or 4K 14-inch display. There's also a webcam with a physical shutter and a backlit keyboard. The computer has a battery that delivers up to 13 and a half hours of life. Connections happen via a full-size HDMI port as well as two USB-C ports.
You can—easily—pick up the Vaio Z Carbon Fiber Laptop by preordering it through Vaio's website. Though the computer is a flyweight, the price is a bit weightier. It will cost you $3,579 for the 14-inch 4K screen with 16GB of RAM and 512GB of storage, or $4,179 for the same screen with 32GB of RAM and 2TB of storage.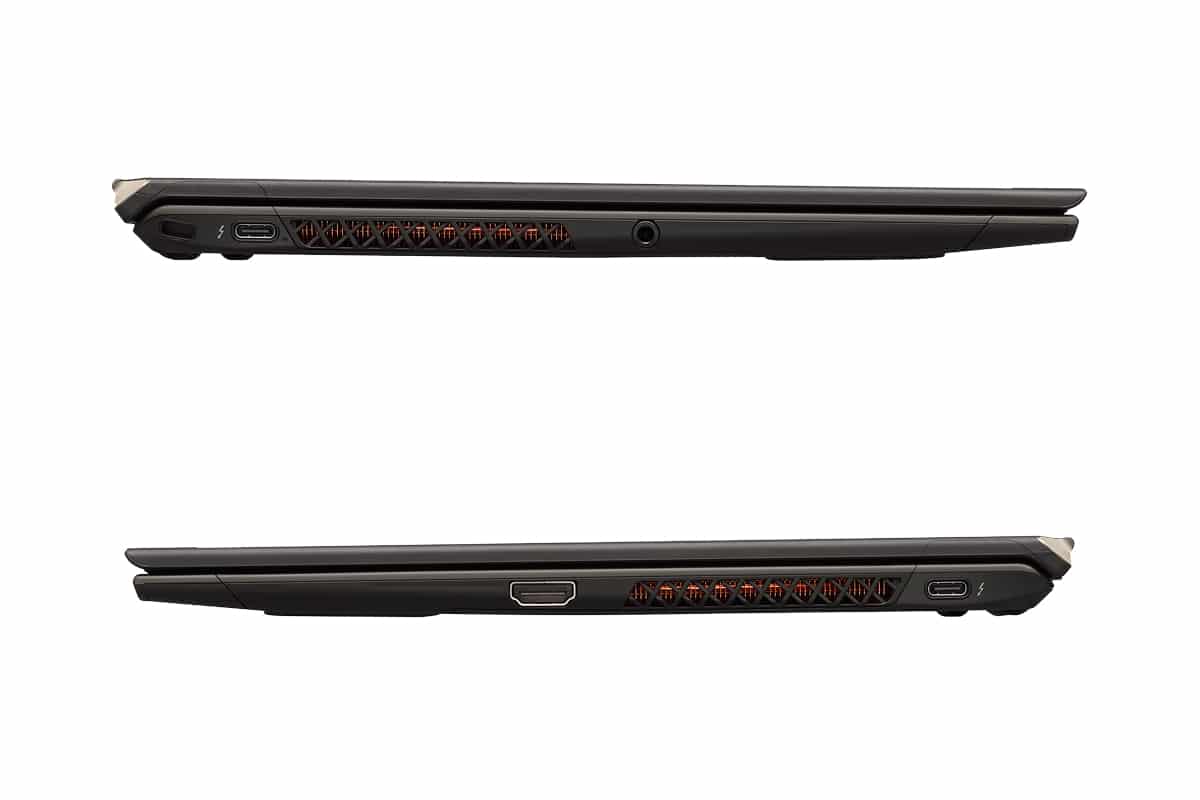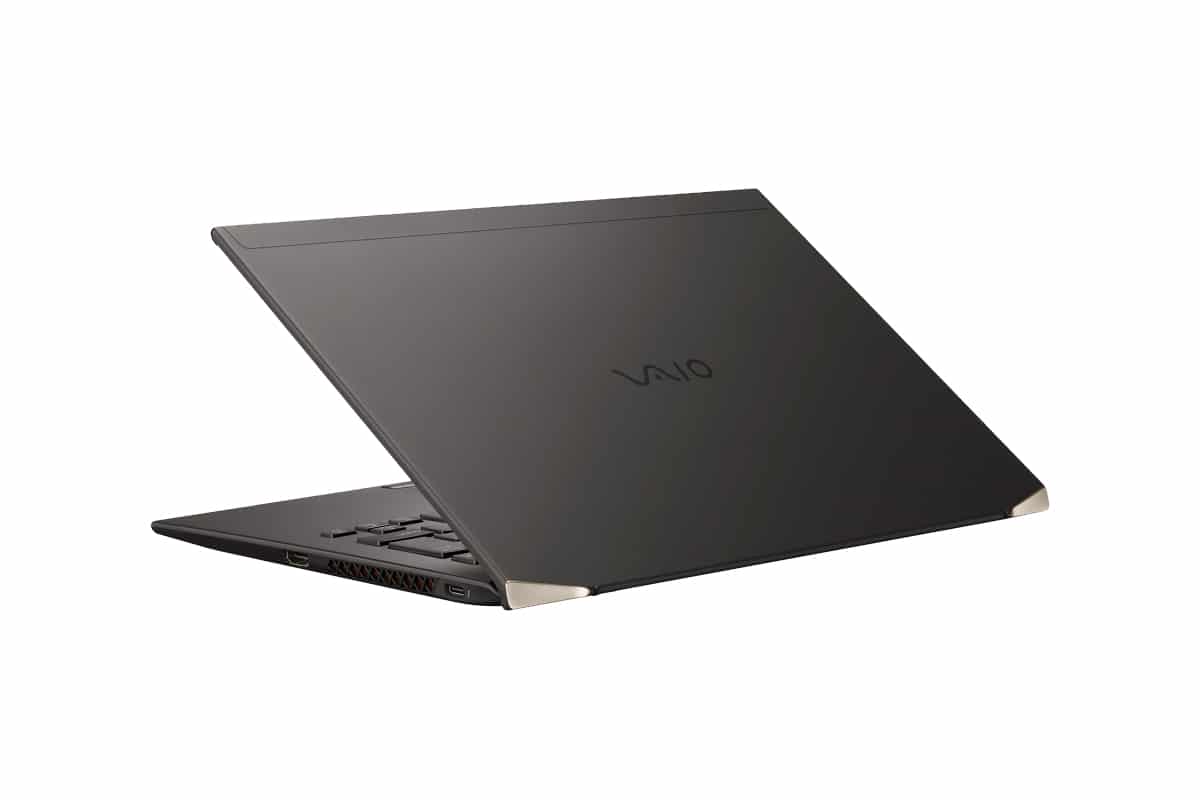 You'll also like:
Dell XPS 13 2-in-1 is a Fold Ahead of the Competition
Ultra-Light LG gram Thunderbolt 4 Laptops Have Finally Been Unleashed
The Original Apple Computer is Up For Sale on eBay for $1.5 Million