Deebot Ozmo 920: Mopping, Vacuuming and Drinking Games
In recent years, robot vacuums have moved away from the illusive world of late-night TV ads to become actually viable purchases for the modern home. And, there is a good reason for this. They work. Despite still being a fairly niche product, competition within the industry has led to rapid innovation for the humble robo-vac. To prove it, we got our hands on the Deebot Ozmo 920 and put it through its paces.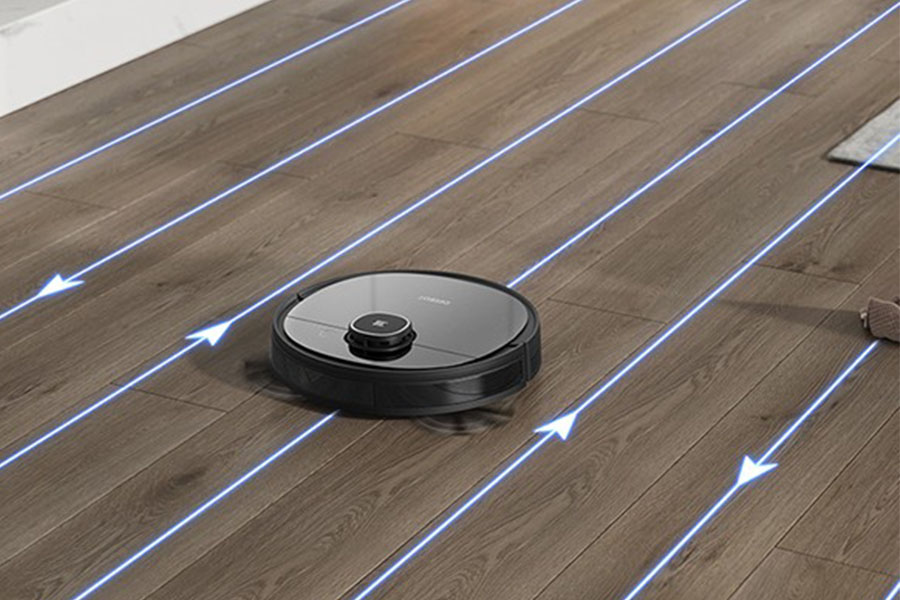 The Deebot Ozmo 920 takes the innovation the next step with their unreal 2-in-1 vacuum and mopping settings. Using Smart Navi™ 3.0 Technology and automatic carpet detection, the Deebot (I've named it Arnold because every robot needs a name) is better at cleaning up after a big night than an irate mother with a bone to pick. Another super handy feature is the multi-floor mapping that allows you to drop your noisy little friend on any floor of the house and leave it to its business.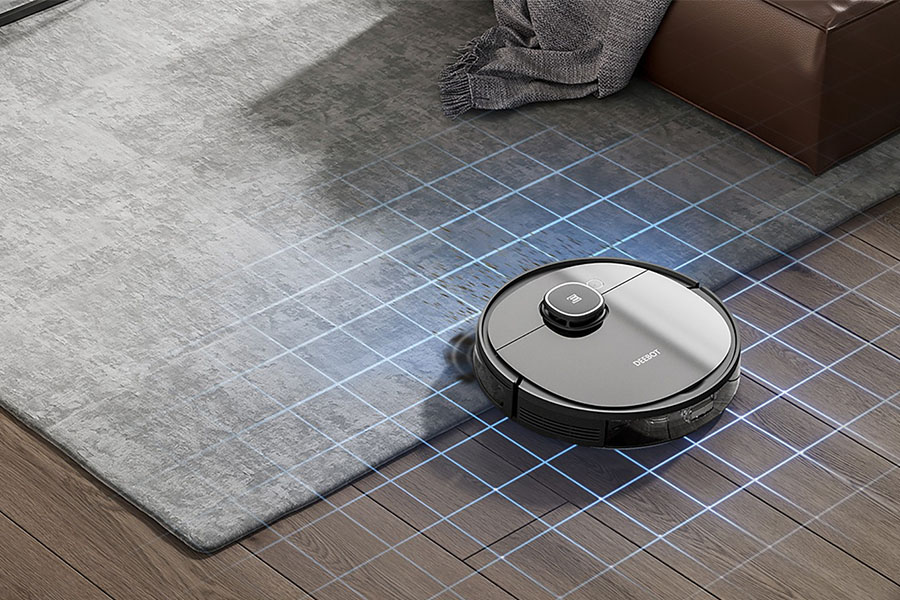 A complete set and forget machine, the Deebot can tackle carpets, floorboards, marble, cork or even wild animal pelts – if that's your vibe. With some variety of lasers that boggle even the smartest minds, the little critter can sense the walls, stairs or chair legs and change directions or settings accordingly. Controlled completely from the ECOVAC app, you don't even have to be home to vacuum the house.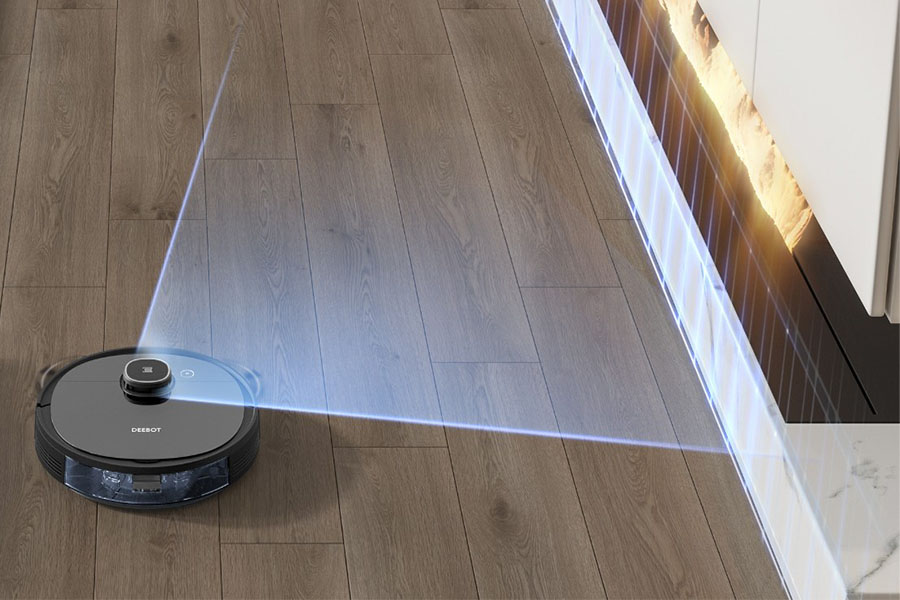 But that's not where the fun stops for the Deebot. Place a six-pack on its sturdy little shoulders and allow it to deliver beers to your housemates one room at a time. How diligent. Level two of that game is a bottle of whisky and a tight circle of seated victims.
So, is the Deebot Ozmo 920 worth the money? Coming in at $999 it is extremely dear but, we can safely say that it is the creme de la creme of robot vacuums. Its functionality and ease of use are second to none and its sleek, low-profile design make it a natural addition to the modern home.