Dell Unveils 40-inch Curved Monitor with 5K2K Resolution
Dell has impressed a lot of people with the release of its UltraSharp 40 Curved WUHD Monitor, winning themselves an honoree CES 2021 Innovation Award for the 'world's first' 40-inch ultrawide curved WUHD (5K2K) monitor. Boasting wicked productivity thanks to the massive amount of screen real estate, but what really sets this baby apart are the incredible wellness features built right into the monitor.
You'll Also Like:
Mercedes Benz's MBUX Hyperscreen is a Massive AI-Enabled OLED Dashboard
Lenovo's New Yoga AIO 7 Has a Rotating Display For Better App Scrolling
Leading eSports Brand SteelSeries is Still Ahead of the Curve After 20 Years
Dubbed ComfortView Plus, it's an innovative new feature that reduces eye strain while maintaining colour accuracy. Arriving at the end of January, Man of Many can't wait to slice through spreadsheets with this puppy.
Understanding that more and more people are sitting in front of some kind of screen, Dell is looking for solutions to reduce eyestrain without reducing picture quality. Their answer, the always-on, built-in ComfortView Plus. Working around the clock to minimise blue light without "sacrificing true-to-life colours," it makes its first appearance in the world's first 40-inch ultrawide curved 5K2K monitor. For those not too cluey about resolution sizes, 5K2K is essentially WUHD. While not a proper 5K resolution, the display outputs a 5120×2160 picture, practically the same as a 32-inch 4K display, but with 33 per cent more viewing space.
Offering a 21:9 aspect ratio, the Dell 40-inch ultrasharp is built with productivity and multitasking in mind. With additional features like PIP/PBP/KVM, the monitor can even serve as a connectivity hub with Thunderbolt 3, RJ45 (Ethernet), USB 10Gbps ports and plenty more.
In terms of picture quality, the UltraSharp 40 is a 10-bit display covering 100 per cent of the sRGB and 98 per cent of the DCI-P3 colour spaces, allowing it to produce a whopping 1.07 billion colours. However, two downsides are the peak brightness of only 300 nits, making it not so ideal for dimly lit areas. And the lack of HDR support. Sorry night owls and cinephiles. Other notable specs include fast 5ms response time, a 60Hz refresh rate, 2500R curvature and integrated 9W speakers.
Luckily you won't have to wait long to buy one with the Dell UltraSharp 40 Curved WUHD Monitor (U4021QW) expected by January 28, 2021, starting at US$2,099.99. For us, Aussies, well, we usually have to wait a bit longer.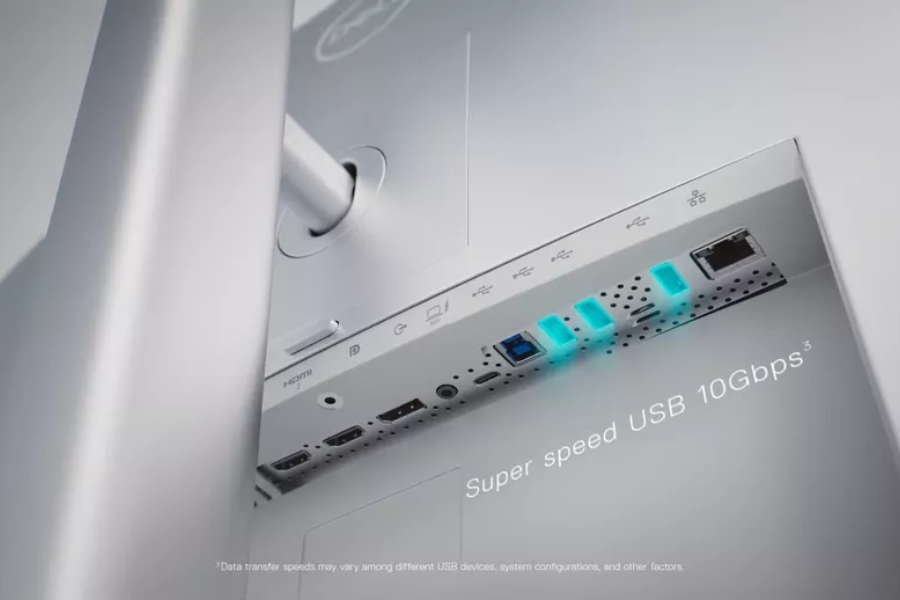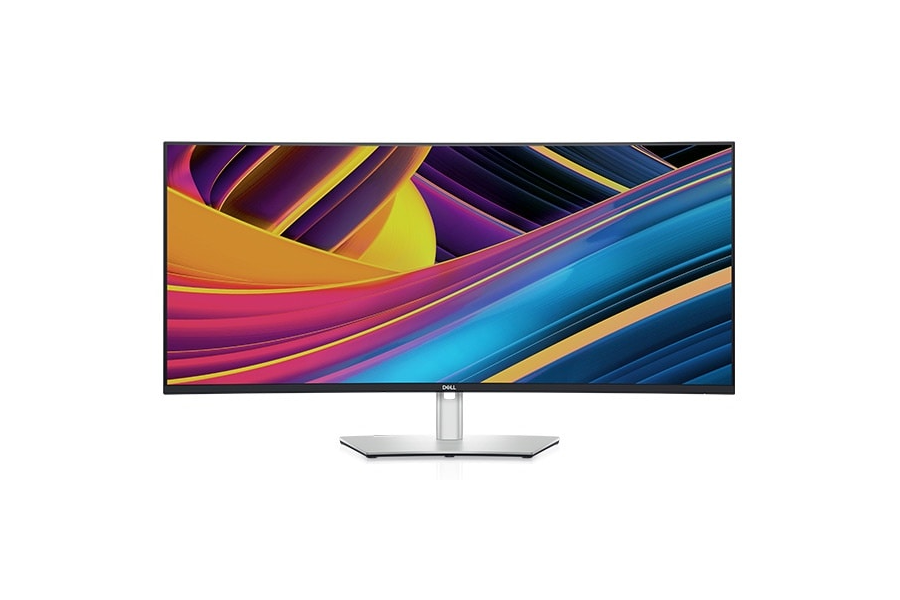 You'll Also Like:
Mercedes Benz's MBUX Hyperscreen is a Massive AI-Enabled OLED Dashboard
Lenovo's New Yoga AIO 7 Has a Rotating Display For Better App Scrolling
Technics EAH-A800 Boast 50 Hours of Over-Ear ANC