DJI Air 2S Captures Crystal Clear Video in 5.4K
DJI has taken its class-leading civilian drone technology and upped it once again, with the introduction of the DJI Air 2S. The latest release from the creative camera company drastically improves high-grade flight performance and image-capture ability, making for one of the most adaptive and portable drones on the market.
According to DJI, the new Air 2s is the first drone of its size to capture 20-megapixel still images or video in 5.4K. Those features come by way of the new one-inch CMOS sensor that was previously only available on larger, less agile drones, however, through innovation and updates to the network, DJI has come up with a solution. The new MasterShots feature also adds to the refreshed experience. "This advanced feature uses automatic flight path planning to set the drone's course while recording video," DJI said. "Upon completion of the flight, DJI Air 2S automatically merges the footage under one theme to create an eye-catching video."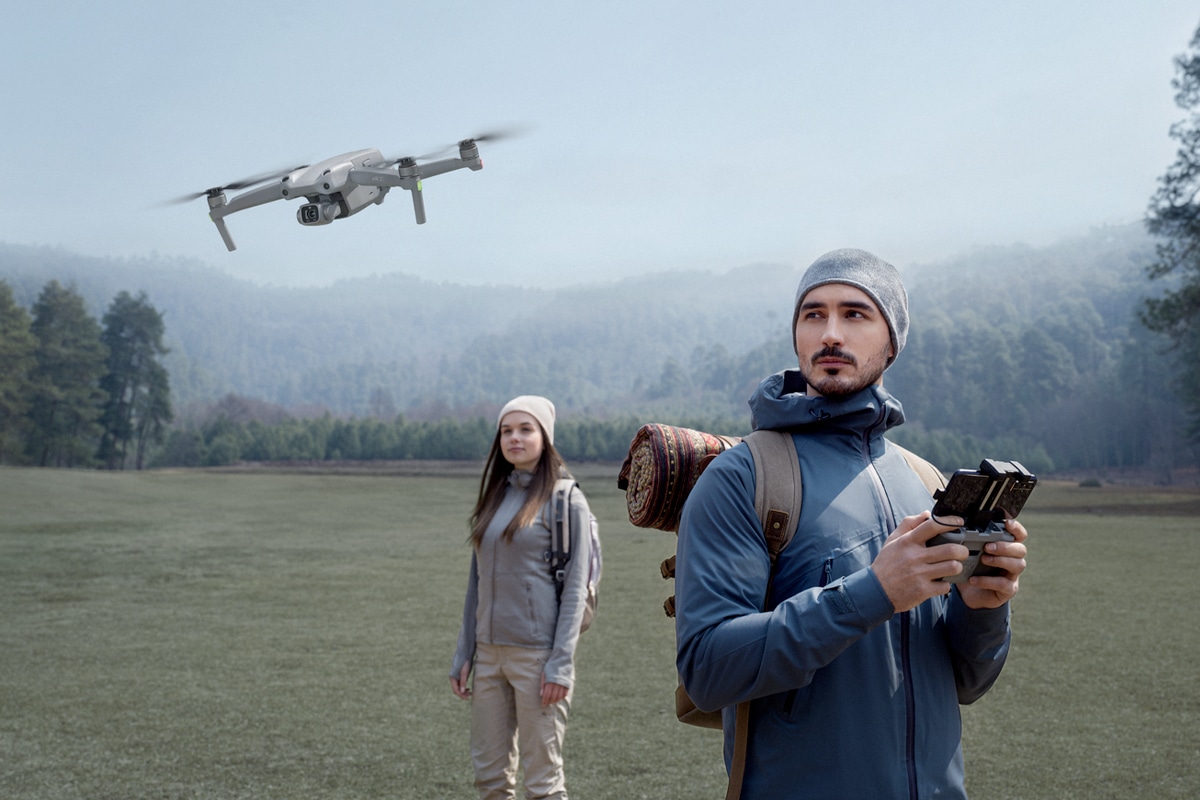 Interestingly enough, the one-inch sensor is larger than that seen on the original Mavic Air 2 and offers a larger pixel size of 2.4μm, capturing more information and detail for better photos and videos. But the major update for shy-high photographers is the new zoom capabilities. The DJI Air 2S features a revamped digital zoom that supports 4X zoom at 4K 30fps, 6X at 2.7K 30fps, 4X at 2.7K 60fps, 6X at 1080P 60fps and 8X at 1080P 30fps.
Intelligent at every step, the Air 2S is there to make sure you're photography stands out, even if you're new to the game. In addition to standard photo options like Timed Photo, AEB and Panoramas, DJI Air 2S's SmartPhoto mode records 20-megapixel photos and using advanced scene analysis and deep learning, automatically chooses the best of three options. No more setting things up and trying to catch the perfect moment.
"Every creator remembers what it felt like to fly a drone for the first time, and they'll feel the same sense of wonder and possibility when they first experience DJI Air 2S's unparalleled mix of astonishing flight capability and gripping image quality," DJI Europecreative director Ferdinand Wolf said. "DJI Air 2S is a wish list come to life for everyone who demands more from a drone, showcasing upgrades that truly elevate the system into a highly versatile drone. From content creators, to drone enthusiasts and travellers, we are confident that a lot of people will be excited about this drone."
In the air, the new DJI Air 2S is good for around 31 minutes of maximum flying time, which isn't incredible but more than gets the job done. Steering the ship is the four-way directional obstacles sensors that allow the pilot to focus on the shot while the drone's safety systems warn for upcoming obstacles. Which is a handy addition once you factor in the price. The new DJI Air 2S is available now and starts from AUD$1,699.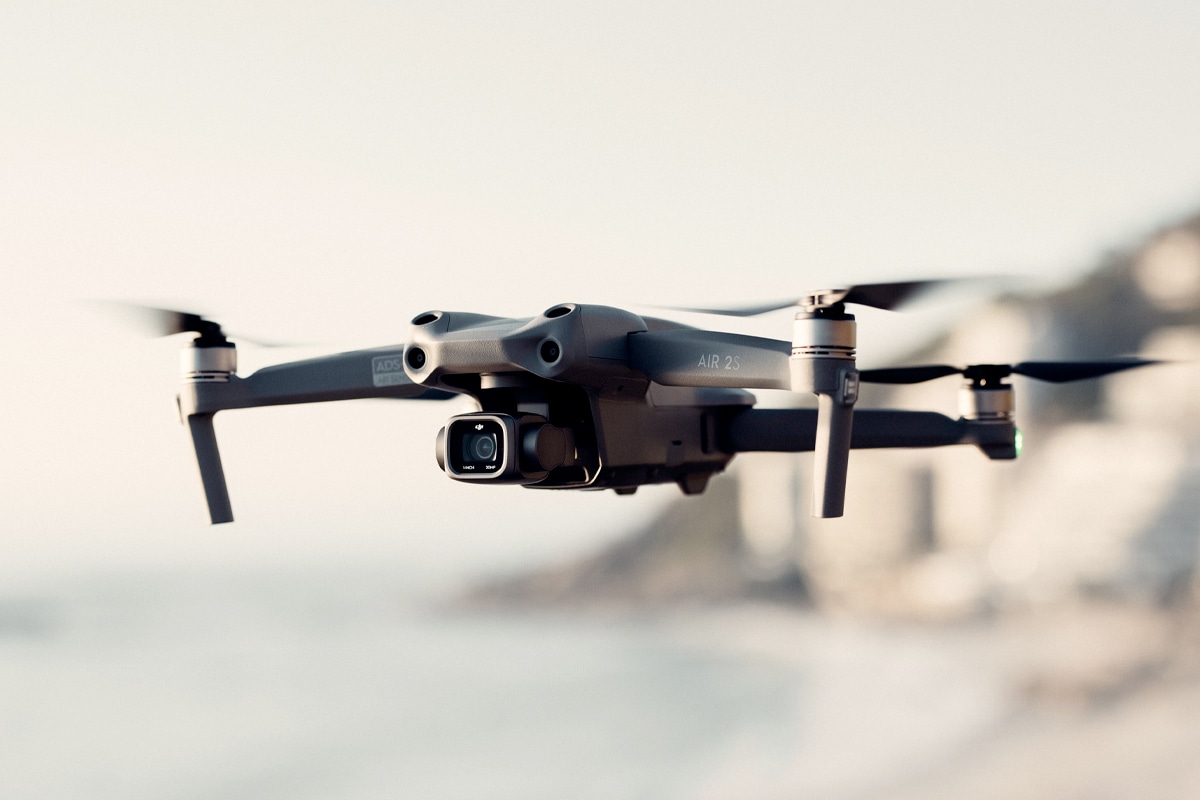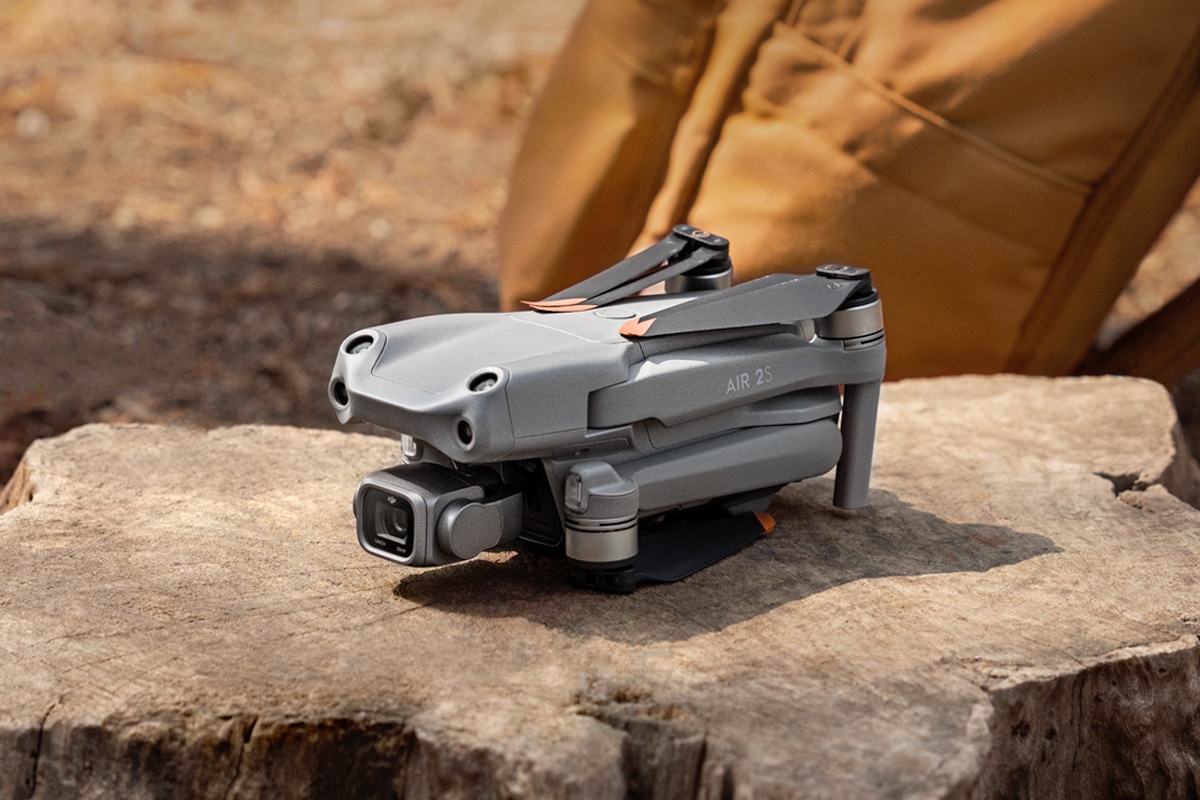 You'll also like:
Klipsch Comes Out with New T10 True Wireless Earphones
10 Best Drones to Buy For Photography and Video
DJI's $2,000 FPV Drone Finally Takes to the Skies