DJI Mini SE: The Tech Giant's Most Affordable Drone Yet
It was a bit of a bummer when DJI said back in July that "there are currently no plans to sell this product in the US or Europe (apart from Russia)." Fortunately, DJI stepped back from that statement, and now the Mini SE is available in the US. The new replacement for DJI's entry-level drone, the DJ Mini 2, actually comes in at a cheaper price–USD$299 instead of the USD$499 required to by the Mini 2. Part of that price reduction is no doubt due to the drone being based on the older tech of the DJI Mavic Mini. Aside from the drop in price, using the older version has a few other drawbacks, such as a lower resolution video, no raw photo mode, and no Ocusync 2.0 connectivity. The Mini SE also has only a 4km range, another stepdown from the Mini 2's 10km.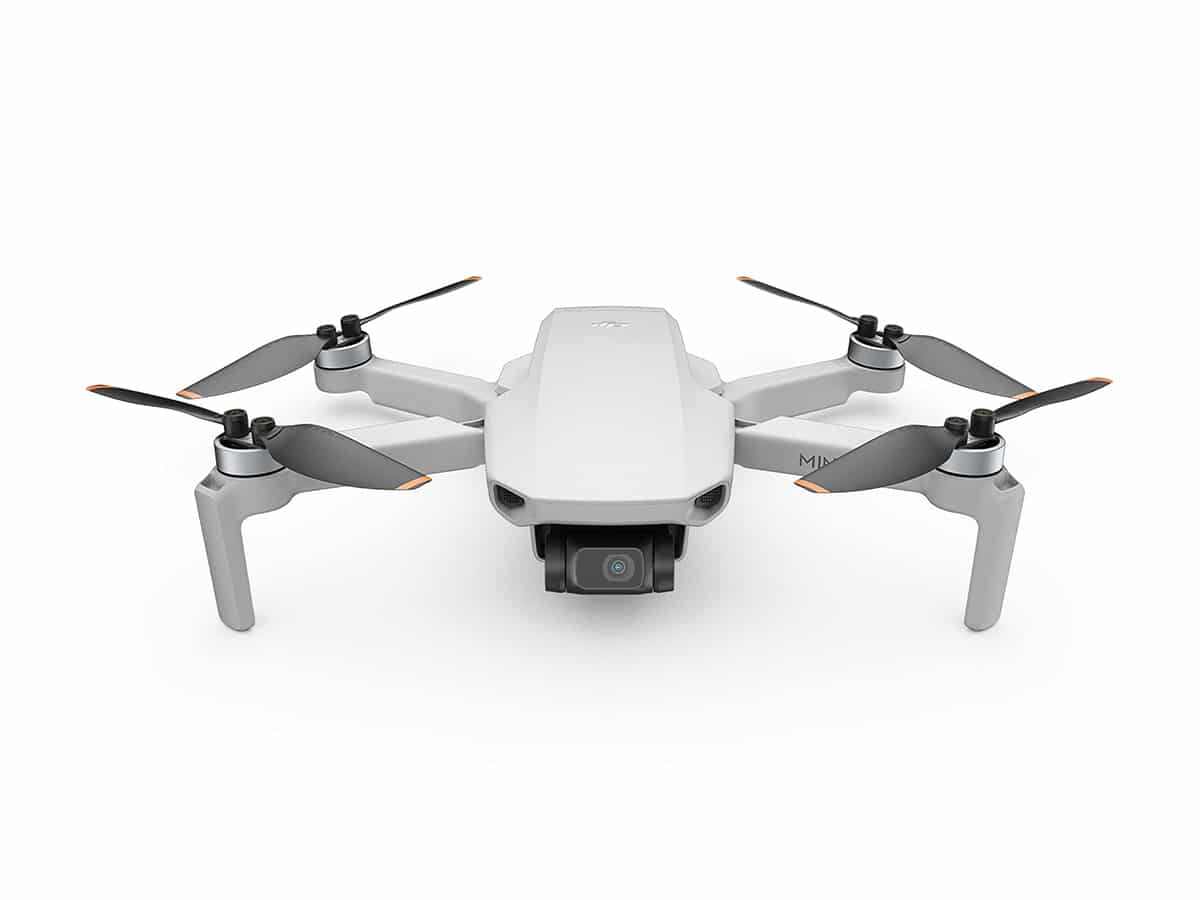 But that's not to say that the Mini SE doesn't have redeeming qualities of its own. The folding design is more compact, making it easier for hikers and others to transport. The drone weighs in at under 249 grams, so it's essentially the same weight as an average smartphone. Folded up it measures 131 x 81 x 58mm. It can also ascend at a max speed of four meters per second and, with no wind present, can hit a top speed of 13 meters per second. It also comes with the same sensor as the Mini 2 (a 1/2.3in sensor).
The Mini SE records 12Mp aerial photos and up to 2.7K Quad HD videos. With the built-in lens, it has a 24mm focal length and an F2.8 aperture. The Mini SE also comes with a 3-axis motorized gimbal. It can maintain an HD video feed up to 4km and is rated for up to 30 minutes of flying on a fully charged battery.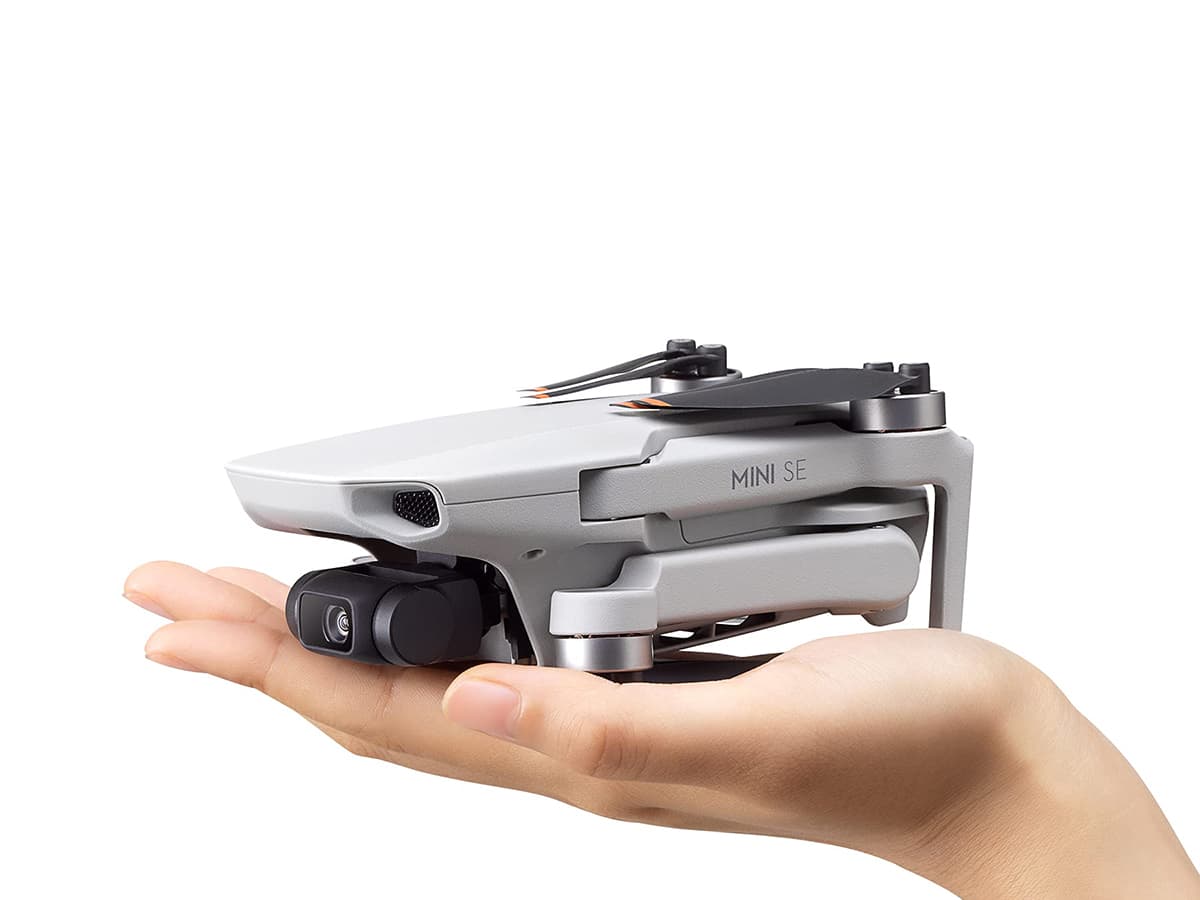 There are a few other features that make this drone a viable first for many people. The QuickShots feature lets you create preset motions. There's also a CineSmooth mode that slows down flight speed for better precision and stability. Given the price and the features, you're not going to go wrong with the DJI Mini SE.