Dont Call the DJI OM 4 Phone Stabiliser a 'Selfie Stick'
Drone and imaging brand DJI has unveiled a premium smartphone stabiliser to help you capture smoother, higher-quality images and videos. The new stabiliser is called the DJI OM 4, and it features upgraded motors, creative capture modes, a folding design and even a magnetic phone attachment system. With the intelligent new tech, you'll be capturing amazing content in no time. You can then show DJI your appreciation by not referring to OM 4 as a 'selfie stick.'
You'll also like:
DJI RoboMaster EP Core is Coming to a Campus Near You
Blackmagic Ursa Mini Pro Shoots For the Stars
Father's Day Gift Guide 2020 – The Tech Head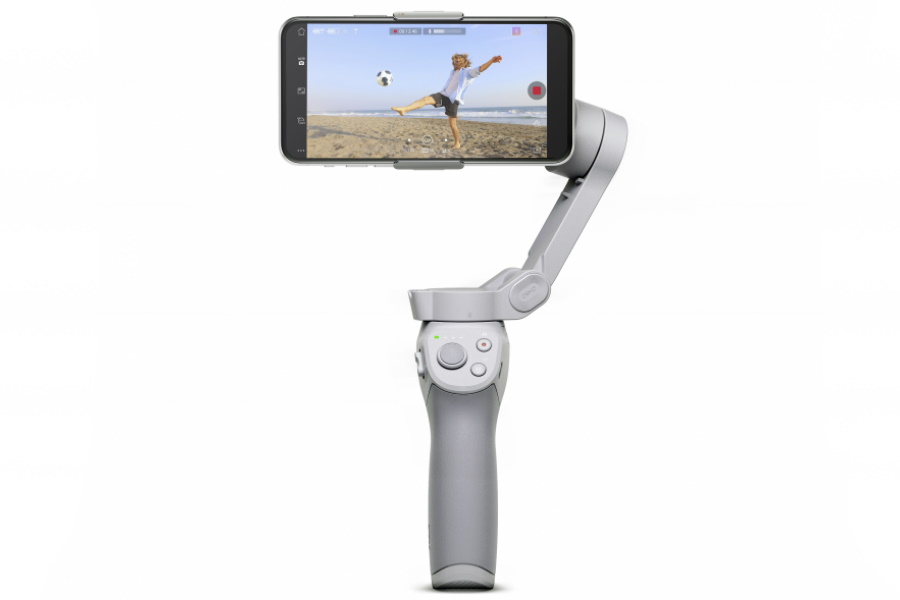 DJI OM 4 is compatible with the majority of smartphones. Its folding design makes for a portable and convenient accessory you can take everywhere and the durable materials ensure the stabiliser is built to last. When paired with the DJI Mimo app, pre-programmed shooting modes become available such as image tracking, dynamic zooming, timelapse, slow-motion, panoramas and more. On a full charge, the DJI OM 4 offers up to 15 hours battery life and can also double as a portable battery charger.
The stabiliser is bundled with a quick-snap magnetic phone attachment designed to make it easier to attach and balance your phone. It's not the sort of thing you would want to keep on the back of a smartphone during daily use, but whenever you're taking stacks of images or multiple videos, the magnetic attachment is a must-have.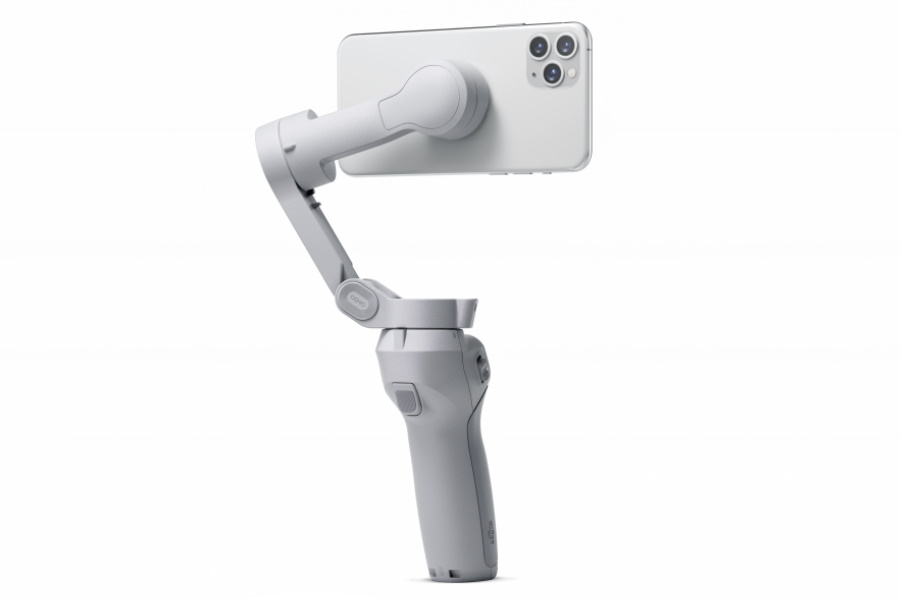 "As people around the globe now rely on their smartphones to navigate the new work-from-home world, the DJI OM 4 is our phone's companion we need to make capturing footage fun, smooth and magnetic," said Paul Pan, Senior Product Line Manager at DJI.
"With its new magnetic attachment and folding design, the DJI OM 4 again goes farther so anyone, no matter their experience with gimbals, can pick it up and make content that pulls in the viewer."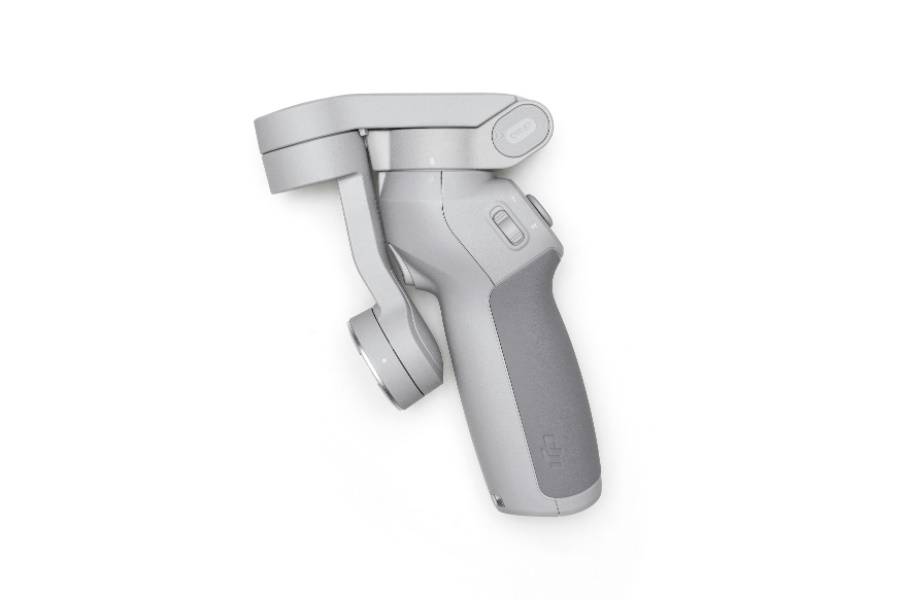 The DJI OM 4 stabiliser includes a magnetic ring holder, magnetic phone clamp, grip tripod, wrist strap, storage pouch and power cable. It's available now for AUD $239.
You'll also like:
DJI RoboMaster EP Core is Coming to a Campus Near You
Blackmagic Ursa Mini Pro Shoots For the Stars
Father's Day Gift Guide 2020 – The Tech Head