Dyson CoVent Ventilator Helps Fight COVID-19
One of the scarier aspects of the COVID-19 pandemic is the lack of ventilators. Hospitals have a shortage of this vital machinery, and the many patients in need of the device are overwhelming the system. Dyson has created a medical ventilator, which it calls CoVent, that it plans to make available first to the British National Health Service and then to the rest of the world.
"A ventilator supports a patient who is no longer able to maintain their airways, but sadly there is currently a significant shortage, both in the UK and other countries around the world," James Dyson, the founder of Dyson, said in a letter to employees. Dyson shared that he received a call from UK Prime Minister Boris Johnson asking for the company's health. Just 10 days later, Dyson had designed and built the new ventilator. "The new device can be manufactured quickly, efficiently, and at volume," Dyson explained. "It is designed to address the specific clinical needs of COVID-19 patients, and it is suited to a variety of clinical settings." A spokesman said that the ventilators will be ready by early April.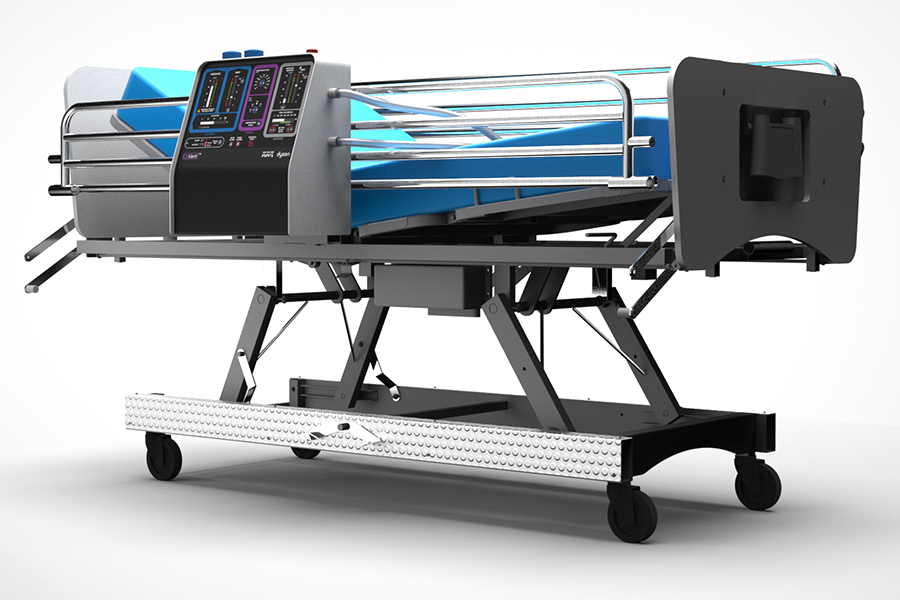 Dyson envisions being able to install the ventilator next to any hospital bed in order to help patients suffering from breathing difficulties. The units are portable and can run on battery or main power, making it usable in field hospitals if required. Creating the device isn't a big jump for Dyson. They'll be using the same motor that they use for their vacuum cleaners. Dyson will be sending 10,000 units to the NHS, and Dyson further committed to providing an additional 5,000 units to international efforts.
Dyson is joining the ranks of other companies looking for ways to support medical staff as they battle the pandemic. Gtech, another UK firm, is working on producing ventilators and has already submitted two prototypes for government approval. Meanwhile, in the US, Ford is partnering with 3M and GE Healthcare to produce more medical equipment, including ventilators and protective gear. GM and Tesla are also working on options. "Frankly right across the world, the demand for ventilators is incredibly high so it is not possible to produce too many," says Matt Hancock, UK's Health and Social Care Secretary. "So anyone that can, should turn their production and their engineering minds to the production of ventilators."