Aussie-Made Espresso Touchscreen Monitor is Portable
The portable display market is a fast-growing one, with plenty of options and competition. Standing out can be difficult, but plucky Australian start-up Espresso Displays is making an impressive go of it. Their Espresso portable touchscreen monitor is a standout offering thanks to its quality and performance.
You'll also like:
Jabra's Sub-$200 Wireless Earbuds Have Plenty of 'Get Up and Go'
Lenovo's New Yoga AIO 7 Has a Rotating Display For Better App Scrolling
Porsche Design Gives Sports Car Sound with 911 Soundbar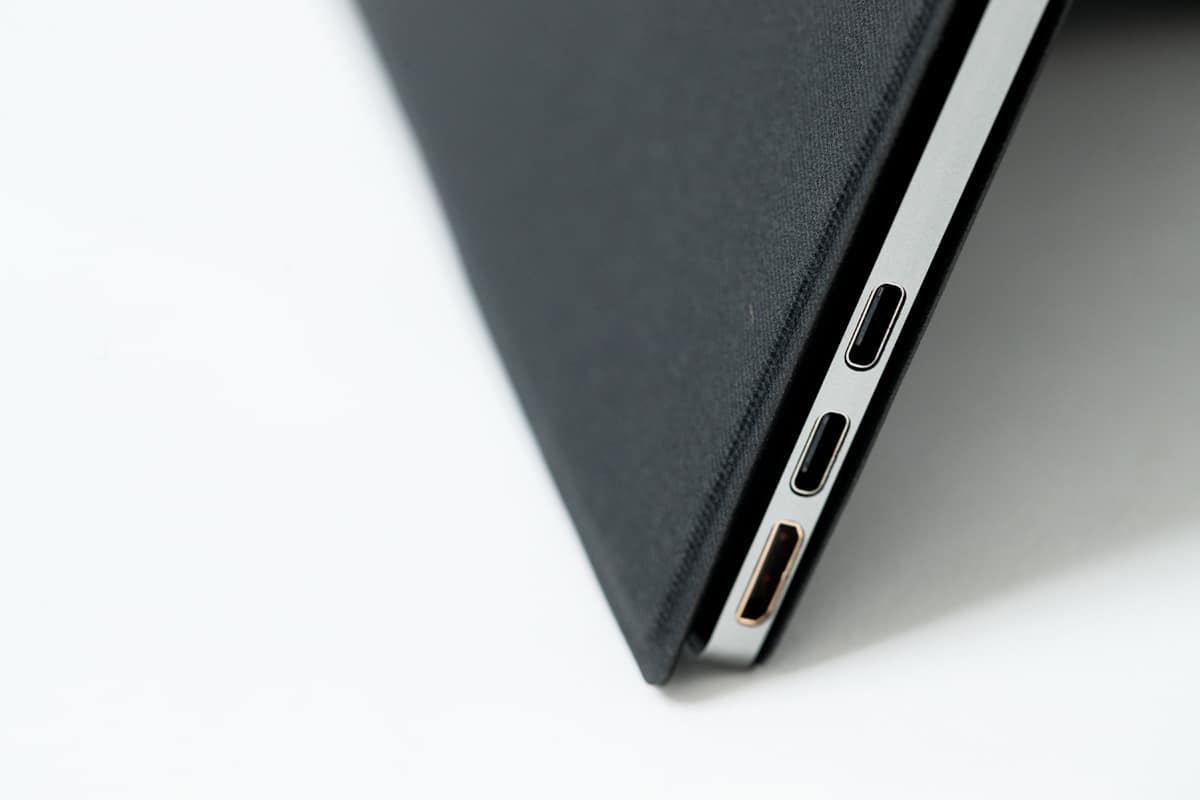 The Espresso monitor relies on a single cable to connect with your Mac—a USB-C connection—so you won't be dealing with a bunch of cables with this unit, and that makes it even more portable. The screen also comes with built-in speakers and a 2.5mm audio out. The screen is available in two sizes: 13.3 inches or 15.6 inches. At just under 0.2 inches thick, this screen isn't difficult to carry with you (it weighs less than two pounds).
It is constructed of glass and aluminium, which makes it match nicely with your MacBook. Two USB-C ports and a mini HDMI port on the side allow for more connectivity (the USB-C previously mentioned is for power only). The screen offers 4K resolution and can be set up for touchscreen functionality using a driver that is installed on your Mac. You can also pick up the screen with an optional folding stand, which uses a unique magnetic mounting system to attach to the screen. A soft case is included with the screen that can be used to protect it while in transit.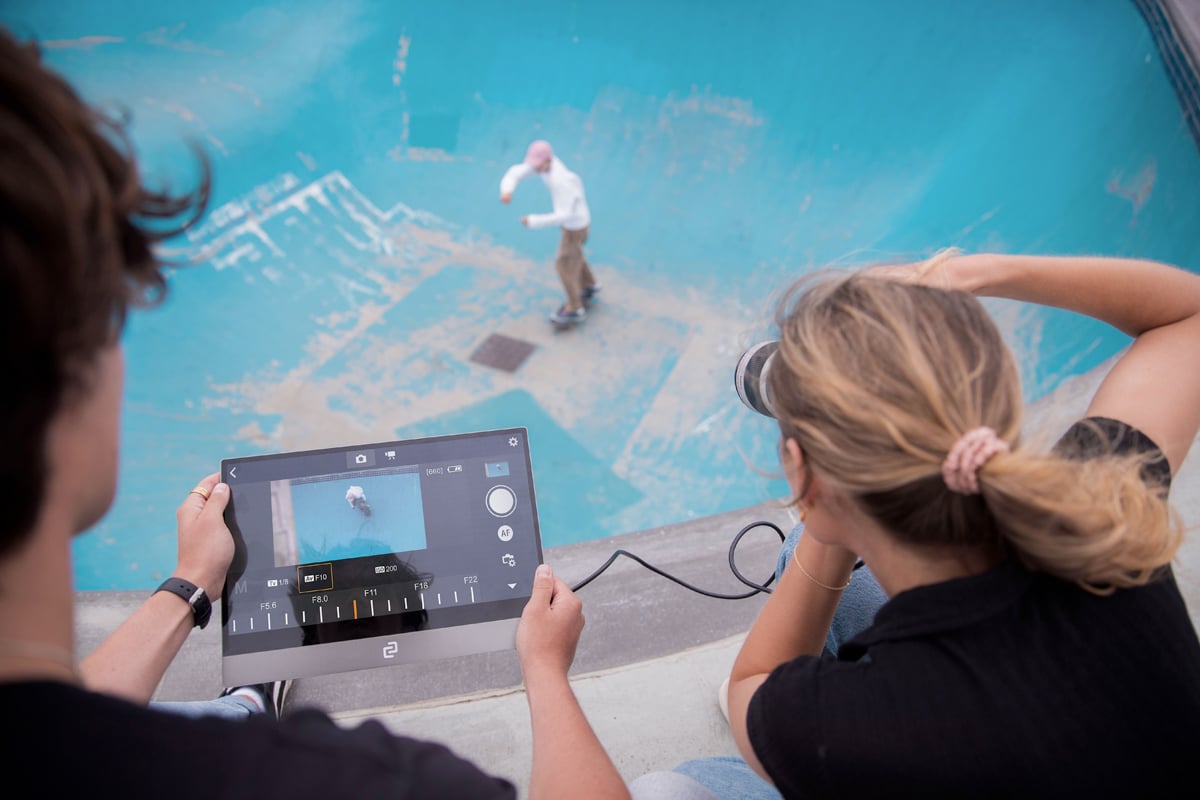 Having an extra screen that you can take with you has given rise to a new segment of the market, but in the flood of options that are out there, the Espresso portable touchscreen monitor is clearly a standout model. Espresso is offering the 13-inch version for AU$429 and the 15-inch version for AU$499. A flip case is available for AUD$59 if you want a safer option for transporting the screen. The magnetic MountGo retails for AUD$99.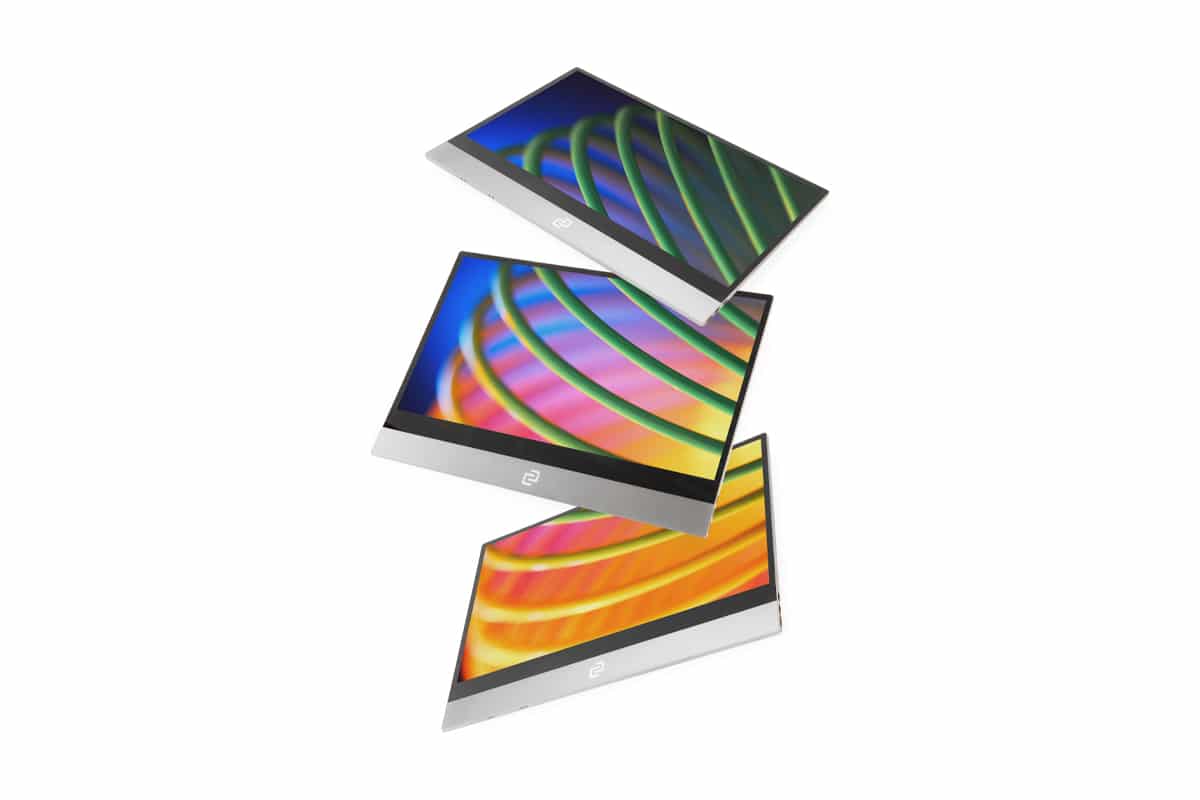 You'll also like:
Ultra-Luxe Gray Corazon Crypto Wallet is Made From 'Aerospace Grade' Titanium
Lenovo's New Yoga AIO 7 Has a Rotating Display For Better App Scrolling
WIN an LG 65″ 4K OLED TV Worth $5,399!