Explore Your Creative Side with Logitech MX Keys
Logitech is vying to be the keyboard for creative folks using computers with their new MX Keys keyboard and MX Master 3 mouse. The duo have been designed for comfort and customization, with the hopes of appealing to software developers, designers, and creative people.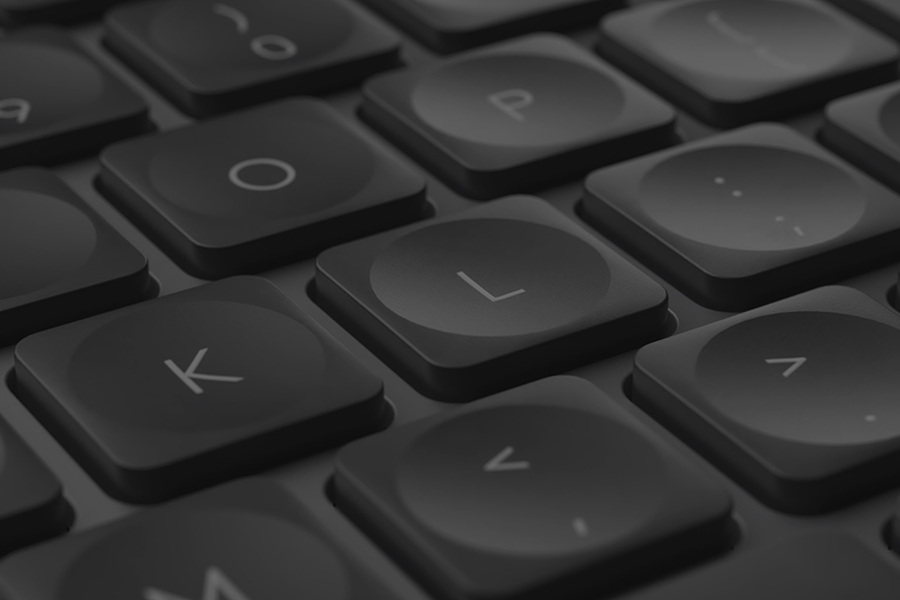 MX Keys is a low profile keyboard that can pair with up to three devices and, when combined with the Master 3 mouse, can actually control multiple computers in a single workflow. Built on a metal plate, the keyboard is both durable and stable—and slightly heavy, coming in at 1.8 pounds. That extra weight, which may make it a not-so-good option for carrying around, helps to keep the keyboard from sliding around or shifting when you get into that typing zone and start using a bit extra force. The keyboard uses the same layout as Logitech's Craft, meaning it has alphanumeric keys, a number pad, and 12 function keys that also work as multimedia controls. Keys uses proximity sensors to detect when your hands are close and then light up the keys, which helps preserve battery life.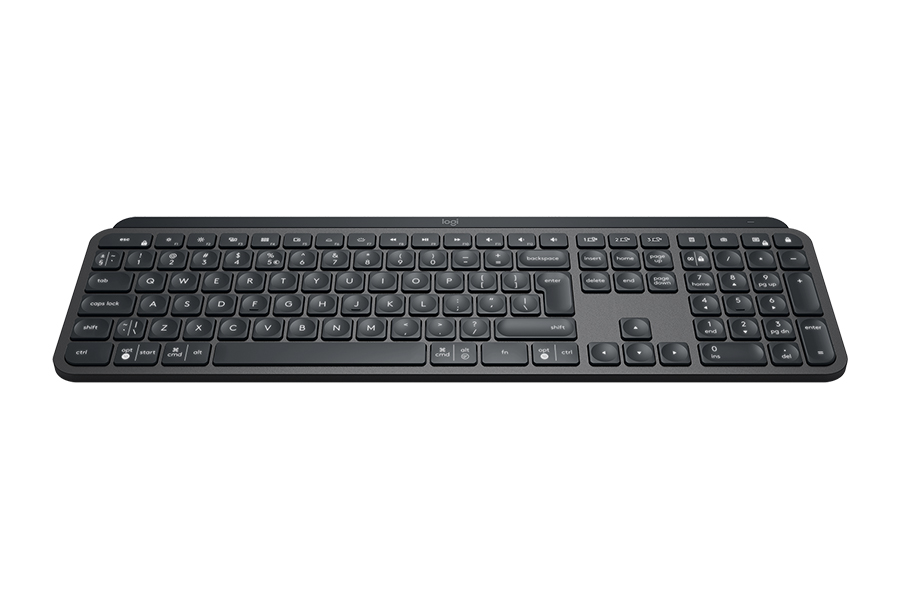 The wireless keyboard uses the Logitech Unifying Receiver to communicate with your computer. Just plug the receiver into a free USB-A prot and you're good to go. You can also use Bluetooth. Using Logitech's Options software, you can customize the function keys, calculator, screen capture, look up, and lock keys. MX Keys also focused on the feel of typing. With that in mind, the keyboard is designed with a little extra room to make things more comfortable. The keys feature a slight dip, which is both comfortable for your fingers and also helps to center them on the keys. Because of the low profile design, there isn't much key travel nor is there the traditional clicking of the keys.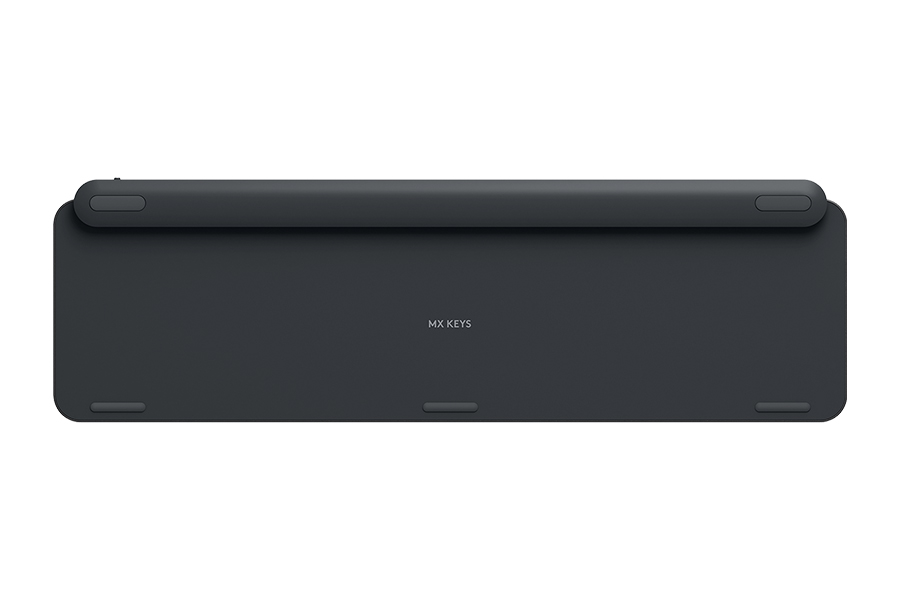 MX Keys is a bit on the expensive side, coming in at $100, but the ability to use multiple machines paired with the customization capability, along with the stability and durability, make it well worth the price.