Facebook is Planning an AR Wrist Wearable That Can Read Your Mind
"What we're trying to do with neural interfaces is to let you control the machine directly, using the output of the peripheral nervous system—specifically the nerves outside the brain that animate your hand and finger muscles," says Facebook Reality Labs Neuromotor Interfaces director Thomas Reardon in regard to the Facebook Intelligent Click AR Controller. The new device is a wristband that comes with a built-in computer, battery, antennas, and sensors that can read electrical signals from your brain to your wrist and hand and then translate those signals into digital commands to control an augmented reality device.
You'll also like:
12 Best 4K Capable Mirrorless Cameras
Oculus Quest 2 – Facebook's Lightest, Fastest VR Headset Unveiled
Facebook Just Dropped a Free Group Video Chat Called Messenger Rooms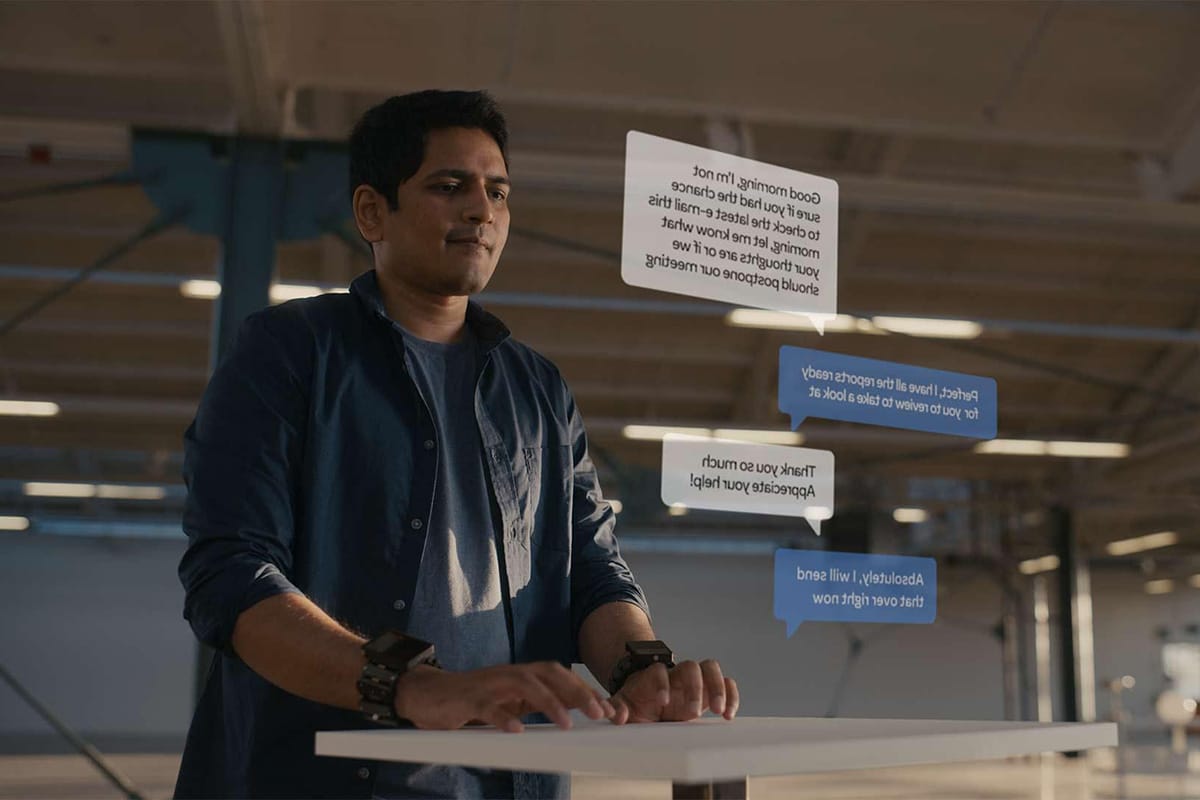 "You have many thoughts and you choose to act on only some of them," explains Facebook in a posting about the new technology. "When that happens, your brain sends signals to your hands and fingers telling them to move in specific ways in order to perform actions like typing and swiping. This is about decoding those signals at the wrist—the actions you've already decided to perform—and translating them into digital commands for your device."
Facebook is starting small, offering just a couple bits of control, such as pinching your thumb and forefinger together to perform a "click." From there, the sky is the limit. Reardon explains, "The goal of neural interfaces is to upset this long history of human-computer interaction and start to make it so that humans now have more control over machines than they have over us. We want computing experiences where the human is the absolute centre of the experience."
Future plans for the device include offering more commands, even to the point of creating virtual keyboards or allowing you to more fully engage with virtual realities by being able to touch and move VR objects. Haptic feed could also be introduced to allow the wearer to "feel" movements. The device will even be able to sync with other VR devices Facebook creates, including smart glasses.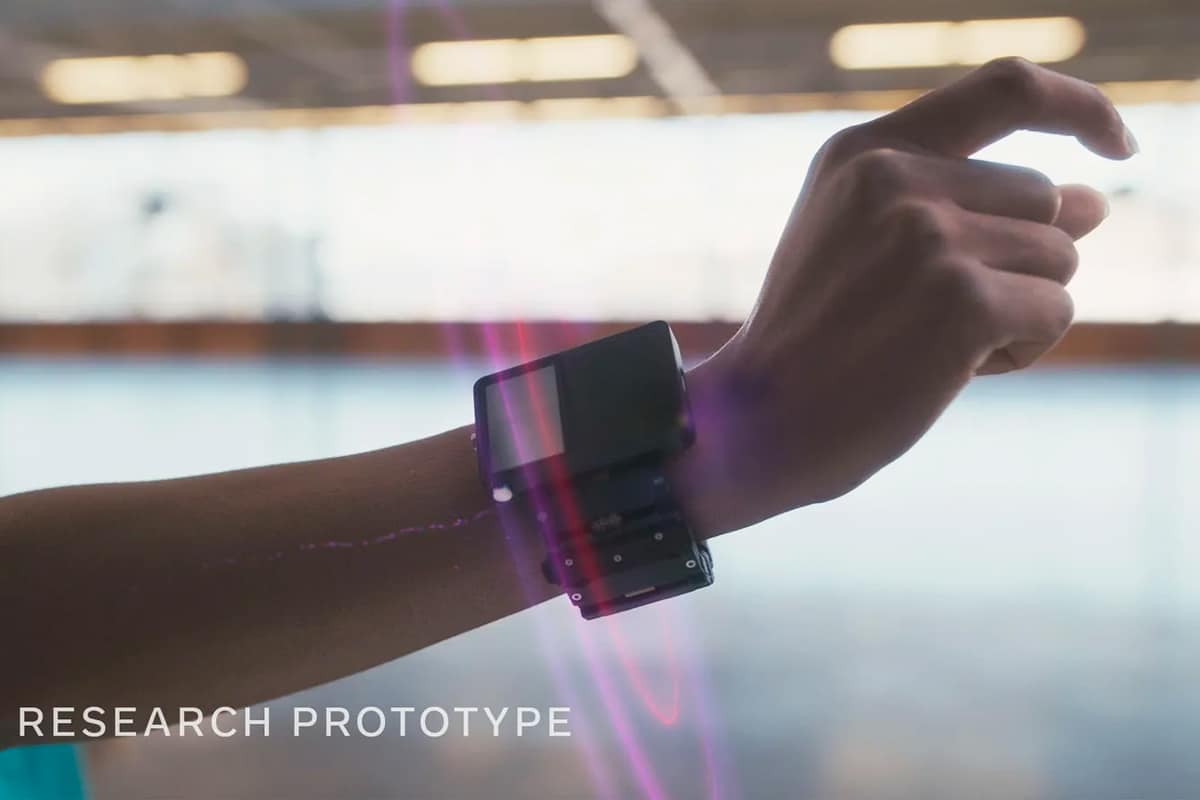 You'll also like:
18 Best Headphone Stands and Holders
Oculus Quest 2 – Facebook's Lightest, Fastest VR Headset Unveiled
Facebook Just Dropped a Free Group Video Chat Called Messenger Rooms