Facebook Smart Glasses are Coming in 2021
Mark Zuckerberg has announced that Facebook Smart Glasses are coming in 2021. With the help of French eyewear company EssilorLuxottica, the first pair will pair innovative technology with the world's most popular eyewear brand – RayBan.
Set to arrive sometime in 2021, the next generation of smart glasses will combine Facebook apps and technologies with Luxottica's category leadership and their iconic brands, namely RayBan. Coupled with Essilor's advanced lens technology, these intelligent specs are expected to deliver innovative technology and fashion-forward style for connected consumers worldwide.
You'll also like:
Facebook Released a Game Streaming App to Take On Twitch, YouTube
Oculus Quest 2 – Facebook's Lightest, Fastest VR Headset Unveiled
Facebook Just Dropped a Free Group Video Chat Called Messenger Rooms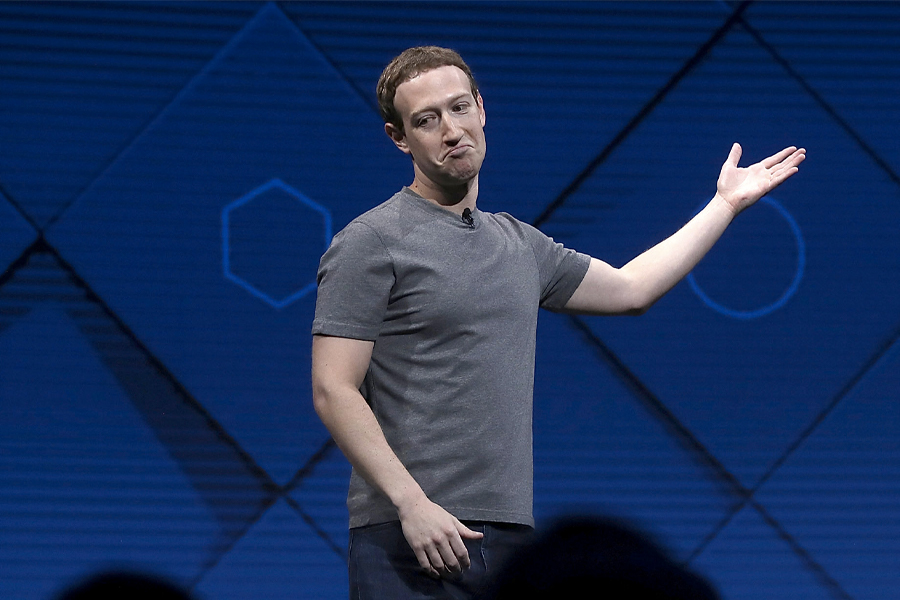 Passionate about device connectivity, Andrew Bosworth, vice president of Facebook Reality Labs wants to "give people better ways to connect with those closest to them" suggesting that "wearables have the potential to do that." Immensely proud of the collaboration, Rocco Basilico, chief wearables officer at Luxottica is "paving the way for a new generation of products destined to change the way we look at the world".
The Wearable Technology Market is currently forecasted to reach USD$104.39 billion by 2027, with North America, projected to account for the majority share of the market. While there is no information regarding the product name, specifications, software capabilities, pricing, or any other details for that matter, Facebook did confirm with the Verge that it won't be an AR device. It's also unlikely to include its own integrated display, similar to the Snap Spectacles.
Until we get closer to the release date (checks notes) which is sometime in 2021, information regarding Facebook's first pair of consumer "smart glasses" will continue to be blurred from view.
You'll also like:
Facebook Released a Game Streaming App to Take On Twitch, YouTube
Oculus Quest 2 – Facebook's Lightest, Fastest VR Headset Unveiled
Facebook Just Dropped a Free Group Video Chat Called Messenger Rooms