It seems that everyone is a tech head in these modern times, including your dad. Oh, and did we mention that Father's Day arrives in Australia on 5 September? You know exactly where we're going with this and it's why you're here in the first place. Peruse the following gift guide at your leisure and behold the latest and greatest in all things tech. From wireless earbuds to robot vacuum cleaners to high-grade accessories and more, there's truly something for everyone. Even if Dad has a man cave filled with gadgetry and gear, you're bound to find something he would readily put to use. All that's left for you to do is click, buy, and give. Here we go.
You'll also like:
Father's Day Gift Guide 2021 – The Adventurer
Father's Day Gift Guide 2021 – Luxury
10 Best Fragrances to Gift Dad This Father's Day
You can check out all our 2021 Father's Day Gift Guides here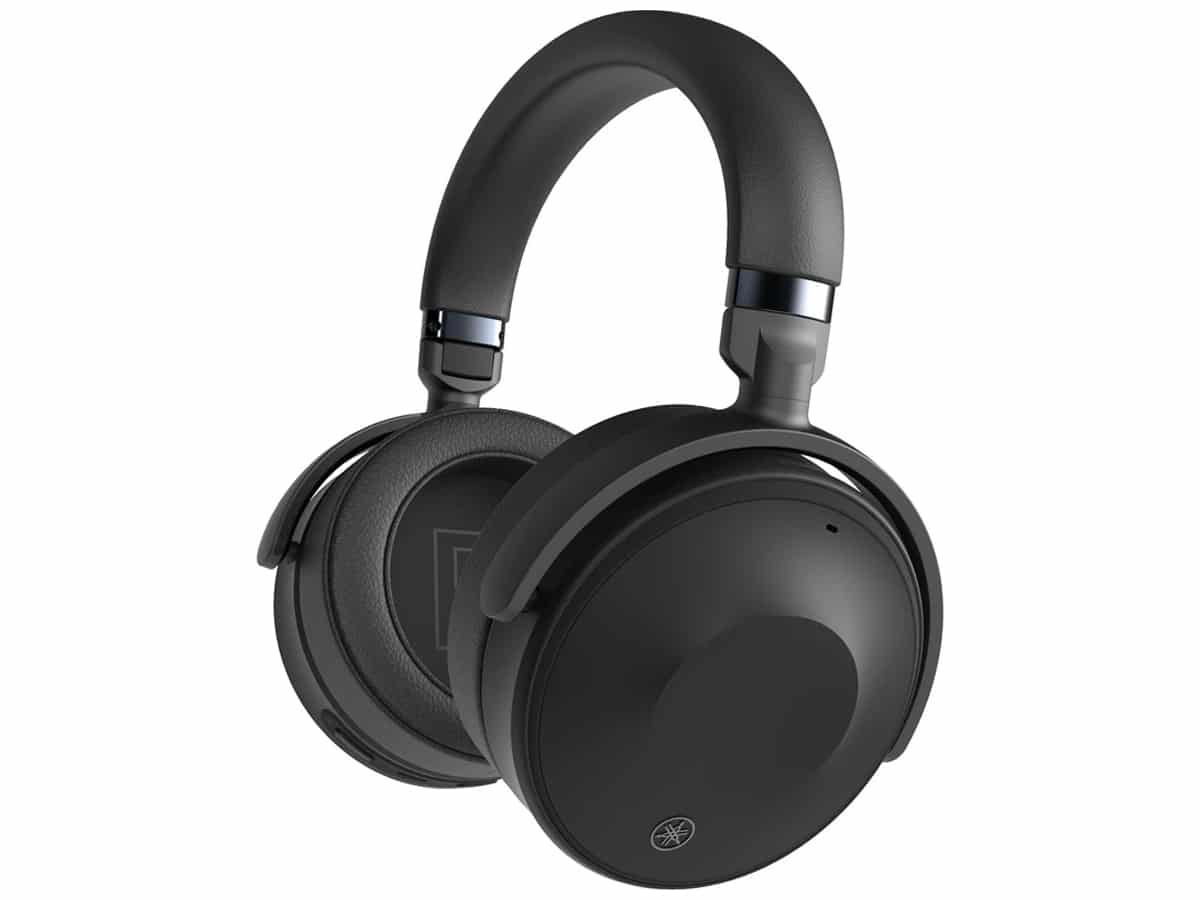 Yamaha YH-E700A Noise Cancellation Headphones
In partnership with Yamaha
With influence throughout the music industry (instruments, concerts, recording equipment, etc), Yamaha endures as the biggest 'sound' company in the world. That's not to mention their forays into home audio products such as hi-fi, home cinema, soundbars, and multi-room audio systems. They bring those very same bona fides to these active noise-canceling wireless headphones, which can run for up to 35 hours on a single charge.
Far more than just a music delivery system, the YH-E700A headphones take adaptive technology to the next level. That is, they truly respond to changes in the outside environment and then optimise accordingly. All the while, their unique noise cancellation never interferes with the actual songs, muting only the external distractions instead. Pair that with additional goodies like voice assistance and Bluetooth 5.0 and you have yourself the perfect gift for any modern music lover. – AU$499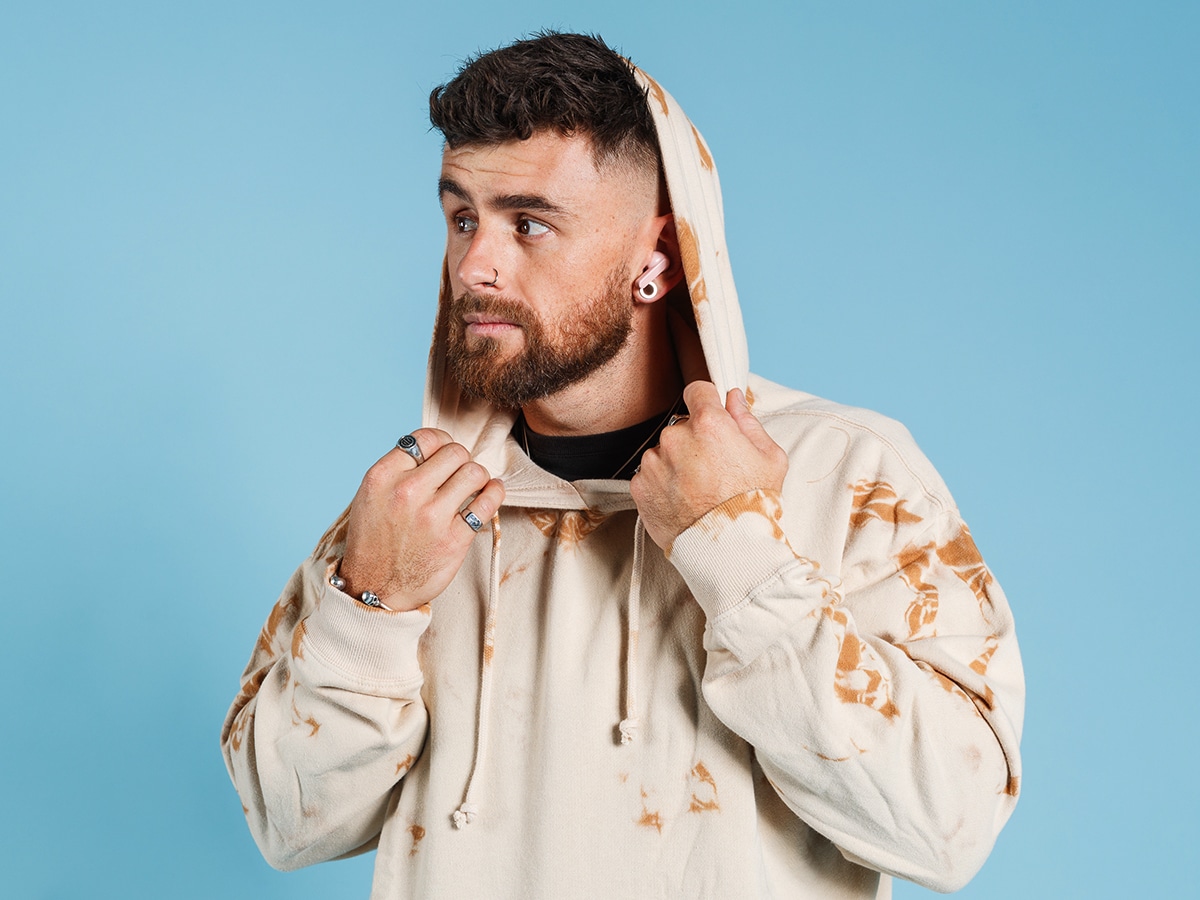 JBL Live Pro+ TWS
In partnership with JBL
As superb as those aforementioned Yamaha headphones may be, Dad could very well be more of an earbuds guy. Don't worry because we still have him covered by way of the JBL Live Pro+ TWS. Compact and ergonomic, they use adaptive noise cancellation to deliver absolute immersion. Whether you're dealing with loud kids, noisy neighbours, barking pets, blaring horns, or rowdy airline passengers, these babies turn it all into a barely perceptible ambiance, allowing you to focus on the thing that matters most, i.e. music or calls.
For all the active types out there, these earbuds are more or less essential. They come equipped with six mics and offer crystal clarity during phone calls as a result. The battery life is similarly impressive, running for 7 hours at a time and 21 hours in their case. Sync up with the app and you gain access to Alexa or Google Assistant. If Dad hasn't joined the wireless sound revolution, this makes for the ideal point of entry. Welcome aboard. – AU$250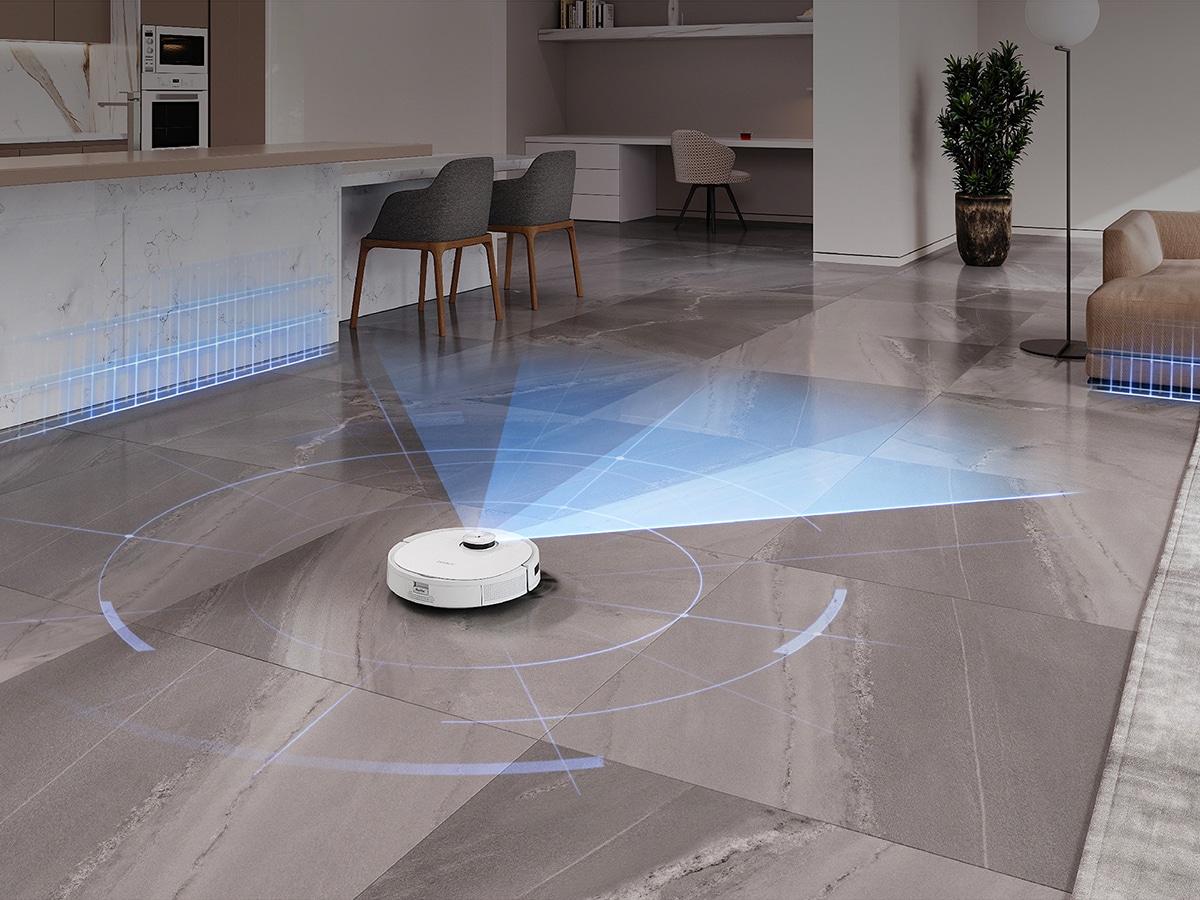 ECOVACS DEEBOT T9+
We have yet to meet a man who'd argue with fewer chores and your dad is likely no exception. The DEEBOT T9+ is definitely up to the task. As the flagship robot vacuum from acclaimed brand ECOVACS, it comes fully loaded with all the latest tech. That includes advanced TrueMapping and navigation technology, TrueDetect 3D obstacle detection and avoidance, built-in air freshener, an auto-empty station, and so much more.
Delivering powerful suction in vacuum mode, the DEEBOT T9+ doubles as a premium mop. Simply add the OZMO Pro oscillating mopping attachment to bring out the best possible clean, all of it controlled by the ECOVACS app on your smartphone. At long last, Dad can catch up on his favourite shows or games whilst this largely hands-free appliance does its thing around the house. Dust and other allergens don't stand a chance. – AU$1,299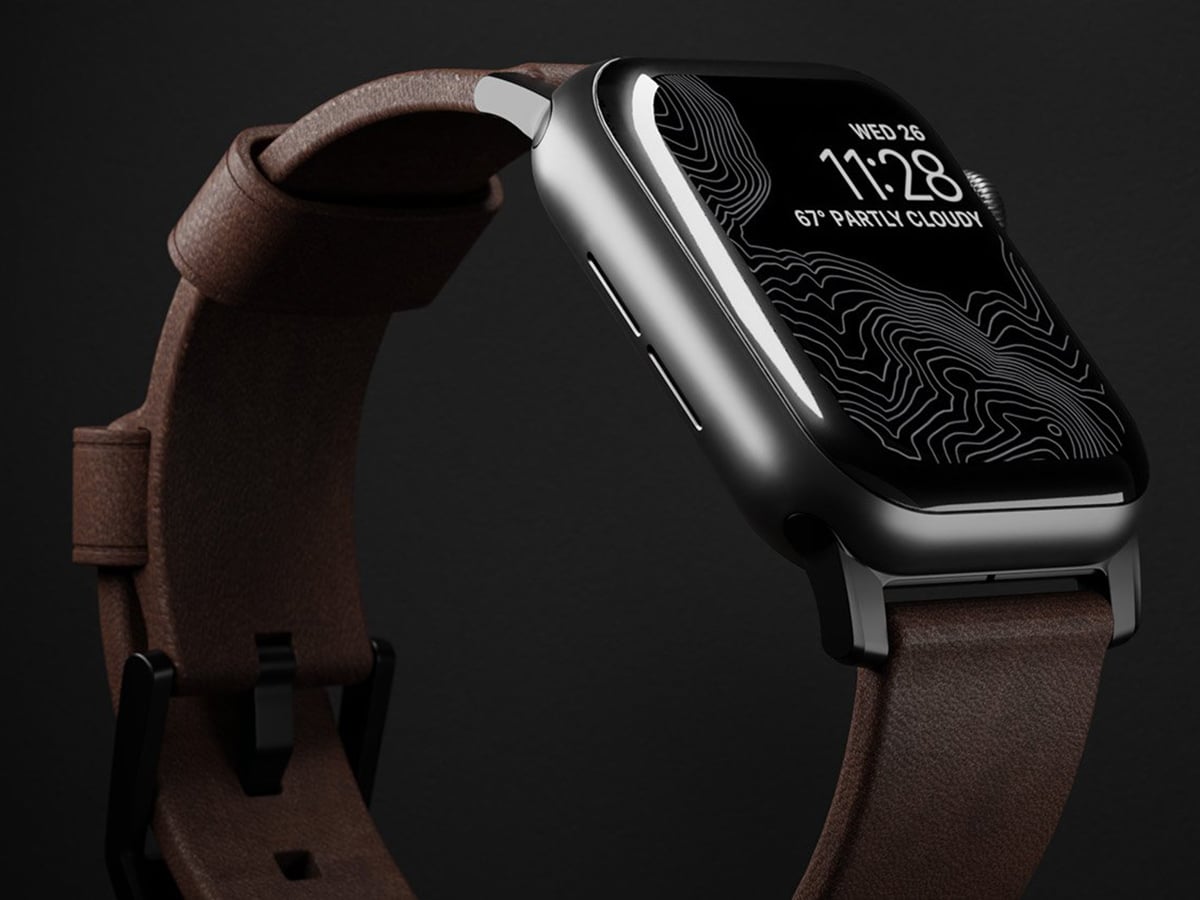 Nomad Premium Apple Watch Straps
Artisanal brand Nomad puts their signature touch on a variety of modern tech accessories. For proof, look no further than this impressive selection of Apple Watch straps. Choose between different materials and colours and then strap up in style. – AU$70 and up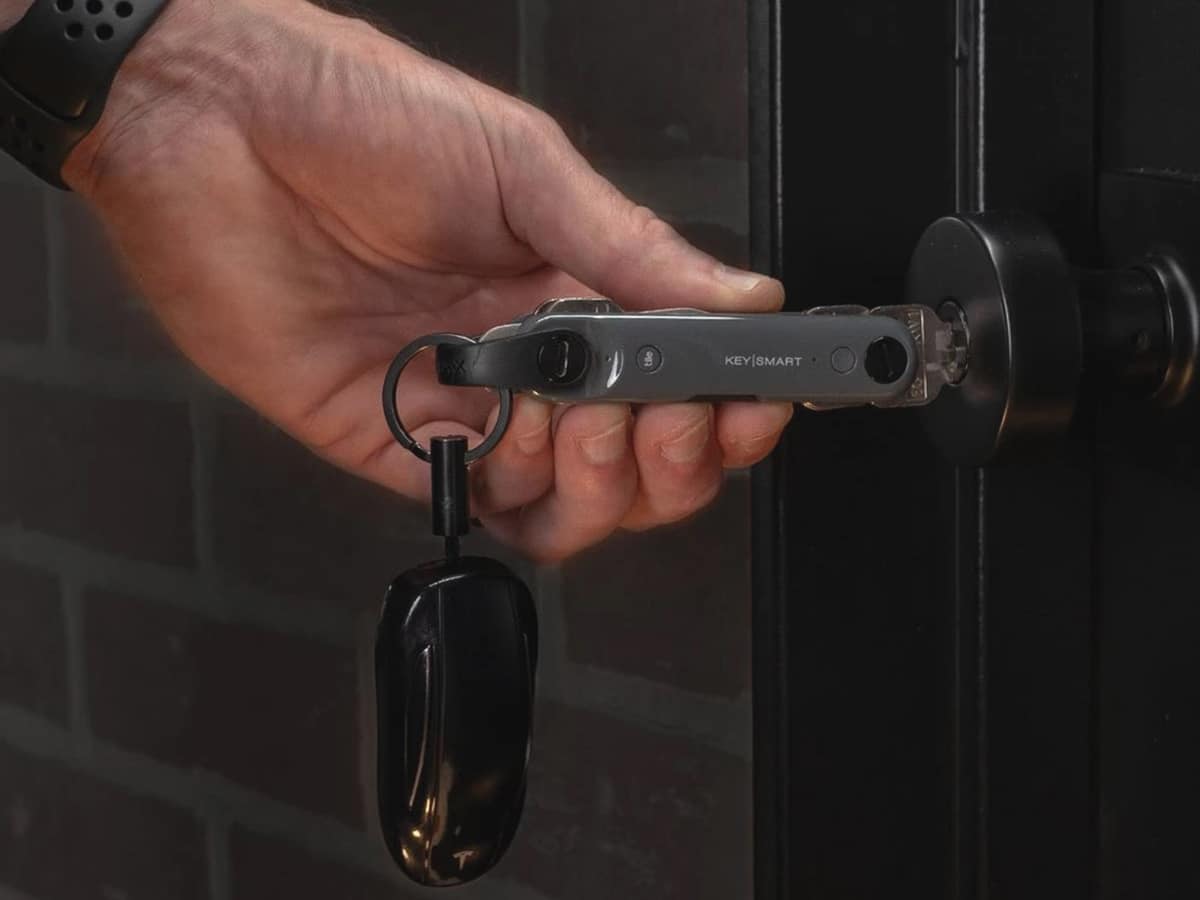 KeySmart Max with Built-in Tile Tracker
Dad might be smart, but is he KeySmart? He will be soon with this nifty EDC at his disposal. Equipped with a built-in Tile tracker, it can locate lost keys or smartphones from up to 150ft away. It also functions as a sleek keychain and versatile multi-tool. – AU$120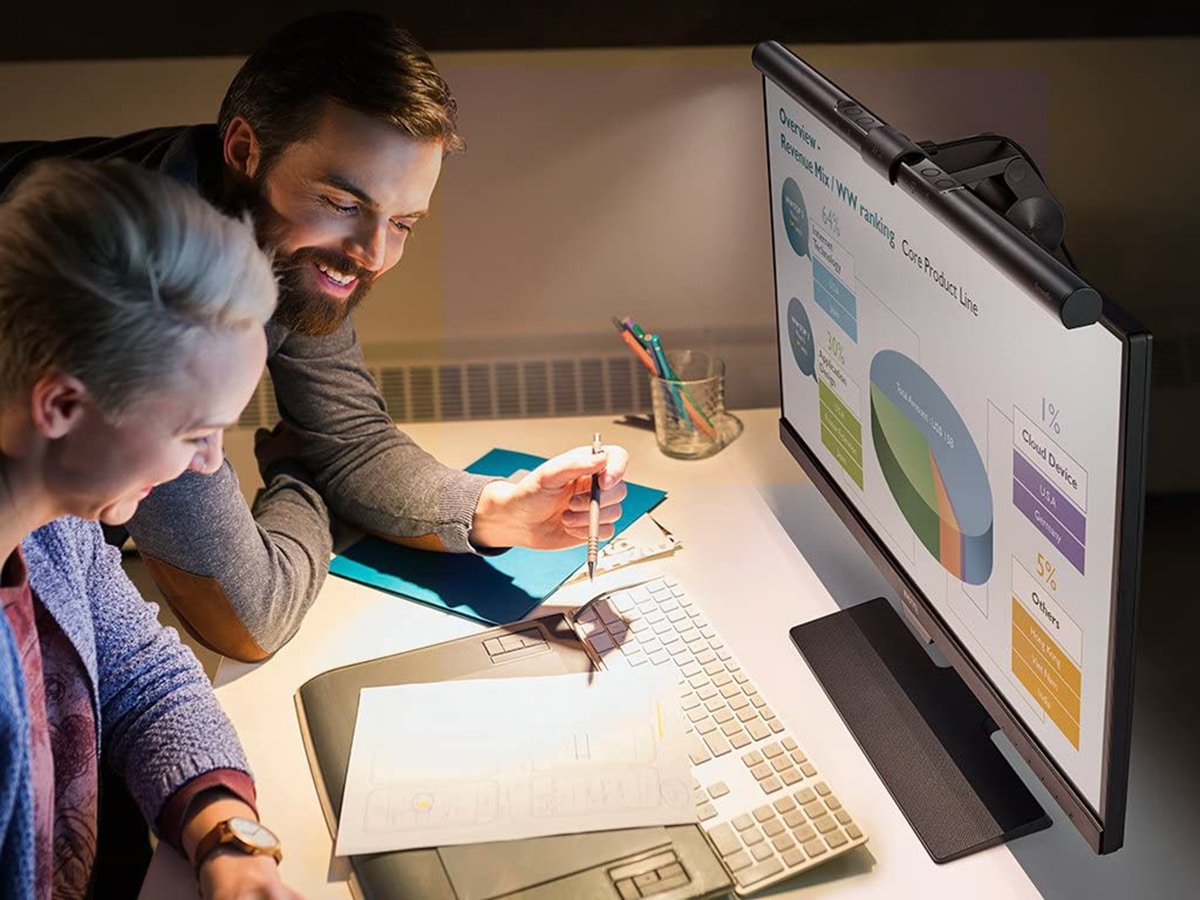 BenQ ScreenBar e-Reading LED Task Lamp
Whether Dad's hard at work or hard at play on his computer, BenQ's modern task lamp will bolster the experience. Its breakthrough design fits atop most monitors and saves ample space in the process. – AU$159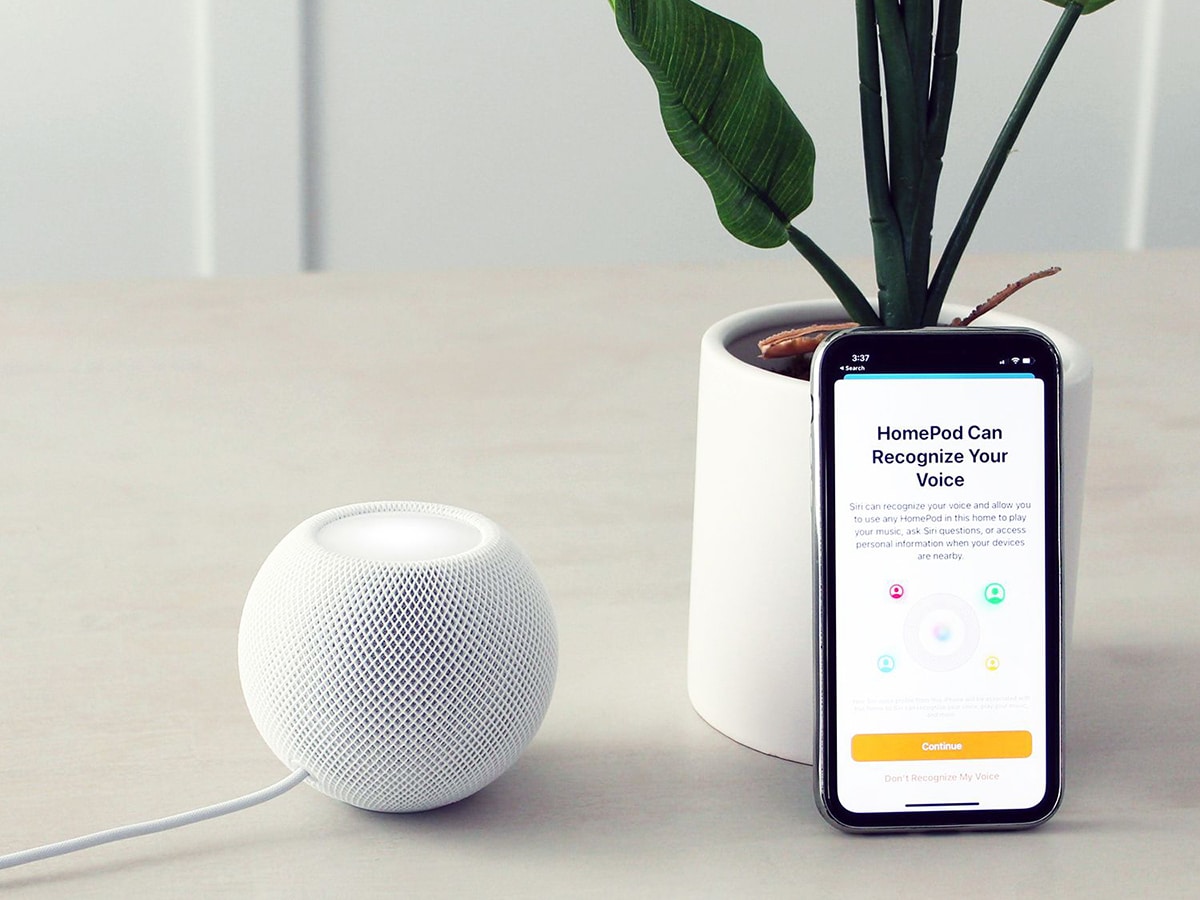 Apple HomePod Mini
Putting huge things in a small (and stylish) package, Apple's HomePod Mini serves up rich 360‑degree audio along with a bevvy of advanced features. Put it pretty much anywhere in the house and watch with glee as it blends in immediately. – AU $149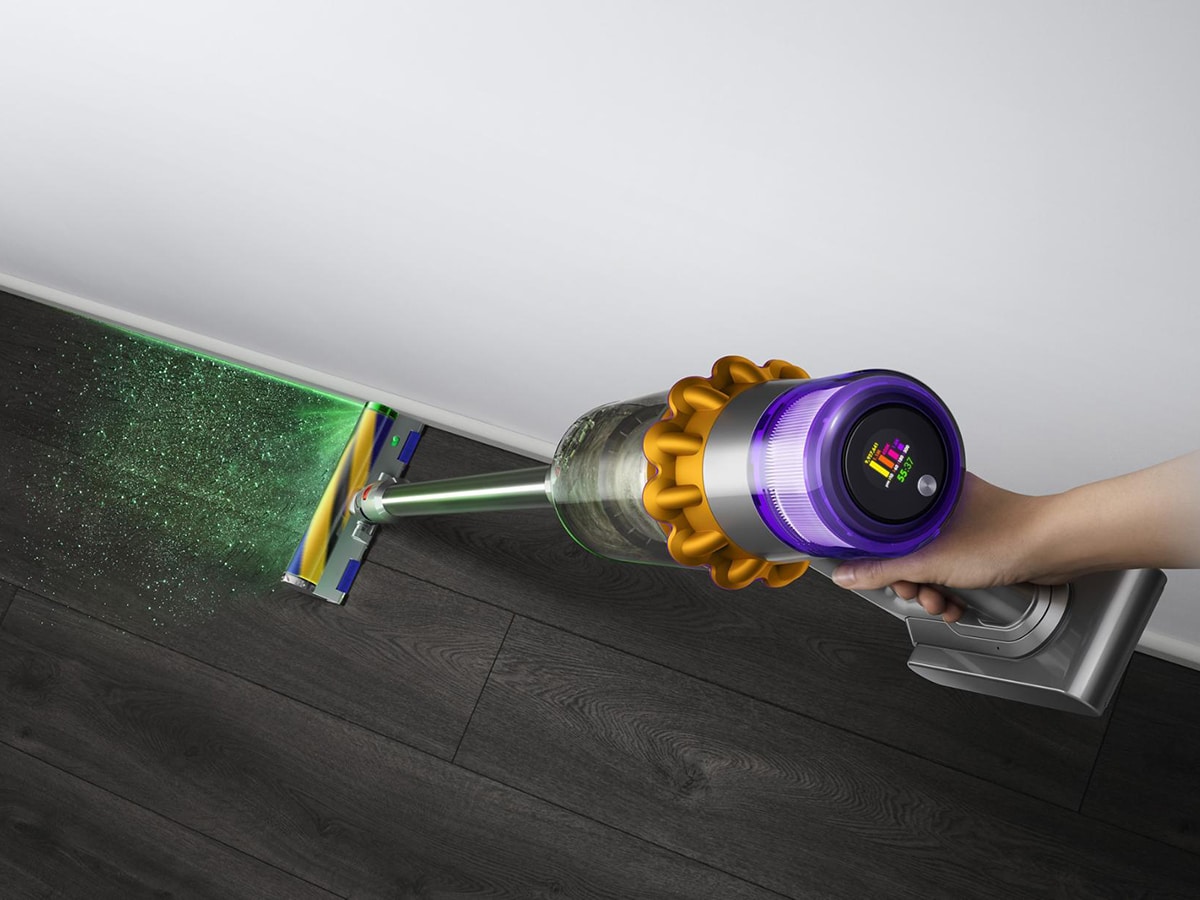 Dyson V15 Detect Total Clean
Meet the most powerful and intelligent cordless vacuum known to man. It goes by the name of V15 Detect Total Clean and comes to us from Dyson, a brand that has truly mastered this particular terrain. Its built-in laser reveals microscopic dust particles and that's just one amongst a number of incredible specs. – AU$1,399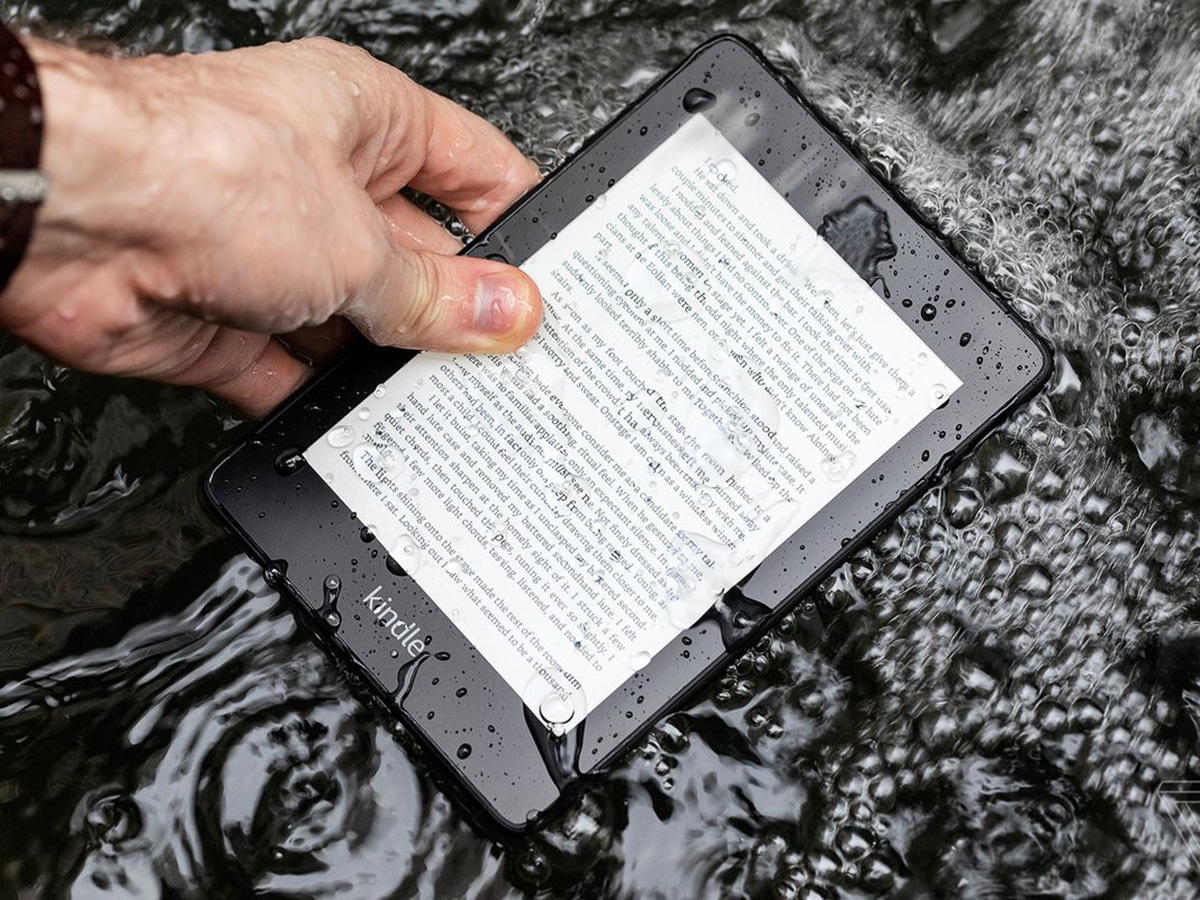 Kindle Paperwhite Waterproof 32GB
Super thin and light, this e-reader is now completely waterproof and equipped with twice the storage capacity. It's also compatible with Audible and good for weeks at a time on a single charge. – AU $366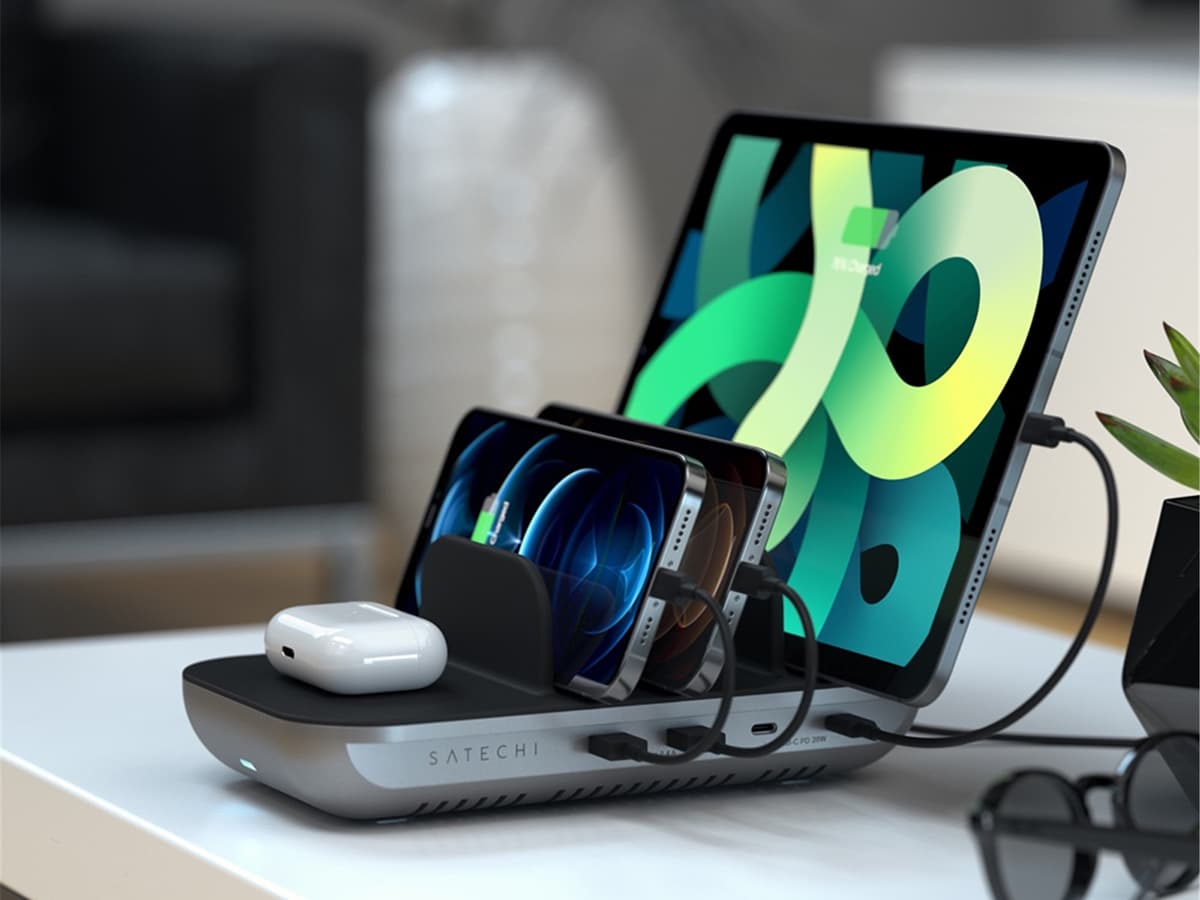 Satechi Dock5 Multi-Device Charging Station
Putting standard charging stations to shame, this one from Satechie powers up to five USB devices at the very same time. It includes two USB-C PD ports, two USB-A ports, and a dedicated Qi-wireless charging pad. Your tech head Dad will soon wonder how he ever managed without one. – US$60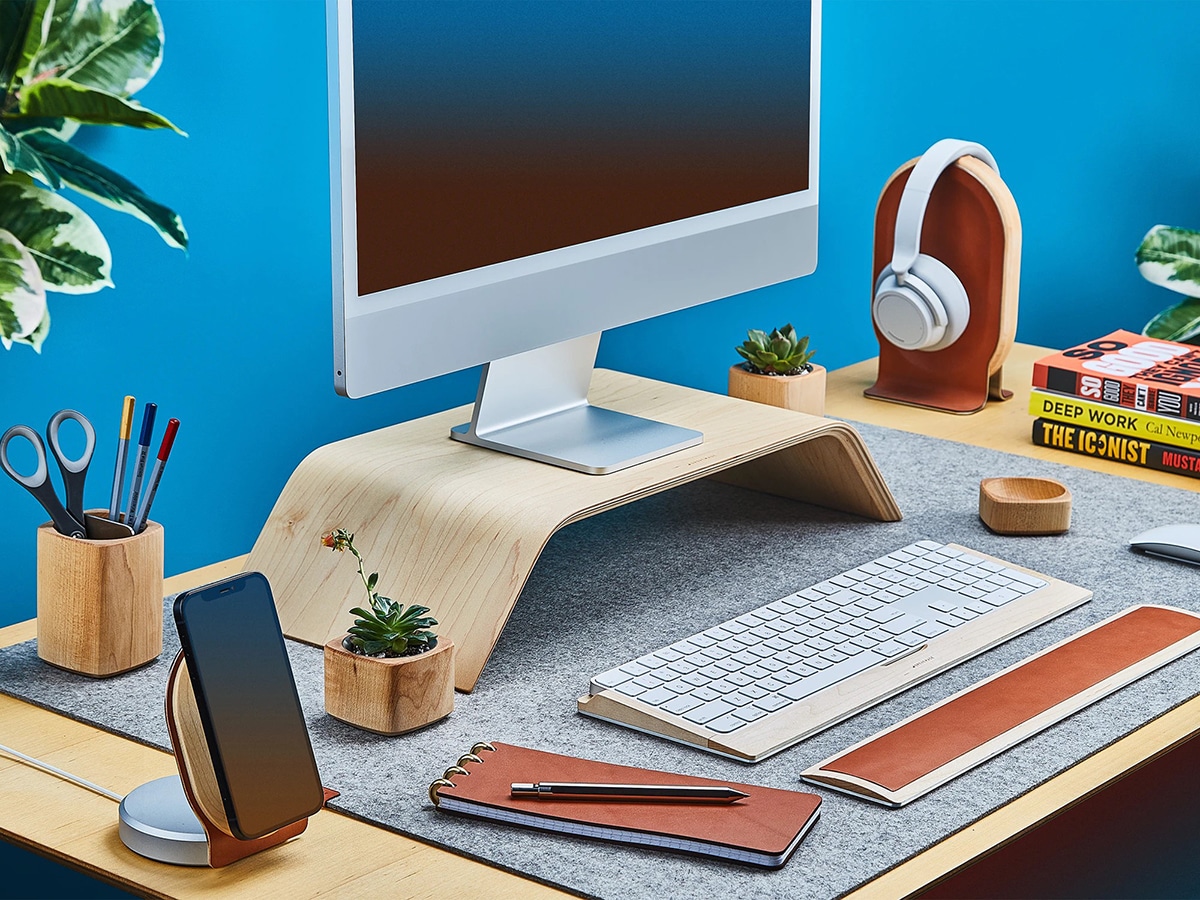 Grovemade Wood Monitor Stand
Grovemade's Wood Monitor Stand brings your monitor to ergonomically beneficial eye level and looks great whilst doing so. It's constructed from high-grade plywood and able to support up to 200 pounds. Minimalist by design, it leaves space underneath for desktop accessories. – AU$175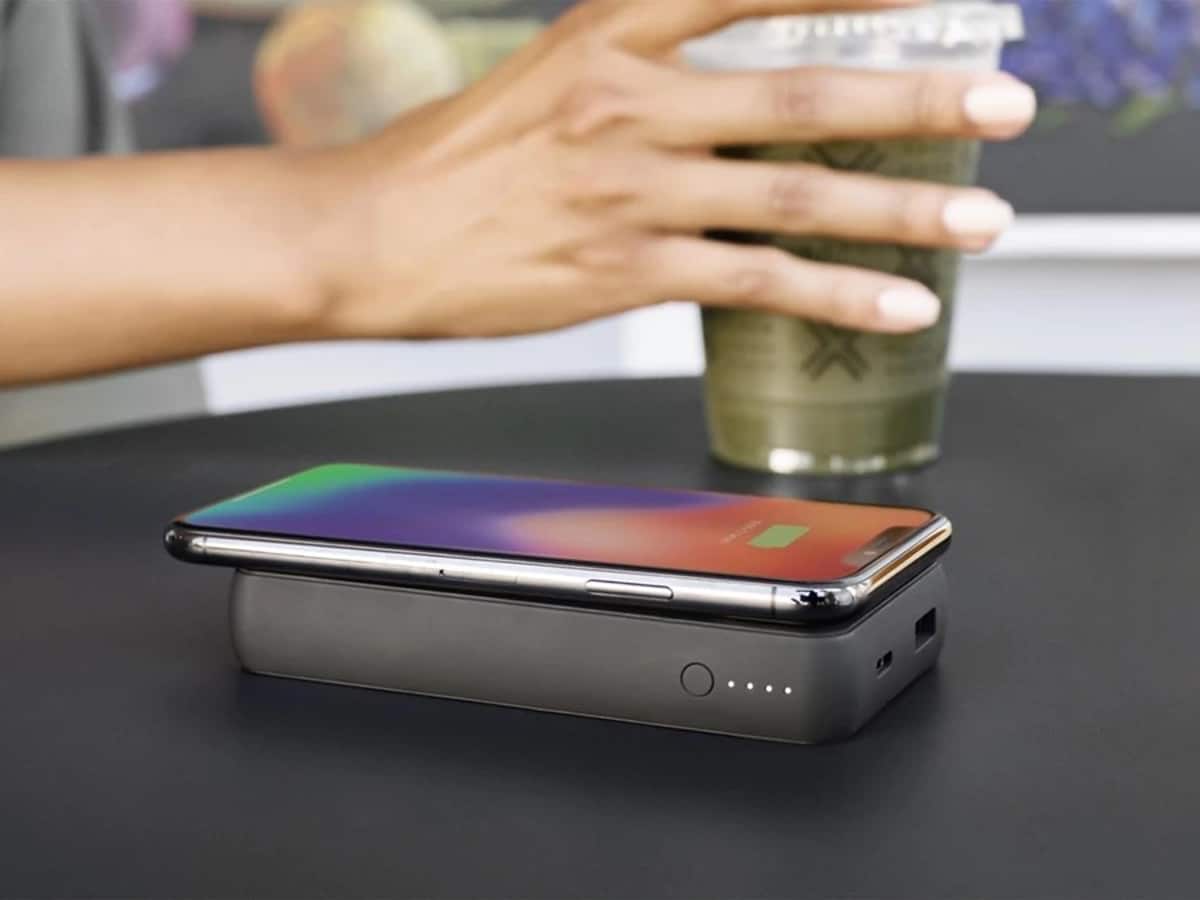 mophie powerstation XL
With its 10,000mAh internal battery and two USB-A ports, mophie's powerstation XL can wirelessly charge your smartphone up to three times (amongst other things). Rarely does so much power come in a vessel so sleek and compact. – AU $159.95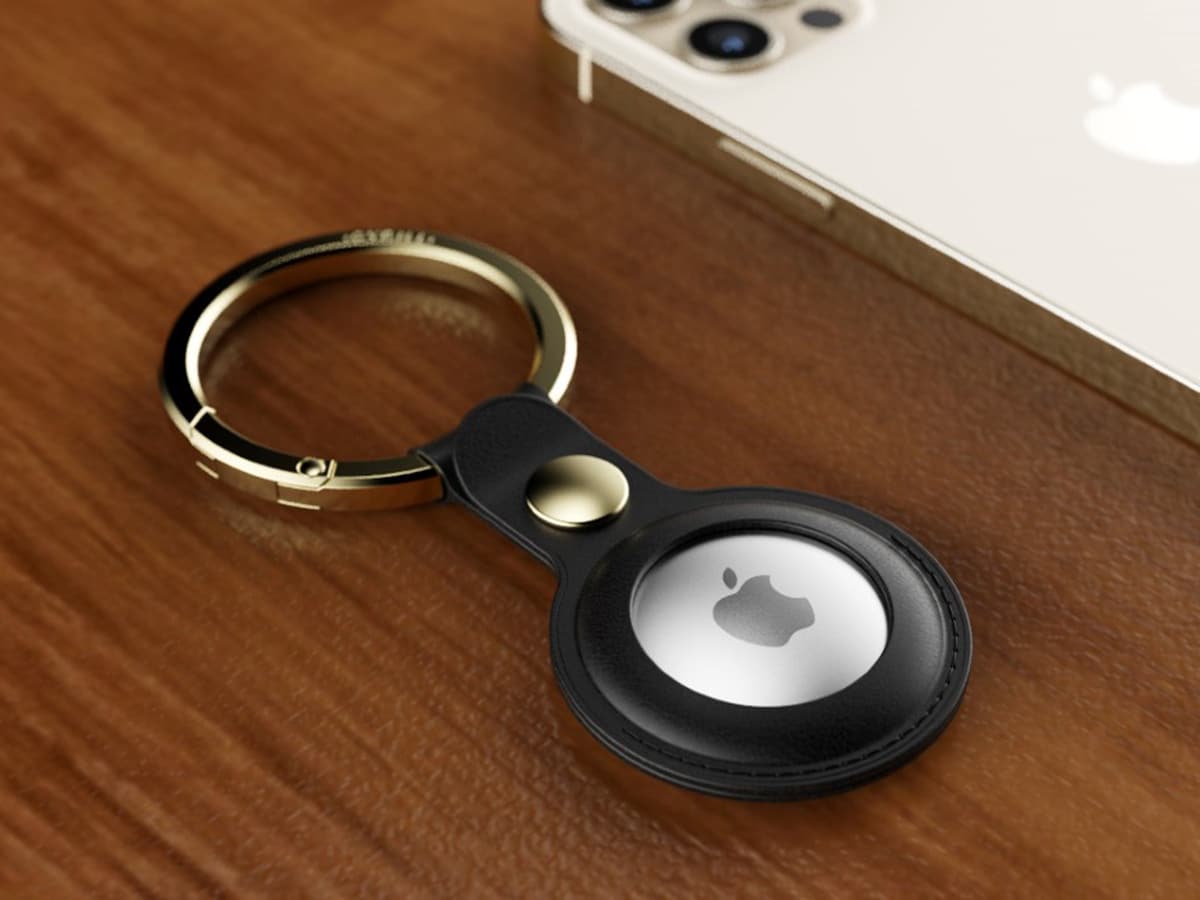 Apple AirTag
There's nothing worse than losing your devices and now you don't have to. Simply attach an Apple AirTag and you have yourself an instant tracker, which can locate missing items both near and far. – AU $45 and up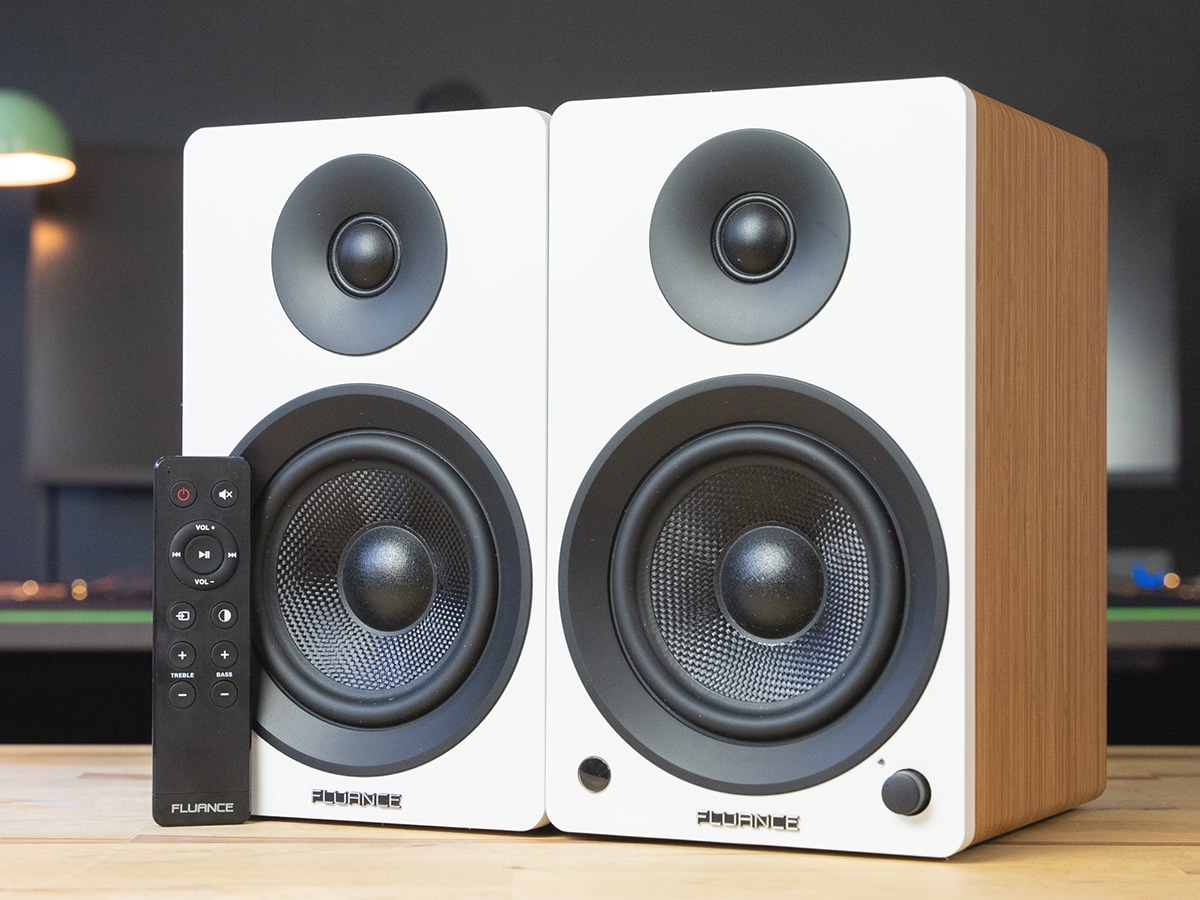 Ai41 Speaker Set
These wooden bookshelf speakers punch well above their weight class, courtesy of 90W amplifiers and premium neodymium tweeters. Bluetooth 5.0 is part of the package so enjoy the freedom of wireless streaming, one killer song at a time. – AU $362.50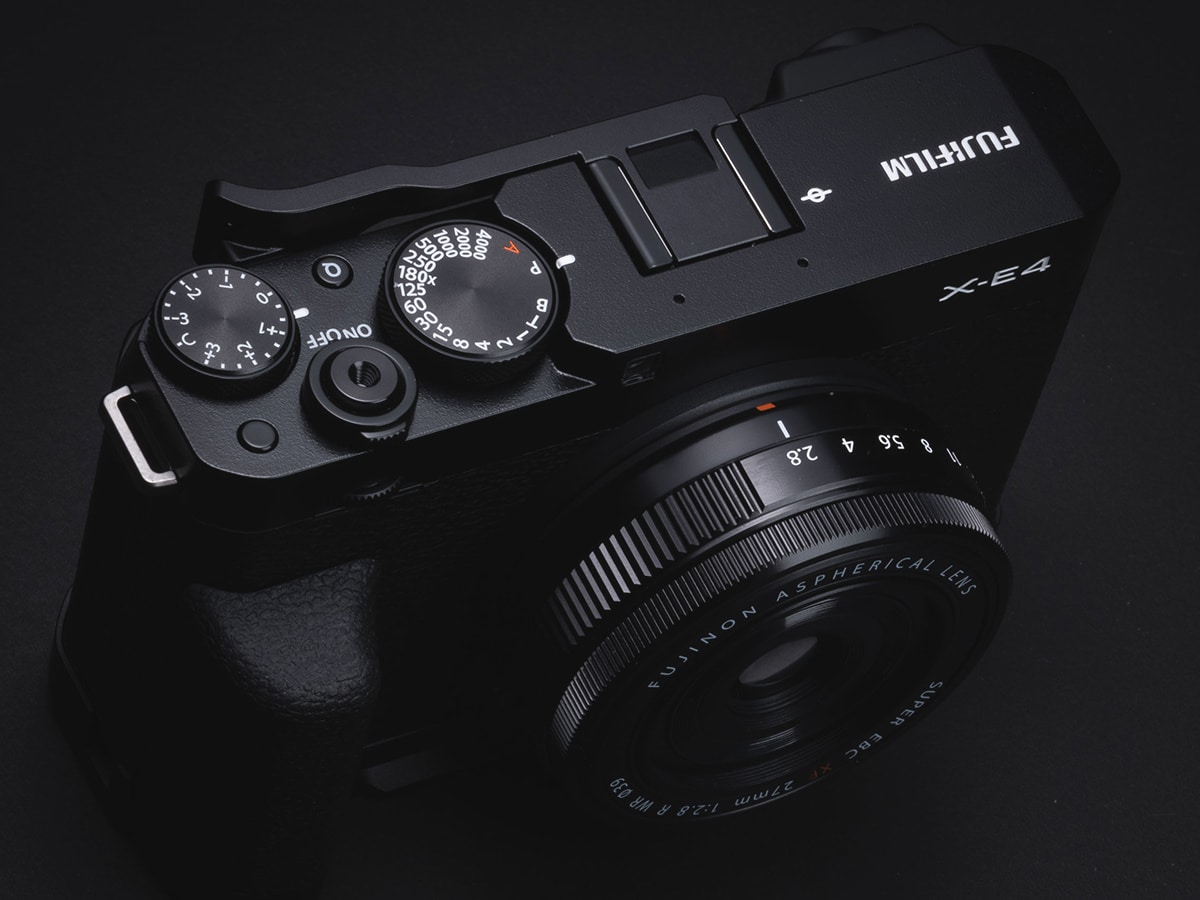 Fujifilm X-E4
Perfect for modern photographers, videographers, and influencers, this mirrorless camera is jam-packed with essential features. That includes a 425-Point Hybrid AF System, tilting touchscreen, advanced CMOS 4 Sensor, and more. – AU $1019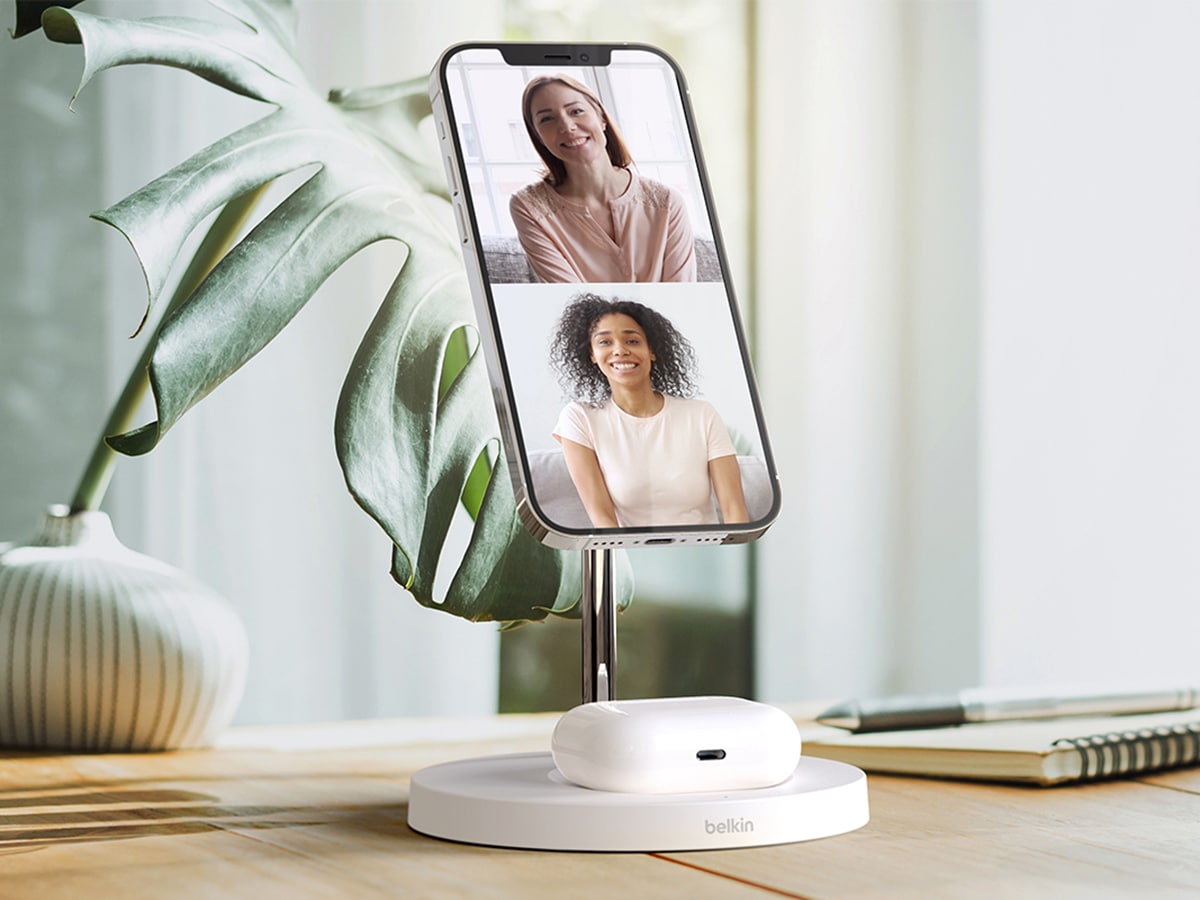 Belkin Boost Charge Pro 2-in-1 Wireless Magsafe Charger
Equal parts stylish, powerful, and convenient, this 2-1 wireless MagSafe stand provides a seamless boost to your iPhone 12 and AirPods. Keep an eye on the LED indicator to monitor your charge, which will go faster than you even expect. – AU$150
You'll also like:
Father's Day Gift Guide 2021 – The Adventurer
Father's Day Gift Guide 2021 – Luxury
10 Best Fragrances to Gift Dad This Father's Day
You can check out all our 2021 Father's Day Gift Guides here