Fujinon's XF 50mm F1.0 R WR Lens Gets Shallow Depth
The Fujinon XF 50mm F1.0 R WR lens is a big prime lens, so you would think that it would have a lot of depth to its photos, but in actuality, this lens is perfect for creating shallow-depth-of-field images. The bright aperture allows for low-light photography and the lens smoothly creates defocused backgrounds. Getting the lens, however, will cost you—the XF 50mm F1.0 R WR lens is priced at $,1499.
You'll also like:
Dell UltraSharp 4K Webcam Uses AI to Keep You in the Picture
7 Best Cameras Under $500
12 Best 4K Capable Mirrorless Cameras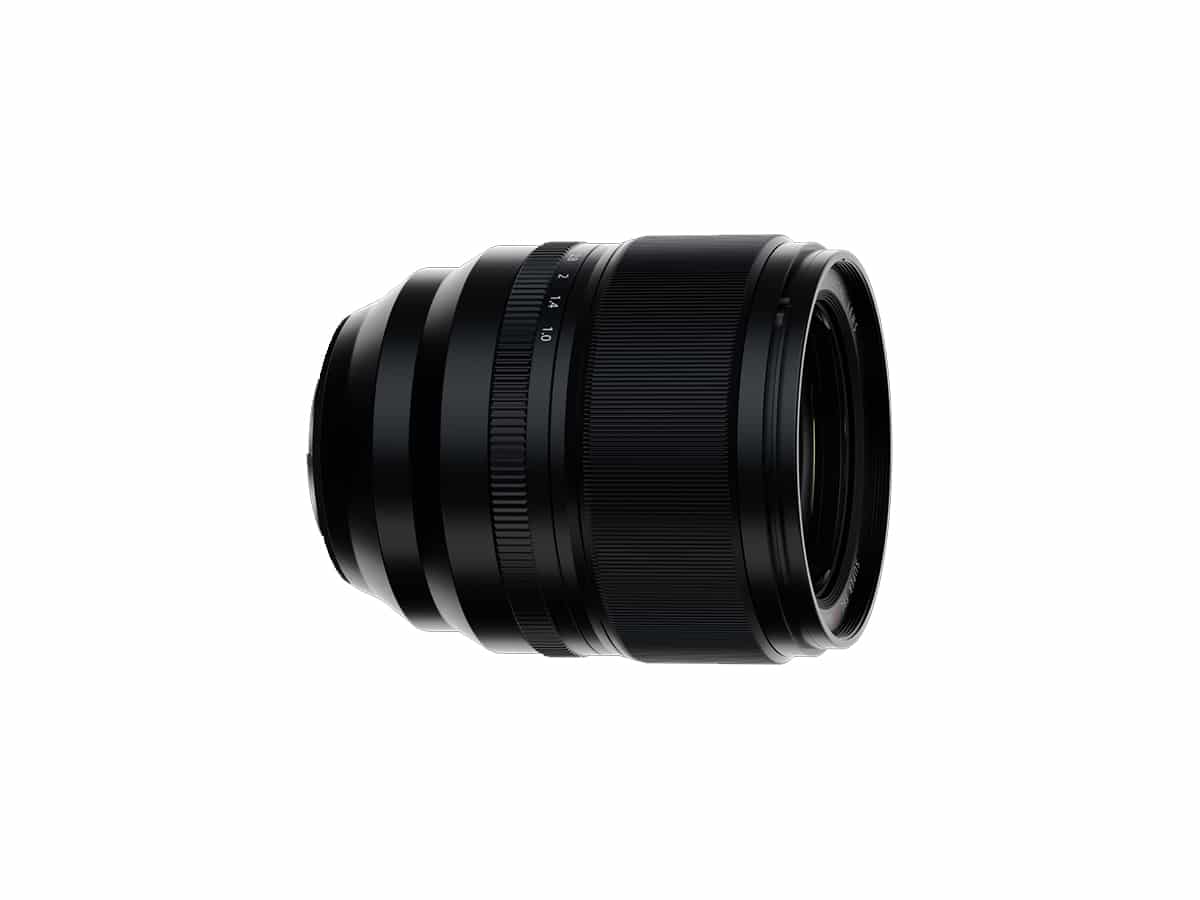 While other lenses that feature bright apertures are usually manual focus, the F1.0 offers autofocus, which many shutterbugs will appreciate. Of course, being able to offer such a feature comes with a cost, and in the case of the F1.0, that translates into size. The lens measures 4.1 by 3.4 inches and weighs 1.9 pounds. Fuji also invested in weather projects, and given the price tag, that's another feature that photographers will appreciate, especially if you find yourself in inclement weather while trying to get that perfect shot. A hoop is included to help prevent stray fingerprints or other forms of contact. The lens also features Fujifilm's Super EBC protection, which is used to suppress flares. Plus, you can use a range of filters—just make sure that they are compatible with the 77mm thread size. The lens can focus on subjects as close as 2.3 feet away, but if you're looking for a lens that can capture subjects in the distance, the F1.0 may not be your best option (it only has 1:13.5 magnification).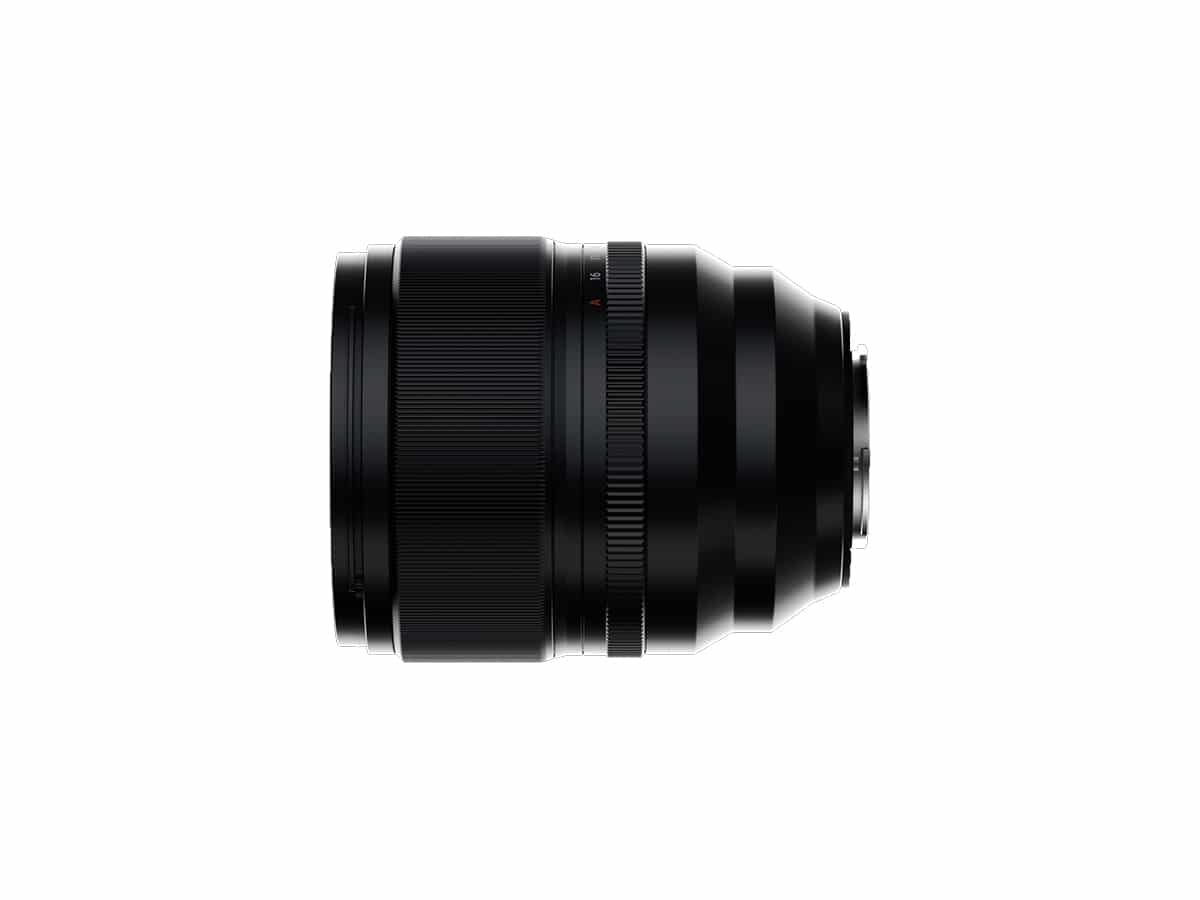 If you're an owner of a camera featuring the X mirrorless system with an APS.C sensor size, then you're the intended market for this lens. You'll be able to create the photos with sharp contrast in the subject set against a background that has a smoothly defocused look. You will have to shell out a bit of dough to get the lens, but what you'll get for that money is worth the investment.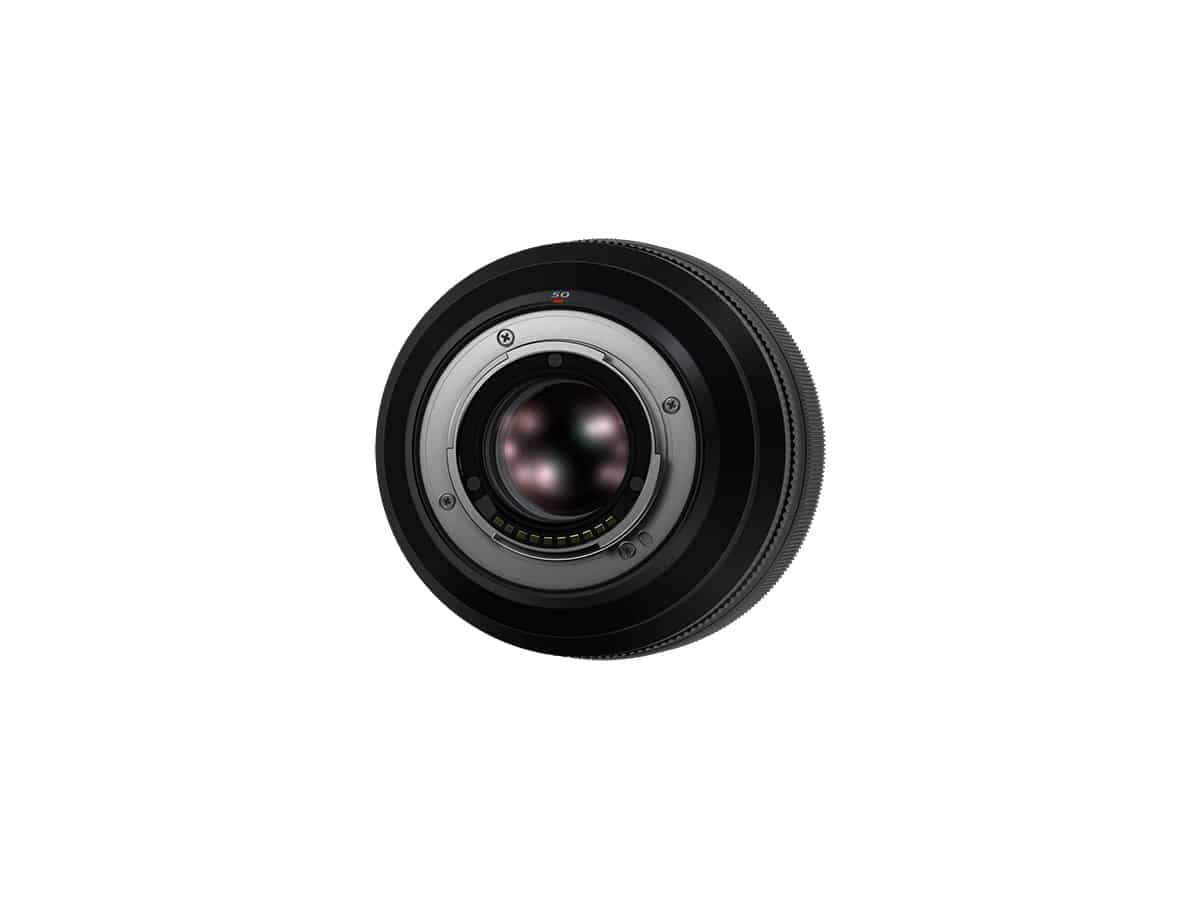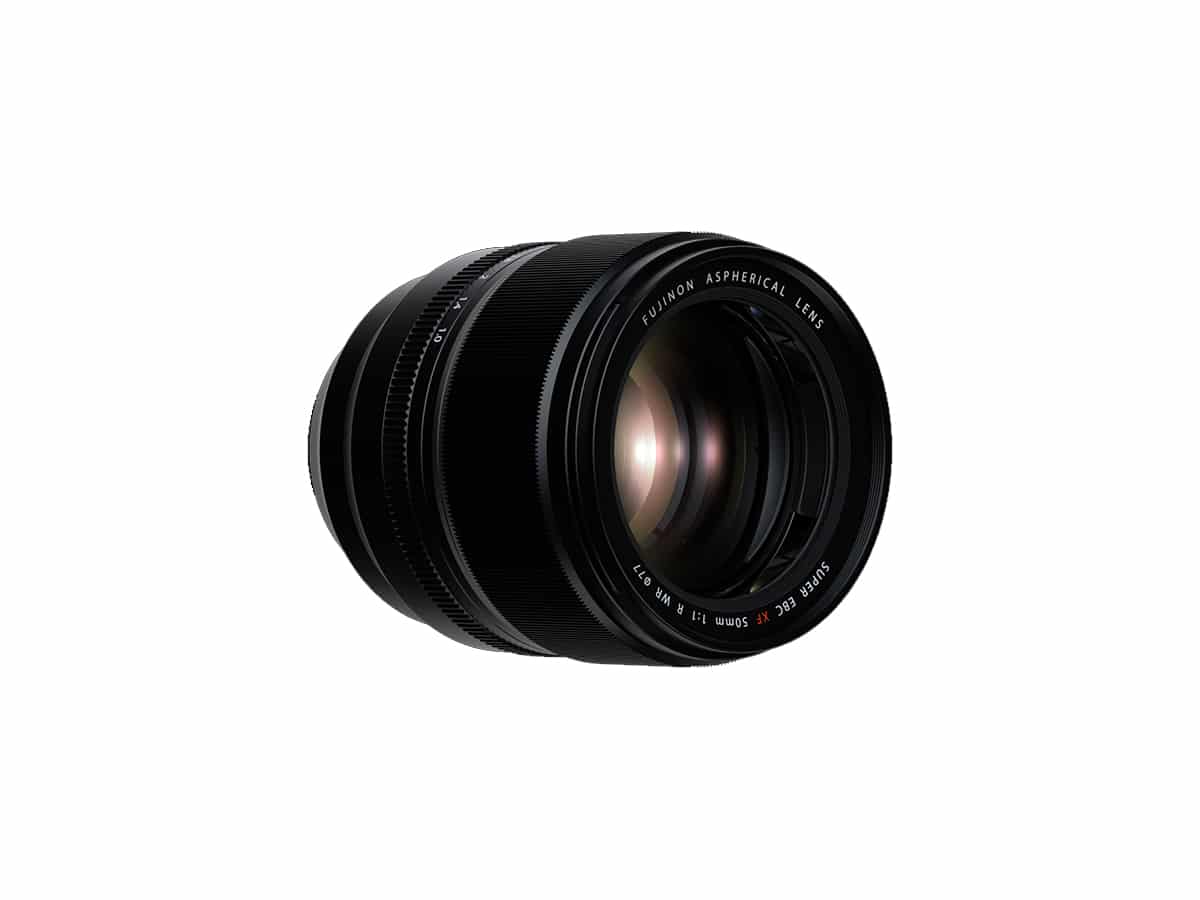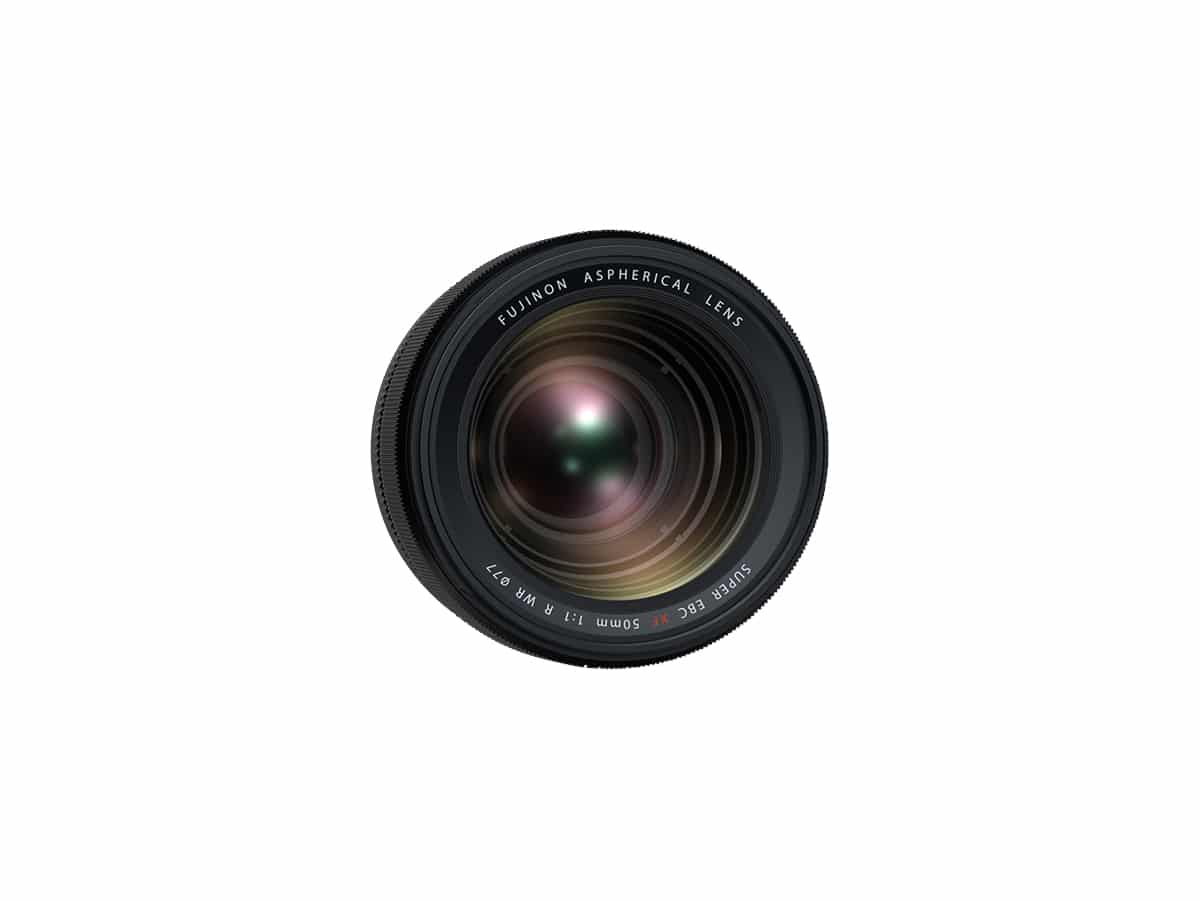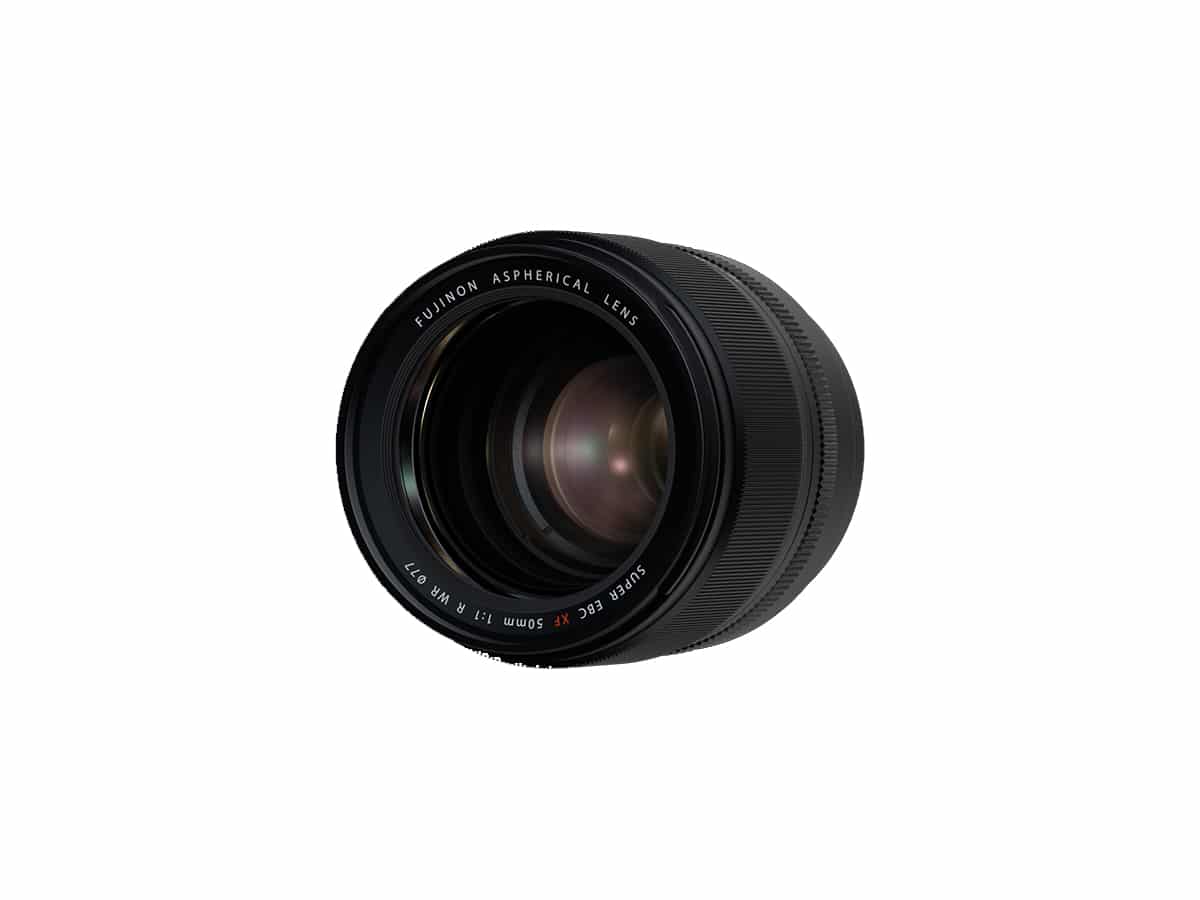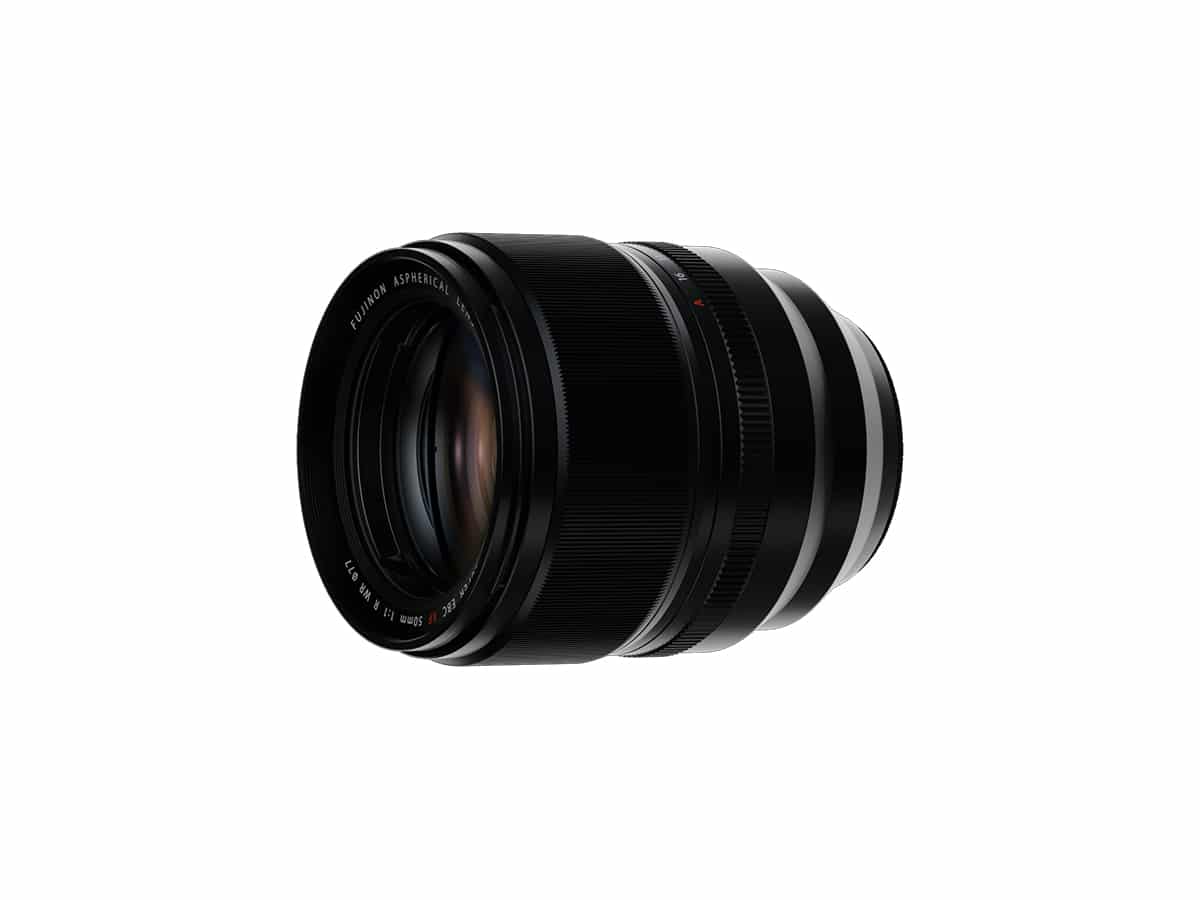 You'll also like:
Dell UltraSharp 4K Webcam Uses AI to Keep You in the Picture
7 Best Cameras Under $500
12 Best 4K Capable Mirrorless Cameras