Garmin Approach G80 Golf Tracker Keeps You on Course
Pairing up a GPS system with golfing is one of those ideas that just makes sense. The Garmin Approach G80 Golf Tracker is a course assistant that can help you improve your game. The tracker uses an integrated launch monitor that can track your club head speed, ball speed, smash factor, swing tempo, and estimated distance. Simply place the tracker on the ground near the ball, and the tracker will capture your swing. The 3.5 inch sunlight-readable touchscreen reports back all the data you need. You can also make use of the four practice modes to improve your skills. Knowing these different stats can inform your practice so that you can improve your game by working on specific aspects. The tracker will also record your stats, helping you to track your progress over time.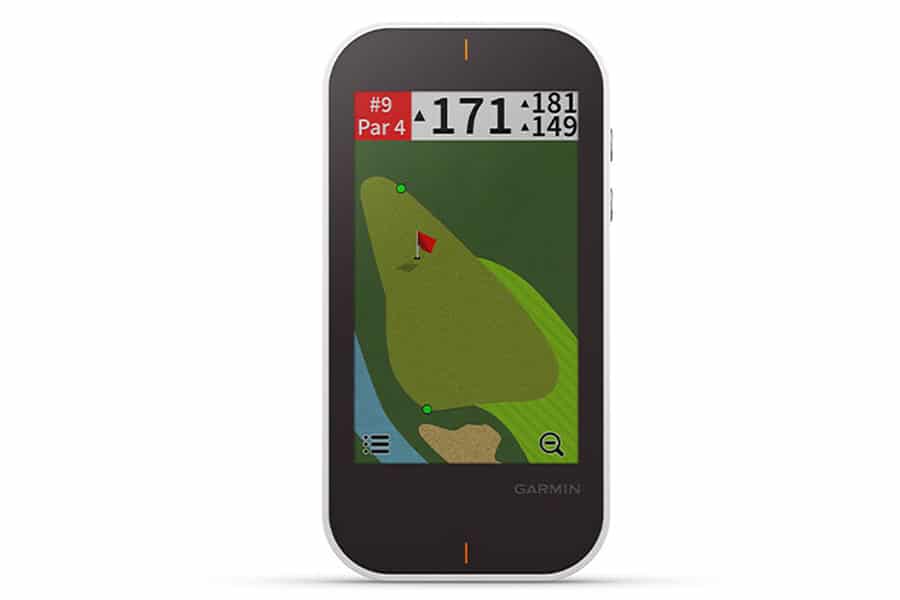 The G80 tracker not only works on a real world course, it is also loaded with 41,000 preloaded courses, which you can use while on the driving range to see how you stack up. Log in and you'll be able to compare your scores to golfers around the world. Even more appealing, you can link the tracker with Garmin's Golf app for even more competition and connection with other golfers.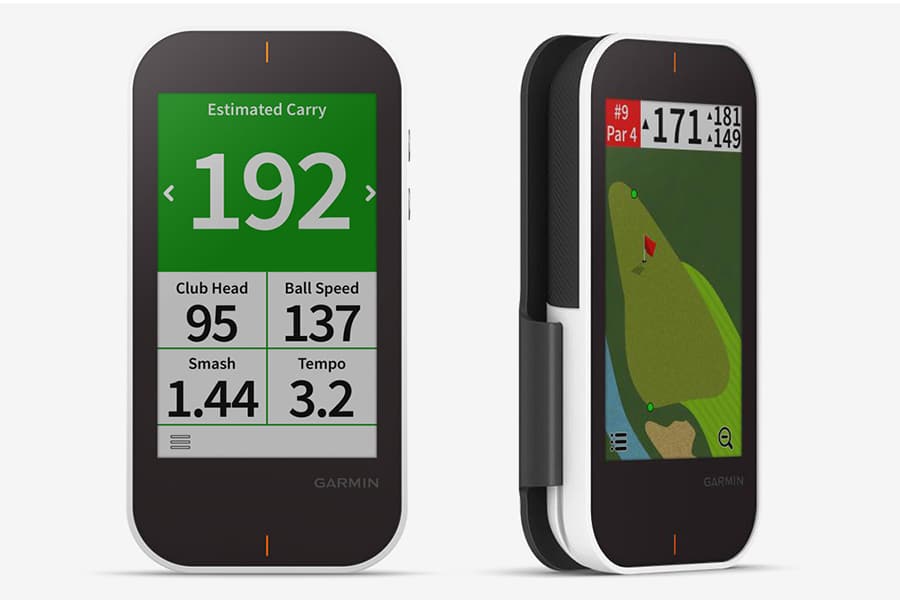 The tracker has a 15-hour charge—plenty of time for a 36-hole day. The Garmin Approach G80 retails for $500.