Get a 5-Year VPN Plan for Unlimited Streaming
In Partnership with PureVPN
PureVPN—aka one of the world's best VPN providers—is offering a killer deal right now, and then an exclusive discount on top of it. Get their 5-year plan for just $52 – that's 92% off the original price! Before pulling the trigger, you might ask yourself: what's a VPN again and how does it work? Allow us to be your guide.
How does a VPN Work?
The letters VPN stand for "virtual private network" and that's exactly what you get when you sign up for one. Offered by companies such as PureVPN, it works by running all your online activity through a proxy server, thereby establishing an encrypted connection. Specifically, it hides your actual IP address and then swaps in a random one. Next, it runs all your activity through a completely secure and private network.
Think of the traditional Internet as an open highway and VPNs as discrete, impenetrable tunnels that protect your identity and your data from outside entities. And when we say "outside entities," we're talking about everyone from government bodies to nosy neighbours to social media companies to ISPs to employers and more.
When using a VPN, you're not just protecting your identity, but also your location and your data. Whether you're browsing the Internet or sharing files, potential third parties can only see that you're using a private network and nothing more. On the flip side of that coin, VPNs can also bypass blockers and filters when necessary, putting a little extra power in your hands.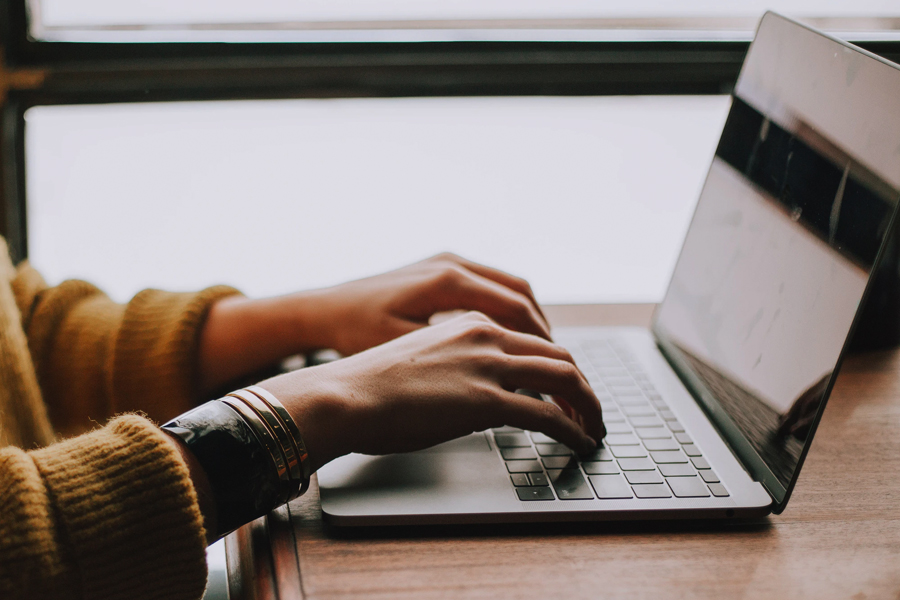 What VPN Provider Should I Use?
One of the best names in the game is PureVPN, a company that goes well beyond the baseline function of protecting your data. They're the first-ever No-Log Certified VPN in the industry that has opted for an always-on audit. This means that the top auditing firm in the world, KPMG, can conduct a non-scheduled audit without notice to ensure that PureVPN is keeping a promise to never store your information ever and be exactly as private as they say they are.
By signing up for PureVPN, you can choose between 2000+ servers in over 140 countries and gain unrestricted access to more than 6 billion websites. Use their private network to unlock Netflix and other streaming services and get apps for over 20 devices with 10 multi-logins. It's all delivered with the utmost levels of security and convenience, making PureVPN a veritable no-brainer when it comes to choosing a provider.
Already quite affordable, PureVPN is even more so thanks to some amazing holiday discounts. They're currently offering a 5-year plan for just $52 and that's an incredible deal (breaking down to a mere $0.87 per month).
In today's world of data selling, hacking, spying, tracing, and other forms of online invasion, one can never be too cautious. By opening themselves to an always-on audit, PureVPN remains the provider you can trust to keep your identity and data completely safe at all times, even from them. Their 5-year plan is a steal and you probably won't find this same deal again anytime soon. Here's to absolute privacy.