Get Turnt Up With These 10 High-End Amplifiers
For Audiophiles, a top-quality sound is as important as water is for fish. An Amplifier is a device consisting of an amp combined with a loudspeaker and used to increase the volume of the sound produced by electric guitars and other musical instruments. It can also be used to improve the quality of a particular song, henceforth, it amplifies the sound.
These days most music tracks are in a digital format and try as they may, the PC manufacturers do an amazing job to convey that sound to you. But it can always be better. Check out some of these small amps that can take your music to the next level.
You'll also like:
Dell Makes its Intentions Clear with New XPS 13 Plus
10 Best Cheap Smartphones for Any Budget
Sennheiser Ambeo Smart Headstart Delivers the World's First True 3D Sound Earbuds
Fostex HP-A4
Fostex HP-A4 is a new, improved version of the acclaimed HP-A3. It offers up to DSD 5.6MHz and PCM 192kHz for superior audio playback functionality as well as the sophisticated and class-leading appearance of the flagship HP-A8C. The HI/LO Gain selection provides for a wider range of headphones and hi-resolution playback is quick and easy with Fostex Audio Player software. This amp is USB-powered.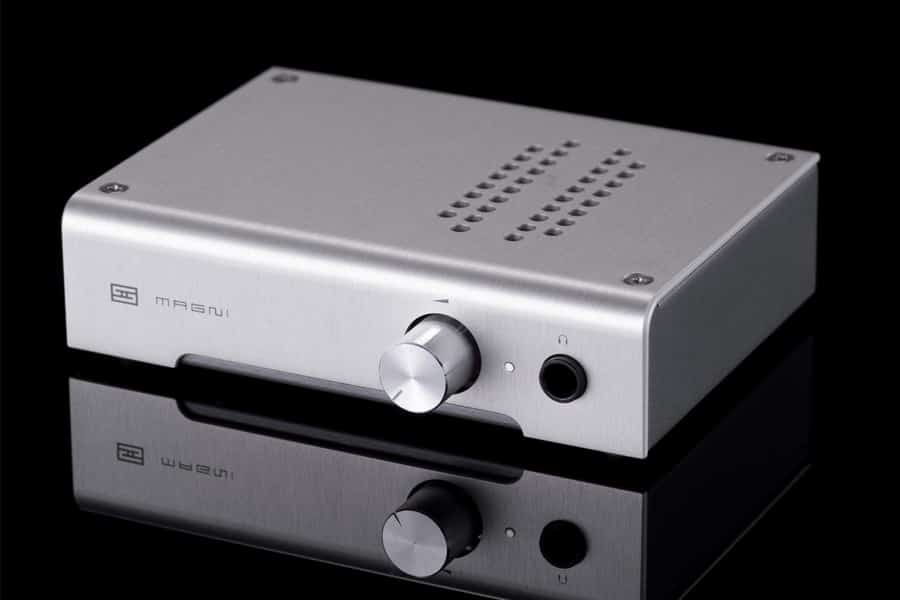 Magni Headphone Amplifier
The Magni Headphone Amplifier delivers 1.2W of power into 32 ohms and is ready for virtually any headphone including the hard-to-drive orthodynamic models. Where other models in this price range use op-amps for gain, the Magni uses a discrete gain stage design with low noise JFET inputs, fast VAS transistors and massive output power transistors. The result is a greater current capability for higher power output.
Lehmann Audio Linear USB
The Linear USB built-in DAC is meticulously built with an integrated Burr Brown DAC and separate voltage regulators of the highest quality. The USB connector is only used to transport the signal and not as a power supply. The Lehman Audio Linear USB is a high-end headphone amplifier that will satisfy even the highest requirements for quality headphone music reproduction.
---
Featured Video from Man of Many
---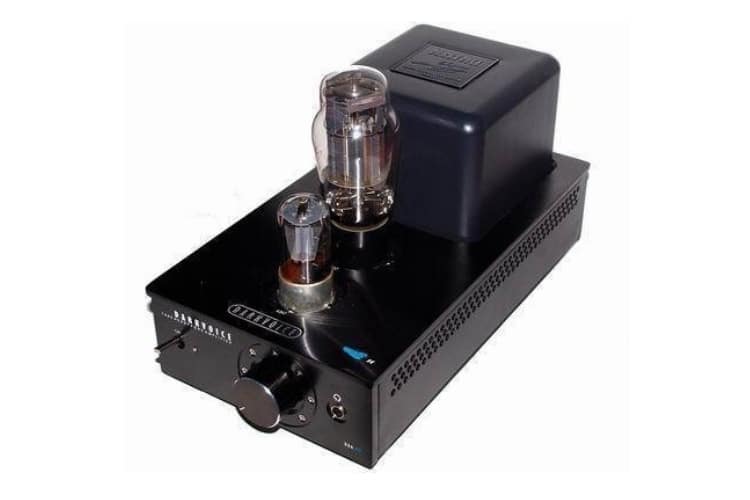 DarkVoice 336SE Headphone Tube Amplifier
Going old school with this tube amp. You don't buy tube amps if your main goal is clarity and clinical type precision. You buy them for their musicality and character. The Dark Voice 336SE Headphone Tube Amplifier provides plenty of clarity and oozes musicality and character.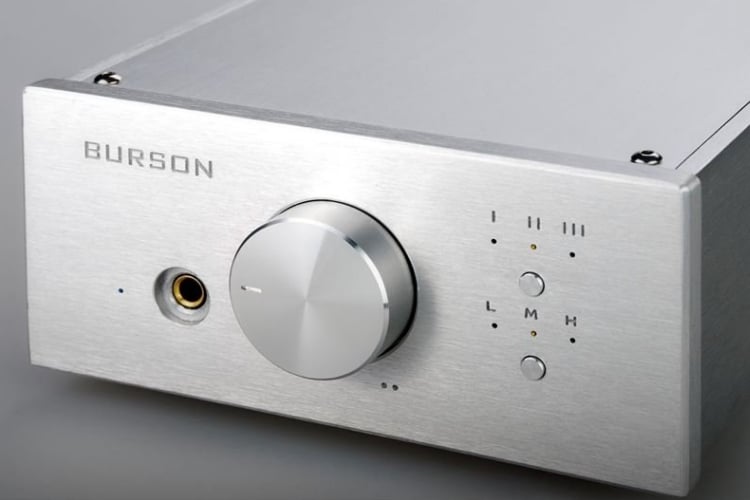 Burson Audio Soloist
The input stage of the Burson Audio Soloist is an asymmetrical current feedback circuit with only 21 components on its signal path compare that to a typical IC Opamp of over 50. Its signal path is so short and with so little blockage on it that it can achieve an amazing sound. Burson designed a 24 stepped attenuator specifically for the P-160 series for total elimination of any distortions introduced by the volume control while delivering a signal-to-noise ratio of >96dB.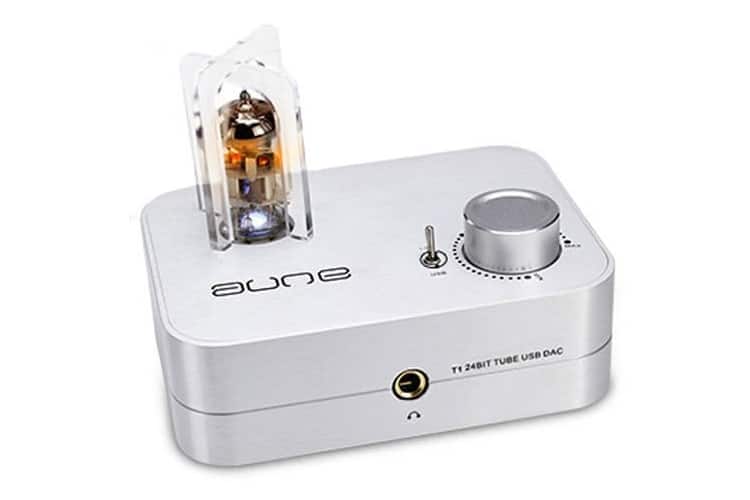 Aune T1 Headphone Tube DAC and Amp
The Aune T1 Headphone Tube DAC and Amplifier is a visually stunning and well-built 25-bit USB DAC and headphone amp that is capable of driving both demanding and low impedance headphones. It provides powerful and clear sounds that only a tube can provide and the headphone amp output Gain is adjustable on the fly.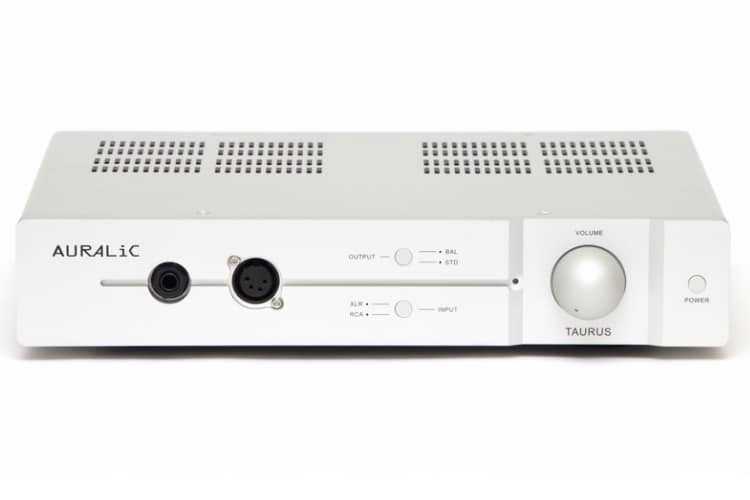 AURALiC Taurus MKII Balanced
Simplistic in style the TAURUS is born with a perfect coalescence of classic and pop elements. The ORFEO Class-A output module that is invented by AURALiC is fitted in the TAURUS and offers great driving ability by delivering 1W to 4.5w power into various loads. It squeezes out your headphone's capability and unfolds the beauty of their unique sonic style.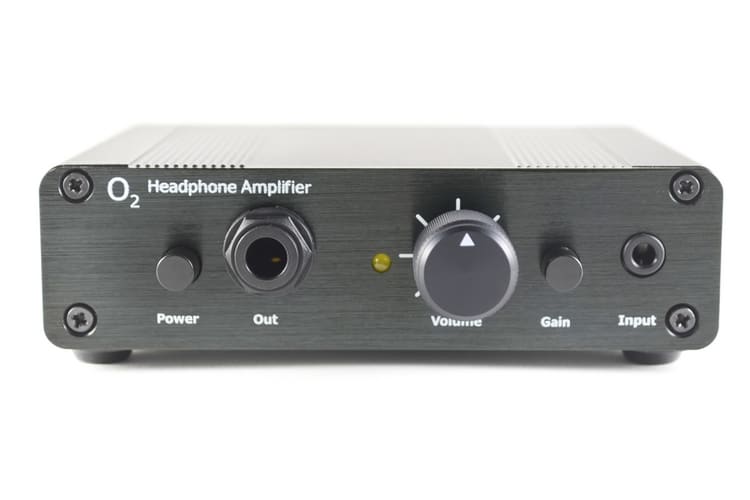 Desktop Objective2 with ODAC
The Desktop Objective2 with ODAC brings a full desktop benchmark experience with the convenience of a 6.5mm jack. An upgraded aluminium knob pre-fitted to the amplifier adds aesthetic appeal. Input is provided by the USB ODAC. Includes 120v (220v available) power supply along with a 6ft USB cable.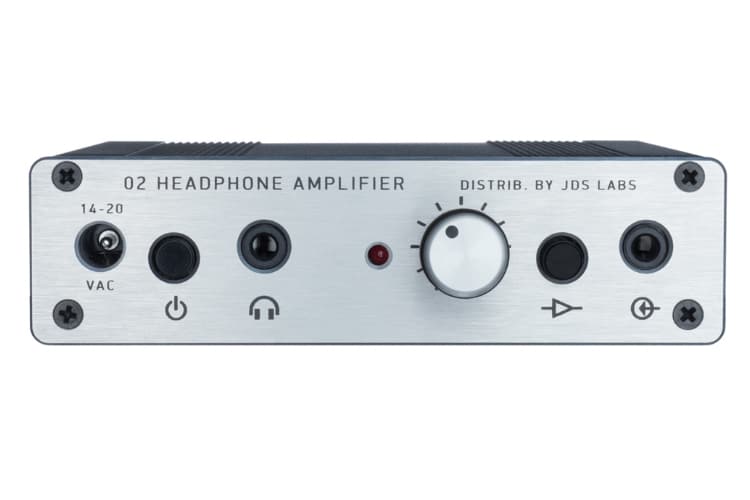 JDS Labs O2+ODAC Combo
The O2+ODAC is an uncommon design by most standards. The headphone amplifier, in particular, was originally designed with battery-powered operations in mind. While the JDS Labs implementation does away with the batteries, it retains many of the portability-related design choices. It employs an external AC transformer, not the internal one you'd find on most comparable DAC/amps. There are no RCA stereo outputs at all. And the O2 does not use an amplifier chip (like the TPA6120A2), but rather a custom design on the output stage. Based on the NwAvGuys' open source license.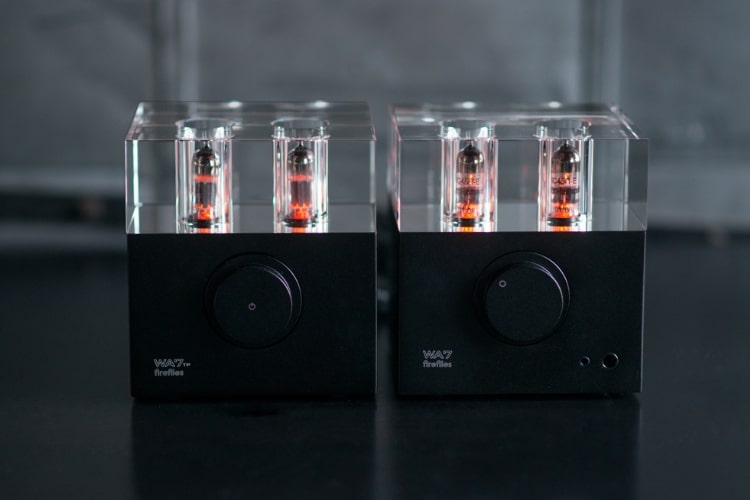 Woo Audio WA7 Fireflies
The Woo Audio WA7 "Fireflies" Amp/DAC is a combination of a high-performance vacuum tube headphone amplifier with a built-in USB Digital-to-Analogue Converter. There are no semiconductors used in the entire amplification path. The D-A converter is designed to be capable of up to 32-bit/192k sampling rates. This maintains pure data integrity, which is transmitted via a standard high-speed USB 2.0 interface operating in asynchronous mode.
You'll also like:
Why Does Phase One's XF IQ4 Camera Cost $52,000?
Satechi's Dock5 Charges 5 Devices at Once
Sennheiser Ambeo Smart Headstart Delivers the World's First True 3D Sound Earbuds
---
Featured Video from Man of Many