Ultra-Luxe Gray Corazon Crypto Wallet is Made From 'Aerospace Grade' Titanium
You don't necessarily flaunt your wallet in public. It's a matter of security—you don't want people to necessarily be aware of what you have stored in there. But that doesn't mean you don't want to have a nice wallet. And that's why there is a market out there for luxury wallets. The same logic holds true for those who have invested in cryptocurrency.
Sure, if you have bitcoins, all you really need is a hardware wallet that can keep them securely, but that doesn't mean you don't want that wallet to look good. Gray, a company that is best known for premier accessories for electronic devices, released their crypto wallet, Corazon, and this device not only serves to protect your investment, it also fits right in with those other luxury wallets you own.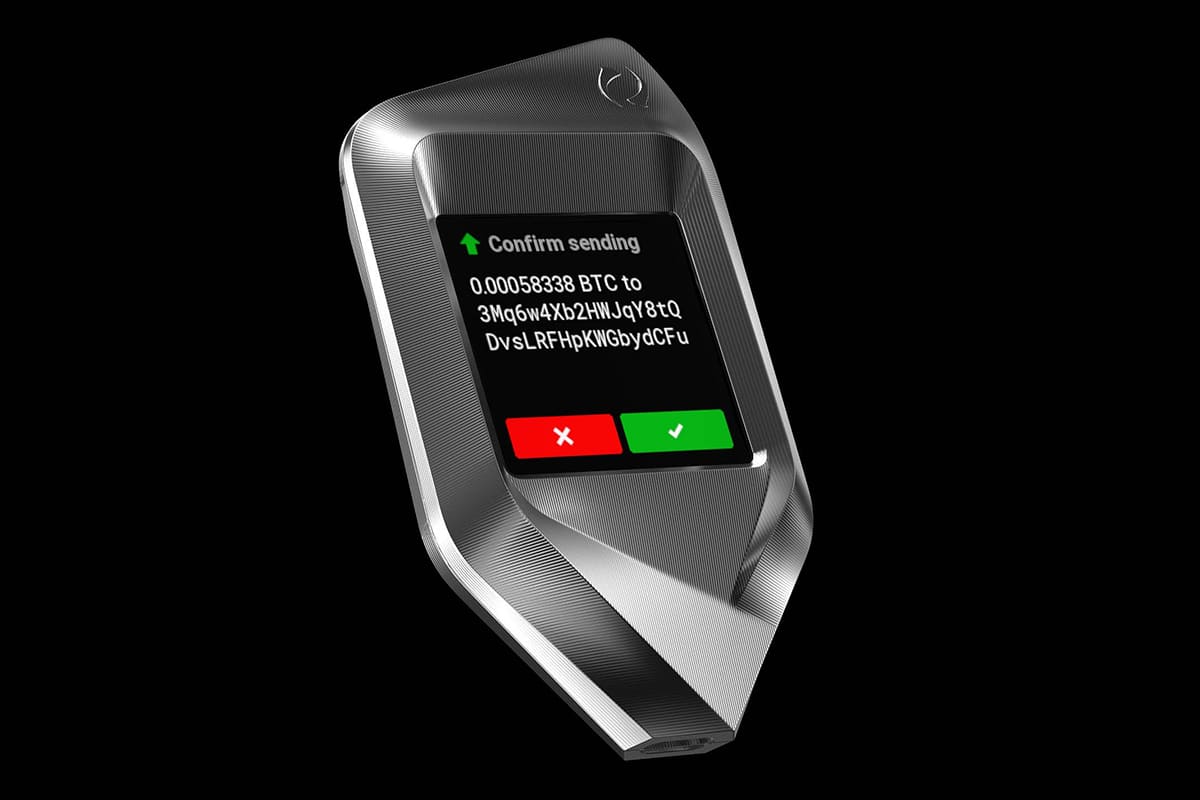 Gray's Corazon is made of "aerospace grade" titanium that has been CNC machined into a stunning work of art. The wallet comes in a black box with twin security seals to ensure that it hasn't been tampered with. Nestled in foam, Corazon sits smartly inside. Found inside the box along with the Corazon is a USB cord that measures over a meter in length. Just connect the Corazon to your computer via the USB cord, and you'll be ready to start storing bitcoins on the device.
Corazon is built around the same technology used in the Trezor Model T. In terms of security, the Corazon is of course password protected, with a 12-word password required. You can also set up hidden sub-wallets in the Corazon that require special passwords to access. In addition, Trezor, which has never had a confirmed case of it being hacked or cracked, uses open source design and firmware, which means that it has been subjected to pretty heavy scrutiny that most companies cannot lay claim to.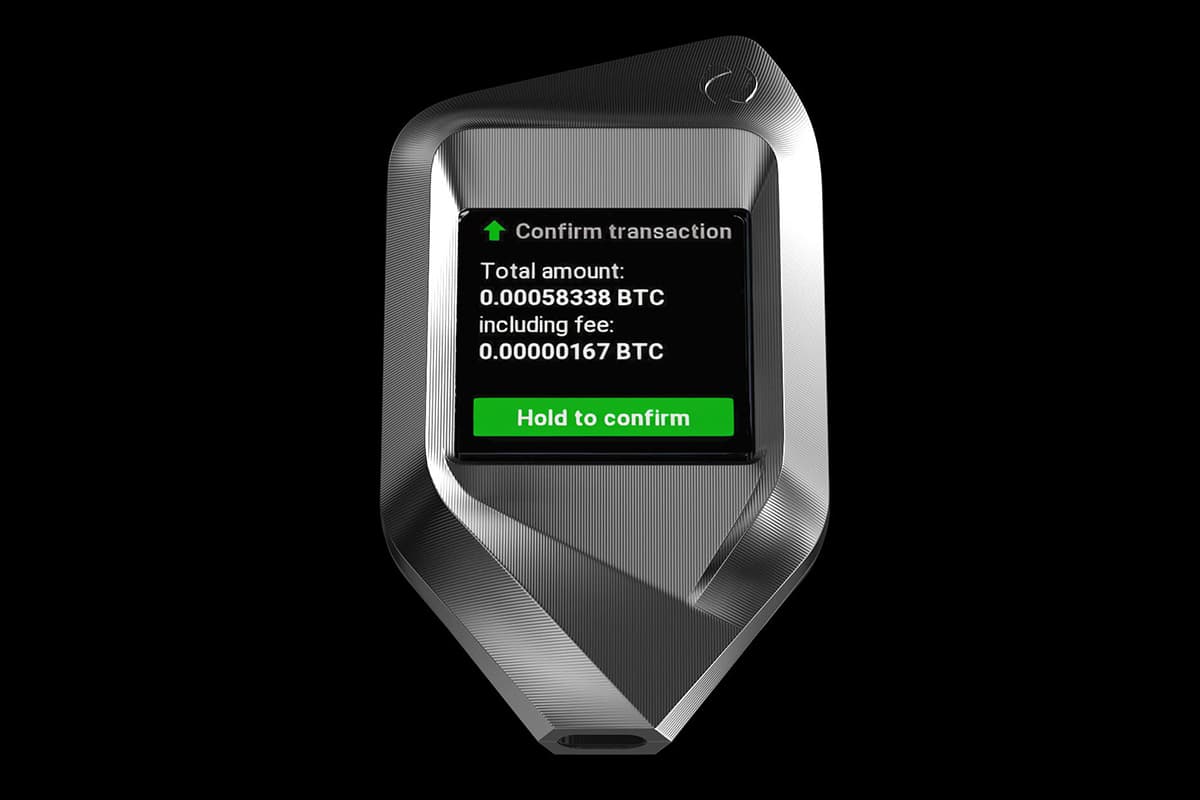 Certainly, you don't need a luxury wallet to carry cash and cards around in, and you don't need a luxury crypto-wallet either. But there's just something about treating yourself to the niceties of life, and if you want the nicest and perhaps most secure crypto wallet on the market, then you can't go wrong with Gray's Corazon. Pricing starts at USD$700.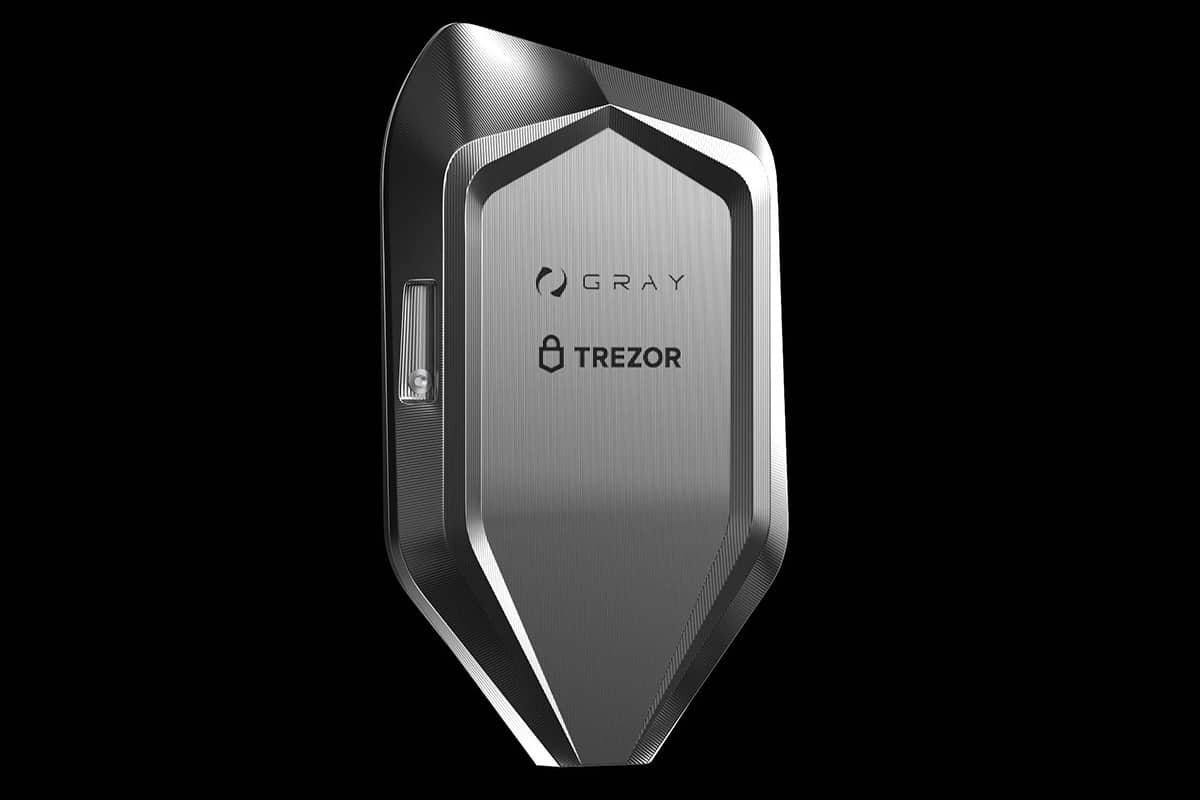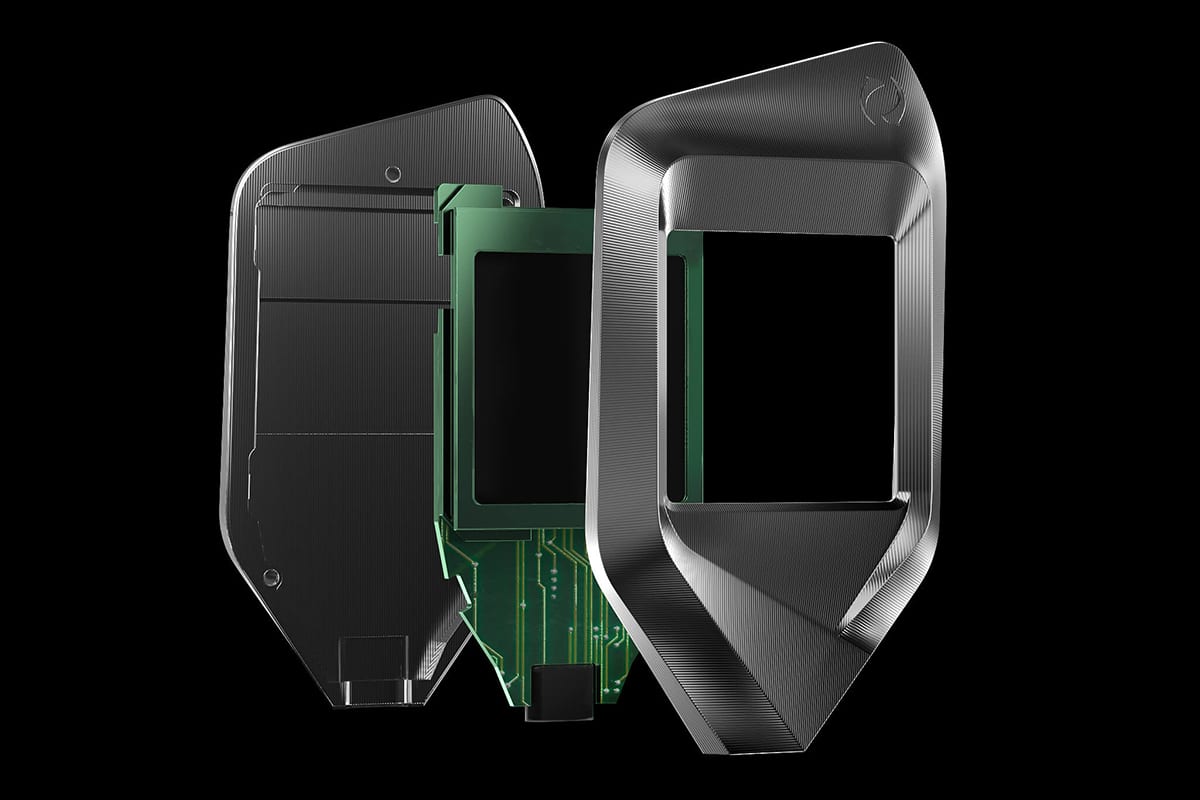 You'll also like:
Crypto Investing For Beginners
5 Best Crypto & Bitcoin Wallets in Australia
Best Cryptocurrency and Bitcoin Exchanges in Australia