GRAY's $2,000 Gold Titanium Bitcoin Wallet Marks the 'New Wave' of Crytpo
GRAY calls Singapore home, and you can see its influence on the company's products. Much like the city-state, GRAY has a lot to offer in terms of technology, especially when it comes to taking the world into the future. One aspect of the future that GRAY is offering advances is in storying cryptocurrency. The new Corazon Titanium Crypto Hardware Wallet combines artistry with advanced, technical materials to create a technological, crypto-storing masterpiece—the Corazon Titanium Crypto Hardware Wallet.
You'll also like:
Franck Muller's Vanguard Encrypto is the World's First Functional Bitcoin Watch
Crypto Investing For Beginners
5 Best Crypto & Bitcoin Wallets in Australia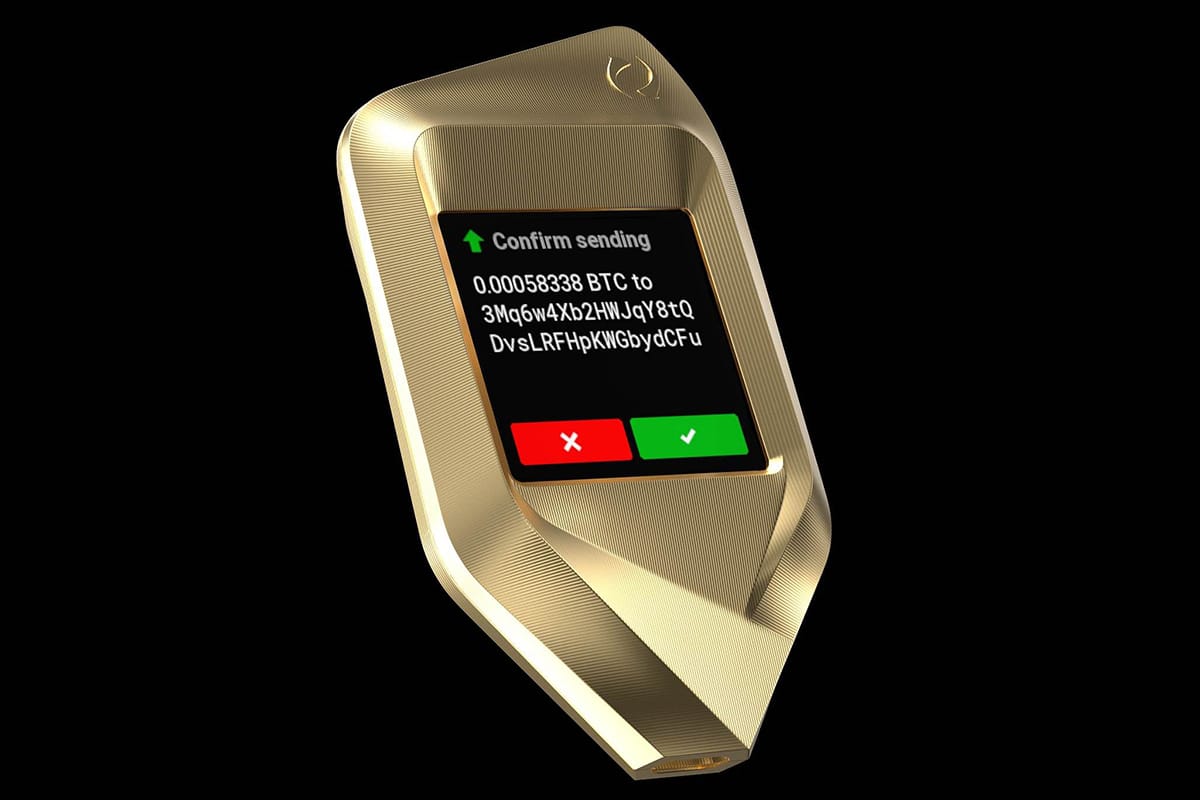 The Corazon Titanium Crypto Hardware Wallet is built around the same open-sourced technology used by the Trezor Model T. This tech allows users to keep their crypto private keys secure while allowing plenty of accessibility. Corazon supports over 1,500 crypto currencies and keeps those currencies safe using more than 22 security standards, such as Recovery seed, Passphrase, and Shamir Backup. The artistic body is CNC machined from aerospace grade titanium and is available in a number of finishes, including a gold PVD coating to go along with their Titanium, Stealth Titanium, and Rose Gold Titanium.
GRAY also recently announced a new aluminum version. "GRAY is excited to expand the Corazon line to include the aluminum variants allowing us to offer a variety of colors that appeal to a new wave of crypto users globally," states GRAY's founder and CEO Kevin Wu. "The Corazon Aluminum provides investors the opportunity to manage their digital currencies securely and stylishly—it's the perfect blend of function and luxury." The aluminum version is available in Space Gray, Galactic Blue, Pulsar Red, and Galactic Purple.
Once you've selected which hardware wallet you want, setting it up to store your cryptocurrency is simple. The system itself will walk you through the setup process—you just need to provide a PIN to access the wallet. You can also use the Corazon to keep track of, and to secure, your passwords. If you've got an eye to the future, then you know you want to get into cryptocurrency. So why not invest in a hardware wallet that offers the security you need?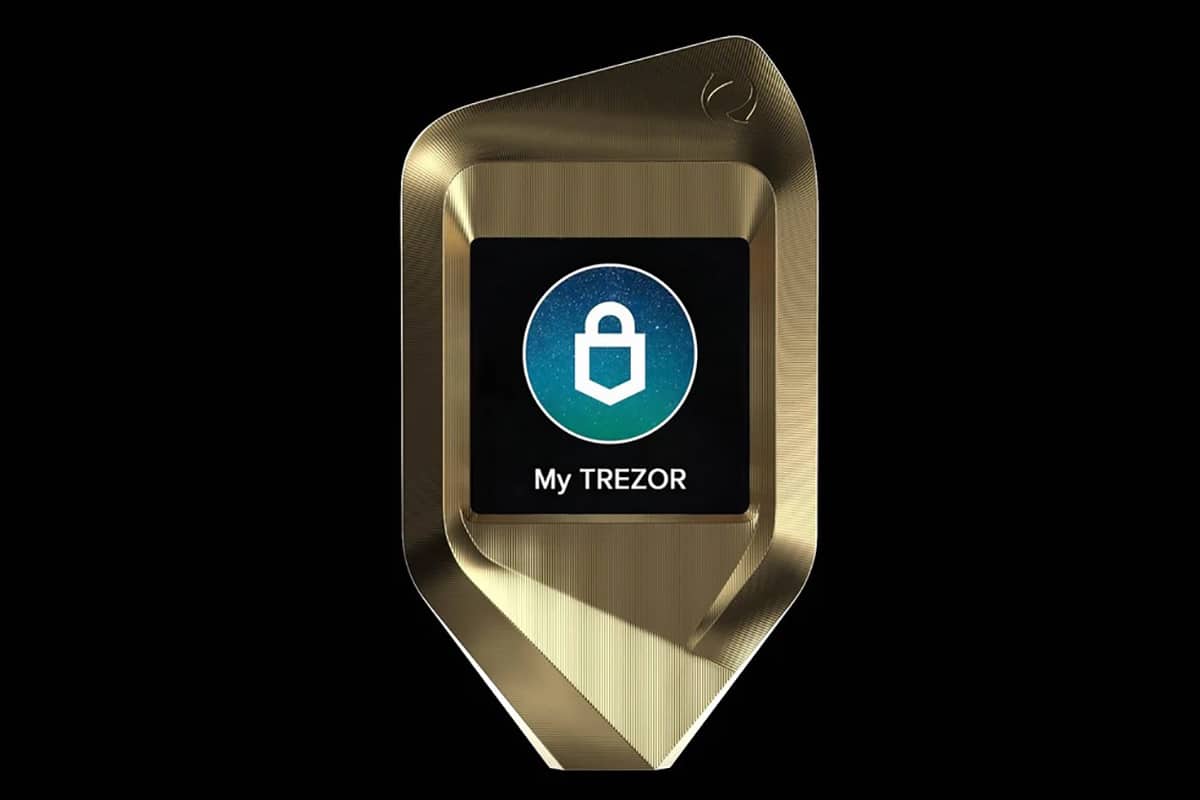 ---
Featured Video from Man of Many
---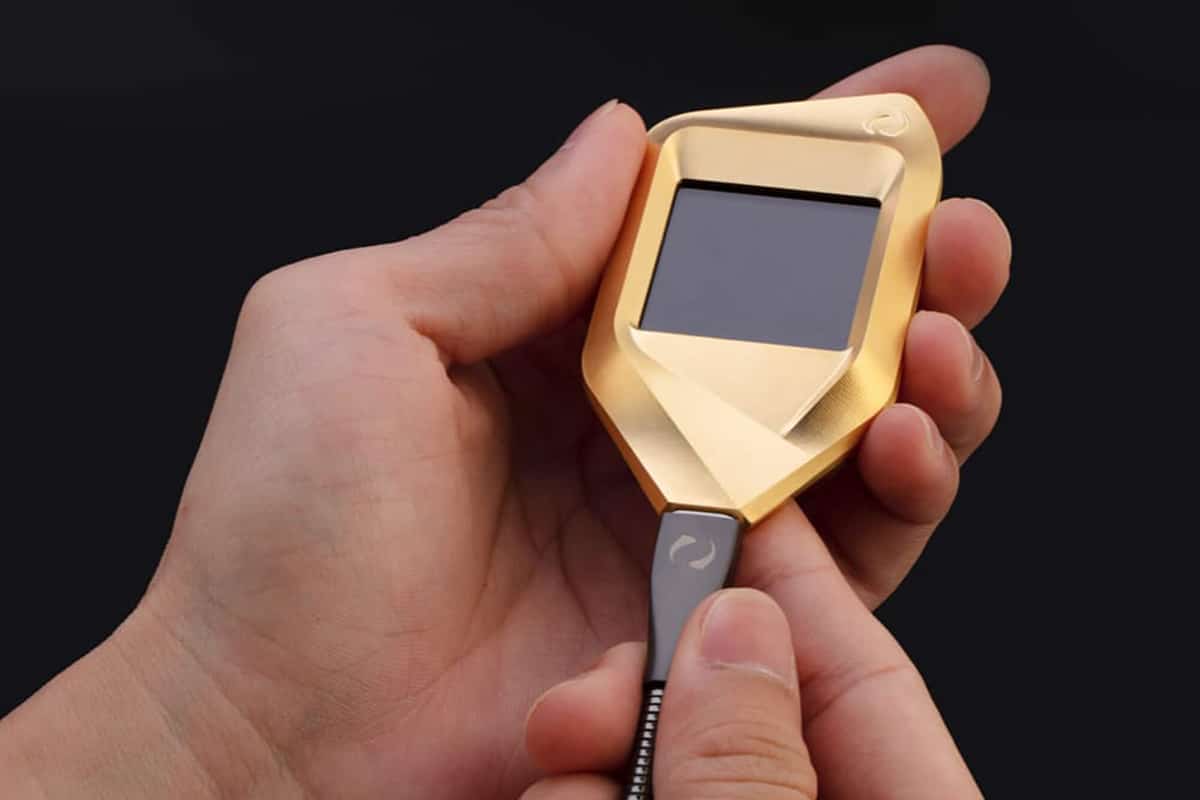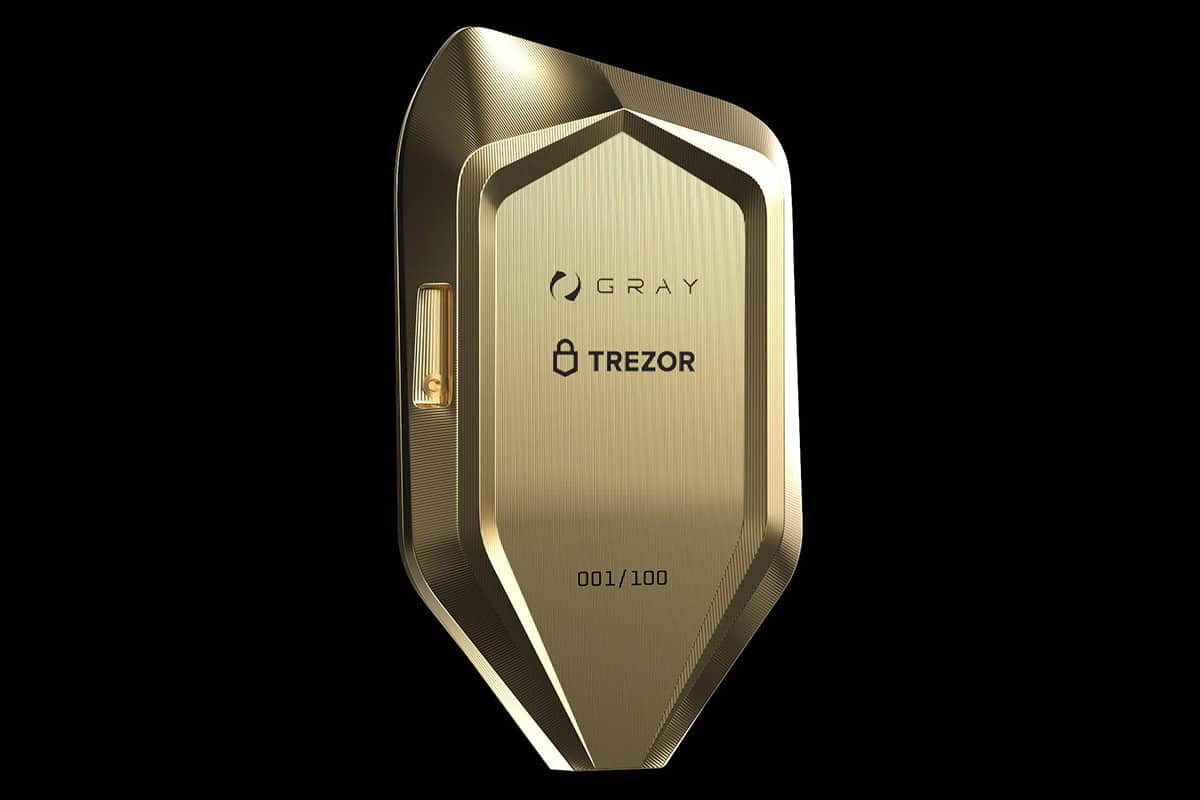 You'll also like:
Franck Muller's Vanguard Encrypto is the World's First Functional Bitcoin Watch
Crypto Investing For Beginners
5 Best Crypto & Bitcoin Wallets in Australia
---
Featured Video from Man of Many