Here's Why Crypto & VPNs Make for Perfect Bedmates
In Partnership with NordVPN
As any serious trader or investor is likely to know, crypto and VPNs go together like peanut butter and jelly. One might ask: why do these two modern phenoms make for such a fitting combination? Because they both run on the same underlying philosophy of putting the power and privacy directly in your own hands.
We've covered crypto and VPNs in previous but separate articles, offering helpful overviews into these respective worlds. To brush up on your knowledge of leading provider NordVPN, check out this article on the subscription-based company and their benefits (or click here to take advantage of their special deal). Meanwhile, this article discusses five of the best crypto and bitcoin wallets in Australia.
But what if you don't live in Australia and you want access to one of those same wallets? Or what if you do live in Australia but want access to a wallet or platform that's not locally available? Well, you've just touched down on two good reasons to use a VPN for crypto. Let's take a closer look at the relationship between these concurrent trends.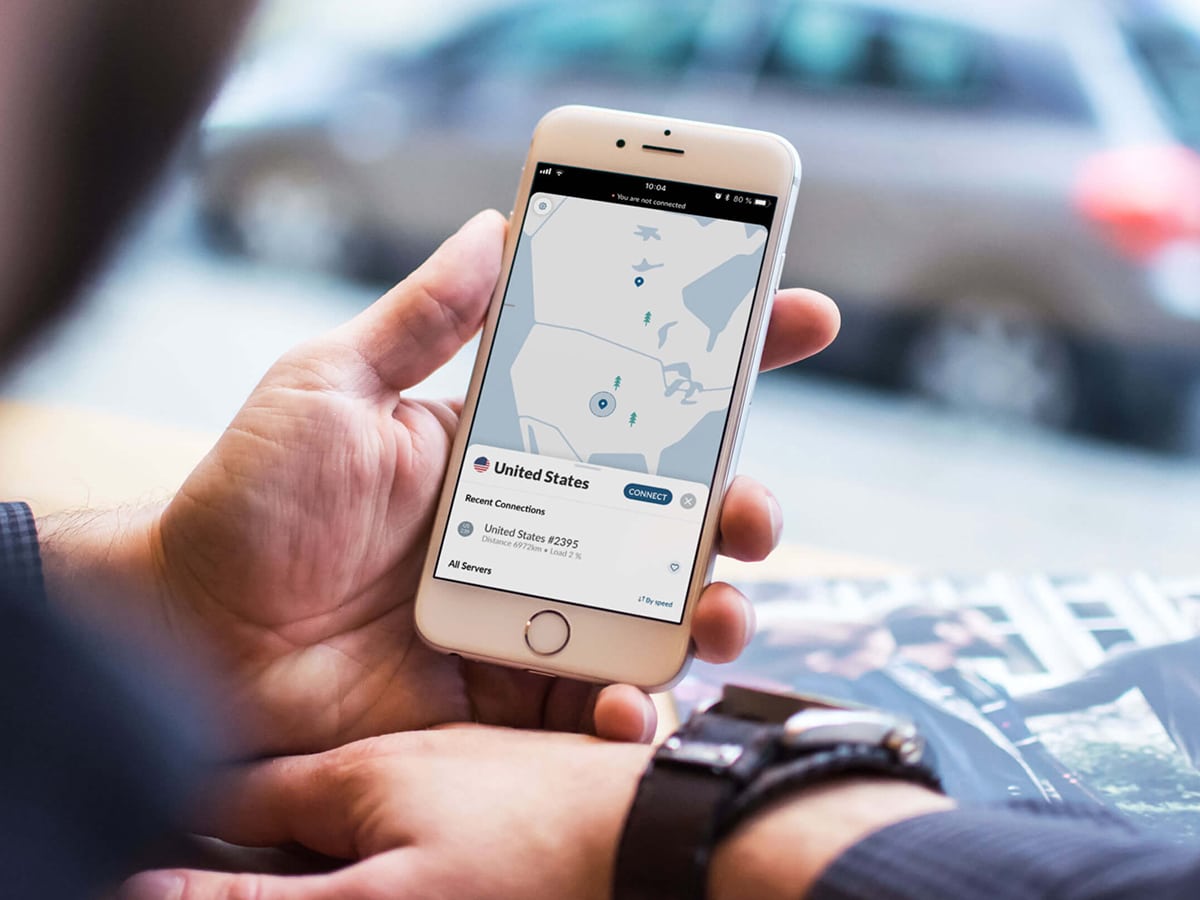 Crypto & VPNs Both Deliver Enhanced Privacy
Some people think that they can trade in crypto and remain completely anonymous and completely protected. But if you're not using a VPN—which encrypts your Internet browsing and thus hides your data from hackers and ISPs—you're basically exposed. Working together, crypto and VPNs dial up the privacy factor.
Remember, it's not just big tech that's coming for you and your data or finances. There are thousands of criminals out there doing the very same thing but for far more malicious reasons. Given that you're essentially always online when you're trading crypto, VPN encryption provides an extra layer of security and thus makes for an obvious choice.
VPNs Give You Access to Geographically Restricted Markets
Certain crypto platforms are only available in designated parts of the world…but they don't have to be. By using a VPN, you gain access to an entire planet's worth of websites, services, and platforms. This is especially helpful for those who live in countries with heavy amounts of Internet censorship, whereas VPNs also allow you to bypass blockers and filters.
VPNs & Crypto Are Already Joined at the Hip
One doesn't need to enter a full-blown crypto community to know that every avid trader is using a VPN. After all, personal privacy and decentralised power lie at the very heart of both industries. Crypto and VPN both operate on the notion that the person who should be in control of their browsing and their finances is you and only you. Not the bank. Not the government. Not the ISPs. And definitely not the hackers.
Your VPN of Choice
You might be making a small fortune in crypto, but you're essentially flying blind without a VPN. For the best of the best, look no further than NordVPN. Compatible with all devices, they offer next-gen encryption, ultra-fast performance, unlimited bandwidth, unrestricted streaming access, privacy, anonymity, security, up to 6 simultaneous connections per single account, 24/7 customer support, and more.
The Best Deal of the Year
By now you're across the VPN crypto-connection and none too soon. In the lead-up to 2022, NordVPN has unveiled a massive suite of Black Friday deals, set to get you up and running in no time. From October 27, NordVPN is slashing the price of its 2-year plan to just $79 or $3.29/month, offering users a juicy 72% discount. The deal will run until December 1, encompassing both Black Friday and Cyber Monday. After the campaign, the price will increase slightly to $89 or 3.71/month, still a monster 68% off.  A premium VPN experience for a fraction of the regular price? Now you're trading crypto like a pro.
Click here to score 72% off NordVPN's 2-year plan.