Modern electronics. They're awesome. They're convenient. They're usually really freaking expensive. What's a budget-conscious consumer to do? One potential solution is to purchase refurbished electronics, which cost less than their brand new counterparts but (ideally) deliver the same tier of performance. On the other hand, not all refurbished products are created equal. Buy one from the wrong vendor and you might end up with a faulty device, which doesn't work as intended and thereby costs you a bundle in the long run. Here are some important things to know before you click "buy."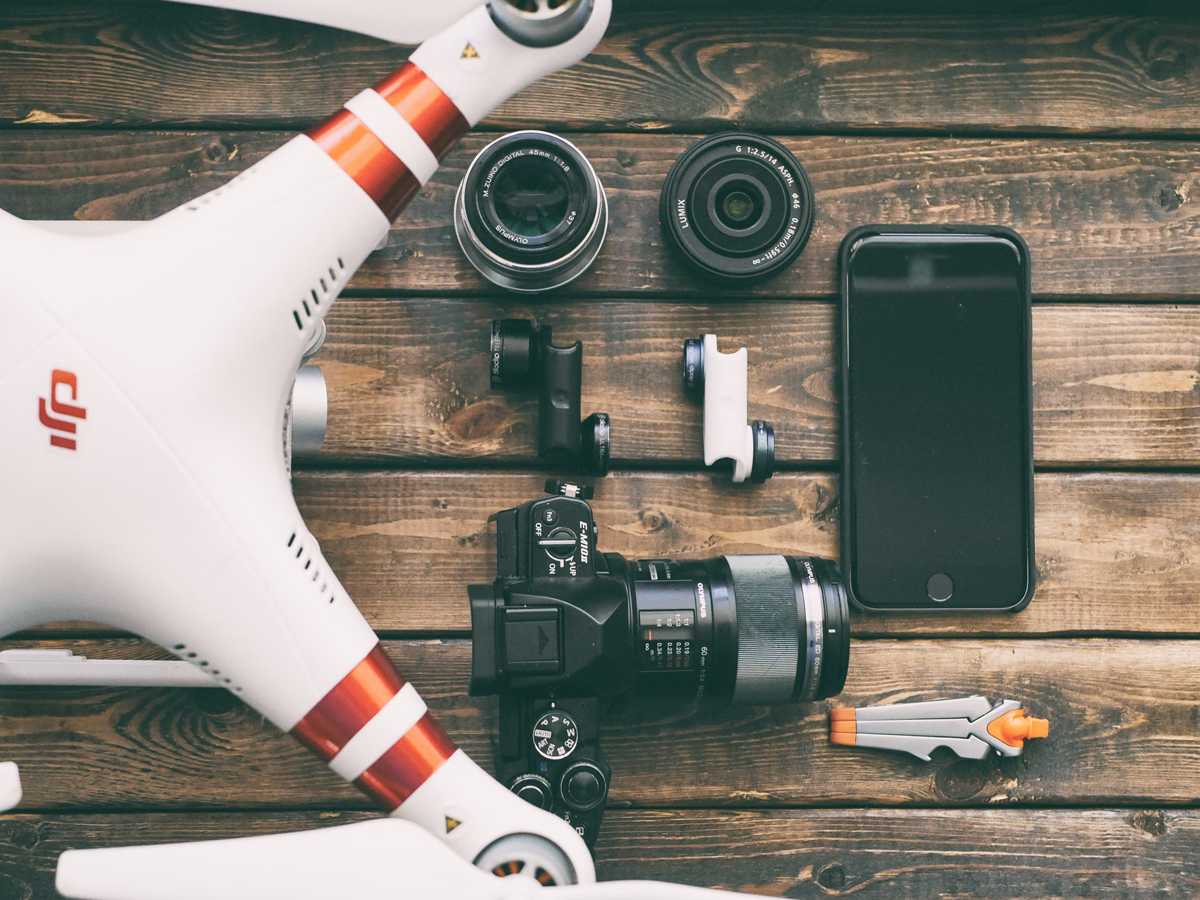 What Are Refurbished Electronics?
In a nutshell, refurbished electronics refer to any type of gadget or device that was purchased, returned, and then restored to its original condition. One could say that this technically makes them "used" products, but the two concepts aren't exactly the same. Whilst both used goods and refurbished goods were previously owned, the latter has been remanufactured and is ideally like new as a result.
Refurbished products also share common ground with "open-box products" with a key difference between the two terms. Technically, an open box product is one that's been purchased and returned but never used or restored. By contrast, a true refurbished product has arguably been repaired or remanufactured by a professional. As one might expect, vendors tend to play it loose with these various terms and so it's important to purchase your previously owned good—whether refurbished, used, or unused—from a trusted source.
The foremost benefit of refurbished electronics is that they offer the same performance as a new product at a fraction of the price. And if you've ever gone to purchase say a new MacBook Pro, you already know that any sort of discount can go a very long way. Check out the refurbished version instead, making sure it was repaired by either the manufacturer or a manufacturer-approved third party.
Things to Know Before You Buy Refurbished Electronics
Saving hundreds of dollars off of premium tech might sound too good to be true, and sometimes it is. The world is filled with self-appointed experts and shady scammers, after all, so it's important to buy your products from the right place. Consider the following pointers before you purchase a refurbished smartphone, computer, television, or any other device.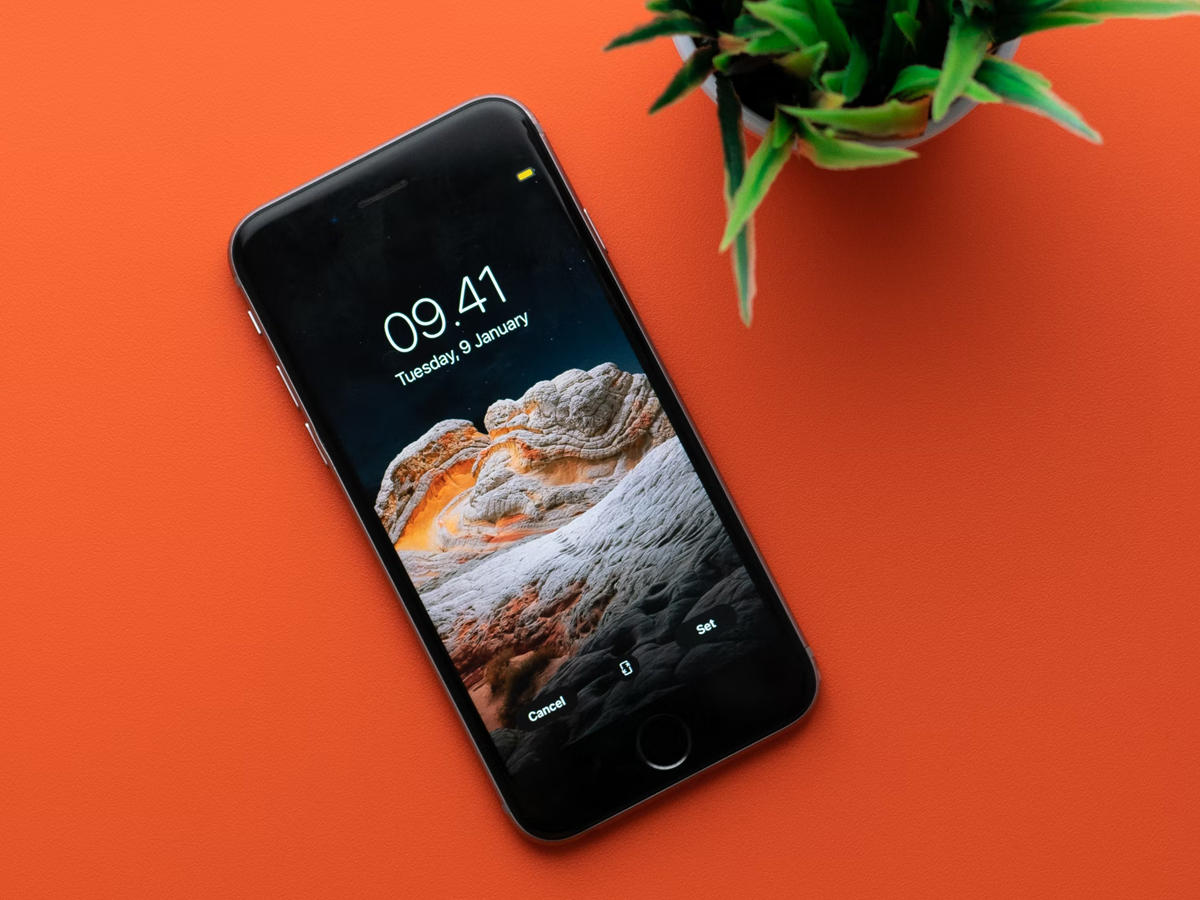 1. Use a Trusted Marketplace Like eBay UK
Most people buy their electronics online these days, making it all the more important to shop from a marketplace you can trust. With thousands upon thousands of refurbished electronics for sale, eBay UK has gone the extra mile to ensure absolute customer satisfaction. That starts with their Refurbished program, which abides by a strict set of standards and comes with both a minimum 12-month seller guarantee and an eBay Money Back Guarantee. Every product that falls under this banner has been inspected, cleaned, and refurbished by the manufacturer or a manufacturer-approved vendor, and is guaranteed to be in like-new condition.
Meanwhile, eBay UK's Refurbished program makes up part of their broader ecosystem, whereby each refurbished product is designated according to its condition. For instance, an "Excellent – Refurbished" electronic "shows zero or minimal signs of use" and is backed by a one-year seller guarantee. Next comes "Very Good – Refurbished"—denoting minimal wear—followed by "Good – Refurbished," indicating moderate wear. With the drop in condition comes greater discounts whilst every single product is still backed by the one-year seller guarantee. Hence, you can still shop with absolute confidence and return your product for a full refund if it doesn't work as intended within the first 12 months.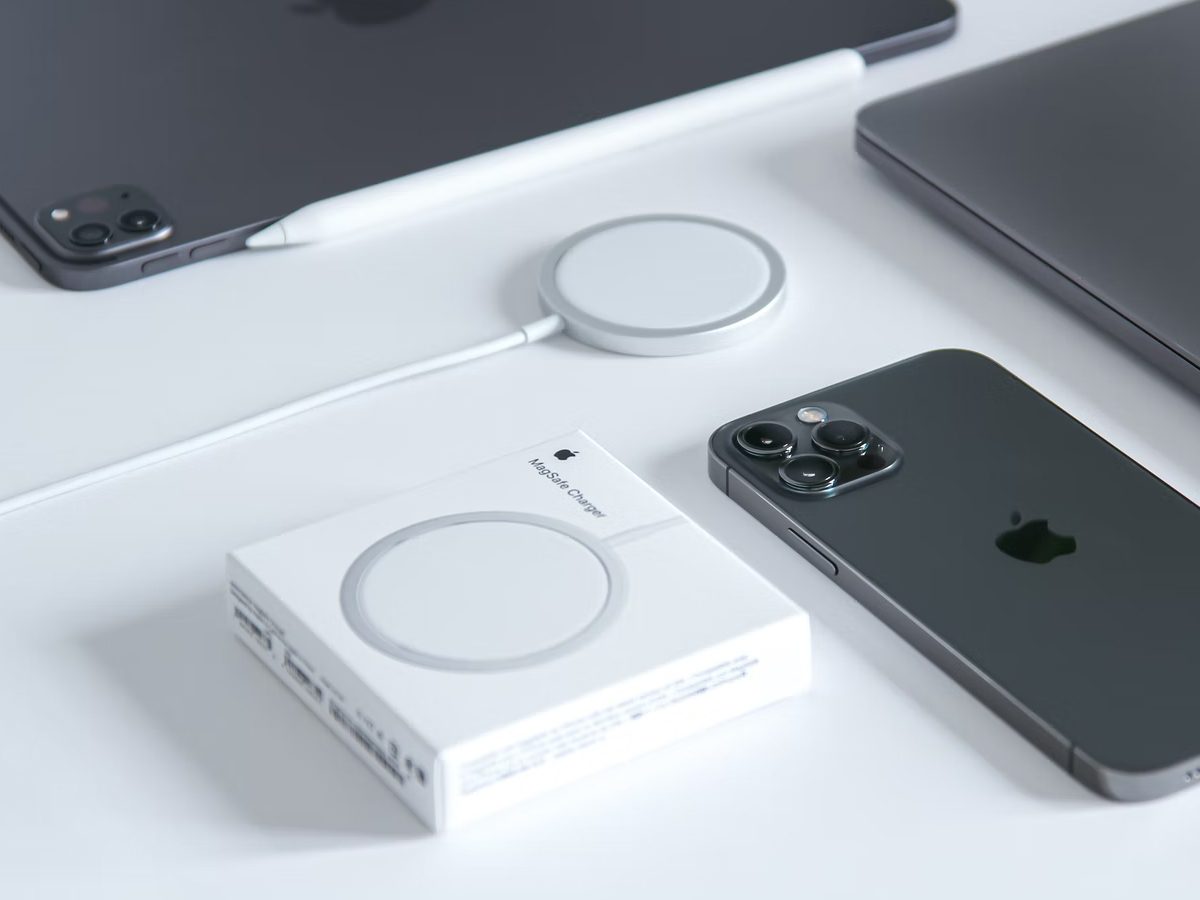 2. Make Sure Everything is Included
No matter where you buy a refurbished electronic, it's important to make sure that everything is included with your purchase. If it's a MacBook Pro, for instance, there should be an adjoining Apple charger. Your odds of getting all the original accessories increase when you buy either directly from the manufacturer or through a trusted source like eBay UK.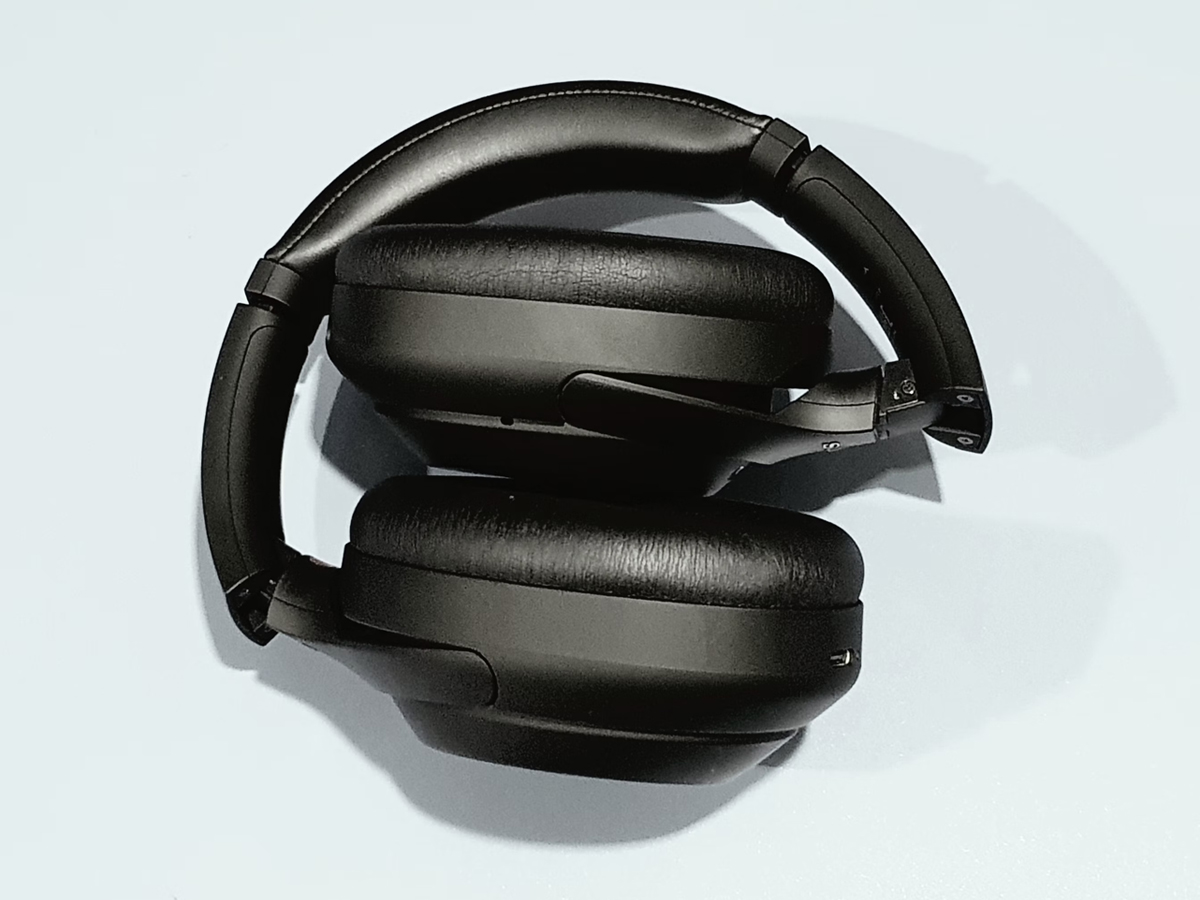 3. Compare Prices Before You Buy
The whole point of buying refurbished electronics is to save money, and the more time you spend price shopping, the more you'll save. At the same time, you should still pay careful attention to factors like condition and source. For example, maybe a refurbished iPhone costs significantly less than its similarly refurbished peers, but who refurbished it? Was it the manufacturer, an approved third party, or some dude in his basement? Is the purchase protected by a warranty or money-back guarantee? You should check all these boxes before proceeding so as not to get stuck with defective merchandise.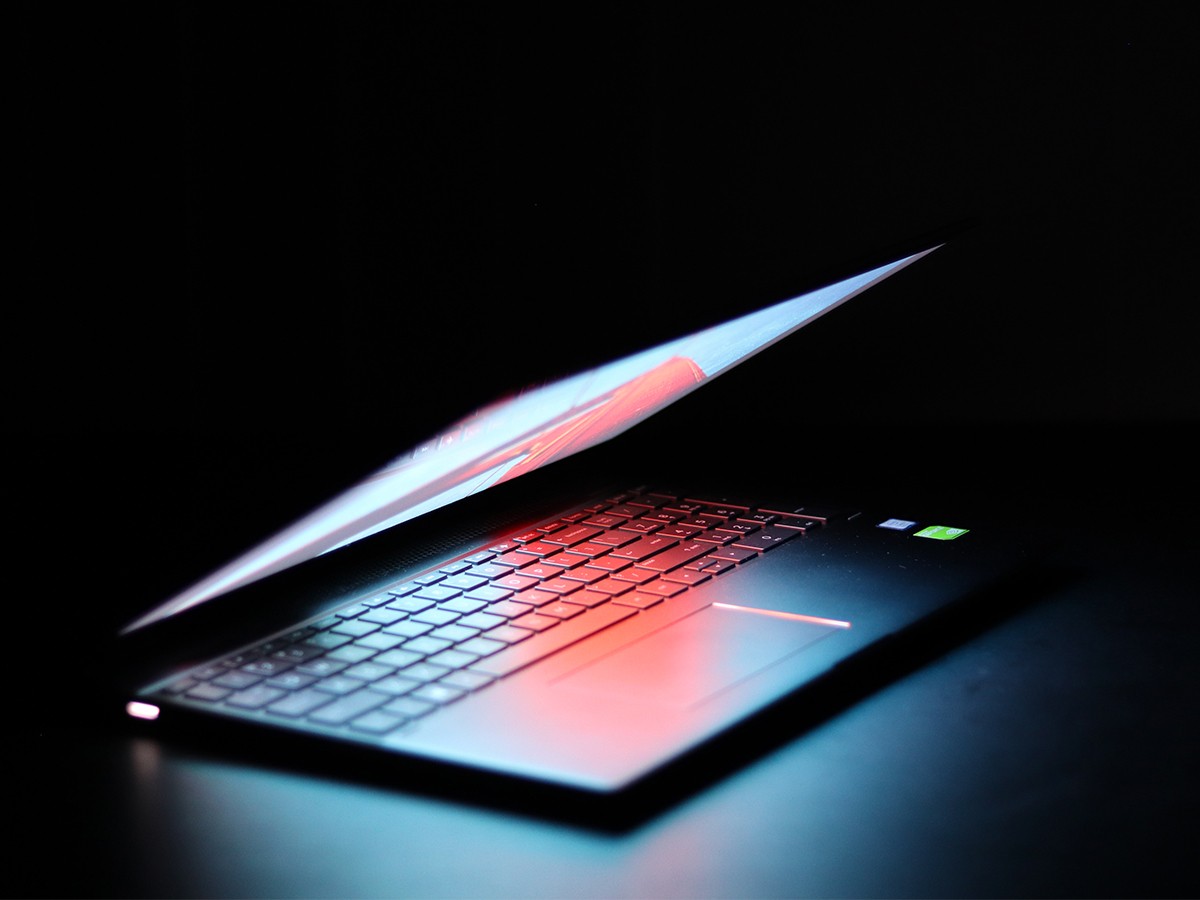 4. Avoid Shady Sellers
Internet scams and incompetent sellers are pretty much a fact of modern life and nothing is going to change that any time soon. If you see a deal that looks too good to be true, odds are it is. This is yet another reason to buy directly from manufacturers or through something like eBay UK's Refurbished program, both of which come with far more assurances than most alternatives. At the very least, your seller should have a free return policy along with a performance guarantee. Meanwhile, stay far away from marketplaces like Craigslist because you simply never know what you're going to get and your purchase will come with zero protection.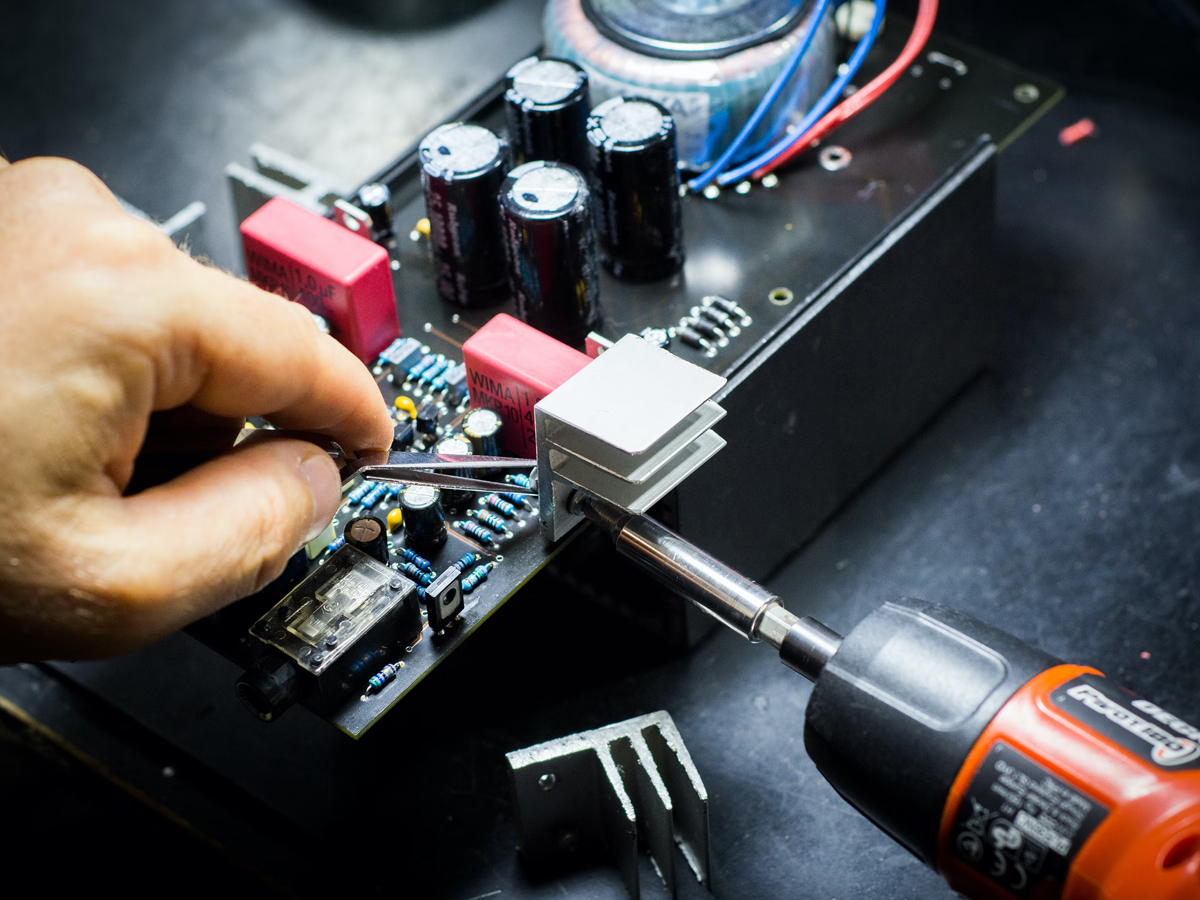 5. Some Refurbished Electronics Simply Aren't Worth It
Even when buying refurbished electronics from a trusted source, some types of products might not be worth your time or money. Hard drives are a prime example, as most experts will attest that they can never be fully restored into like-new condition once they've been used. The good news is that new hard drives don't cost all that much, giving you yet one more reason to avoid refurbished ones.
Then we have something like big-screen televisions, which are refurbished (and therefore discounted) all the time. Being so large and heavy, defective TVs can be a chore to return in that the packing and shipping will take a lot of effort. Furthermore, even a new TV can work well for a few years and then suddenly break down after the warranty has expired. The odds of this happening arguably increase when you purchase a refurbished TV.
At the end of the day, however, refurbished hard drives and televisions will serve you just fine on average, as will a slew of other refurbished electronics. It's really a matter of how much you're saving in the process of buying one vs how much effort you'd put into dealing with a return situation (should one arise). What's ultimately most important is that you shop with a source you can trust, such as the manufacturer or an established marketplace like eBay UK. Happy hunting!
Man of Many's Top eBay Refurbished Picks
Here are some popular gems from eBay's massive inventory of refurbished products: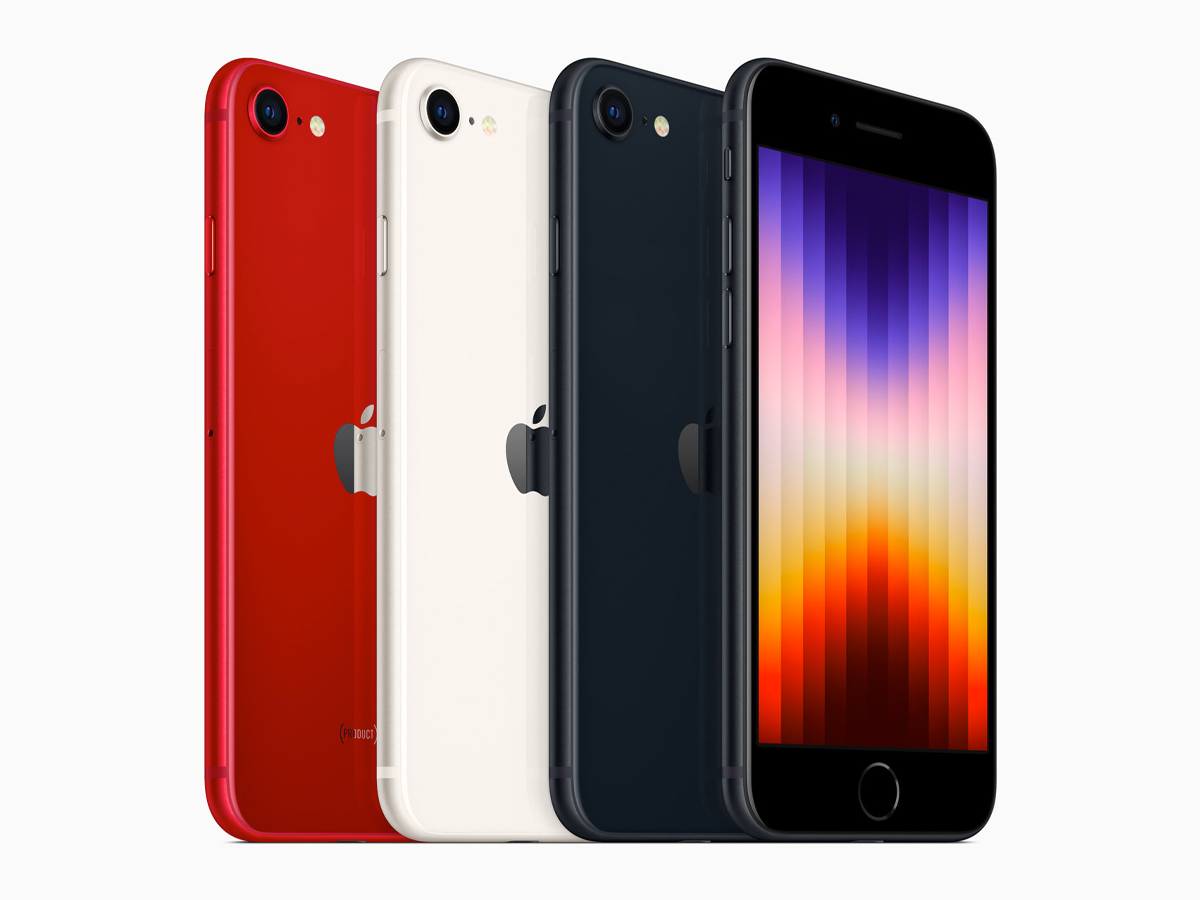 1. iPhones
The iPhone is a sweet thing that gets only sweeter when you shave hundreds of pounds off the price without sacrificing style, condition, or performance. For all the Android users out there, eBay also has tons of refurbished Samsung Galaxies, Google Pixels, and other applicable smartphones.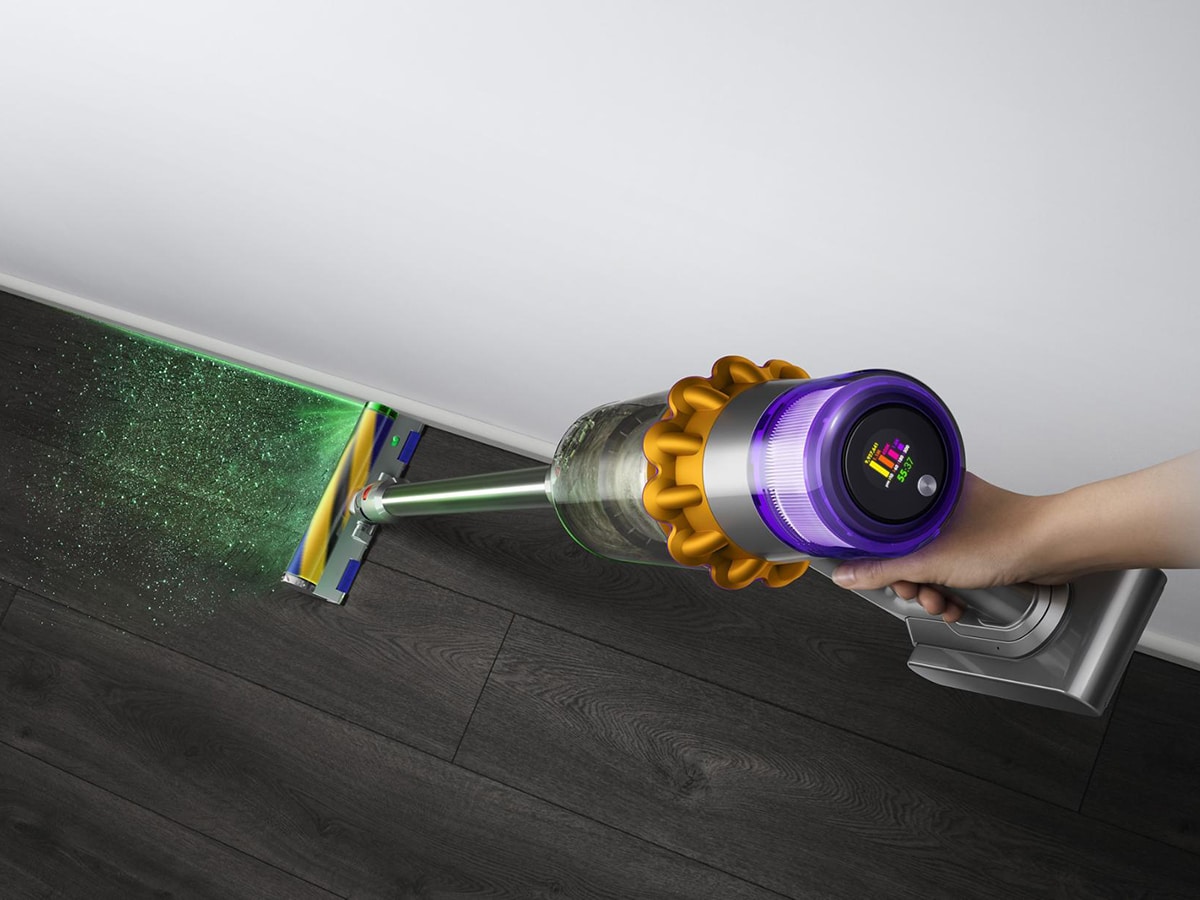 2. Dyson Vacuum Cleaners
When it comes to modern vacuum cleaners, Dyson leaves virtually every competitor in the dust—pun intended. By shopping for the brand's refurbished appliances, you can expect savings of up to 30% off.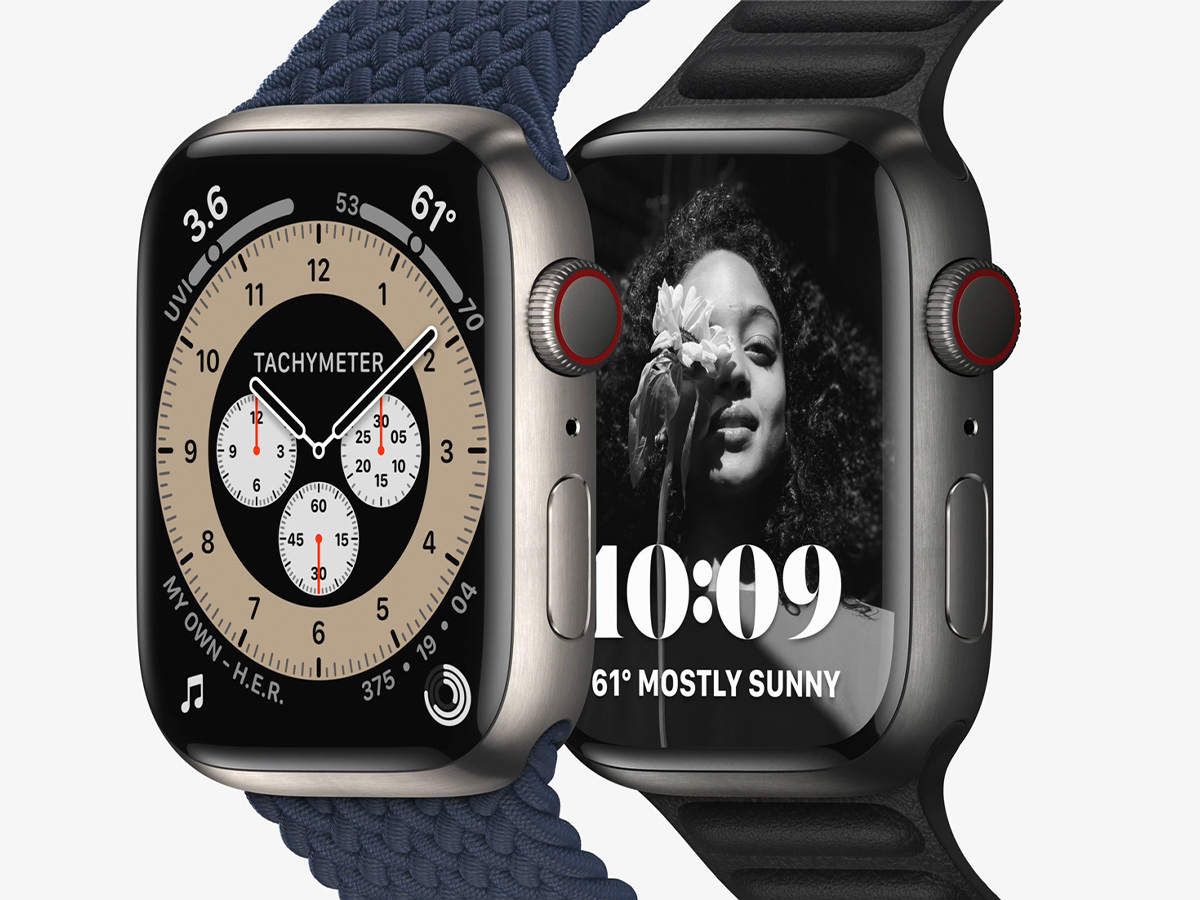 3. Apple Smartwatches
Put the "smart" in smartwatch by getting yours at a discount. To hit up eBay's refurbished section is to uncover a seemingly endless host of colours and features. And yes, there are Samsung smartwatches too.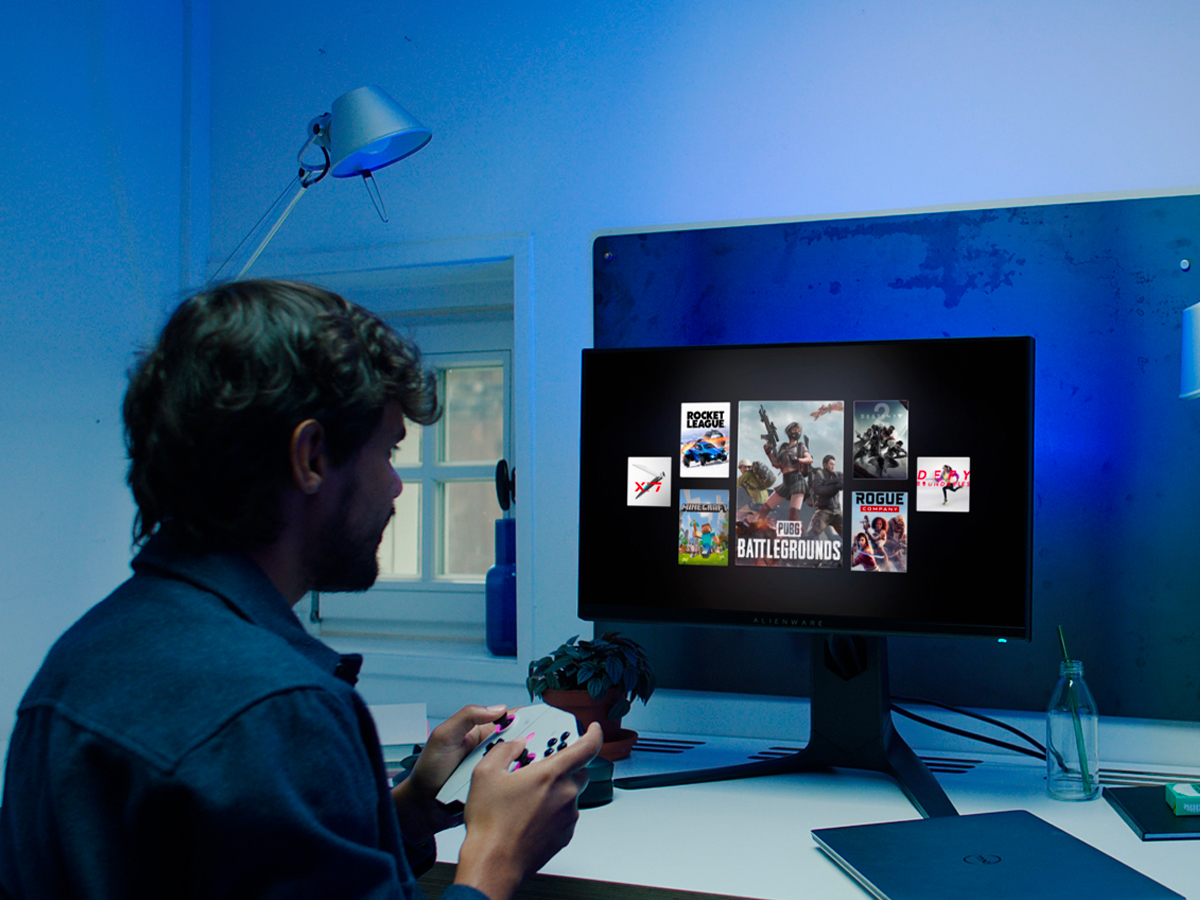 4. Dell PCs
Whilst desktops tend to deliver better specs and storage capacities than their portable counterparts, those extra perks often come at a premium. Thanks to refurbished models, you get the same tier of performance at a reduced price.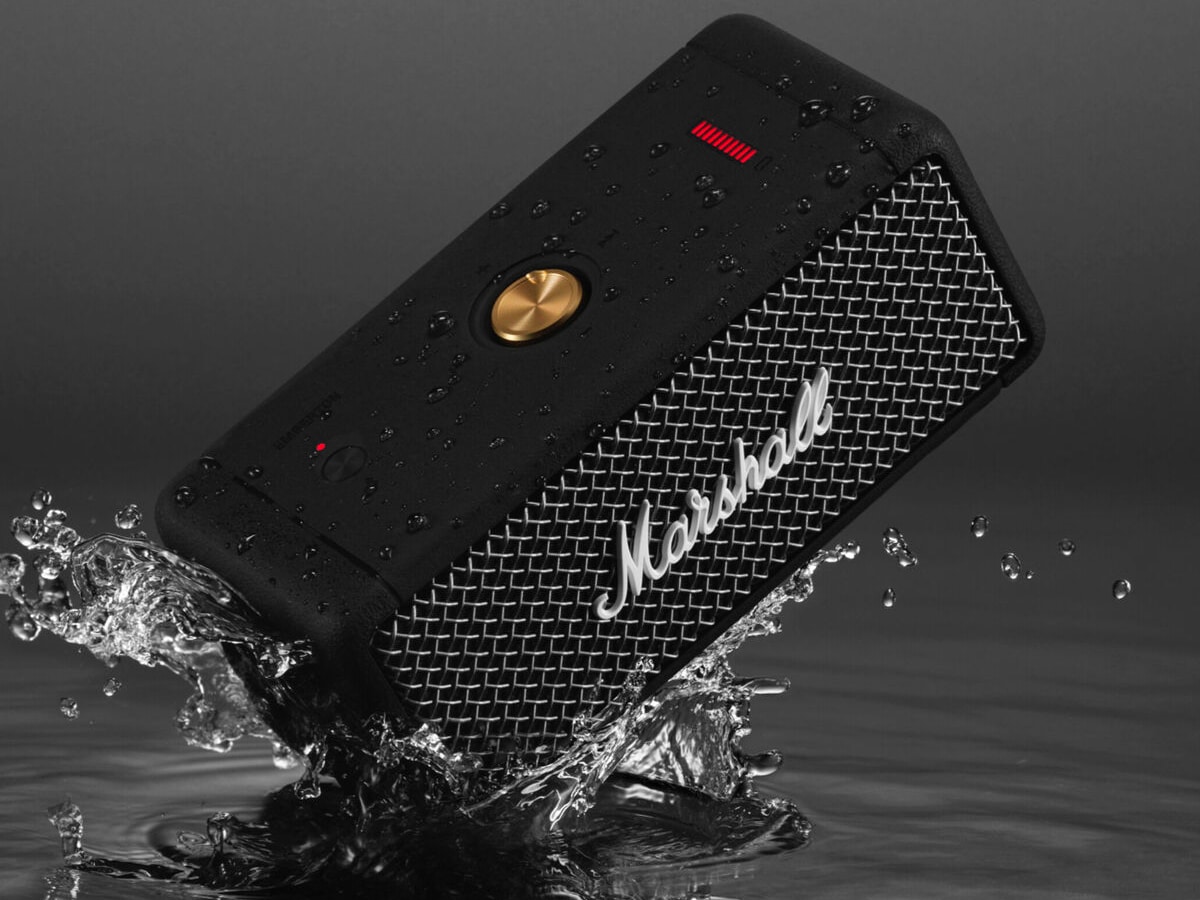 5. Marshall Speakers
One can never have too much audio gear in their life, making eBay UK's refurbished selection of speakers and headphones a must-stop destination.