IKEA's Smart Air Purifier is Disguised as a Side Table
IKEA is best known for its stylish and inexpensive furniture, but that's not all that the Danish brand is about. Recently, IKEA has been working toward providing solutions to help people improve their lives even more, including creating ways to purify the air in your home. To do that, it is launching STARKVIND, its first smart air purifier. The new purifier is set to launch in October 2021.
You'll also like:
17 Best Office and Desk Chairs for Any Office
12 Best Standing Desks for Your Home Office
16 Best IKEA Hacks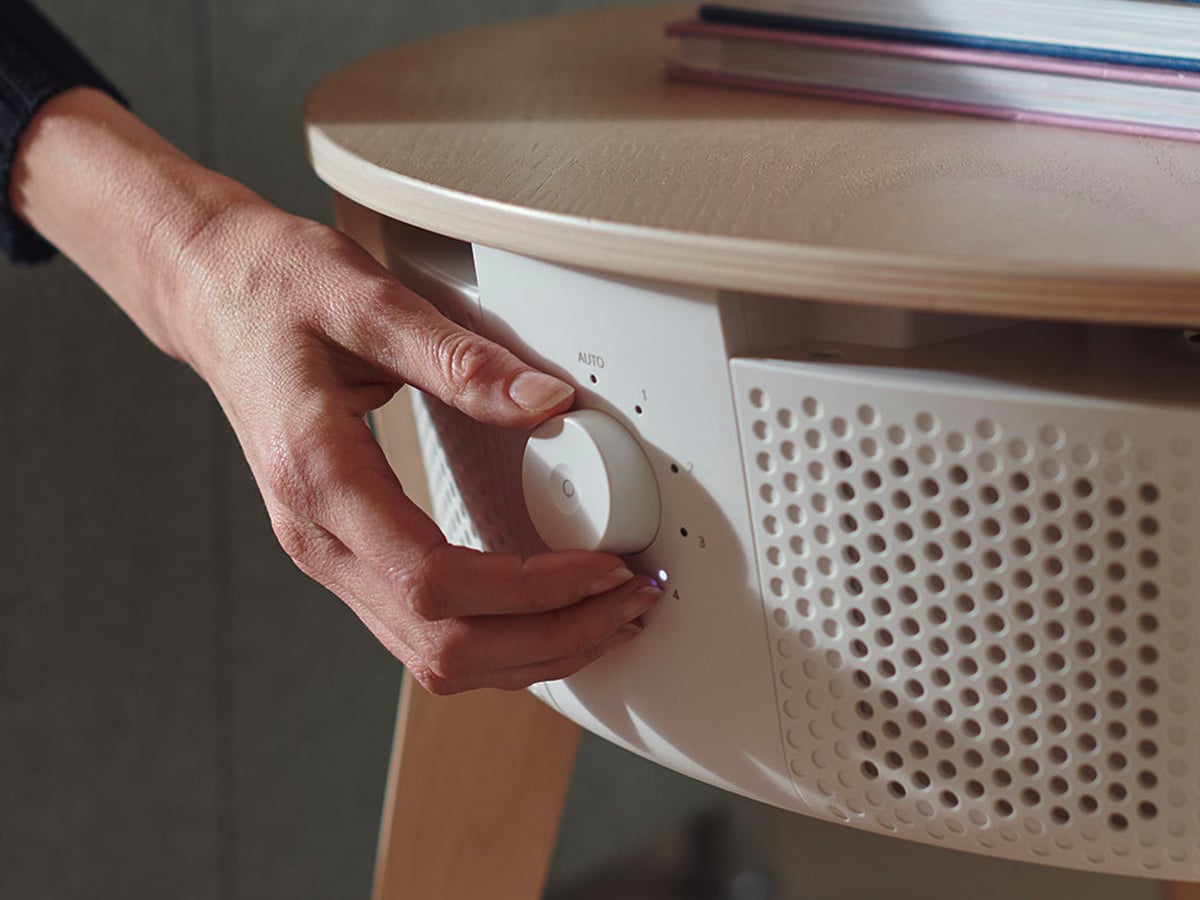 "For IKEA," says Henrick Telander, the Product Owner at IKEA of Sweden, "the smart home is not about gadgets. It's about making life and home better through combining our solid home furnishing knowledge with digital solutions and technology. That's why we explore the possibility of integrating the function of purifying air and technology to provide good experience for customers at home."
STARKVIND is an indoor air purifier that can be used in rooms up to 20 square meters. You can use it solo, or connect it to the TRADFRI gateway to control the purifier via the IKEA Home smart app. The purifier has five different fan speeds as well as an auto mode, where it adjusts the fan speed according to the amount of PM2.5 in the air.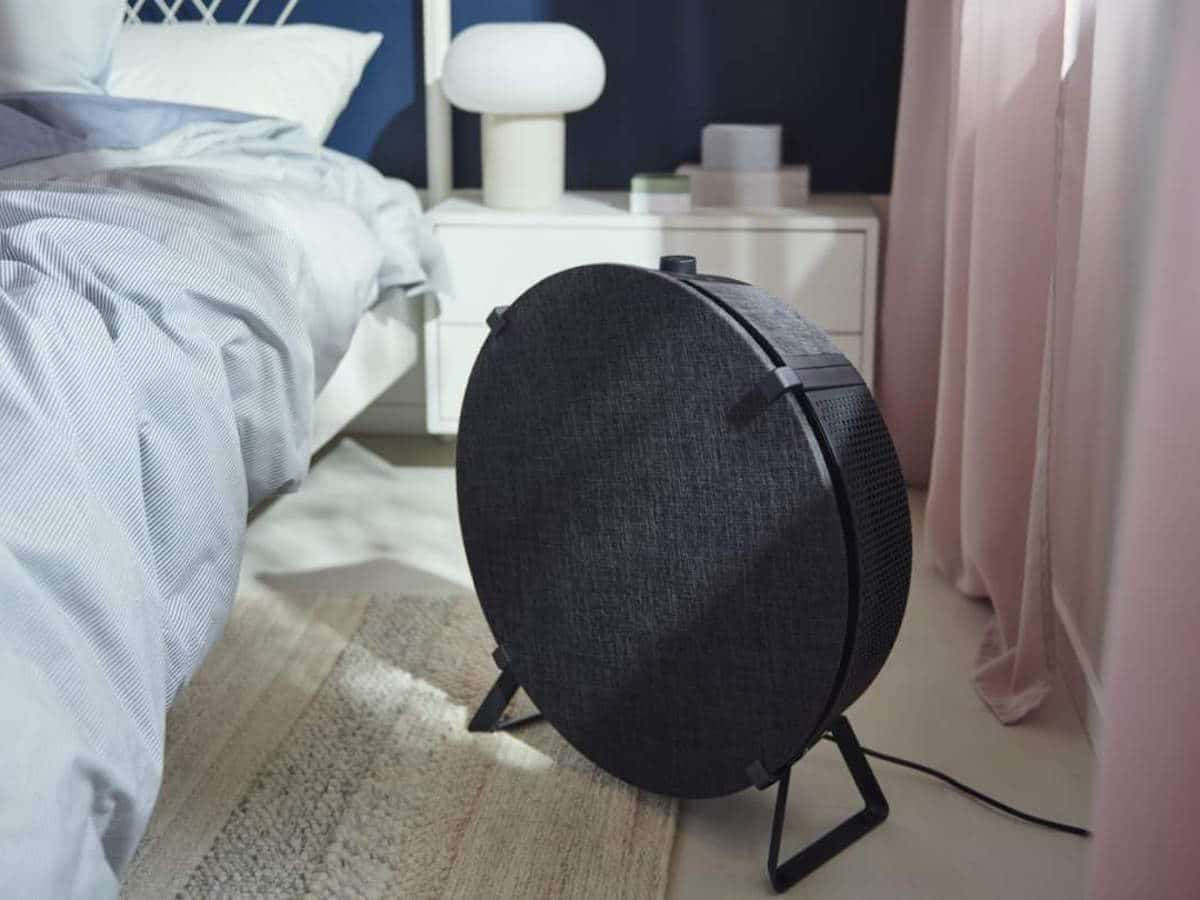 STARKVIND comes with a built-in air quality sensor and it has a 3-filter system that cleans out big particles like hair and dust, 99.5 per cent of smaller airborne particles like dust and pollen, and gasses like formaldehyde and other VOCs. The purifier comes in two versions: a standalone model and a side table model.
"STARKVIND is a high-performing air purifier. When designing it, we also wanted it to have a modern design which can be adapted to changing lifestyles. People can choose based on their needs and preference," says Telander. He continues, saying, "Clean indoor air is an important factor for health. We know there is no single solution to solve indoor air pollution. We work long term for positive change, to enable people to purify the air in their home."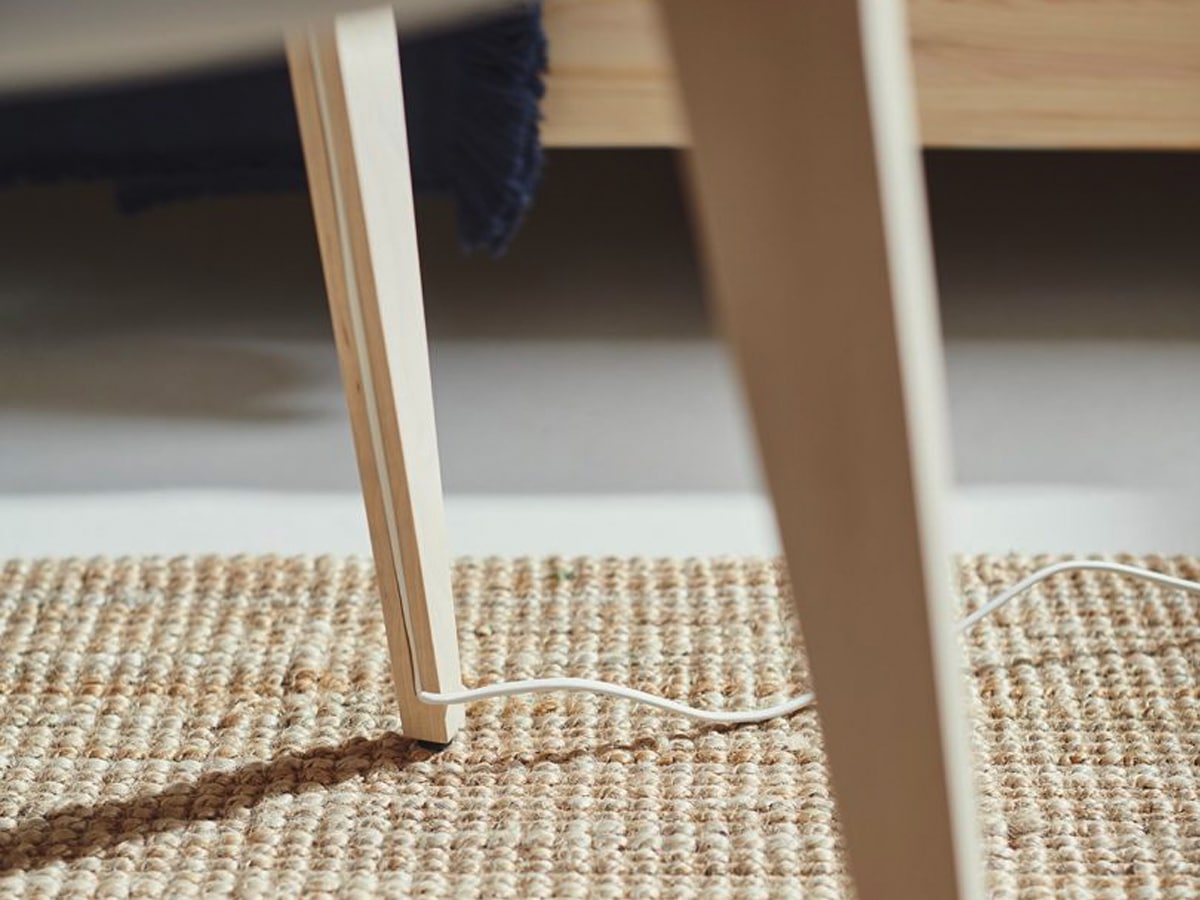 You'll also like:
17 Best Office and Desk Chairs for Any Office
12 Best Standing Desks for Your Home Office
16 Best IKEA Hacks