Instagram Begins Hiding Likes in Australia
Is this the beginning of the end?
Influencers across Australia will be shocked to realise that overnight Instagram sneaked in a bit of a change to their platform. From this morning, Instagram users will no longer be able to see how many 'likes' others get on their photos.
In an attempt to "remove social pressure" for users of the digital platforms, this trial update began in Canada and will continue to be extended to New Zealand, Japan, Ireland, Italy and Brazil in the coming months. Facebook Australia and New Zealand director of policy Mia Garlick said Instagram should be a place where people feel comfortable expressing themselves, rather than judged.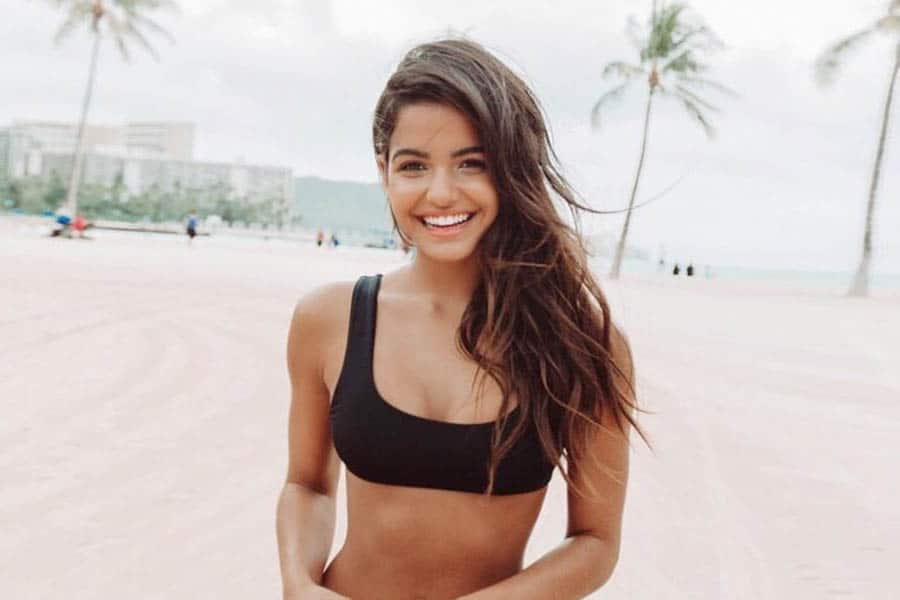 So what does this mean for Australia's third-biggest export – influencers?
Well, whilst your likes won't be seen alongside each and every pretty picture you post, the change won't affect measurement tools for businesses and creators on Instagram. So if you, like Man of Many, use Instagram for business purposes – all your engagement metrics tolls will still be available for you to track your progress.
With this in mind, there are sure to be a slew of changes to the processes in which influencers are found by brands and promote products.
"We hope this test will remove the pressure of how many likes a post will receive, so you can focus on sharing the things you love," Garlick said in her announcement "We are now rolling the test out to Australia so we can learn more about how this can benefit people's experiences on Instagram, and whether this change can help people focus less on likes and more on telling their story."
Whether or not the feature is here to stay, we're not one hundred percent sure. A decision will be made at a later date, but it is interesting to note that there are reports that the trial has already been rescinded in Canada.
What do you think about this change to Instagram? Let us know in the comments below.