Keysmart Max Organises and Tracks Your Keys
You're just starting out your day and getting ready to head out the door. You pat your pocket—there's your phone. Pat another pocket—wallet, check. And the third pocket? After patting you confirm what you expected. It's conspicuously empty, completely void of the keys you need. Thus begins a quick scramble to find the errant keys while you wrack your mind over where you had them last. Now, if you had the Keysmart Max Key Organiser, you wouldn't be stressed out trying to find where your keys are. You'd know exactly where to find them.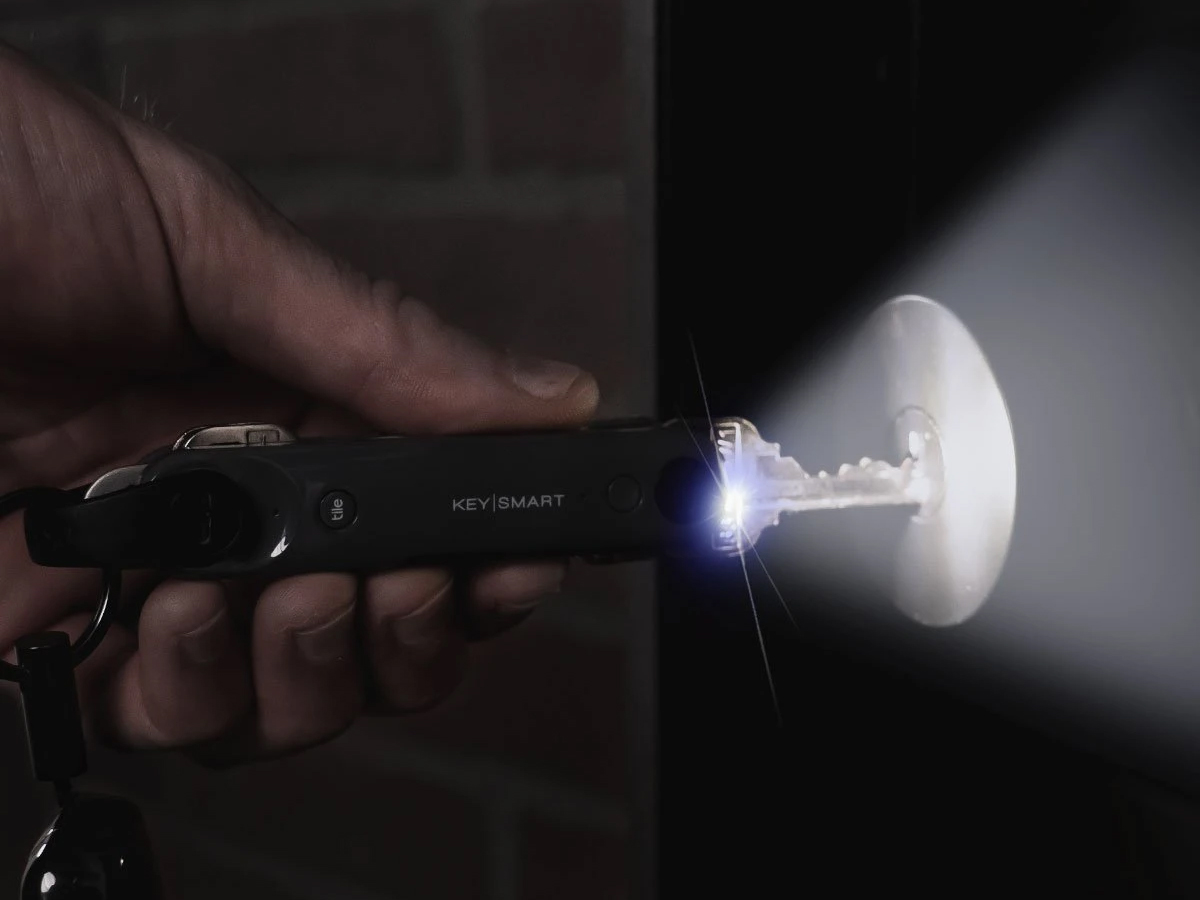 You can think of the Keysmart Max Key Organiser as the Swiss Army knife version of a keychain. The unit lets you install your keys using spacers to keep them symmetrical. All told, with keys installed on both ends, you can get up to 14 keys on the Max Key Organizer. The keys are kept safe and secure so that they won't be running loose nor will they be jabbing or cutting into your pocket.
While that's nice—having your keys organised—that doesn't exactly help you when you're frantically searching for them. The Keysmart Max Key Organizer helps there with a Bluetooth tracker that pairs with your phone. Not sure where those wiley keys have disappeared to? Just pull out your phone (it's in the other pocket, remember?), and open the app. Your Keysmart will start beeping to help you locate it. (It also works in reverse.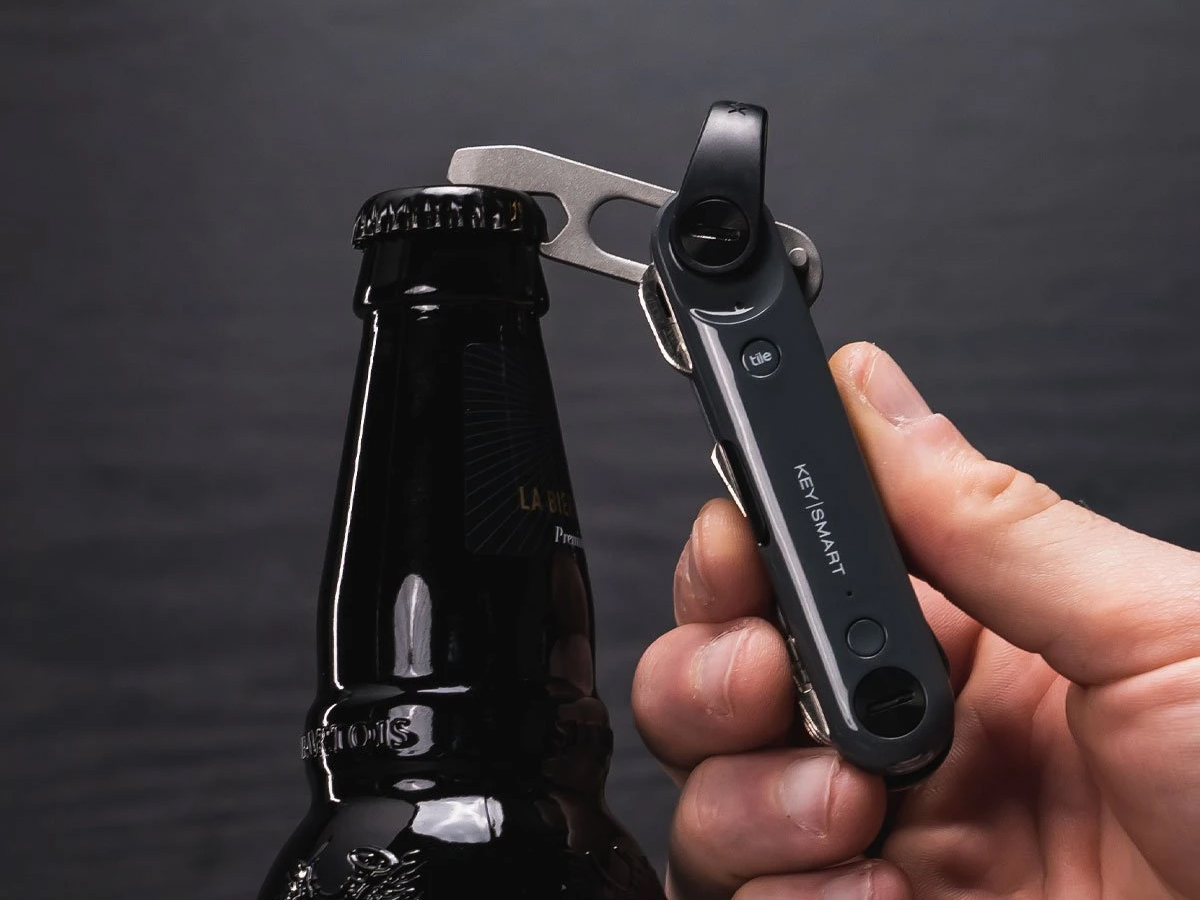 If you have your keys and can't find your phone, just double-tap the Keysmart tile and your phone will beep. If you can't find either your phone or the keys, then you should hire a nanny to take care of you.) The Keysmart Max builds on previous versions by doubling its range and battery life, reaching a max of 60 days. It also has an integrated LED flashlight.
If you are perpetually losing track of your keys, then the Keysmart Max Key Organizer will help square you away. You can pick up on of these helpful organizers for $120.
---
Featured Video from Man of Many
---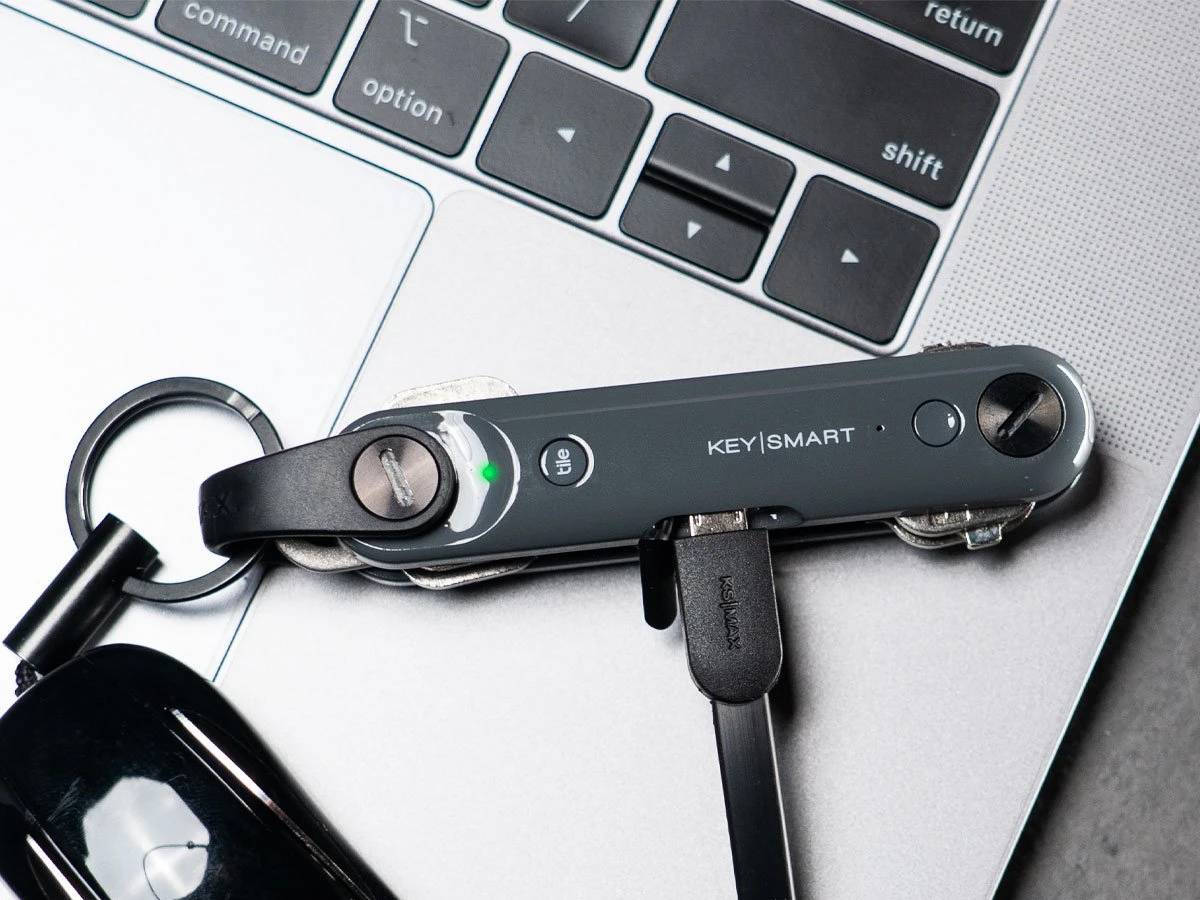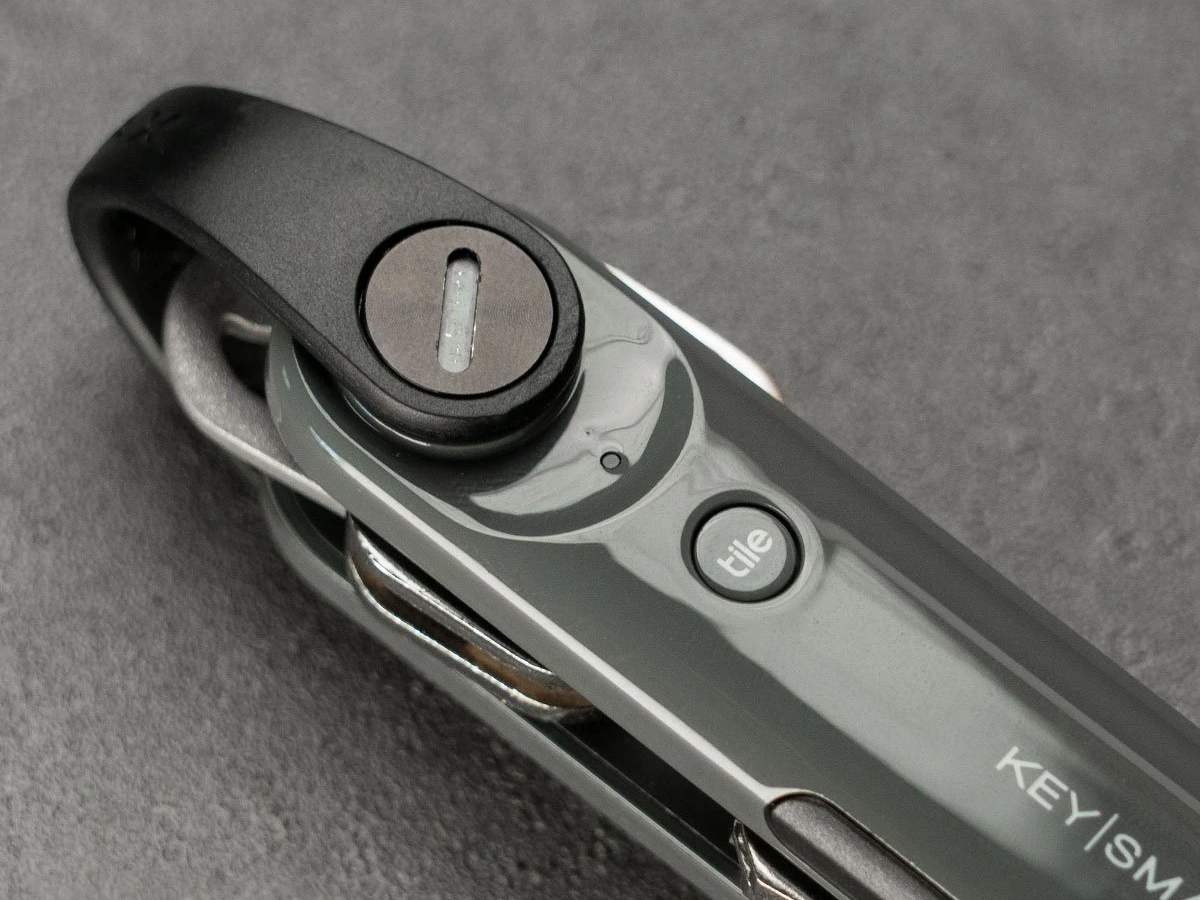 You'll also like:
This Sub-$100 Deejo Folding Knife is the Ultimate EDC
Opinel's Updated N08 Knife is EDC You Can Rely On
This EDC Essentials Kit is Like Giving Multiple (Awesome) Gifts at Once
---
Featured Video from Man of Many