Engrave Your Favourite Items With LaserPecker Pro
With a name like LaserPecker Pro, you would be forgiven for thinking this innovative tech is something else entirely. What you are looking at is the latest version of the most compact, affordable and easy to use laser engraver available. LaserPecker Pro is perfect for anyone to add words, images, patterns or designs to almost any type of material.
Supported materials include wood, fabric, plastics and metals, providing engravings with vivid images and precise details that perfectly represent the artwork.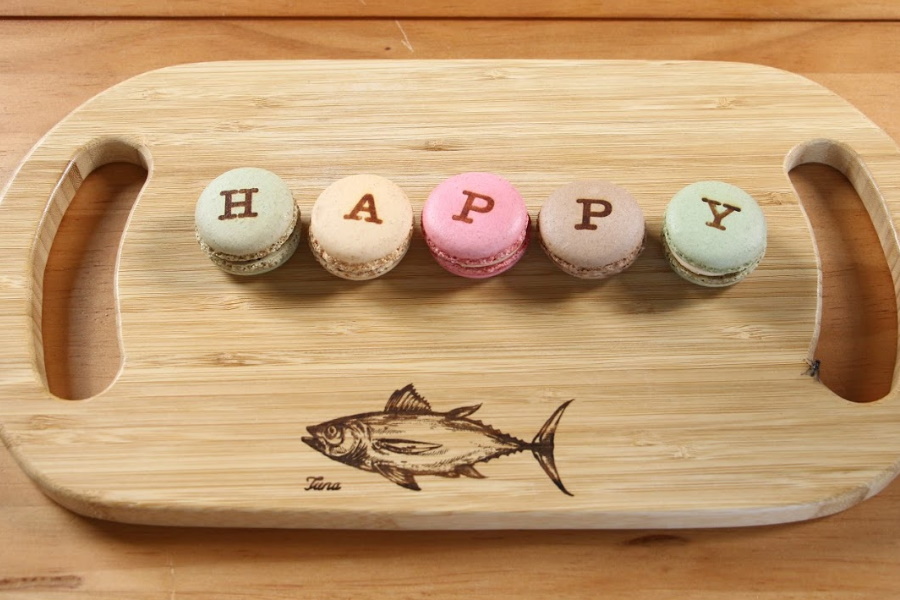 From US $269 for the early bird price, or $399 retail, LaserPecker Pro is small enough to be portable, yet powerful enough for both consumer and light industrial use.
The new engravers are controlled via a smartphone app. They are plug and play and can be set up and working in seconds. The smartphone app has simple commands that allow you to select a picture or other design from a phone and begin engraving with just a few clicks. The engraver can be powered by an outlet, battery pack or a USB Type-C cable.
Those familiar with the previous version will recognise that the new Pro version adds an Auto-Focusing Support Stand to quickly and securely support the engraver anywhere, making it an excellent option for portability and travel. The stand is equipped with an automatic cooling fan to cool down the materials while printing, efficiently saving time and effort.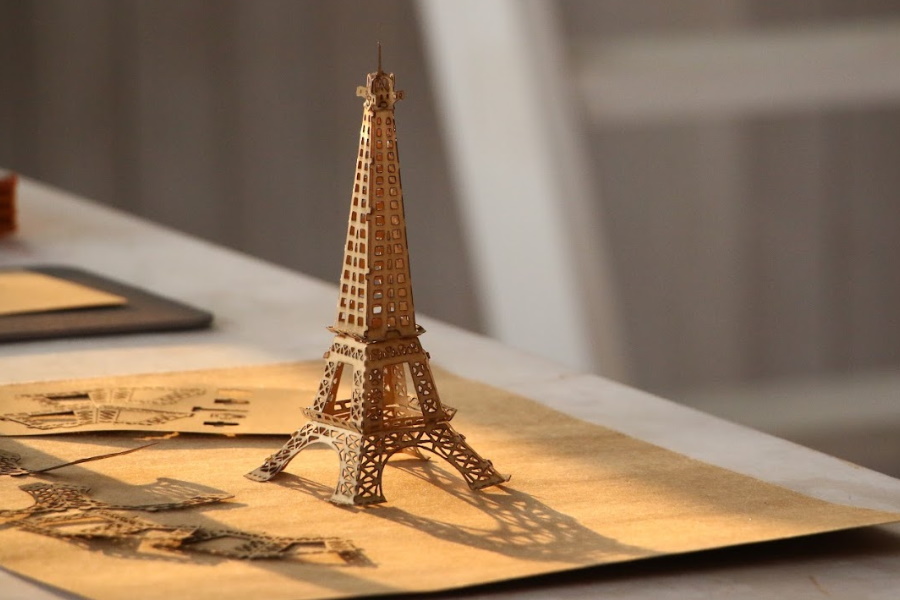 With beginners and home users in mind, LaserPecker Pro is extremely safe with multiple protection systems built-in. It uses an advanced laser shield that supports auto-focusing, reduces harmful blue light, and filters fumes created during the engraving process.
LaserPecker engravers were designed with hobbyists, artists, students and home users in mind. It's a great way to add a personal touch to your favourite items.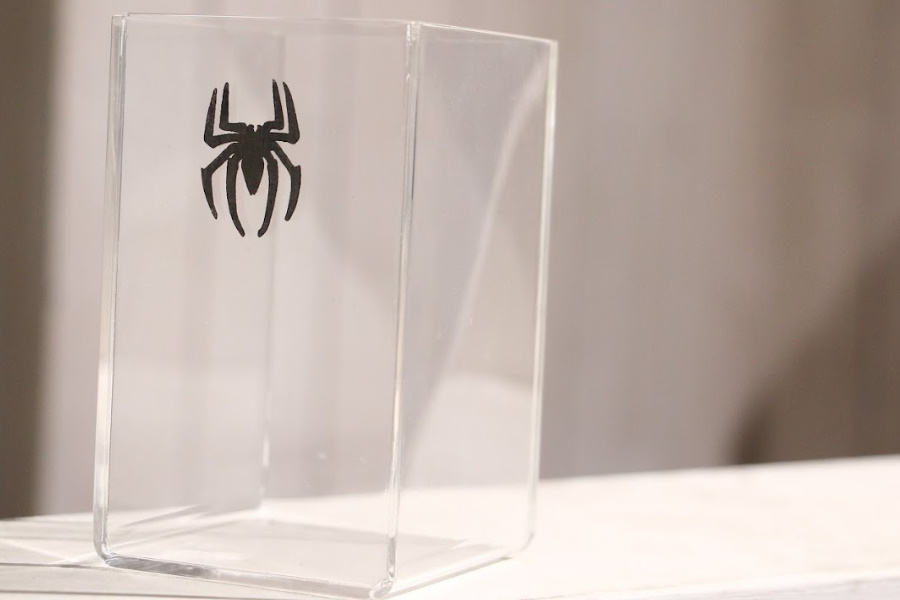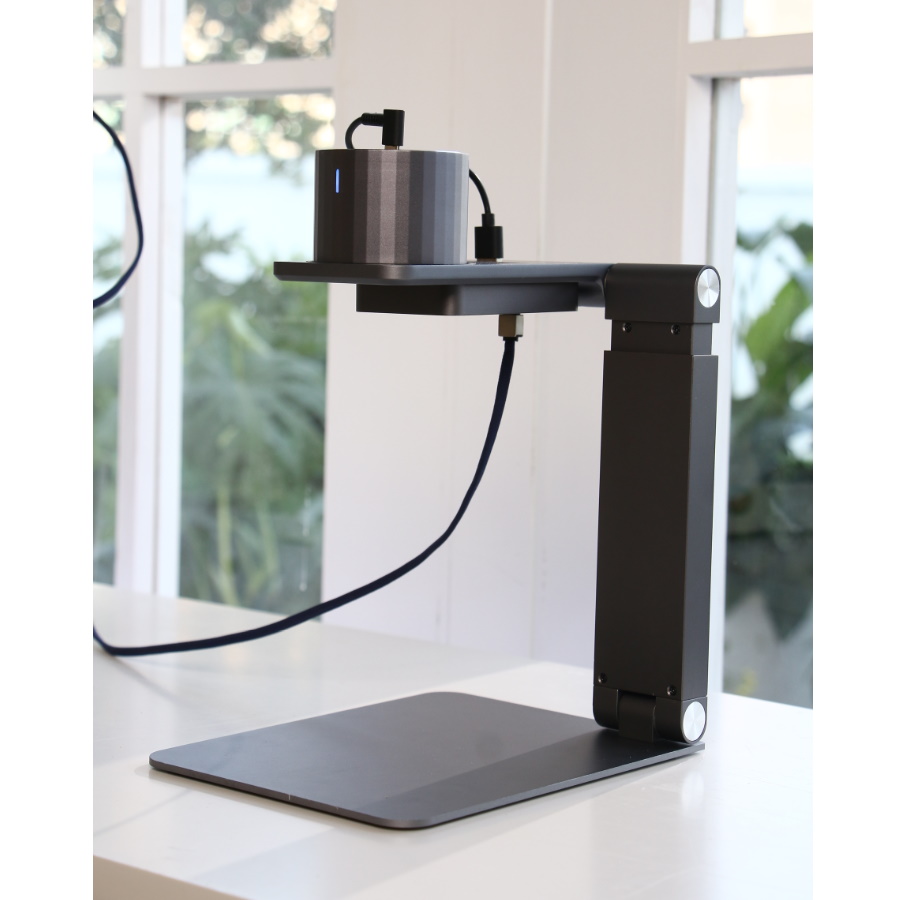 General FAQ
How much does a LaserPecker cost?
LaserPecker Pro retails for $399.
What can LaserPecker cut?
LaserPeck can cut wood, paper, acrylic, leather good ands more. Harder materials like, metal and stone, cannot be cut.