Lenovo Smart Clock 2 Proves Sometimes Less is More
Lenovo wants to help you get your day started right and to stay organized by updating their Smart Clock. The new Smart Clock 2 is powered by Google Assistant and has a new design that offers better sound as well as a wireless charging dock that doubles as a night light. Sure, it doesn't have all the bells and whistles as some other home assistants, but this handy piece of tech more than makes up for it.
You'll also like:
10 Best Cheap Smartphones for Any Budget
15 Best Headphones for Running and Working Out
The 18 Best Headphone Stands and Holders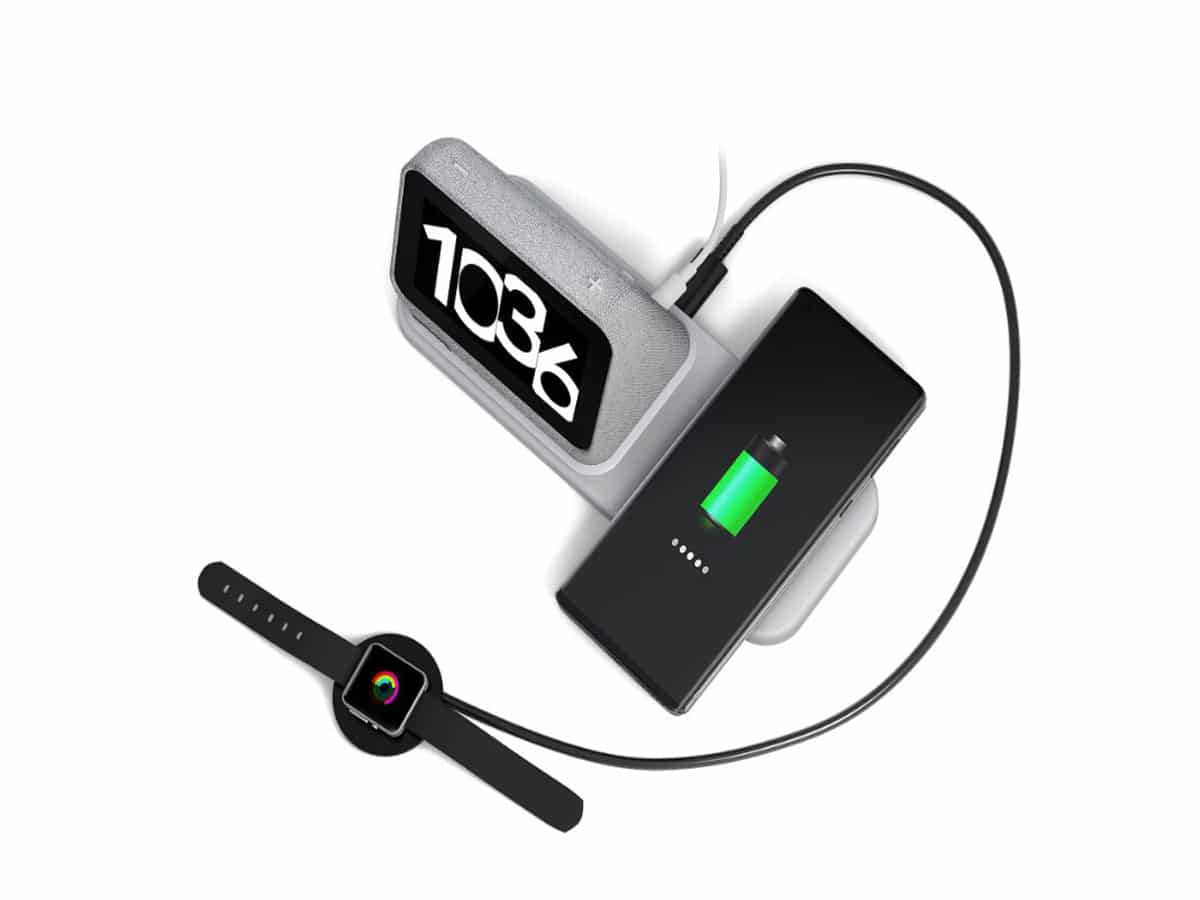 The Smart Clock 2's new design is more triangular than the original's shorter, blockier design. The base is also slightly taller, which allows for the 1.5-inch speakers to point forward rather than being in the back of the clock. This should prove to offer better audio for people who put the clock on a shelf or have it backing up against a wall on their nightstand. The clock is covered in fabric and is so innocuous that it will easily fit in with any décor.
The wireless charging dock comes bundled with the Smart Clock 2 and slips inconspicuously under the clock, leaving an open section for your devices. The dock is able to wirelessly charge any Qi-compliant phone, and it is compatible with Apple's MagSafe standard. A thin night light runs along the bottom of the base and offers a brightness of up to 31 lumens. The light is activated by a simple down swipe on the screen.
The four-inch touchscreen display accompanies the farfield microphone array, making it a simple process to access Google Assistant—whether you're setting an alarm, getting caught up on the news, or controlling other devices. There isn't a camera, which sets at easy any privacy concerns, and the microphone can be quickly muted using a switch on the back.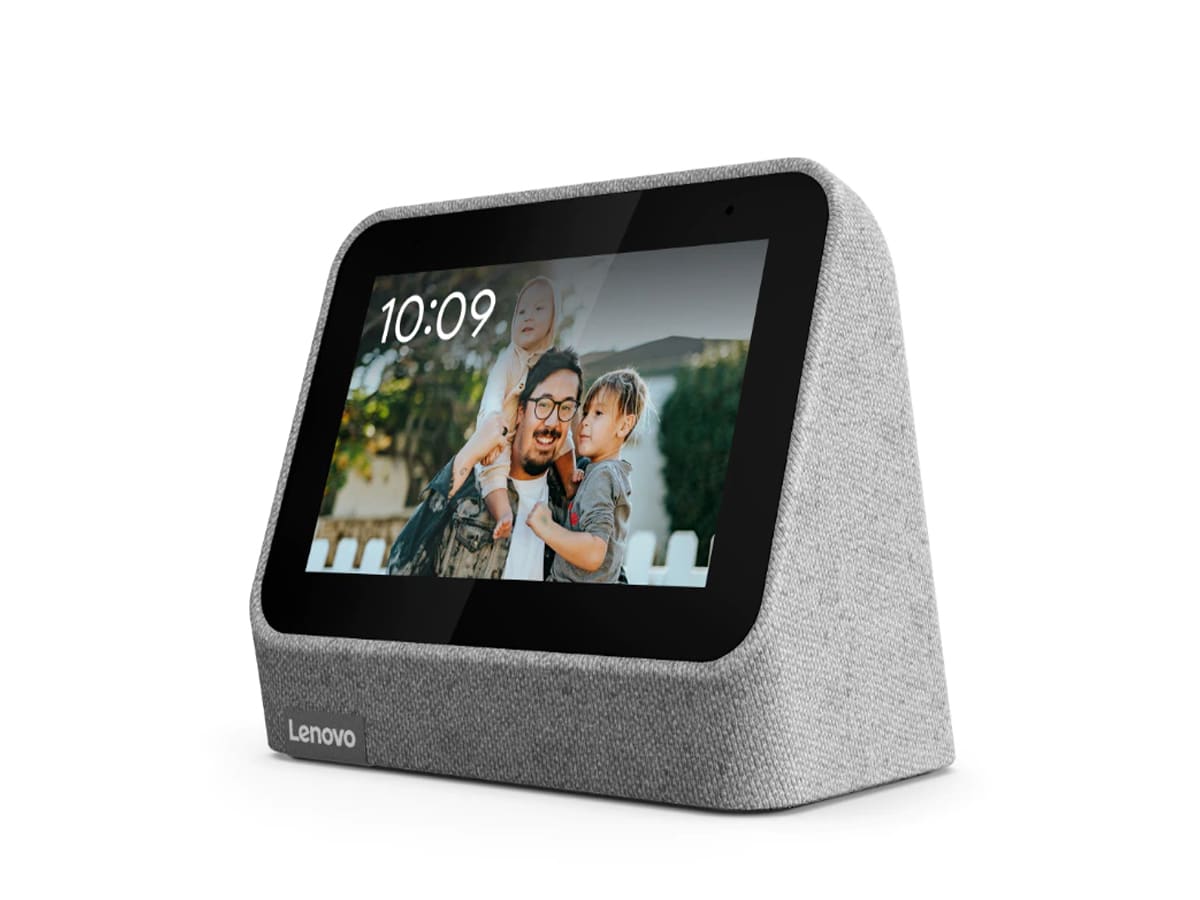 Lenovo's Smart Clock 2 comes in Abyss Blue, Heather Grey, or Shadow Black. Priced at just $90, the Smart Clock 2 is a great deal considering everything you get out of it. The convenience that this new clock offers, and at more than reasonable price, makes the Lenovo Smart Clock 2 the must-have accessory for your home and bedroom.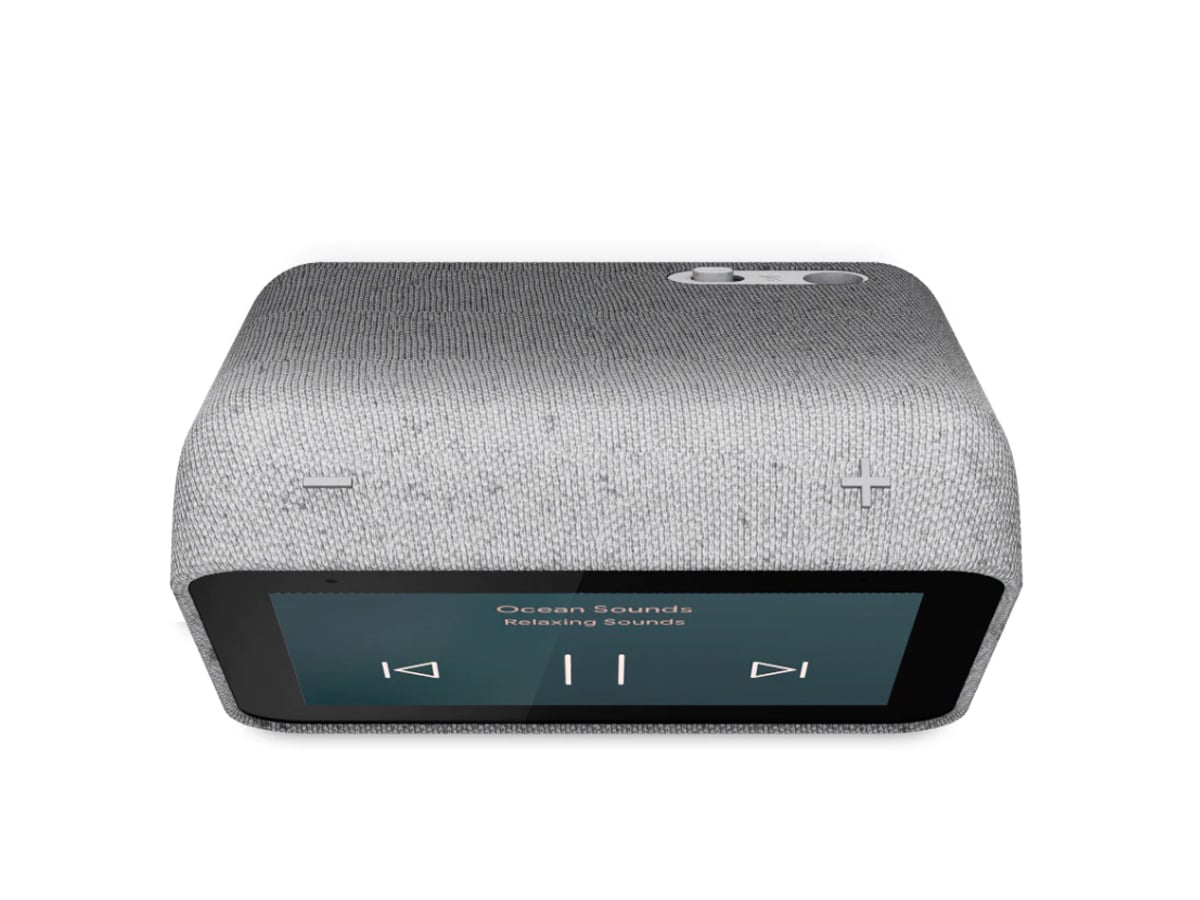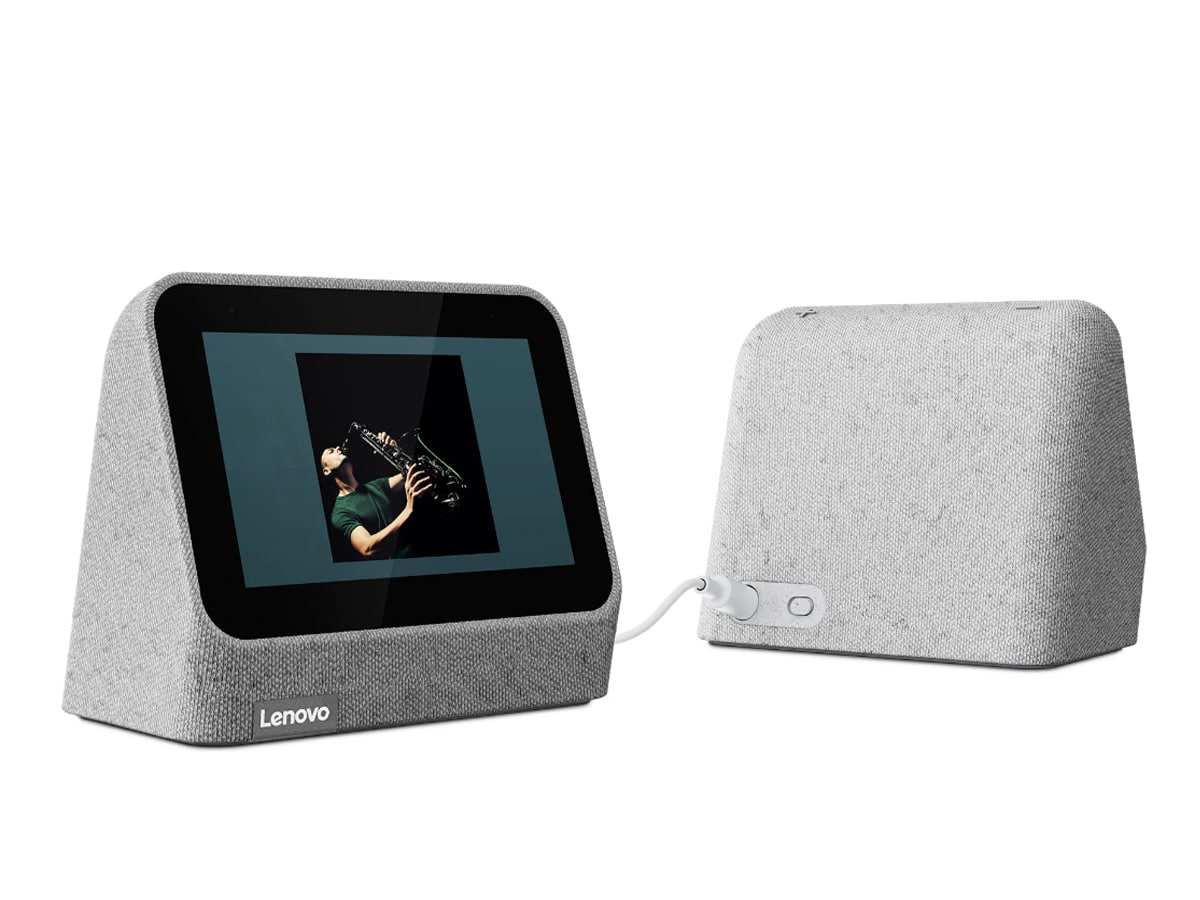 You'll also like:
10 Best Cheap Smartphones for Any Budget
15 Best Headphones for Running and Working Out
The 18 Best Headphone Stands and Holders