LG is Dropping a Battery-Powered, Wearable Air Purifier
LG Electronics is releasing the PuriCare Wearable Air Purifier. The wearable air purifier delivers "a new level of portable protection," providing clean, hygienic air to the person wearing it.
"The PuriCare Wearable Air Purifier is an exciting addition to our growing lineup of products designed to deliver meaningful health and hygiene benefits," says LG Electronics home appliance and air solution company president, Dan Song. "At a time when consumers are seeking ways to make life safer and more convenient, it's important that we're able to offer solutions that add measurable value."
You'll also like:
57 Places You Can Buy Face Masks in Australia
Score Uniqlo's AIRism Face Mask For Under $20
Off White Face Mask is Officially Fashion's Hottest Accessory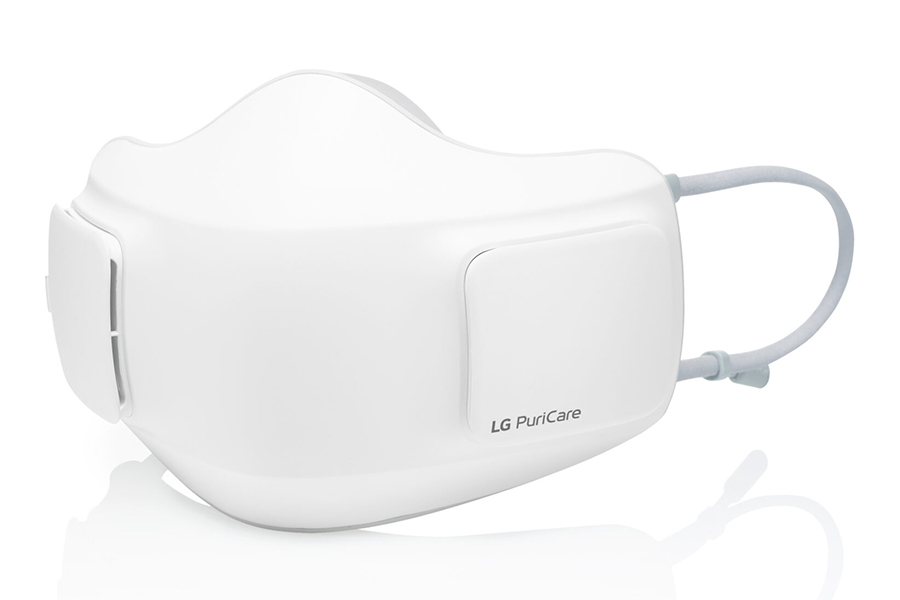 The PuriCare mask uses two H13 HEPA filters, similar to the same filters that LG uses for their home air purifiers, but in a wearable format. The mask features dual fans and a patented Respiratory Sensor to clean and filter the air that you're breathing. The sensor detects the cycle and volume of your breath, and then adjust the three-speed fans to match your air intake—no more sucking air through cloth. The fans not only help bring in more air, but will slow down when you exhale to help reduce resistance so you can breathe more easily.
LG employed "extensive facial shape analysis" to ergonomically design the mask to fit snugly on any user's face, and to cut back on any air leakage around the nose and chin. The 820mAh battery is lightweight, and offers eight hours of operation in low mode or two hours on high. The mask also comes with UV-LED lights that kill harmful germs, and it connects with the LG ThinQ mobile app to help you remember when to replace the filters. Each component of the mask, including the filters and the ear straps, is completely replaceable and recyclable.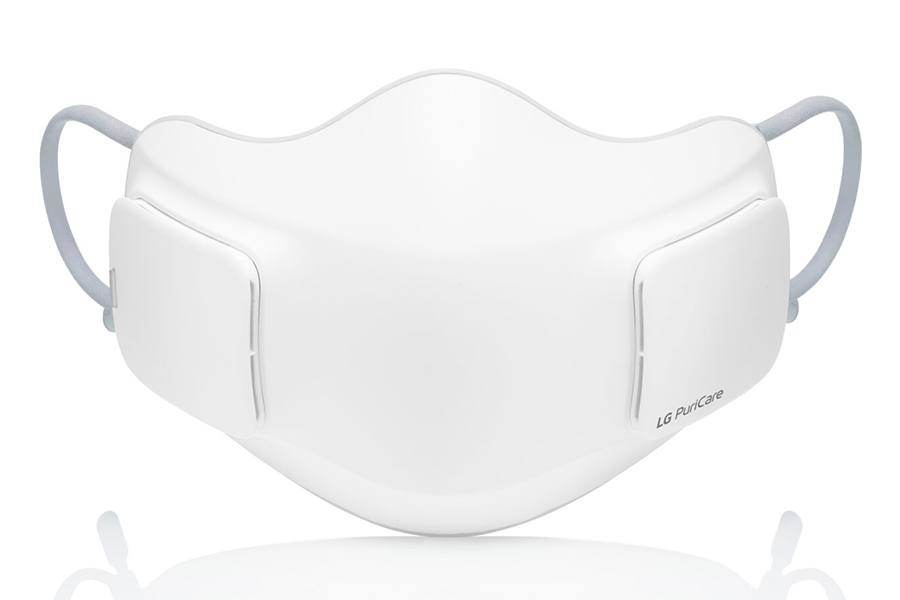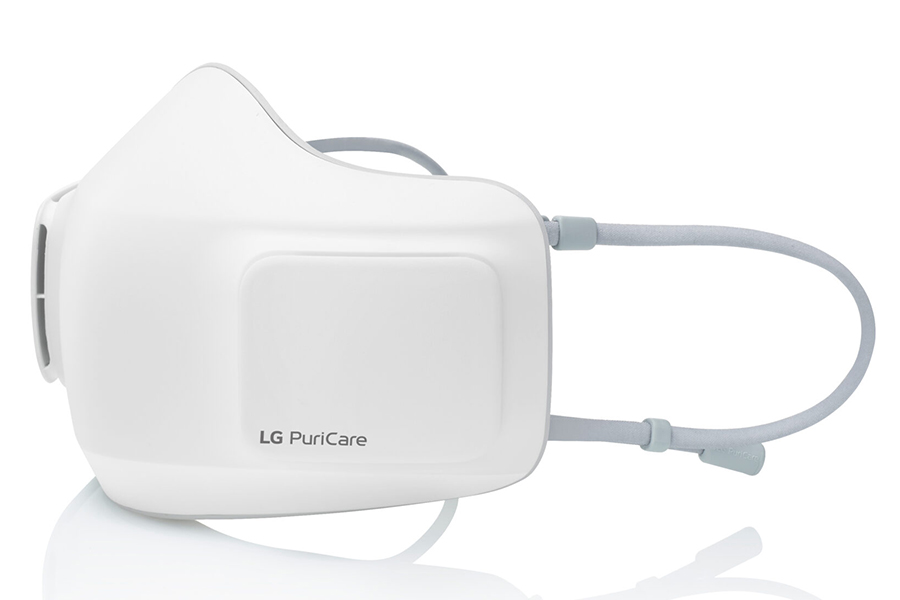 You'll also like:
57 Places You Can Buy Face Masks in Australia
Score Uniqlo's AIRism Face Mask For Under $20
Off White Face Mask is Officially Fashion's Hottest Accessory