Light Up Your Zoom Calls With Zumy
It's a portable, clip-on accessory that provides studio-quality lighting during those all-important video meetings. Whether its Teams, Zoom, WeChat or Facetime, the Zumy will help you look brilliant no matter your environment. To keep you looking your best on webcam, visit IndieGoGo and back the Zumy.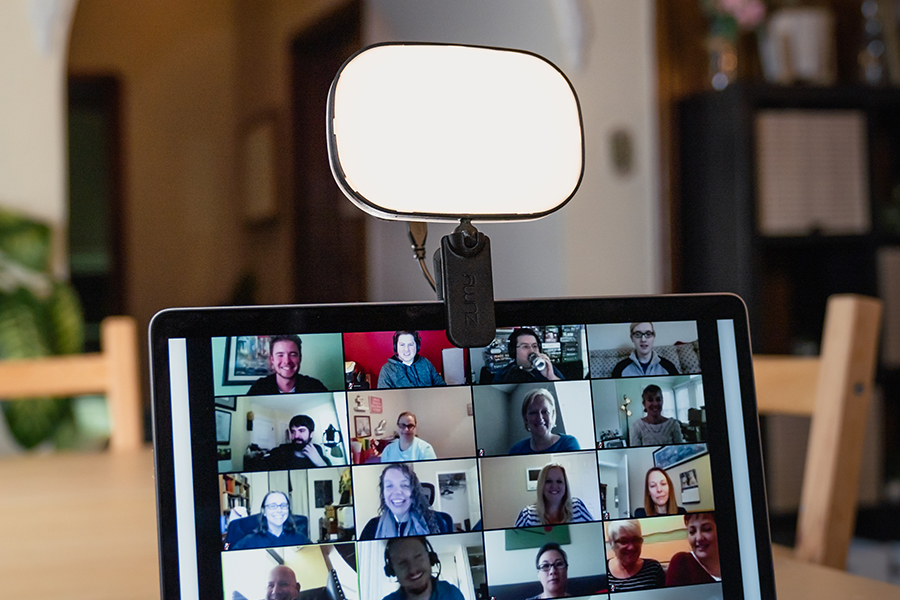 You don't even need a desk for the Zumy to work. Just attach directly to your laptop. Pop that bad boy on your lap. Plugin the USB connection and get video chatting. Just be warned, your co-workers may see you in an entirely new light. Then once you're done, the Zumy collapses down for portability, making it easy to take along with you.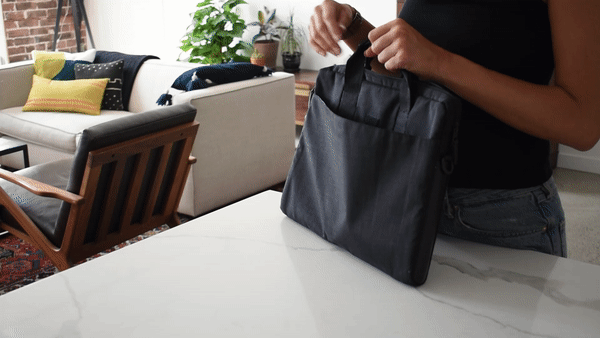 Built like a softbox light that fits in your pocket, the Zumy utilises multiple layers of diffusion and light separation to illuminate your beautiful face without blinding you at the same time. With four light levels to choose from between 150 and 600 Lux, you could even use it as a night light for midnight typing.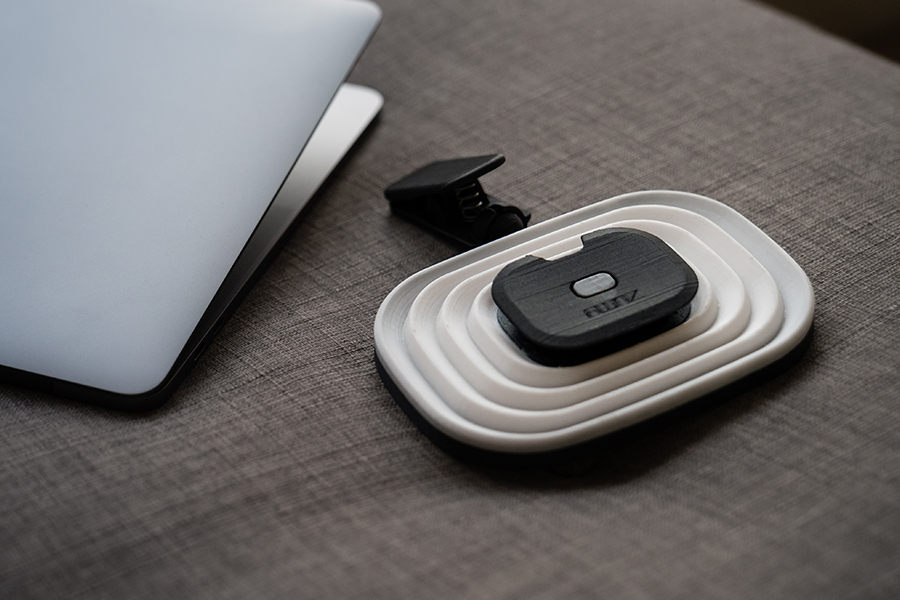 Worried about light glare on your glasses. Never fear four-eyed friends. While the Zumy doesn't guarantee zero reflections, its highly diffused light reduces the glare from hotspots. Zumy also eliminates the odd "eye-within-the-eye" effect that ring lights cause thanks to Zumy's non-circular shape.
With the team already in production and Zumy's being produced left and right, head on over to IndieGoGo to get yours for the exclusive price of US$49 (AU$66).