This Logitech Circle View Smart Doorbell Pairs with HomeKit Secure
Though Apple debuted its HomeKit Secure Video in 2019, there haven't been many products to help support its adoption. Logitech just released their Circle View Wired Doorbell camera, becoming the first company to offer a consumer smart doorbell for the home that supports HomeKit. The doorbell is available through both Apple and Logitech for USD$199.99.
You'll also like:
Lenovo's ThinkReality A3 Smart Glasses Show 5 Displays at Once
Google Introduces Its Most Affordable Smart Thermostat
Comet Stand Makes Your Mornings and Nights Smart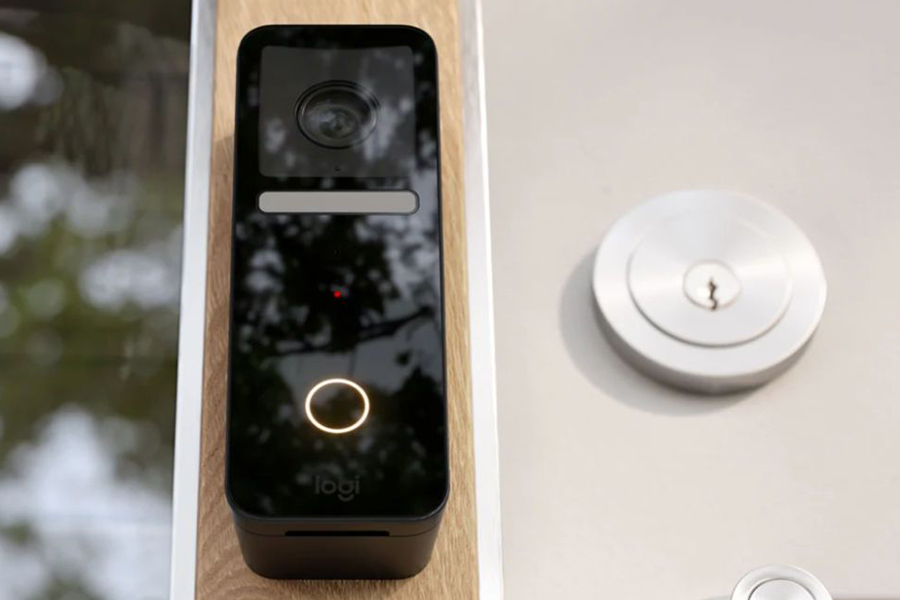 HomeKit Secure Video uses Apple's iCloud service to stream and store video clips provided by third-party indoor and outdoor cameras, and now doorbells as well. Available on iOS 13.2 devices and later, HomeKit works through the Home app and requires an iPad, HomePod, or Apple TV in the house to act as the hub for the cameras. You do have to purchase a 200GB iCloud storage plan.
Where this service differs from others is that with HomeKit, you control who has access to the videos. Other services could conceivably grant access to your videos to employees and others. Not so with HomeKit. Logitech's Circle View Wired Doorbell connects with HomeKit to offer you a head-to-toe 160-degree DFOV of your front porch. The doorbell features a 5-megapixel sensor that shoots in 1200 x 1600 HDR video.
An integrated light strip illuminates the area in the dark and the camera offers colour night vision. Security aspects come courtesy of Apple's software. It notifies you of visitors and it takes care of streaming, storing, and sharing the video recordings. It also features Apple's face recognition feature, which is based on your photo library. You'll also get a 10-day motion-based recording history that will be stored on iCloud. You can include the doorbell on your plan with up to five other cameras if you have the 2TB plan. The recordings do not count against your iCloud storage limit.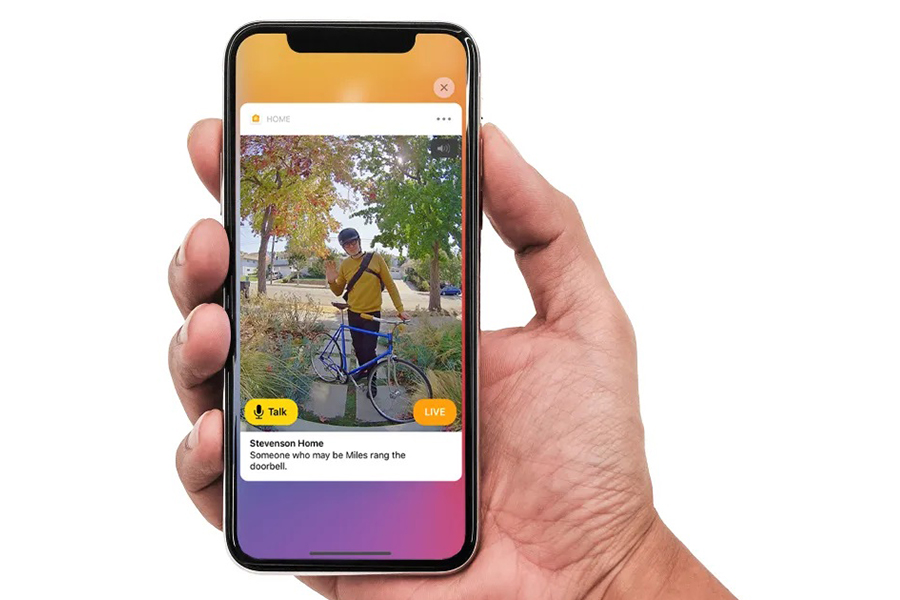 A lot of companies are jumping on the home security bandwagon, but interestingly enough, none have capitalised on the vacancy in the video doorbell segment. Logitech has claimed that segment, allowing you to harness the power of HomeKit Secure Video to keep your home safe.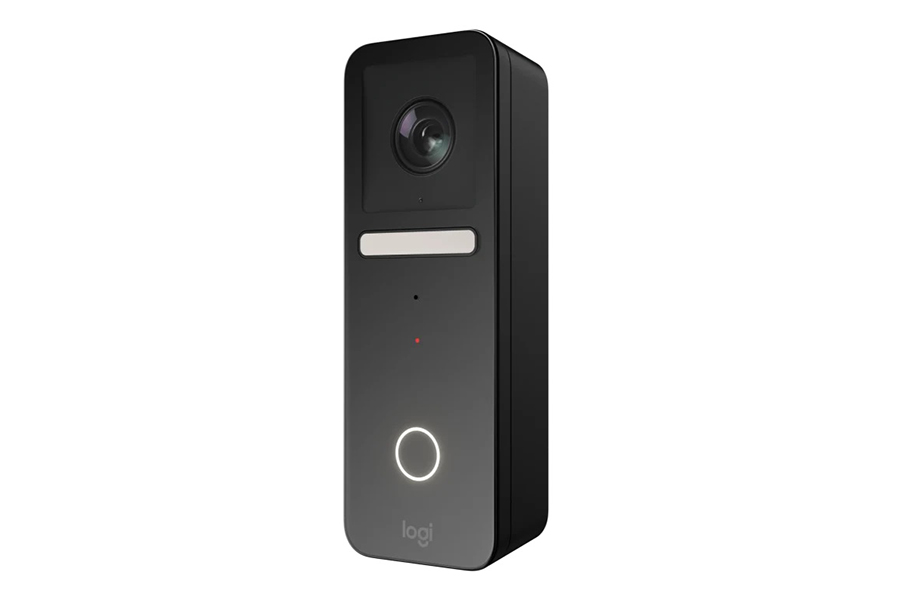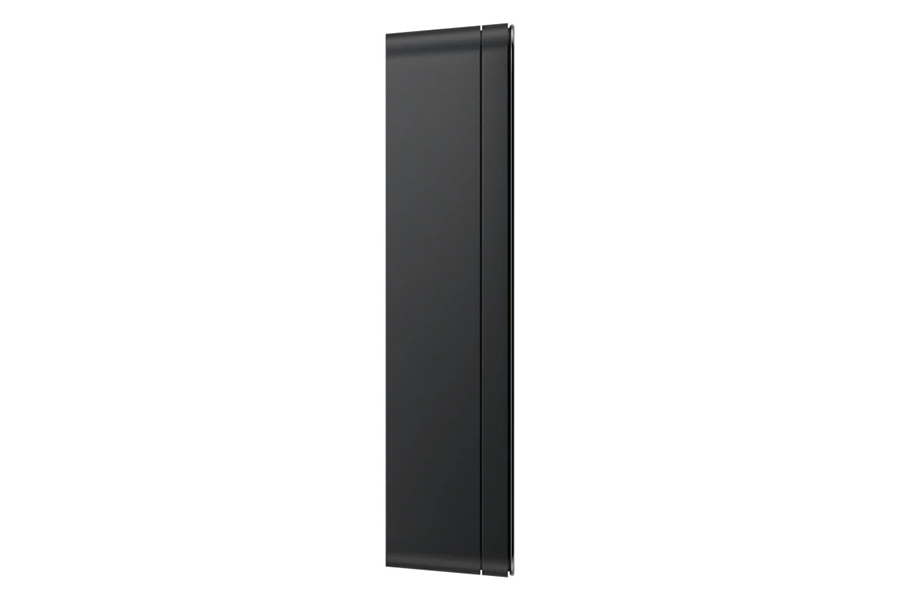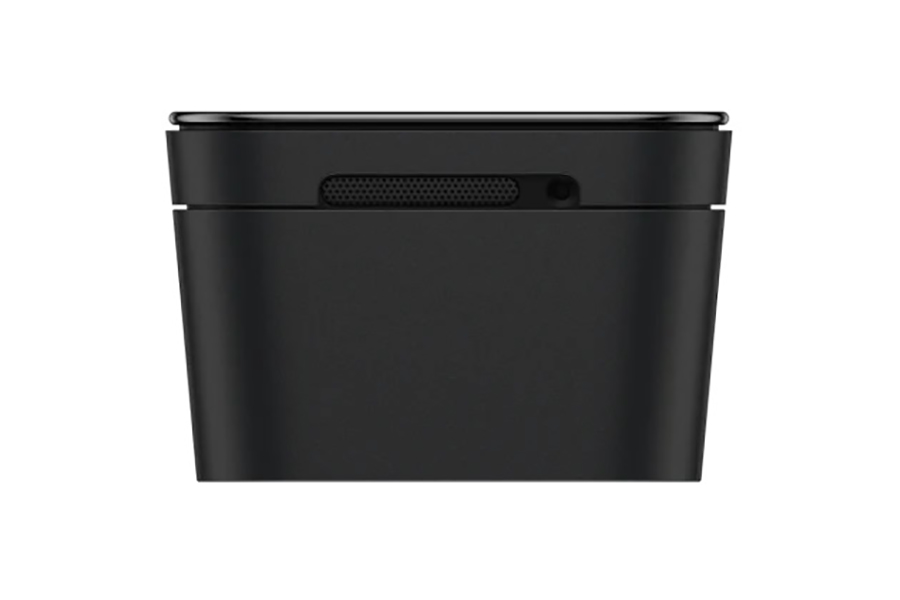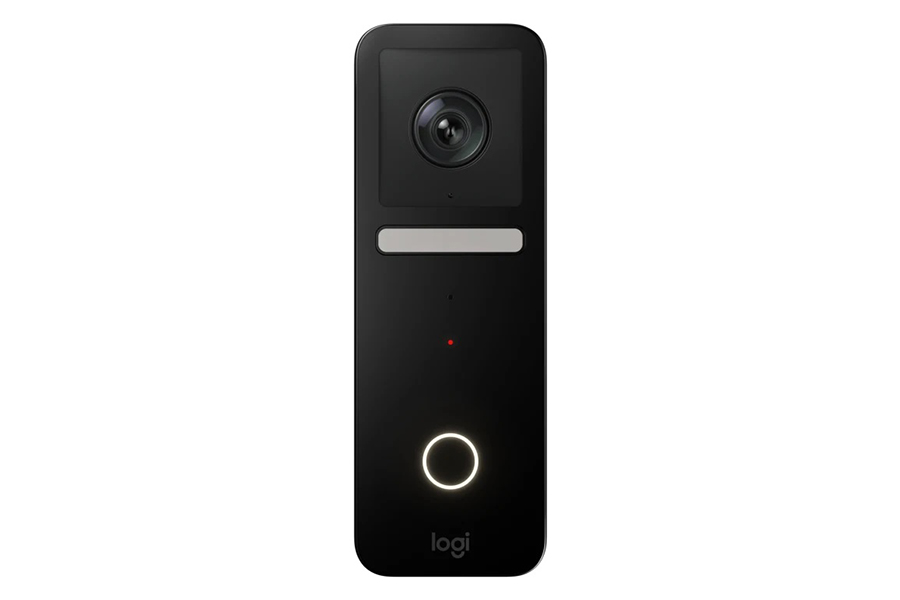 You'll also like:
Lenovo's ThinkReality A3 Smart Glasses Show 5 Displays at Once
Google Introduces Its Most Affordable Smart Thermostat
Comet Stand Makes Your Mornings and Nights Smart