Looking Glass Portrait Turns Your iPhone Snaps into Personalised Holograms
That iconic scene in Star Wars when the holographic message from Princess Leia to Obi Wan Kinobi suddenly pops out of R2D2 may seem like science fiction, but that day may not be too far off—not the need of a hero to save the universe from a galactic empire, but the idea of holograms delivering messages. Looking Glass Factory is working hard to make such holograms possible, and their Looking Glass Portrait is another step in the right direction.
You'll also like:
Incredible Images Shot on the iPhone 12
Samsung's 'Blade Bezel' Laptop has a 1mm Thin OLED Screen
This $50 Face Mask Comes with Noise-Cancelling Headphones and a Built-In Mic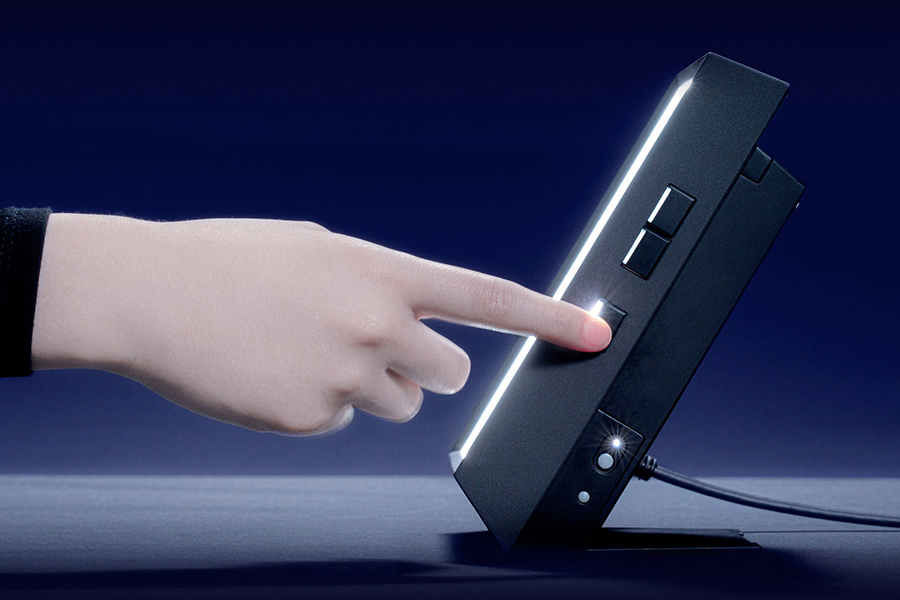 Looking Glass Factory has already provided the world with personal holographic displays, and their new offering is smaller and more affordable. Looking Glass Portrait is a standalone device that can now support photos from smartphones when creating the holograms. The device can display holographic photos, videos, and 3D models in a 59 degree viewing cone without the need of special glasses.
According to Looking Glass, their display uses a combination of light field and volumetric display technologies. Essentially, this means that the display both refracts light through the glass and projects it from multiple points of the screen simultaneously to trick your brain into seeing a 3D image. In total, Looking Glass projects between 45 to 100 different views of the image in order to create the hologram, which means that there is more detail in the image.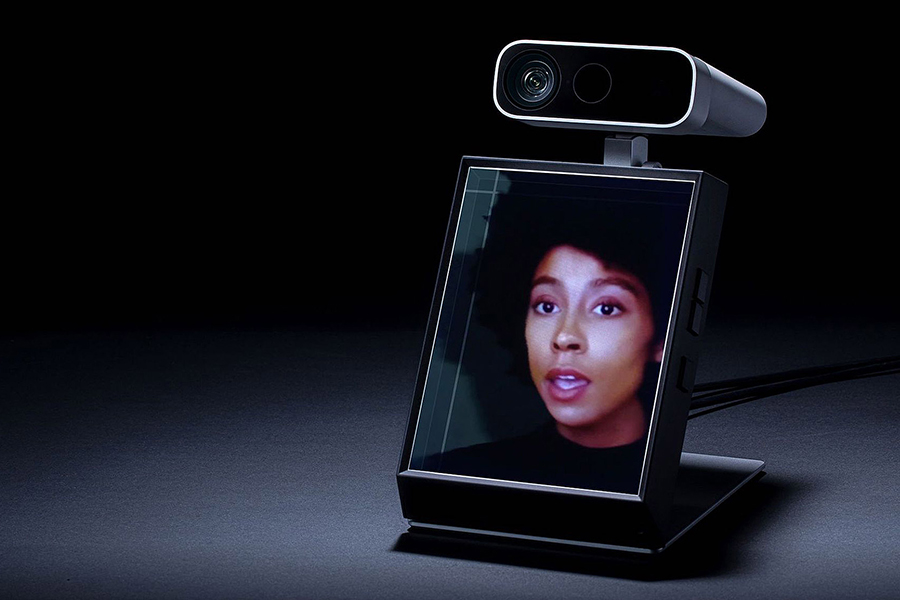 Portrait has a 7.9 inch display and supports HDMI, USB-C, and a 3.5 stereo audio jack to provide the media you want. The screen is vertically oriented and operates off of a built-in Raspberry Pi 4, which uses Looking Glass Factory's HoloPlay Studio software. You can also connect Portrait to Microsoft's Azure Kinect, Intel's RealSense, and Leap Motion Controller to create interactive holograms.
Where you'll be paying quite a bit for similar displays, such as Sony's Spatial Reality Display which is priced at $3,000, Looking Glass Portrait sells for USD$349. So order yours, steal the plans of the Death Star, and get to saving the galaxy.
You'll also like:
Incredible Images Shot on the iPhone 12
Samsung's 'Blade Bezel' Laptop has a 1mm Thin OLED Screen
This $50 Face Mask Comes with Noise-Cancelling Headphones and a Built-In Mic