MAISON de SABRÉ Outfits AirPods Case in Leather
MAISON de SABRE has a special knack for making personalised leather accessories that can completely transform an outfit. Their latest accessory is destined to be a part of your wardrobe as well. The Australian brand is taking on AirPods, offering a personalised case for your favourite listening device.
You'll also like:
Pokket Mixer Mini DJ Takes Your Music With You
Bose QuietComfort 45 Review: Headphones for Work and Play
Unistellar Teams with Nikon for $4,000 eVscope 2 Smart Telescope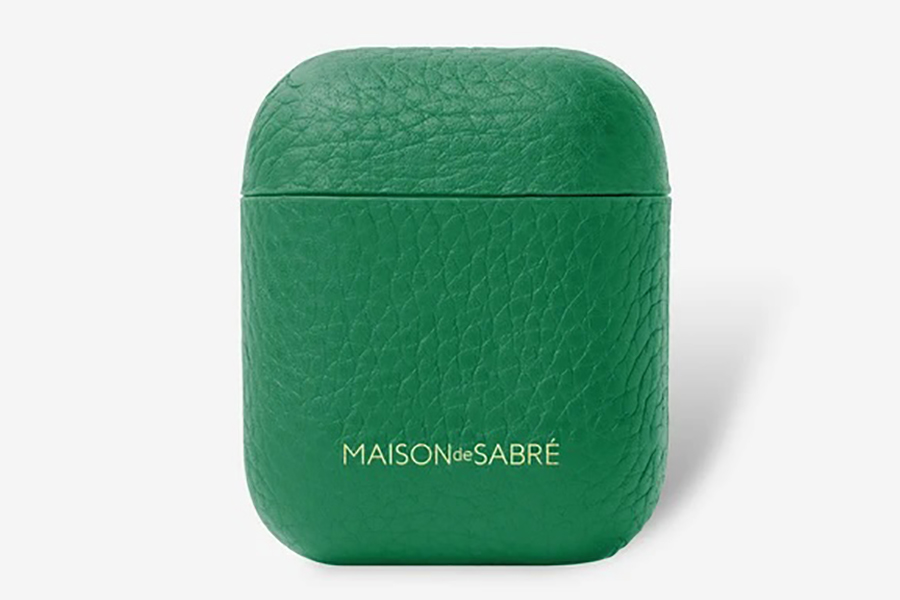 The personalised AirPod case comes with a premium pebbled leather that looks good and offers additional protection and shock absorption. The case also retains its wireless charging capability, though there is an opening for the charging port. Using Invisistitch, the case is a seamless marvel. MAISON de SABRE offers eight colours for the case—Emerald Green, Saharan Nude, Black Caviar, Pomegranate Red, Pink Lily, Mercury Grey, Sky Blue, and Lapis Blue.
The case is designed and produced on Australia's Gold Coast and is made of top-grain leather sourced from the US. The detail work of this piece is so particular that you can still hear that iconic Airpod click when closing the lid because the base and lid components are fractions of a millimetre apart. The cases start at AUD$79 and can be personalised with your initials.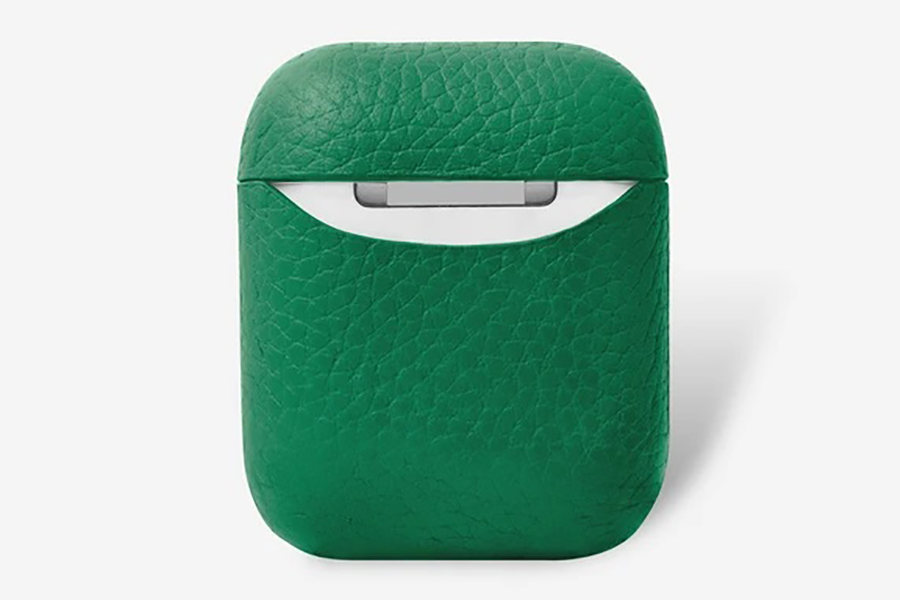 If you're not familiar with MAISON de SABRE, then you need to be. The story of the company starts with brothers Omar and Zane Sabre, who launched the brand as a way of helping Zane pay for his dentistry tuition. "Zane was studying in Australia at the time and wasn't eligible to receive any financial assistance from the government," recalls Oma. "We'd both always had an affinity toward leather goods so we did some research on the market in Australia, realized we didn't love anything that was available and decided to start selling leather phone cases." Since then, MAISON de SABRE has moved on from just phone cases to also offer wallets, clutches, and other leather goods. The company has grown so much that both brothers have ceased working as dentists so that they can focus on just the MAISON de SABRE work.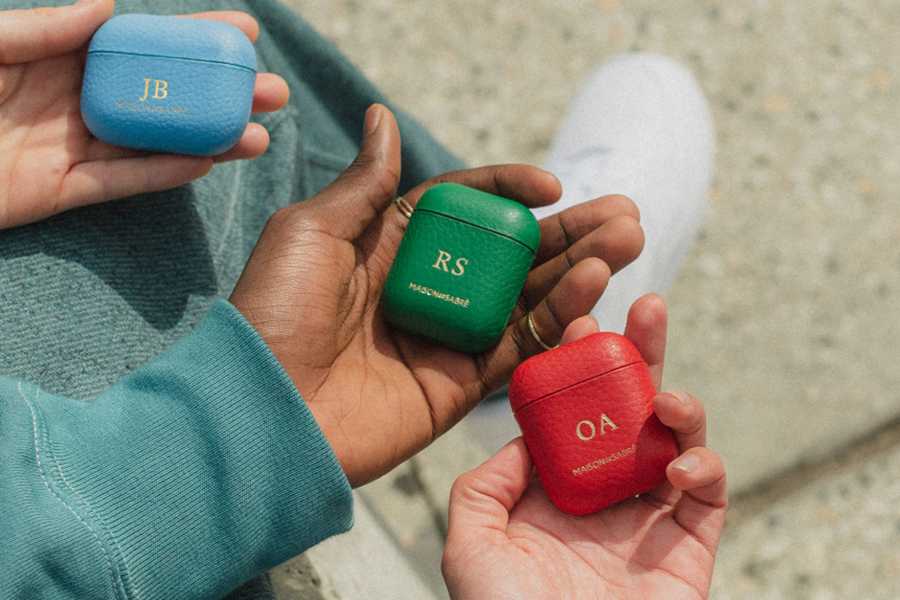 You'll also like:
2020 Christmas Gift Guide – The Tech Head
JBL Quantum Gaming Headsets are Finally Available Down Under
10 Best App Store Games and Apps of 2020