Microsoft's New $999 Surface Laptop Go is Big Tech for an Insane Price
In Partnership with Microsoft
For the past few years, Microsoft has been steadily building a portfolio of ultra-portable and reliable laptops, but the tech giant's latest effort is worth taking note of. The 2020 edition of the feature-loaded Surface Laptop Go has just been unveiled, ushering in a new era for Microsoft's lightweight lineup. But better yet, the new laptop doesn't just repackage the same tech in a new box, this release does so much more, and for so much less than you'd expect.
Performance
Where Microsoft has carved out a niche for the Surface Laptop Go is in the entry-level market, and the newest member of the lineup is no different. Ideal for uni students and those after a straightforward, portable option, Microsoft's newest innovation takes the principles we've come to love from previous releases and rolls them into one, all-inclusive device.
Starting from just AUD$999, every version of the new Microsoft Surface Laptop Go comes complete with the same 10th-Gen Intel i5-1035G1 processor. The powerful addition allows you to use all your favourite apps simultaneously, whilst also creating and deliver standout school and work presentations. Even the entry-level edition scores a 64GB eMMC drive for storage, relying on 4GB of RAM. A continuation of Microsoft's focus on portability and streamlined technology, the $999 laptop makes a strong case for ditching the excessive features, in favour of things you'll actually need. It's a refreshing and ultimately, invigorating approach.
For those after a little more grunt, however, the AUD$1,549 version ups to RAM to 8GB, as well as bolstering the storage to a faster, larger 256GB SSD. Throw in a fingerprint reader into the power button and you've got yourself and a handy little workhorse at your fingertips.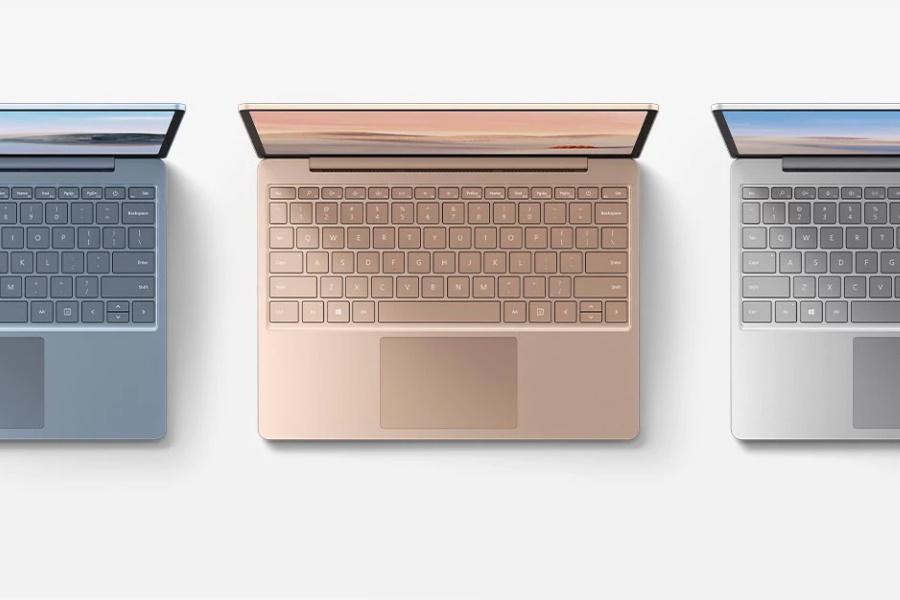 Premium Design
One massive trade-up for Microsoft is the battery life improvement. The tech giant has introduced a new all-day battery that boasts an impressive 13 hours of life on a single charge. Putting that into perspective, the new Surface Laptop Go weighs 1,110g and is just 15.69 mm thin, making it not only one of the lightest portable options on the market, but also one of the most battery efficient.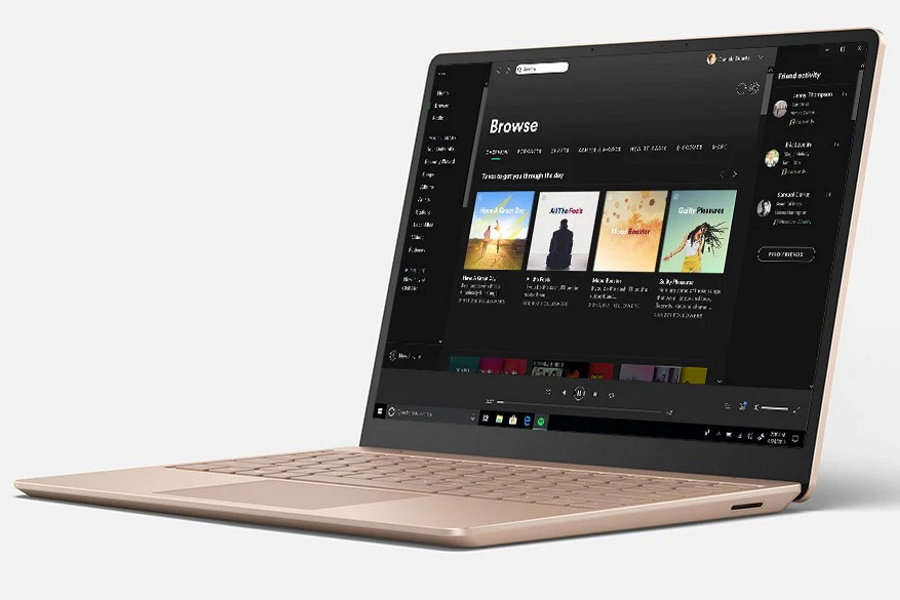 To make the viewing experience even stronger, Microsoft's newest laptop also cops a solid 12.4" PixelSense 1536 x 1024 (148 ppi) display and interactive touchscreen. The mobile product is designed for everyday productivity and streaming, making the process of tuning into lectures or tuning out to Netflix more simple than ever before. Additionally, Microsoft's new Surface Laptop Go is putting the focus back on functionality. The brand has introduced a built-in 720p HD f2.0 camera, allowing users to stay in contact virtually, addressing the rapid rise in working from home and remote education. The days of grainy video conversations and awkward silences are now over.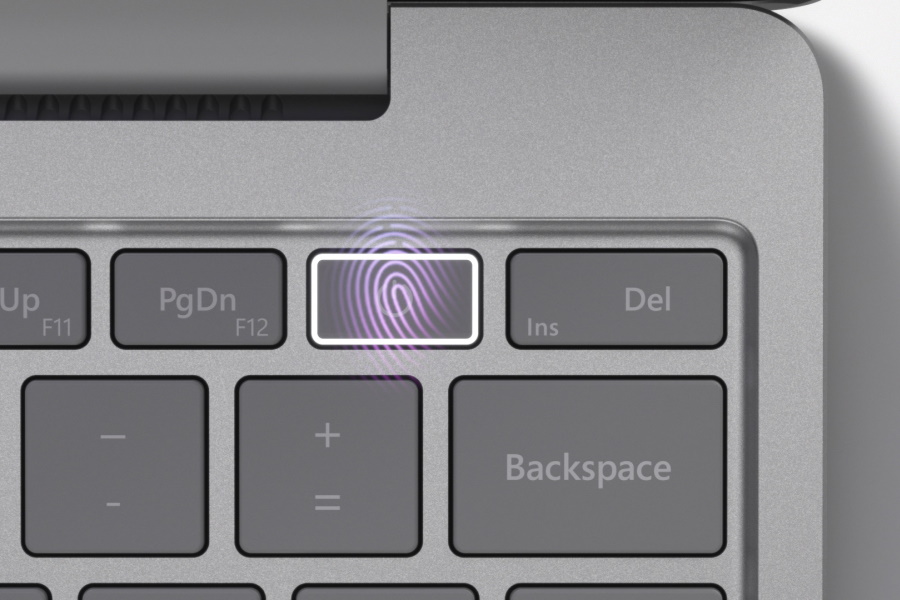 Big Tech on a Budget
But while the specs are impressive, price is the name of the game. It's clear Microsoft has put a significant amount of time and effort in cementing the core competencies of the new Surface Laptop Go lineup and a sub-$1,000 price tag takes dials the value way up. Even better, as uni students make their return to classes, Microsoft is taking things further, offering up a 5% discount to all students. With Microsoft's free online support available anywhere, any time, and fast free delivery, the good news keeps stacking up.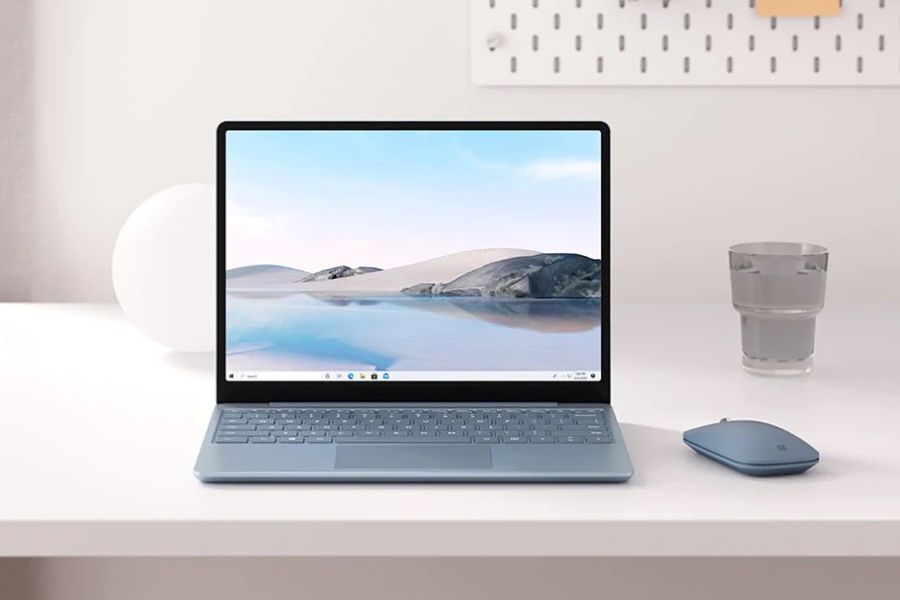 The Microsoft Surface Laptop Go is available now in Ice Blue, Sandstone and Platinum, with prices starting from AUD$999. If you want premium design at an affordable price, you know where to (Surface) go.